New D+Q: This Is How I Disappear by Mirion Malle
October 5, 2021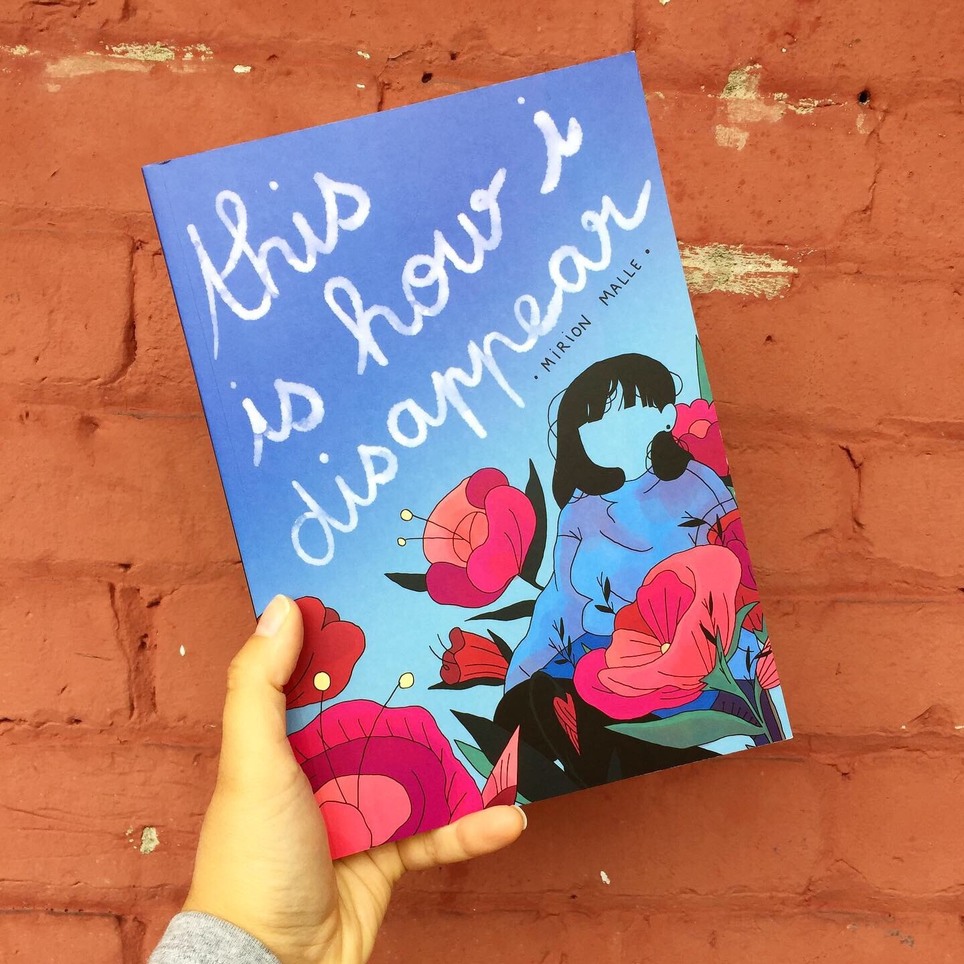 Today, Drawn & Quarterly publishes This Is How I Disappear by Montreal-based cartoonist Mirion Malle, translated from the French by Aleshia Jensen. Malle is known for her incisive social commentary put forth in her first didactical comic, The League of Super Feminists. Now, with This Is How I Disappear, she turns her pen to her most desired form: fictional storytelling.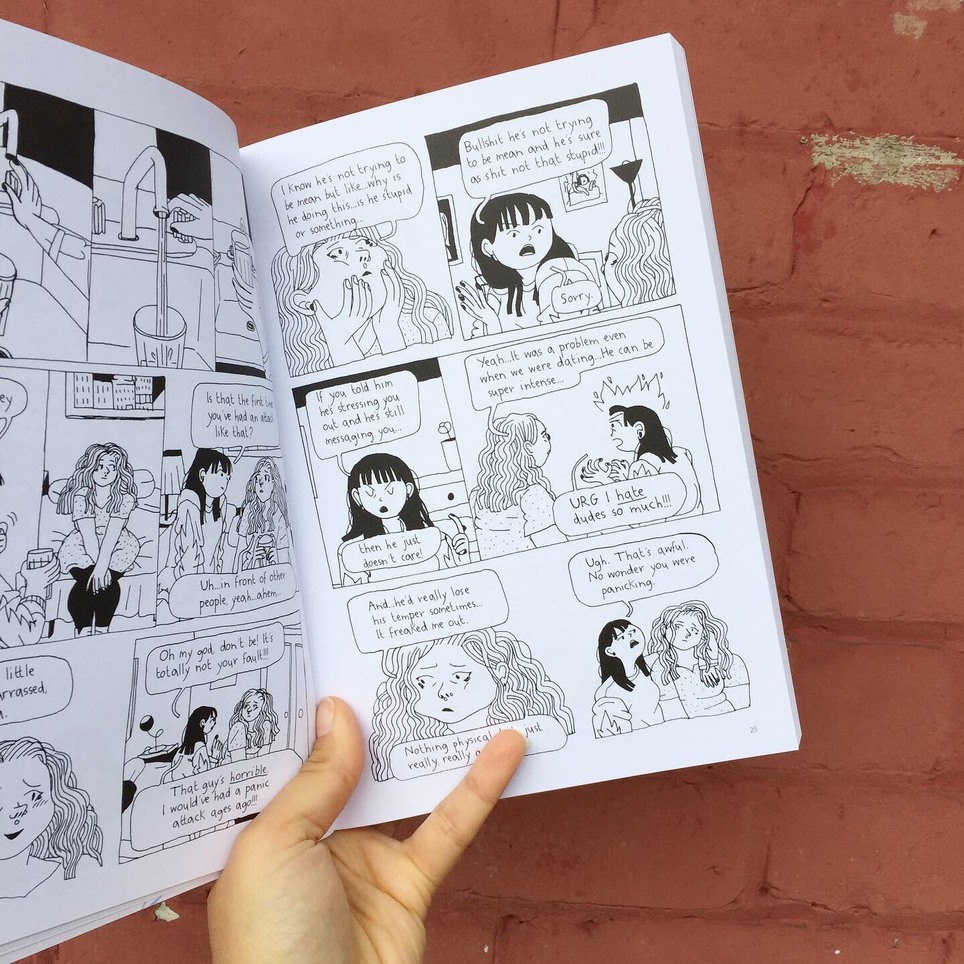 This Is How I Disappear features Clara, a young woman living in Montreal and working as a marketing assistant at a publishing house. Plagued by incessant depression and only rare moments of clarity, Clara's story is that of psychological degradation. She tries to bond with her friends or go for lunches with colleagues, but nothing seems to lift her out of an oppressive darkness that haunts her, until she begins to communicate about her trauma with those in whom she trusts.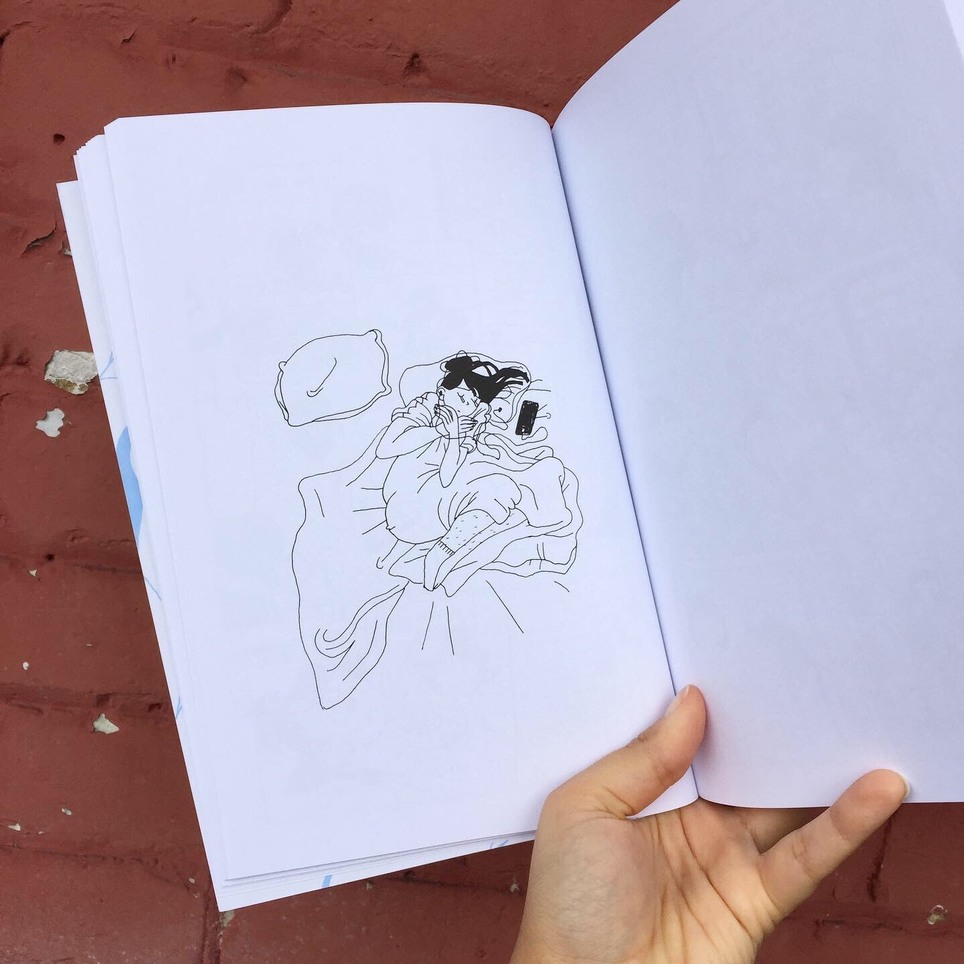 Clara is the victim of sexual assault and since the incident she continues to suffer from sleep deprivation, depression, suicidal thoughts, and depersonalization. Malle's delicate storytelling allows readers to truly capture the weight of Clara's sadness as it is presented with utmost sincerity.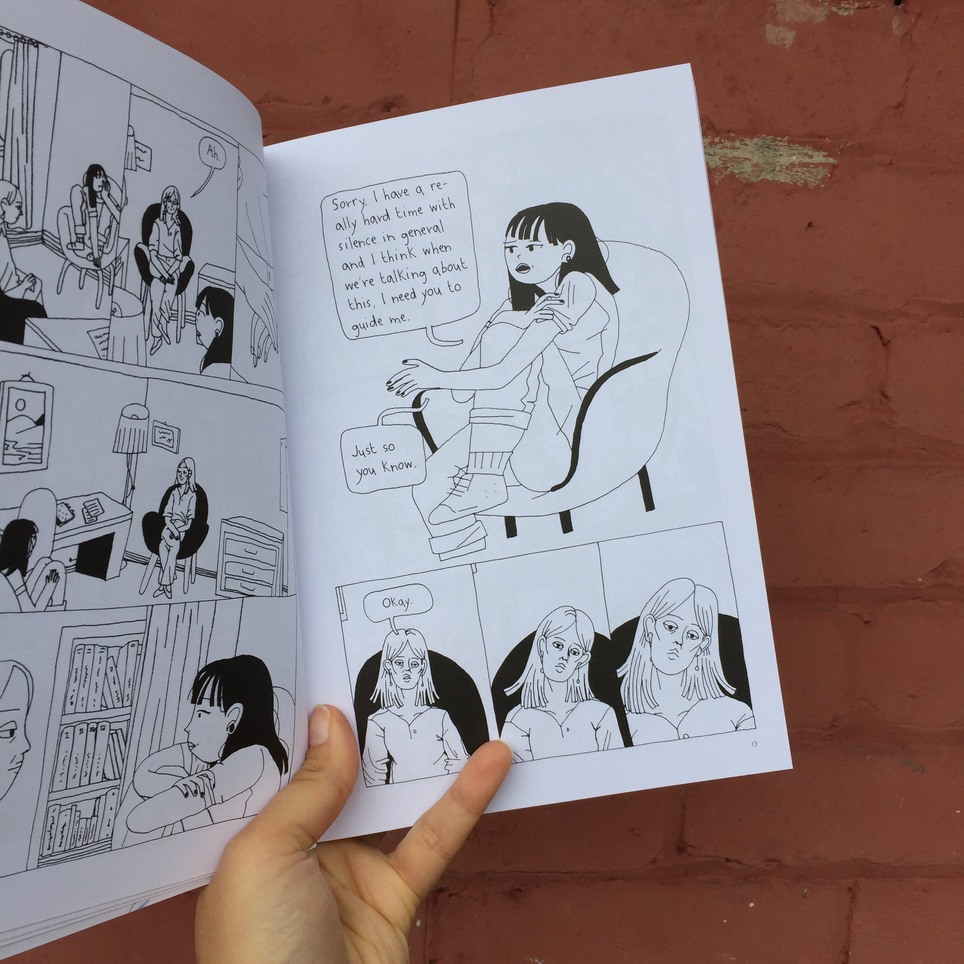 Mirion Malle's drawings bring together engrossing black darkness and breathable negative space, as both elements follow the grace of her subtle line. Her work comes heralded by Sophie Yanow (The Contradictions), Penelope Bagieu (Brazen), and Julie Delporte (This Woman's Work) to name a few. Pick up a copy today of this striking book.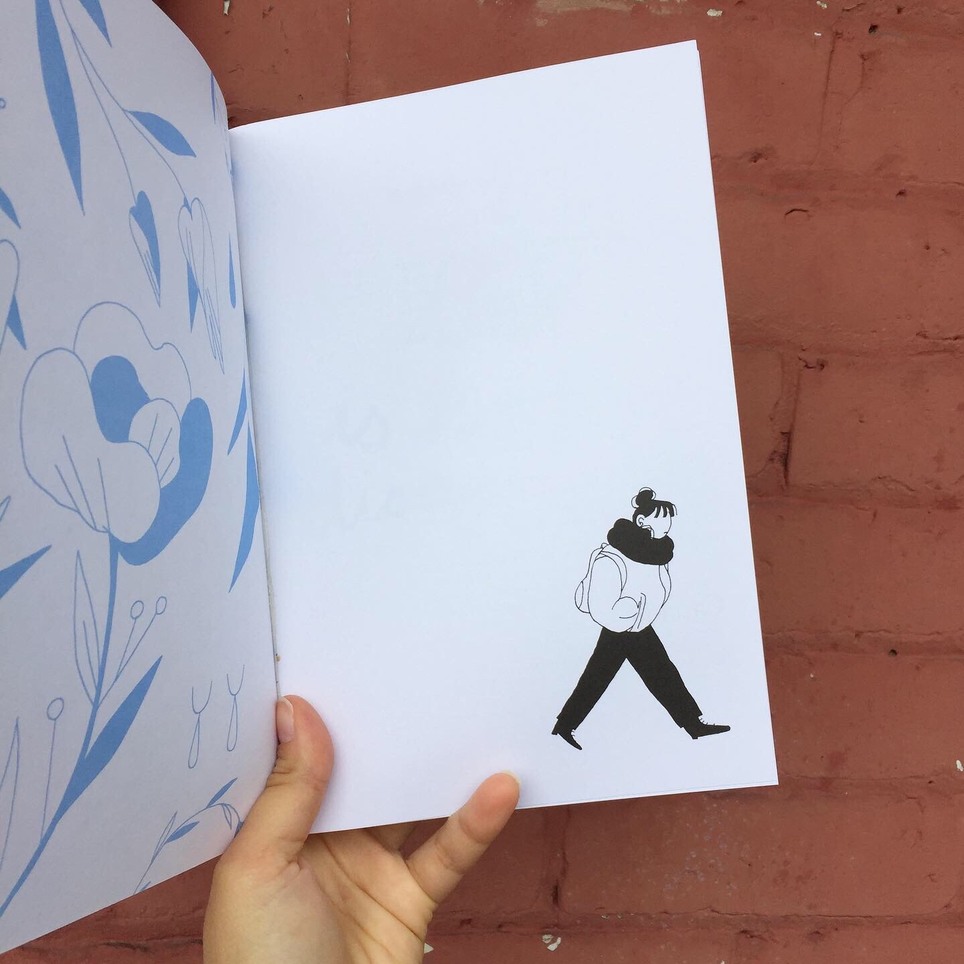 If you buy your copy from Librarie Drawn & Quarterly, you'll get a signed bookplate!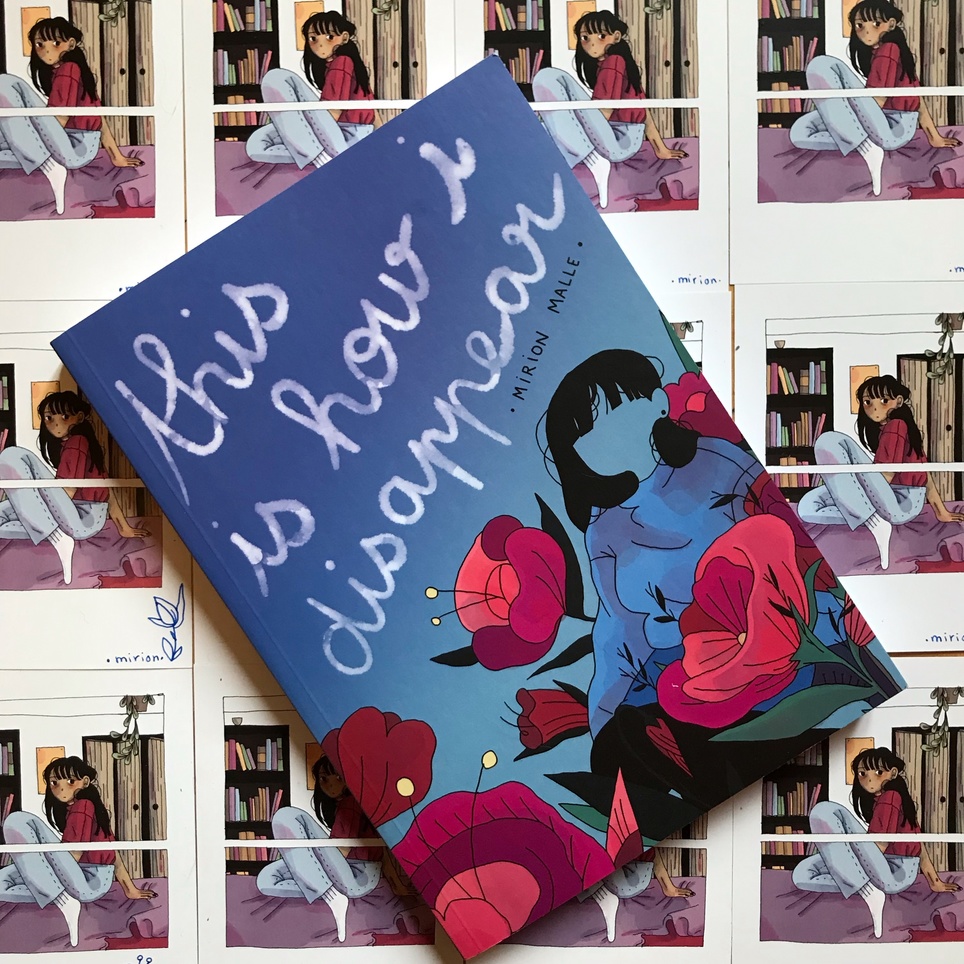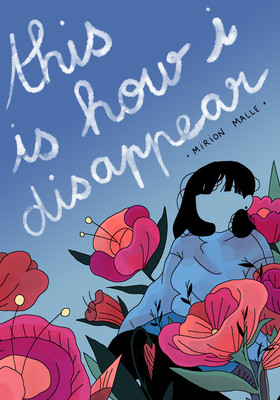 This is How I Disappear
Mirion Malle
An affecting glimpse into the ways millennials cope with mental health struggles Clara's at a breaking point. She's got writer's block, her friends ask...
More Info