New D+Q: Time Zone J by Julie Doucet
June 17, 2022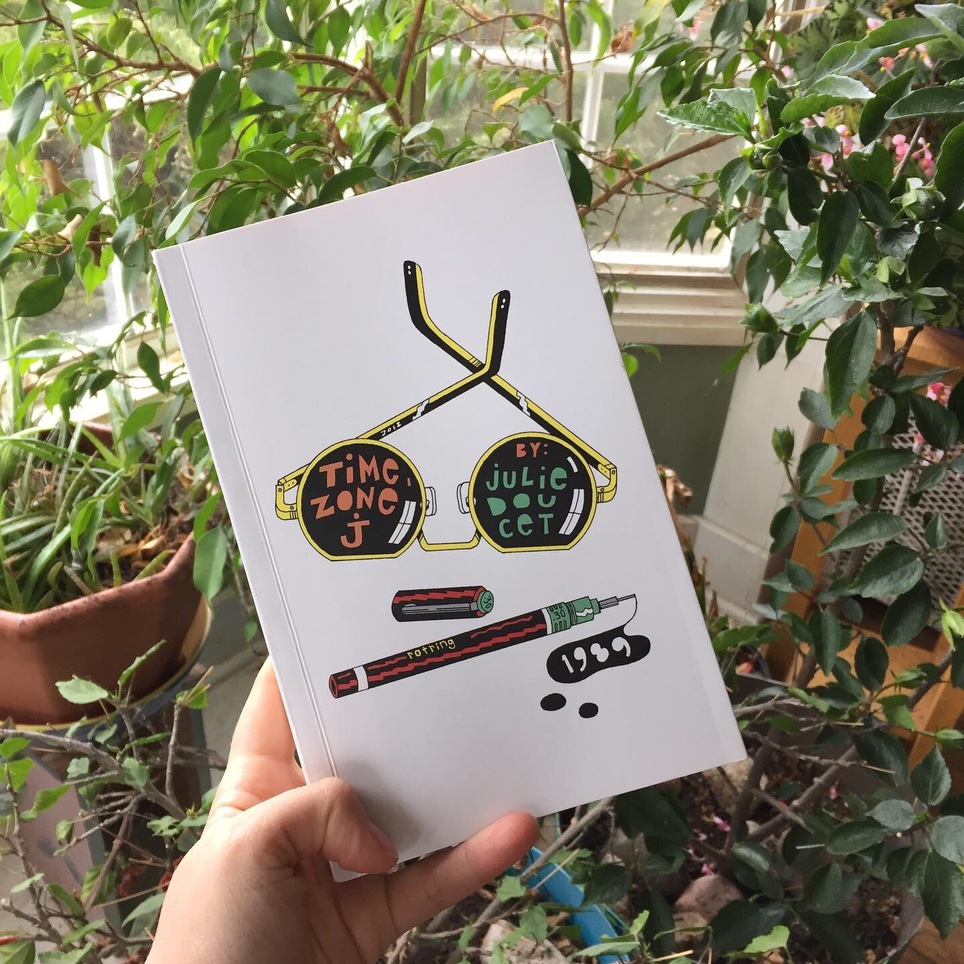 Julie Doucet promised herself she would never draw her own face again, but she broke that promise to pen the captivating diary comic, Time Zone J, in store now. The legendary comic artist (Dirty Plotte, My New York Diary) returns to comics after famously quitting back in the 90s when the scene made little place for women. Her new work details a tryst between Doucet and a pen pal in France.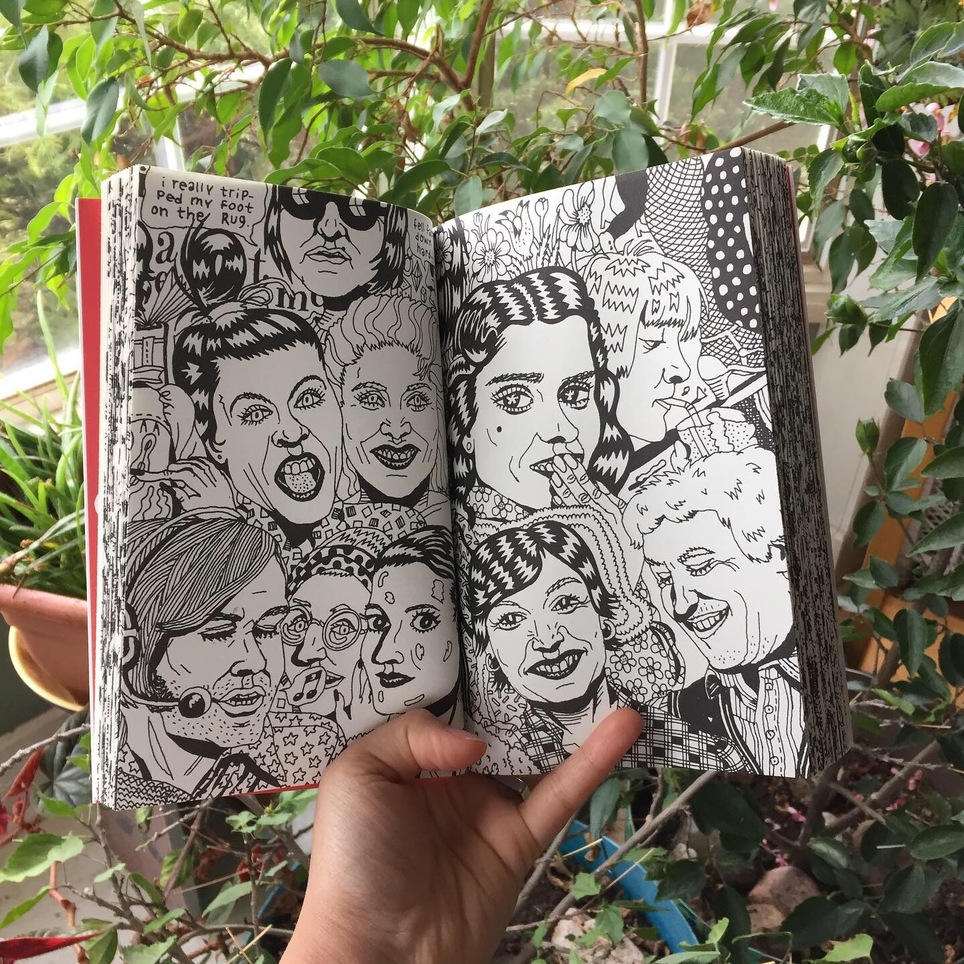 This has been an important year for Julie. Alongside the publication of Time Zone J, she has been awarded the Grand Prix at the 49th Angoulême International Comics Festival!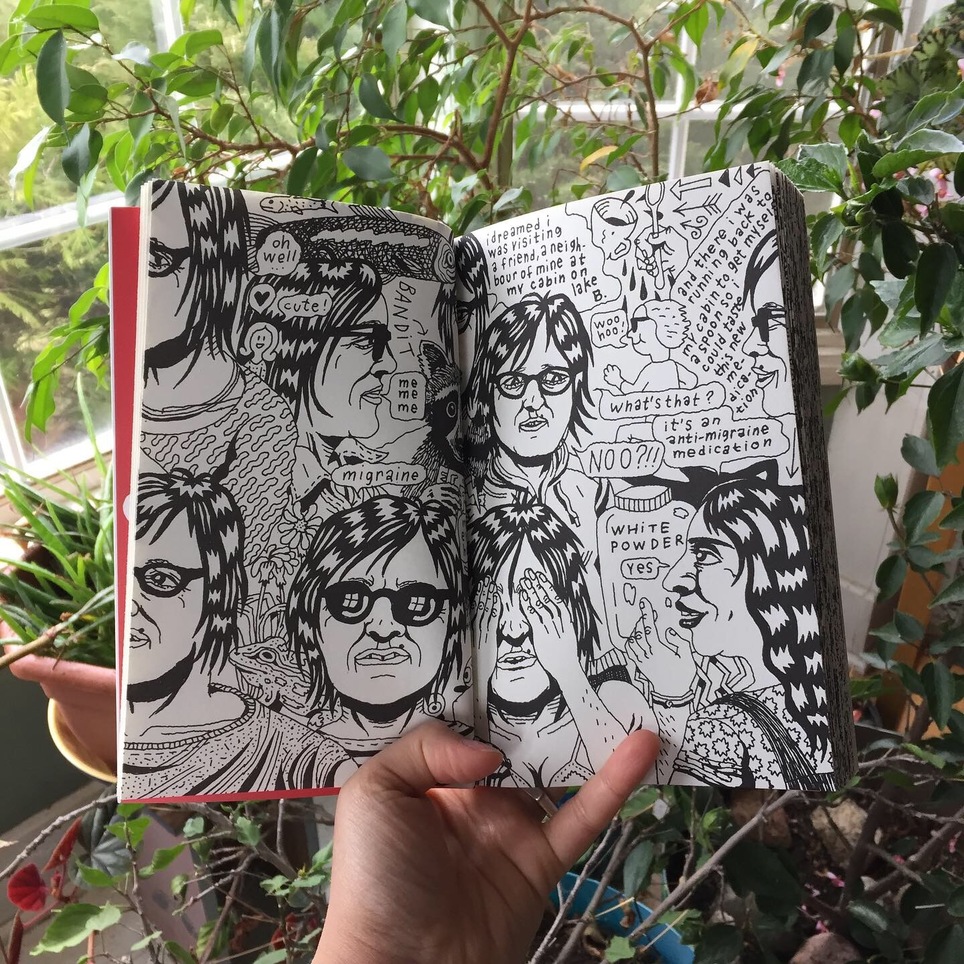 "Improvising from the bottom of the page and moving up, across five sketchbooks," explains the New York Times, "Doucet created a background of mostly female faces, including her own at 52."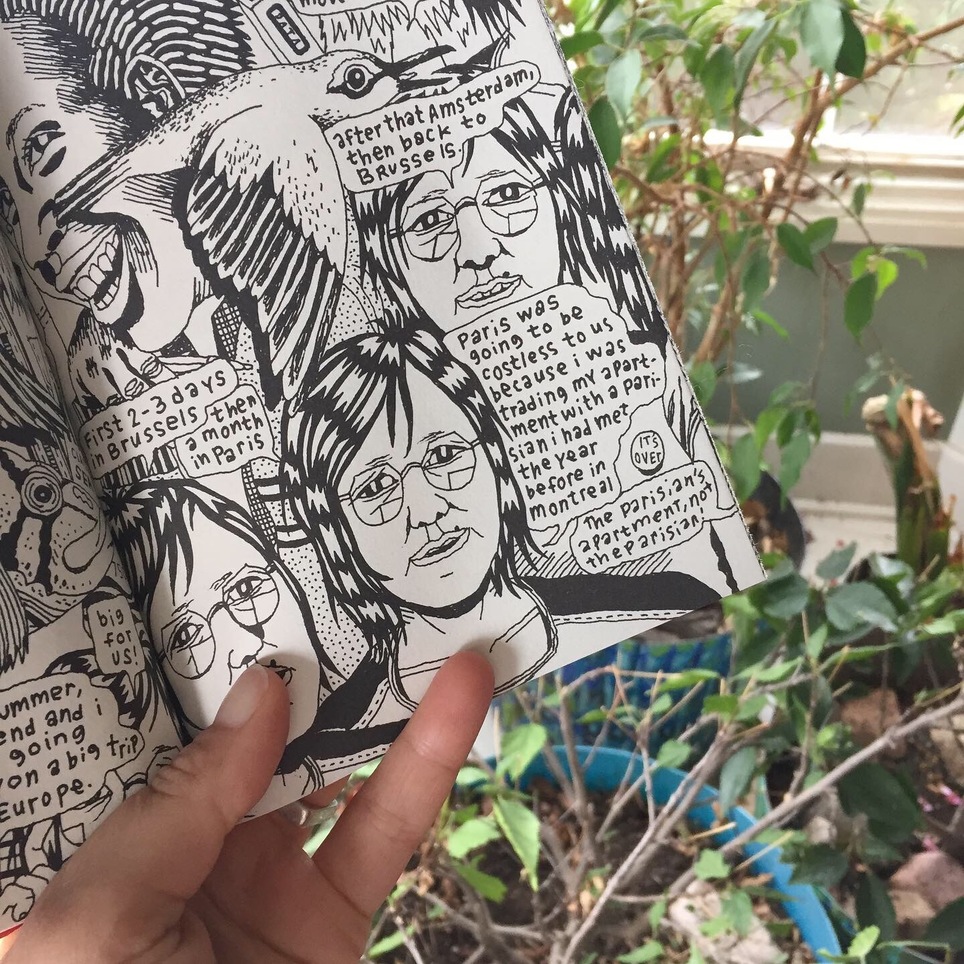 Read Time Zone J from the bottom up, and lose yourself in the cascading drawings of people as Doucet carves space once again for women in comics. In store now!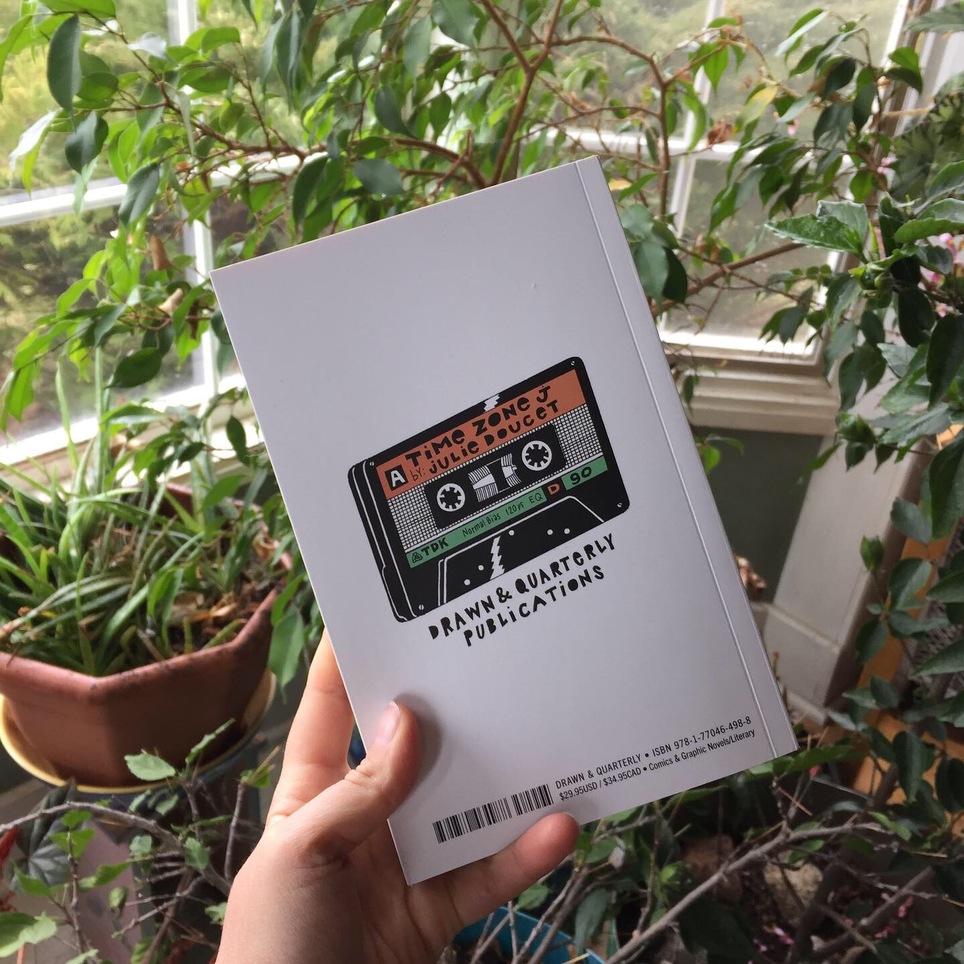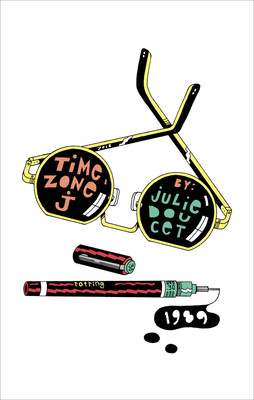 Time Zone J
Julie Doucet
A wormhole into a fleeting romance told in a mind-bending first-person chorusTime Zone J is Julie Doucet's first inked comic since she famously quit...
More Info