New D+Q: Wendy, Master of Art by Walter Scott
June 16, 2020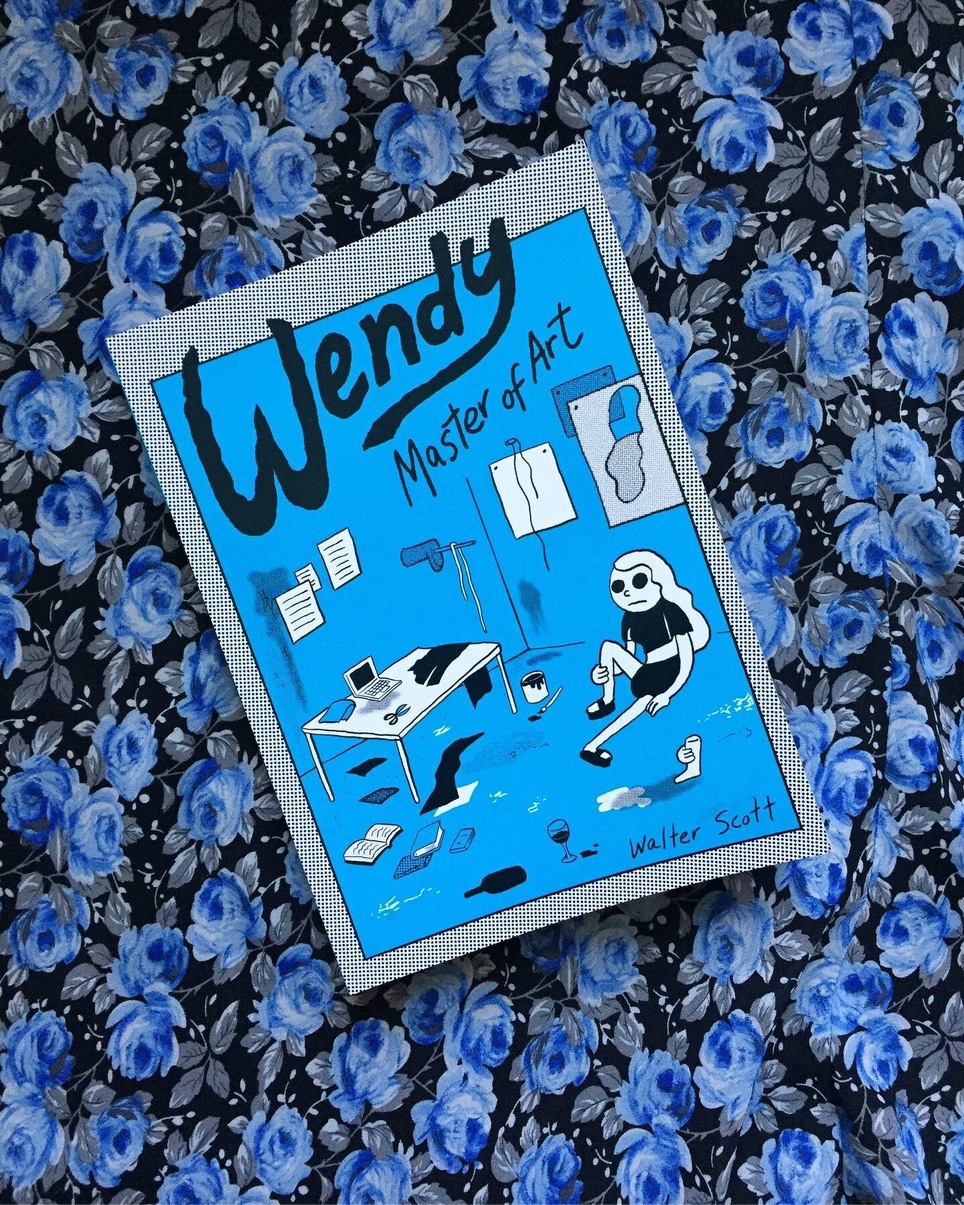 Whether you've known Wendy for years, or you're just meeting her now, Walter Scott's new graphic novel, Wendy, Master of Art will delight you with its satirical renderings of the art world, its honest depictions of millennial culture, and its painfully-relatable storytelling. Hot-mess scenester Wendy is back again, and this time she's going through some significant transformations.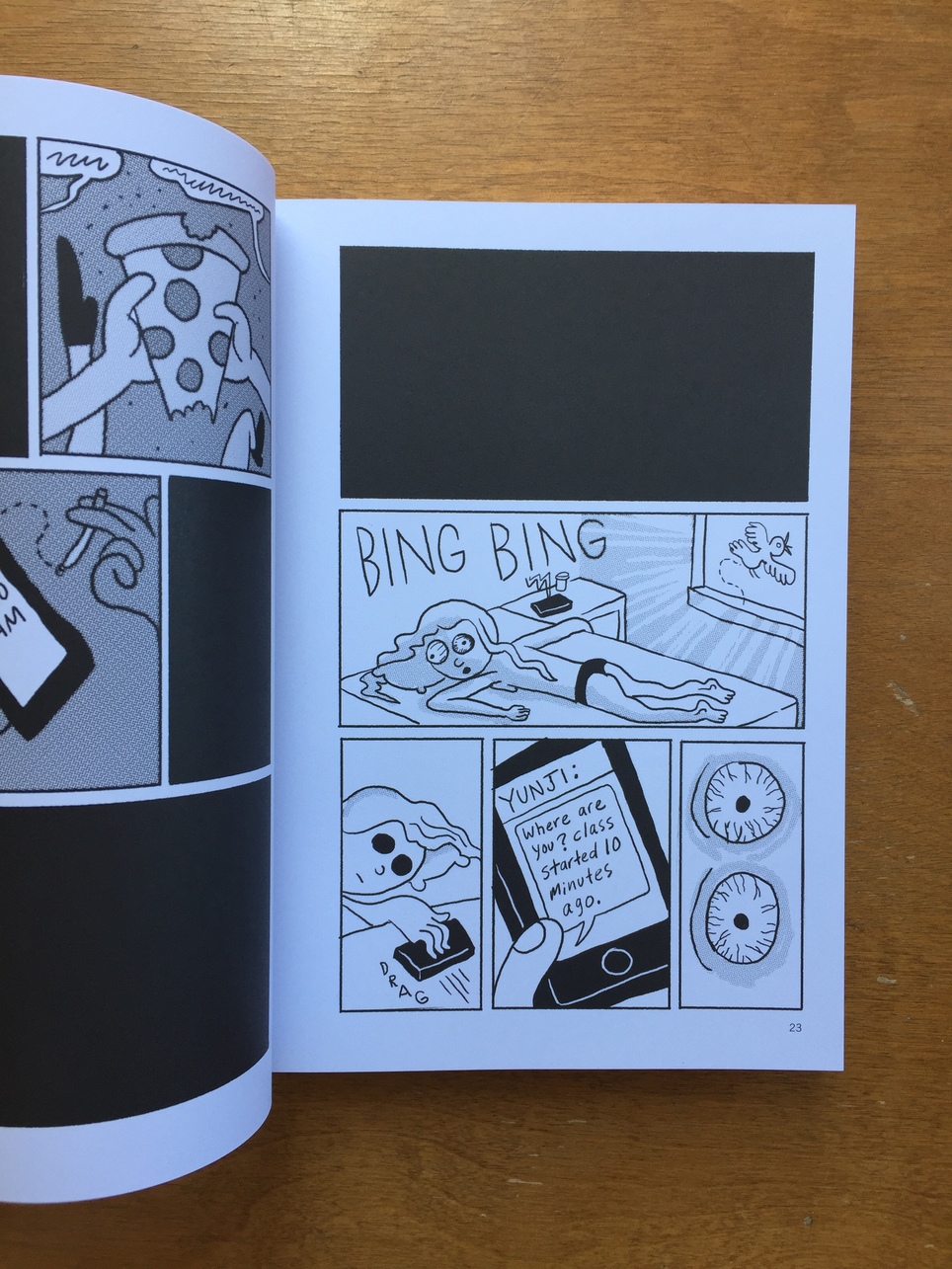 Walter's Wendy comics have been heralded by Zadie Smith, and have caused a stir among art scenes from performance, to fine art, to comics. Everyone seems to be blown away by Walter's stark, simplistic, and incredibly evocative illustrations. The drawings are inky and punk, relatable and almost Jungian in their archetypical simplicity.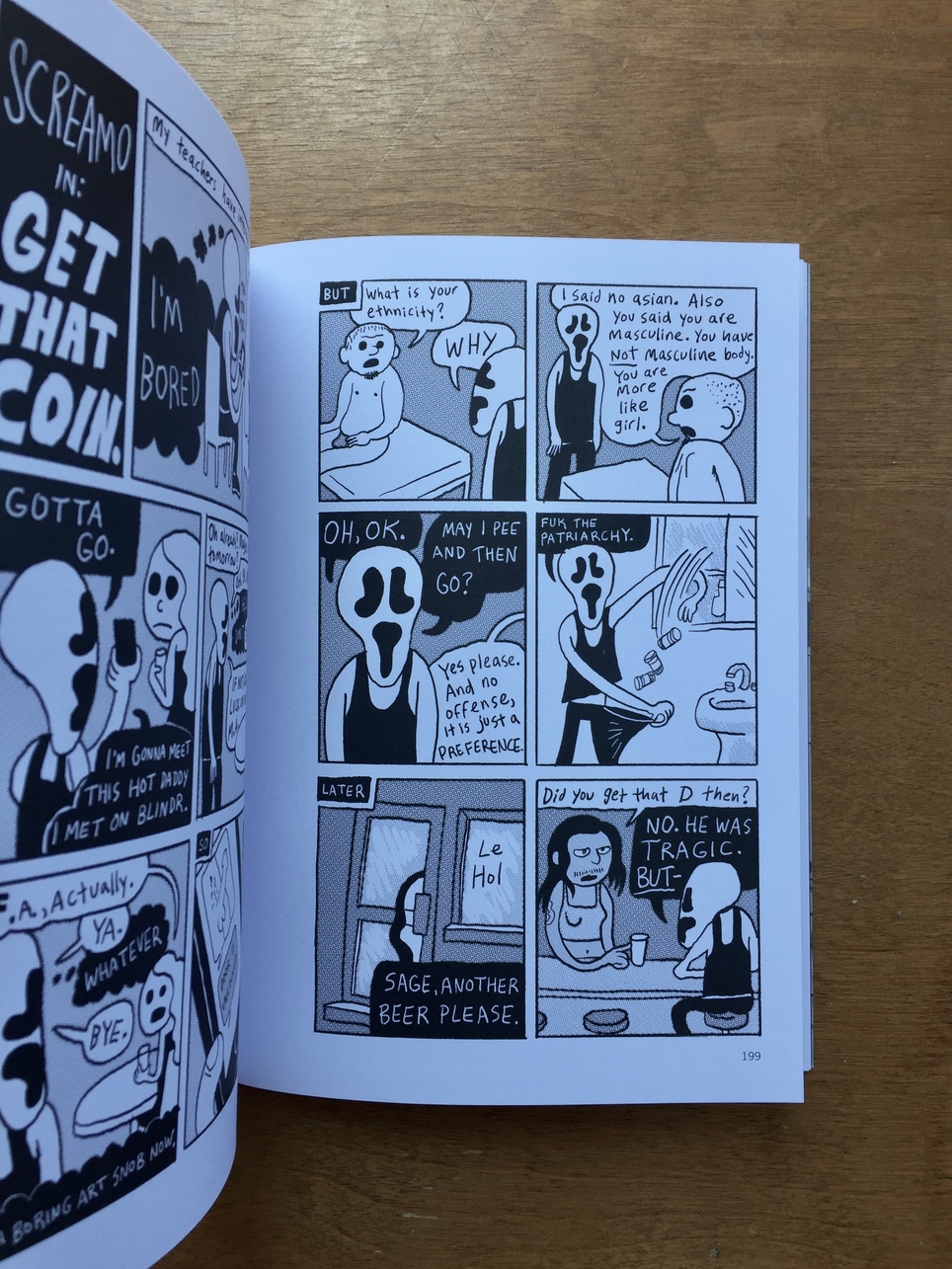 In Wendy, Master of Art, Walter's heroine attends grad school at the "University of Hell"⁠—a moniker that signifies Walter's direct, pointed, and unobscured wit. At this stage in her life, Wendy begins to evolve as she takes on the role of educator, and the responsibility of a steady relationship. She still loses herself in Hell's subpar party scene, but she's getting recognized for her work now, and she's beginning to take herself more seriously.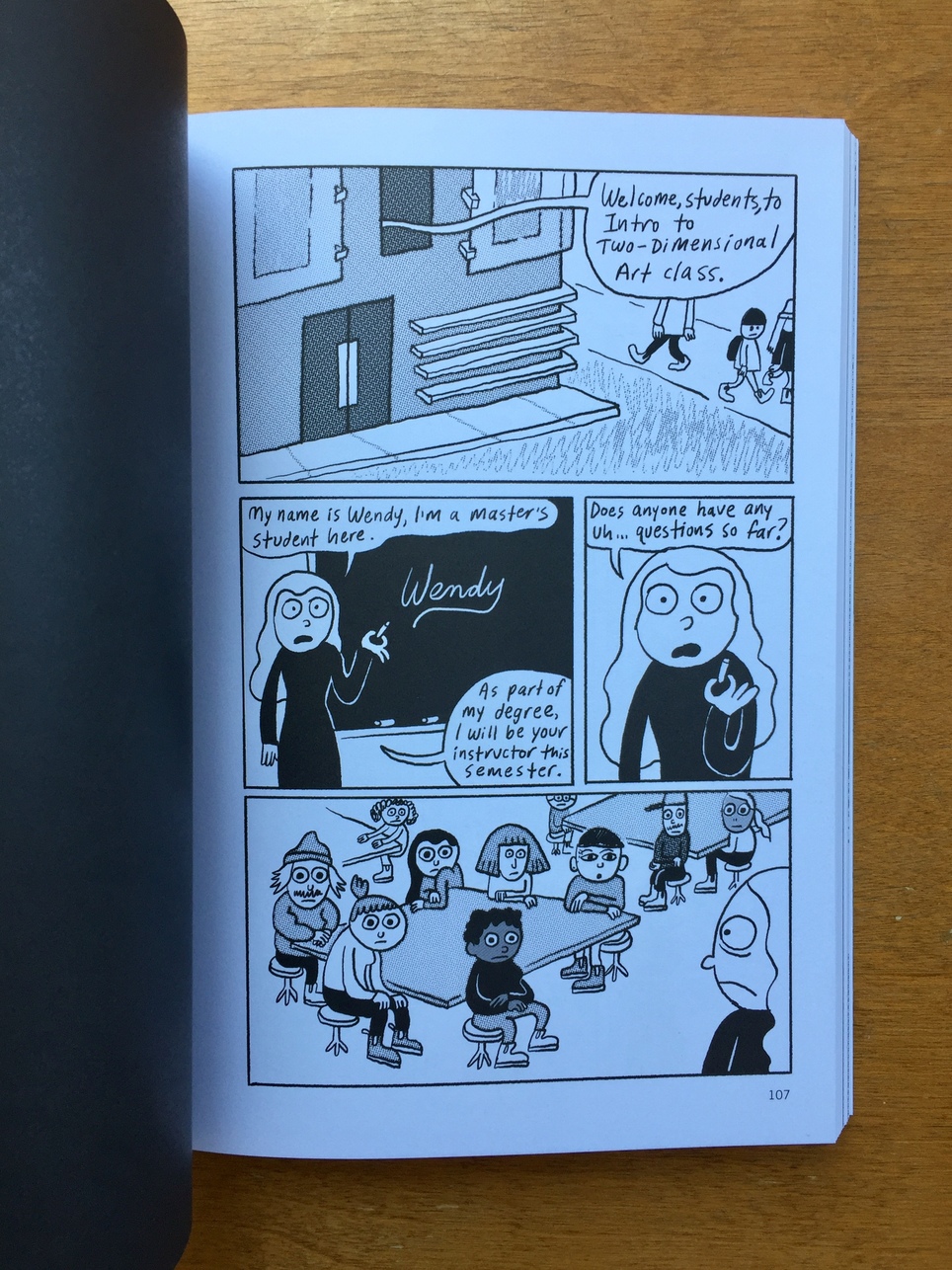 This particular evolution is what makes Wendy, Master of Art so compelling. The book stands alone and requires very little context about the Wendyverse to be understood, but if you come to the book with prior knowledge of Wendy's escapades, you witness the growth of a figure who has hitherto been thrown back and forth between artist residencies and drunken exhibits, and who is now actively establishing a reputation, a name, and a unique art practice.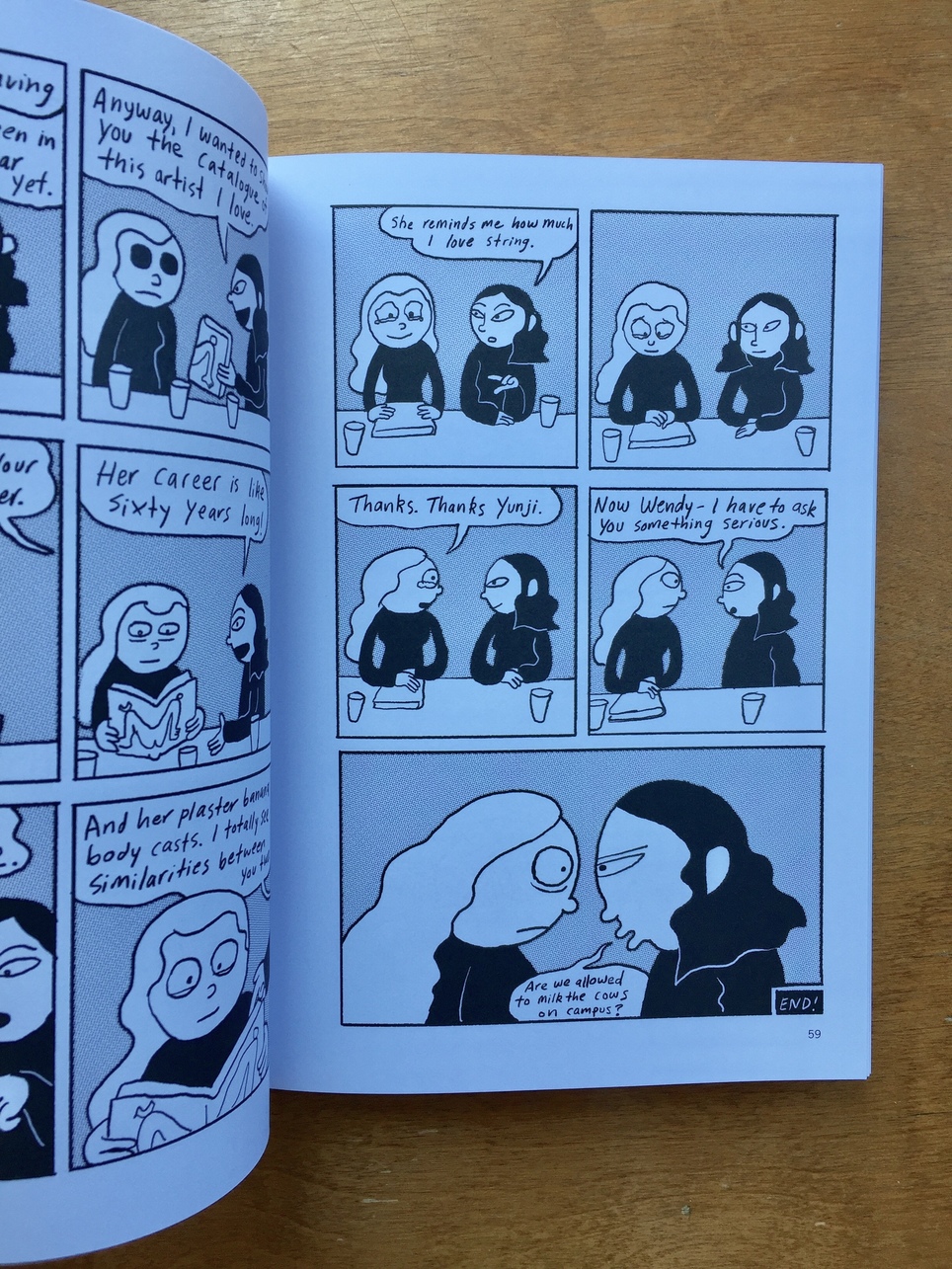 The hilarity of Wendy, Master of Art is unparalleled and aptly reflects contemporary life. Wendy's colleagues are snooty, her professors are tenured and entitled, and her grad school readings are impenetrably opaque. But the book also delves into more complex issues like substance abuse, mental health struggles, lateral female violence, diversity and inclusion within the art world, and confronting jealousy in polyamorous love. Wendy, Master of Art will make you laugh, reflect, and feel incredibly understood. Walter Scott is a voice for the ages, and an artist for our time. Get your copy now.
And read the excerpt in The New Yorker here!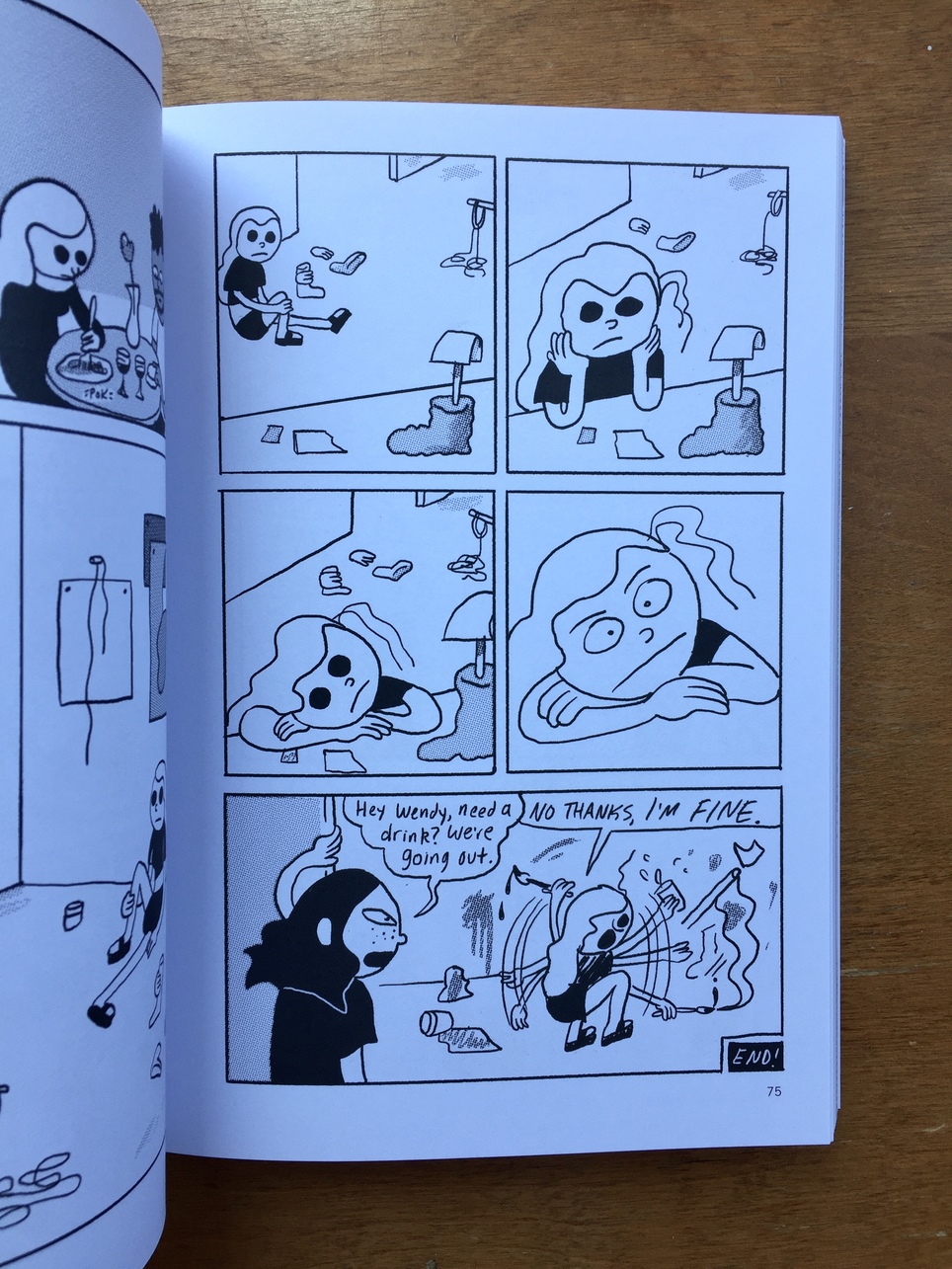 Don't forget to get your signed bookplate!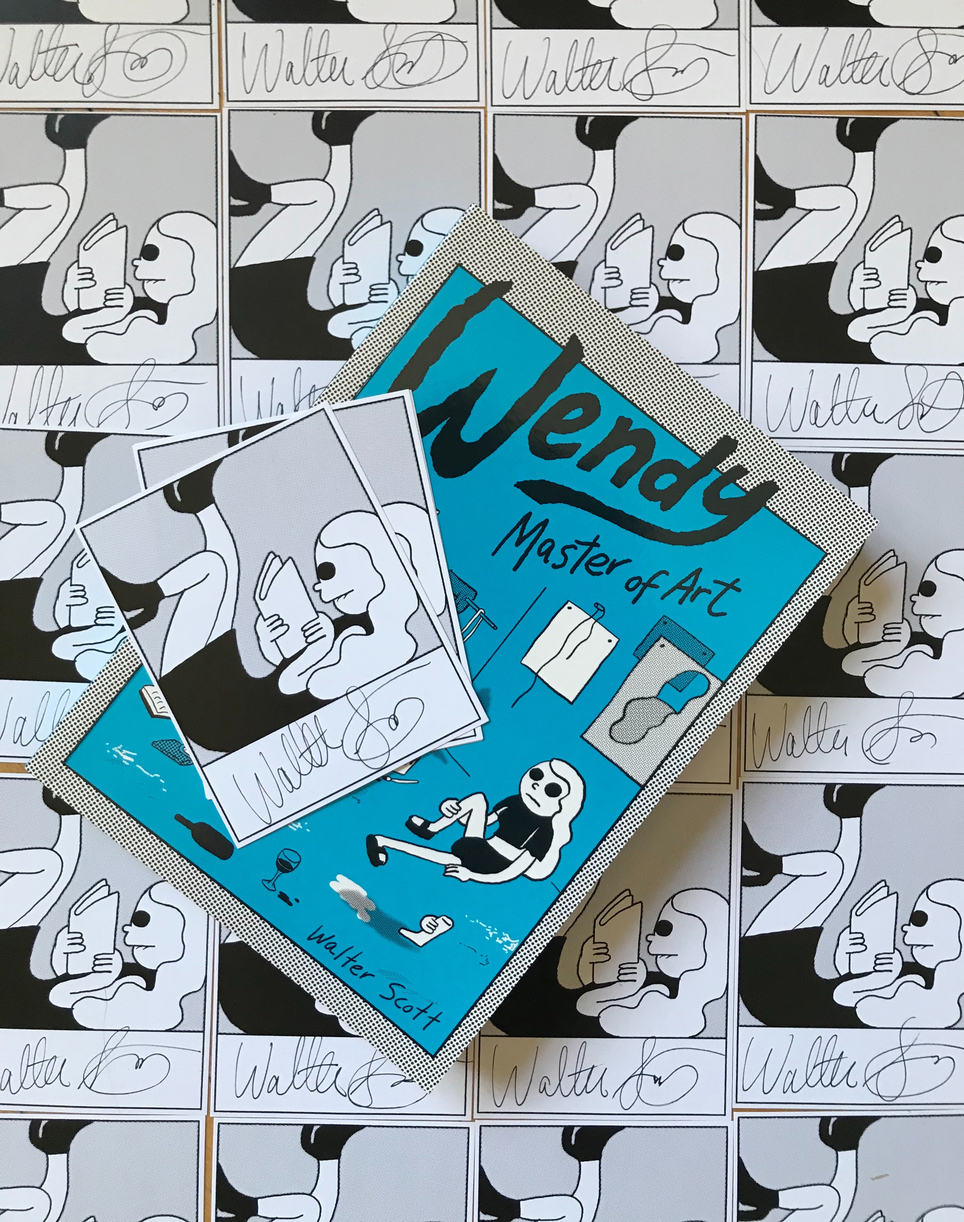 If you buy your copy of Wendy, Master of Art from our store, we would like you to get a signed bookplate. Here's how to get one:
1. Already have a book? Share your fave panel/scene/character from the book and tag Librairie D&Q as well as Drawn & Quarterly
2. Don't have the book yet? Send your receipt to publicity@drawnandquarterly.com
** USA and Canada only **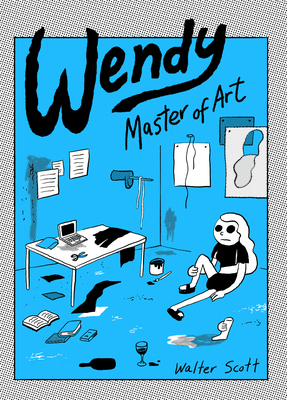 Wendy, Master of Art
Walter Scott
The existential dread of making (or not making) art takes center stage in this trenchant satire of MFA culture Wendy is an aspiring contemporary...
More Info