New D+Q: Yellow Yellow by Frank Asch & Mark Alan Stamaty!
May 21, 2019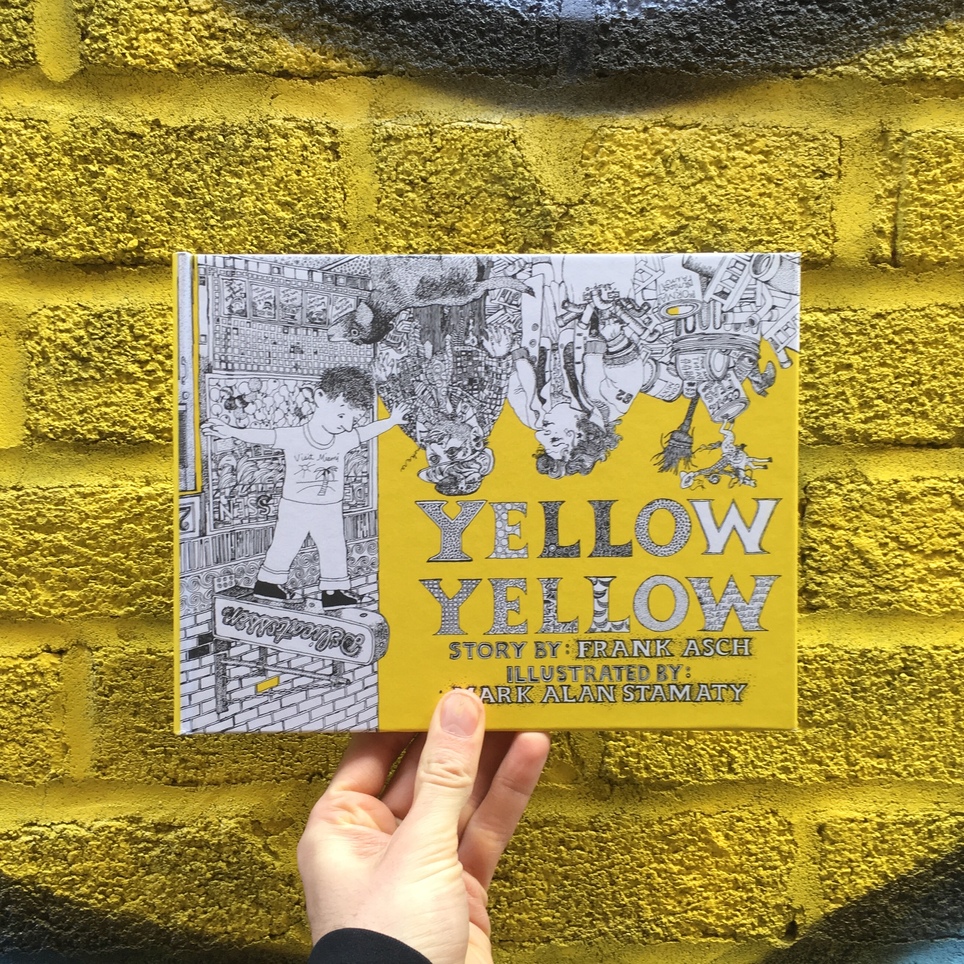 Frank Asch & Mark Alan Stamaty's picture book Yellow Yellow officially hits stores today!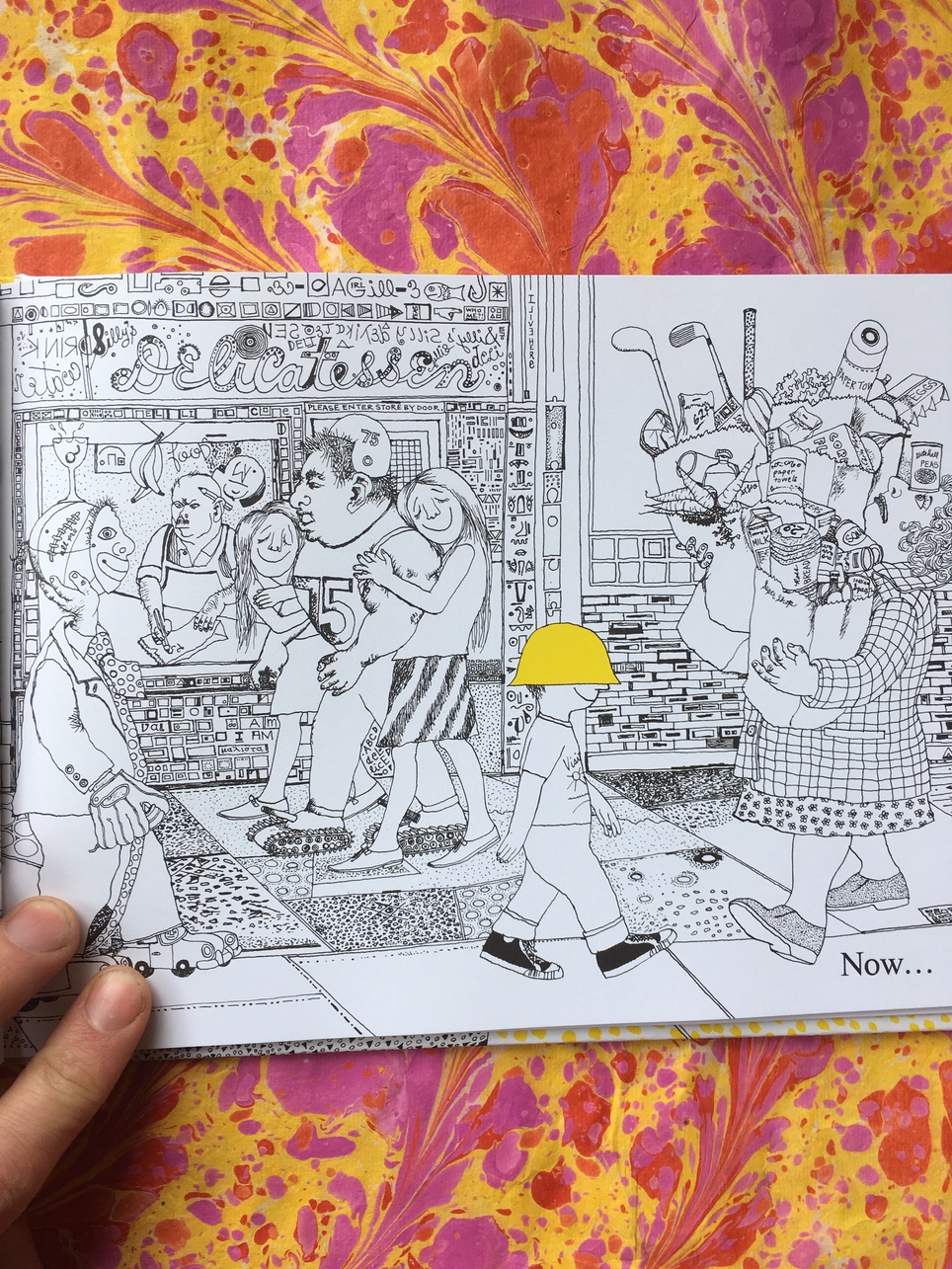 The book is a beautifully rendered story about a boy with a yellow hat.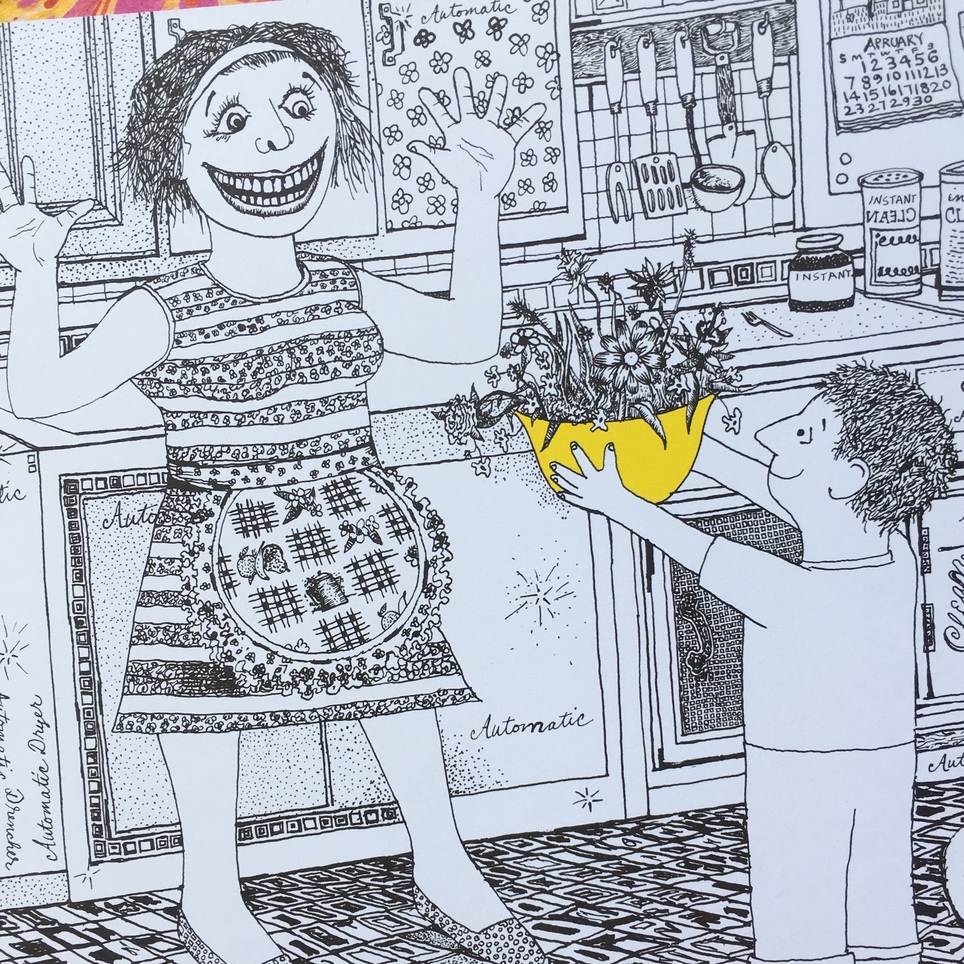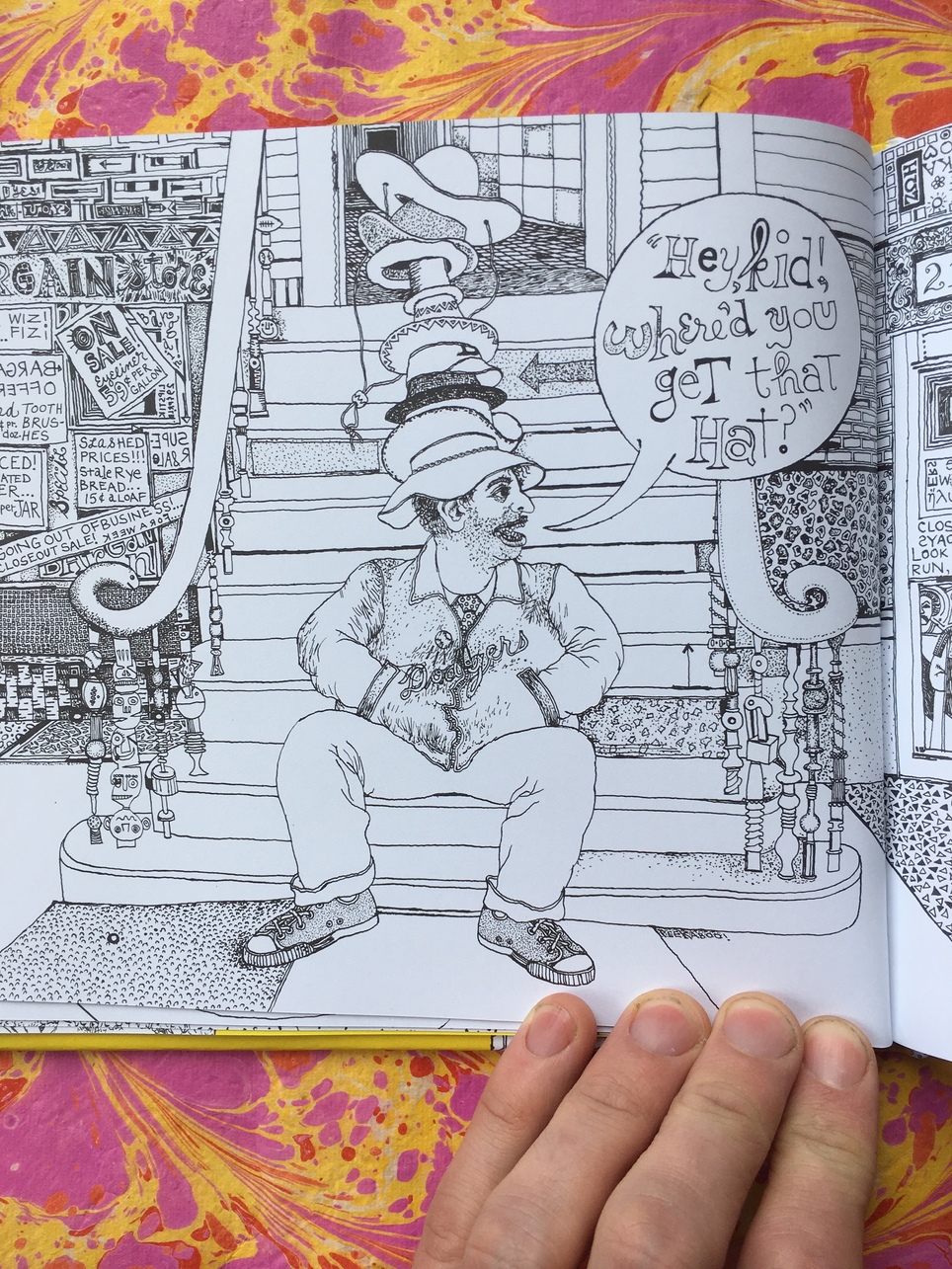 Eccentric characters abound in the book!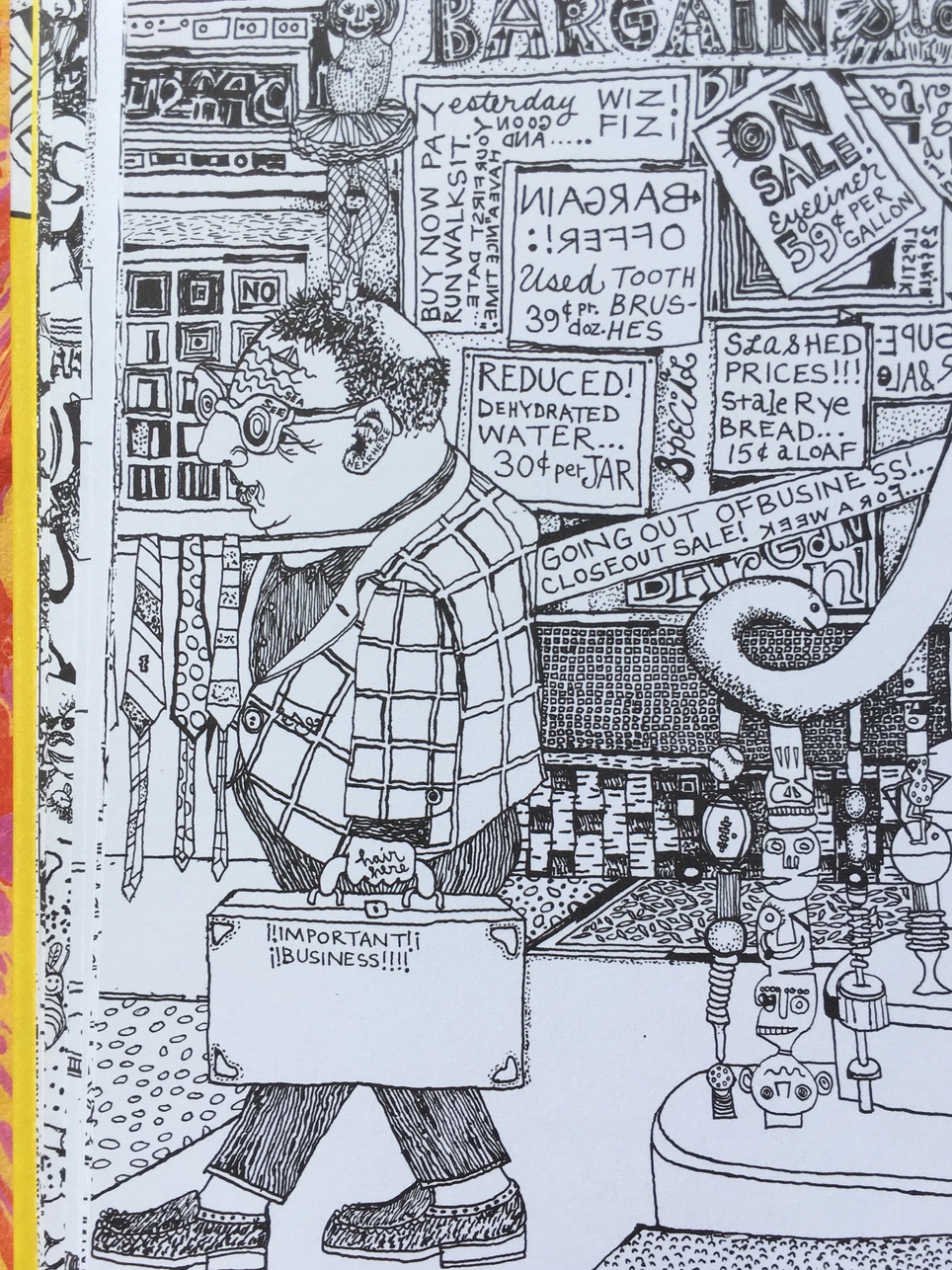 Lots of interesting storefronts too!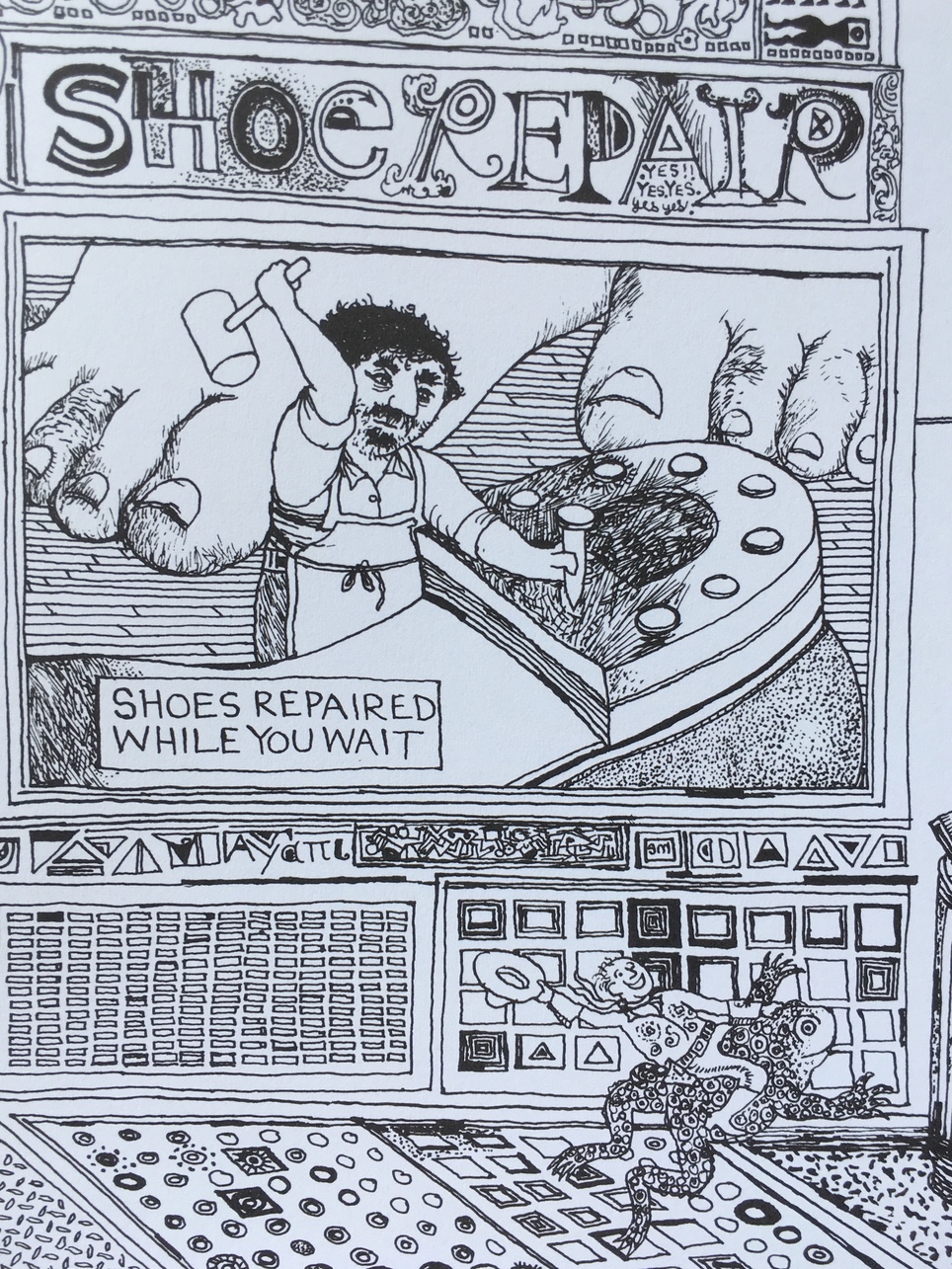 Pages sway from minimalist to replete with detail.
Grab a copy today!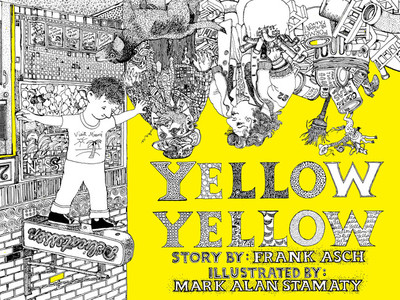 Yellow Yellow
Frank Asch
A boy, a yellow hard hat, and a dizyzing urban landscape from the artist of Who Needs Donuts Yellow Yellow is a charmingly simple...
More Info