New Reads Book Club: Valerie: or, the Faculty of Dreams
September 19, 2019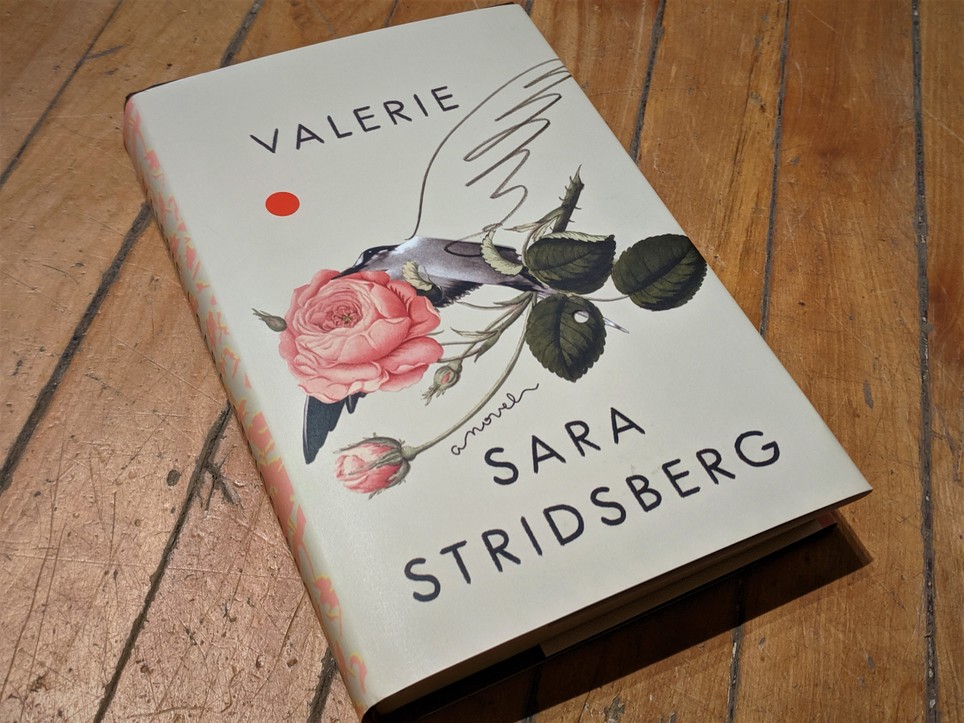 This evening we welcomed a modest band of readers to discuss Sara Stridsberg's Valerie: or, The Faculty of Dreams with lovely bookseller and host Catherine Débard!
This New Reads pick, first published in 2006 in Swedish, is a fictional retelling and exploration of the life and death of Valerie Solanas. Profoundly affecting and heavy with imagery, Stridsberg's novel brings us into a rarefied space with the figure of her fascination.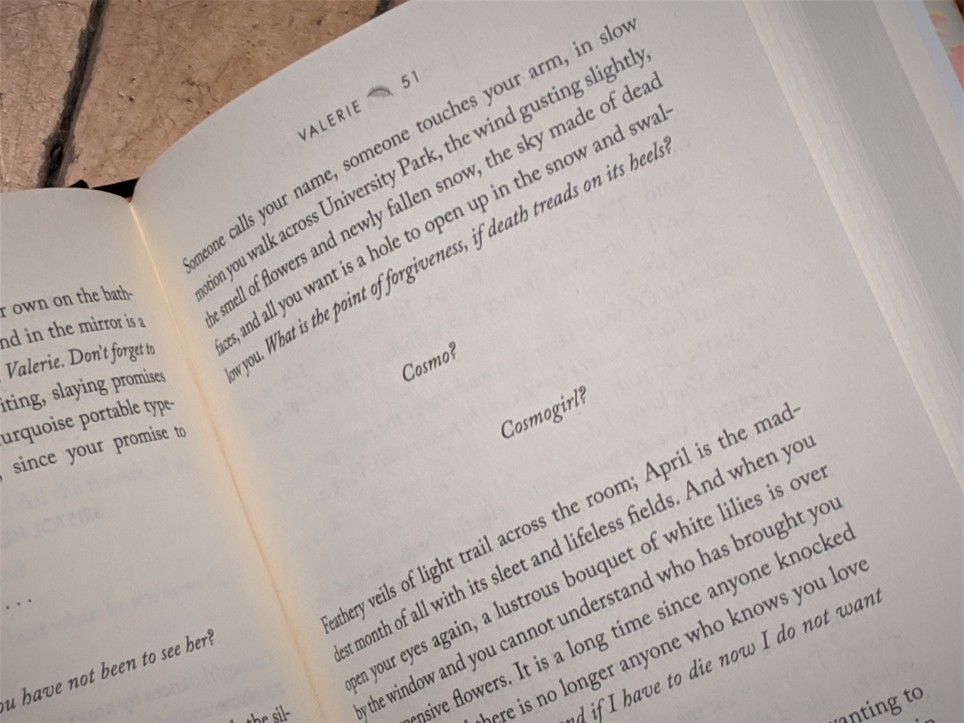 Indeed, the author's own voyeuristic intrusion on the life of this woman is noted in the words of the Narrator, themselves a character within the book. Readers wondered at the act and discomfort of speaking of the dead at all, let alone in such an intimate way.
Valerie brought readers closer to the time and space of it's subject's life, in ways both beautiful and harrowing.
Further readings include Solanas' Scum Manifesto and Heroines by Kate Zambrino.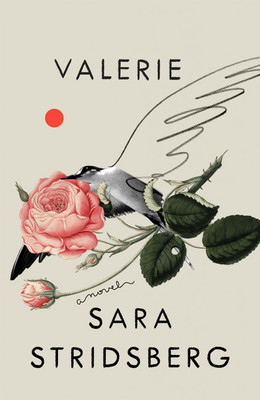 Valerie
Sara Stridsberg
A fever dream of a novel—strangely funny, entirely unconventional—Valerie conjures the life, mind, and art of American firebrand Valerie SolanasIn April 1988, Valerie Solanas—the writer,...
More Info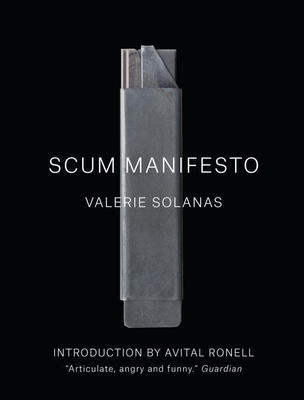 SCUM Manifesto
Valerie Solanas
Classic radical feminist statement from the woman who shot Andy Warhol "Life in this society being, at best, an utter bore and no aspect...
More Info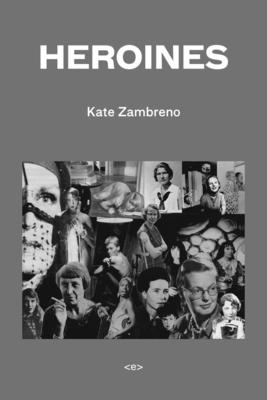 Heroines
Kate Zambreno
A manifesto for "toxic girls" that reclaims the wives and mistresses of modernism for literature and feminism.I am beginning to realize that taking the...
More Info