Rachel Ingalls (1940-2019)
March 8, 2019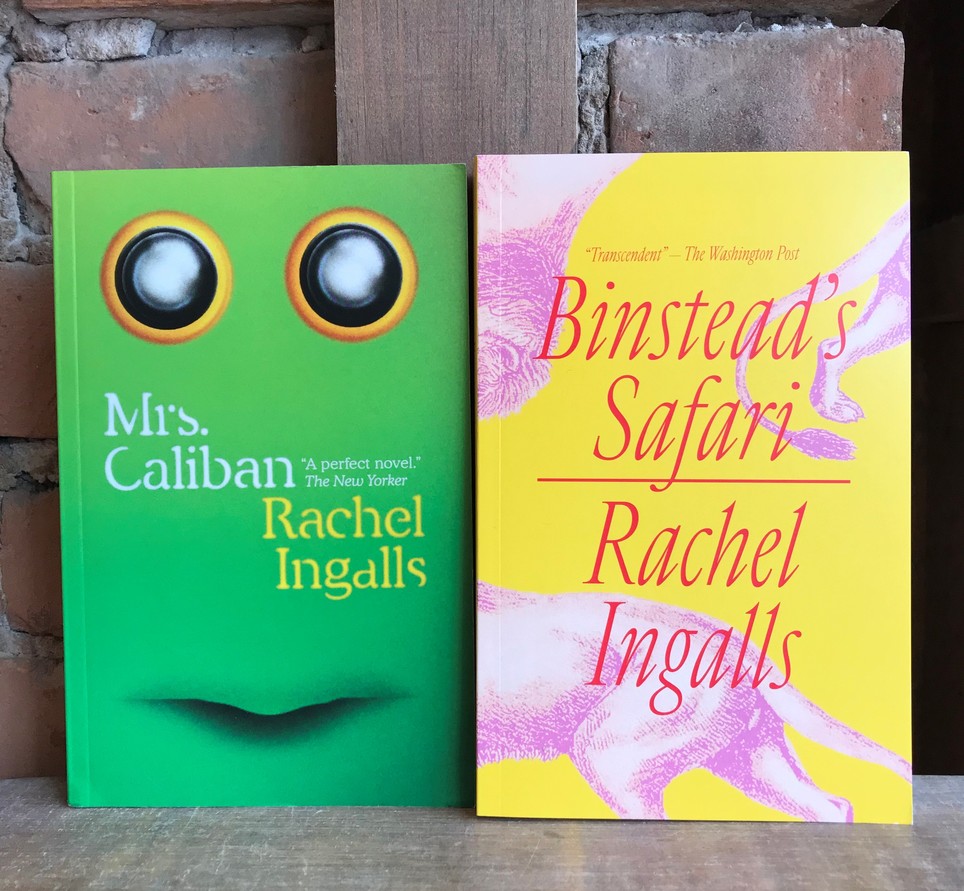 We were saddened to hear of the passing of beloved (but neglected) cult author Rachel Ingalls, whose beguiling books have become favourites of many of our staff. Though she began earning awards and accolades with her very first short novel, Theft (1970), her work has nevertheless remained obscure, partly due to her preferred formats (stories and novellas) as well as her own aversion to publicity.
In 1986, her novella Mrs. Caliban was named as one of the 20 greatest American novels since World War II (though born in Massachusetts, Ingalls immigrated to the United Kingdom in the early 1960s), which sparked wider interest in both the book and her career. Recently, she appeared in the spotlight again when many speculated that Mrs. Caliban had inspired Guillermo del Toro's Academy Award-winning film The Shape of Water, though Ingalls' novel was not credited, licensed, or acknowledged by the filmmaker. Her one full-length novel, Binstead's Safari, has just been reissued by New Directions, and we named it one of our picks of the week.
The current edition of The New Yorker also includes a wonderful profile of the author, published only days before her death, which observes: "Ingalls writes fables whose unadorned sentences belie their irreducible strangeness...In her grim yet playful fashion, Ingalls is concerned with the rules and conventions by which societies are organized, the violent machinations by which they are maintained. Like a good tragedian, she tends to heap up corpses at the end of her tales, and even in her quieter examinations of familial bonds she leaves readers to wonder, of her spouses and siblings, who might push whom off a cliff. In her vision of intimacy and interdependence, you're simply not safe until everybody else is dead."
On International Women's Day, we can lament once again the frequency with which gifted women have to wait until after their death for the recognition they deserve. Nevertheless, we hope that Rachel Ingalls' readership will only continue to grow, and that we may perhaps look forward to more reissues of her books, many of which have been long out of print.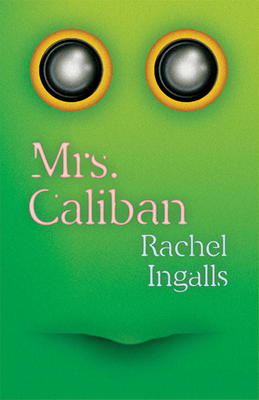 Mrs. Caliban
Rachel Ingalls
In the quiet suburbs, while Dorothy is doing chores and waiting for her husband to come home from work, not in the least anticipating...
More Info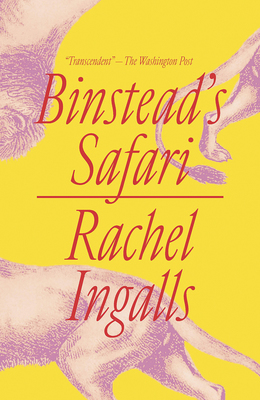 Binstead's Safari
Rachel Ingalls
After getting a haircut in London and a few new outfits ("she bought two pairs of shoes and began to enjoy herself"), Millie, the...
More Info