Recap - Graphic Novel Book Club: Leaving Richard's Valley
July 17, 2019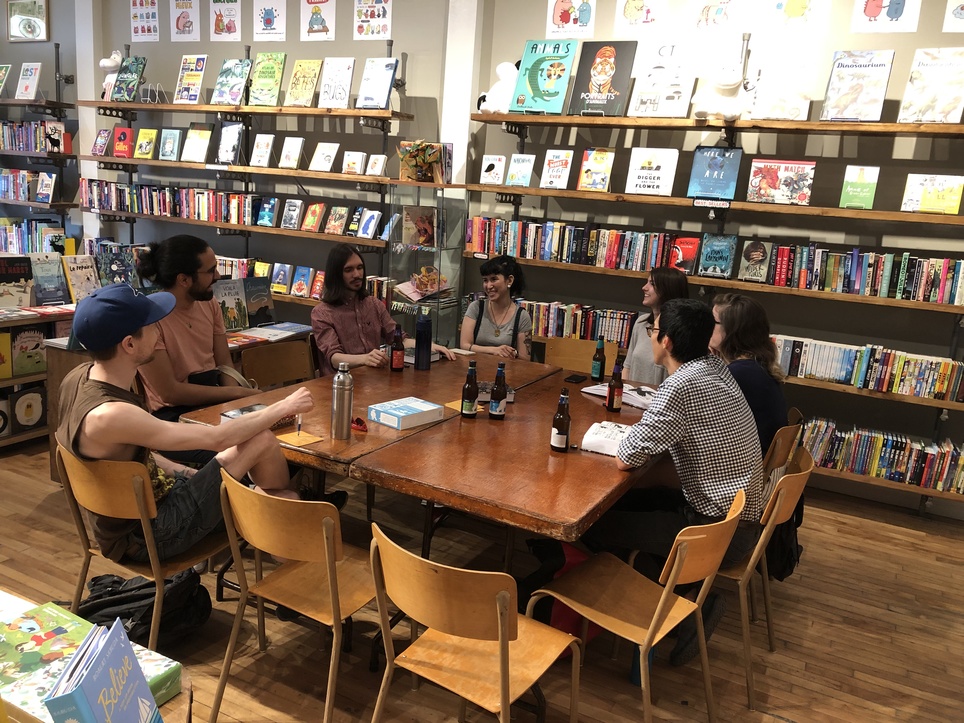 The July edition of our graphic novel book club featured Leaving Richard's Valley by Michael DeForge.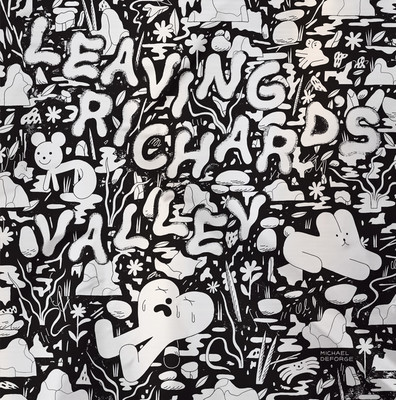 Leaving Richard's Valley
Michael Deforge
When a group of outcasts have to leave the valley, how will they survive the toxicity of the big city? Richard is a benevolent...
More Info
Despite the summer heat outside, we were cool and refreshed with beer and AC inside! D+Q staffer Mara hosted, and facilitated an interesting discussion. Topics ranged from favourite characters, to the trauma of being in and subsequently leaving a cult, to the book's not so subtle commentary on gentrification. We host so many cool book clubs, open to all, and catering to readers with various interests. Check out our upcoming book club listings
here
and join us for the next one!