Small press highlight: kuš!
October 5, 2019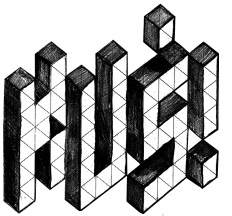 Each month, we are highlighting an independent publisher bringing important work to our shelves. For the month of October, we are taking a look at kuš!.
This comics publisher is based in Riga, Latvia, and collects international and Latvian artists with the intent of promoting comics in a country where the medium is under-appreciated, as well as bringing Latvian work to an international audience. As they put it, they're seeking to "spread the Latvian comics fever." Consider us afflicted!
With every issue of their comics art anthology dedicated to a different theme, kus! offers both established and burgeoning artists the opportunity to put their own spin on such wide-ranging subjects as 'BFF' (š! #27), 'After Snowfall' (š! #5), and 'Misery' (š! #33). The Baltic outfitter's artist list chalk-full of Librairie D+Q favourites, boasting the likes of Michael DeForge, Tara Booth, Powerpaola, Aisha Franz, Julie Delporte, and many, many more.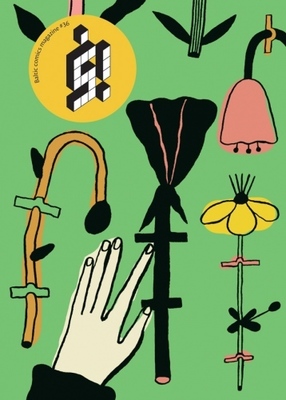 'Plant Power' (š! #36)
kuš!
Cover: Lote Vilma Vītiņa (Latvia) Contributors: Amandine Meyer (France), Anna Sailamaa (Finland), Daria Tessler (Finland), Disa Wallander (Sweden), Ingrīda Pičukāne (Latvia), Jean de Wet (South Africa), König Lü. Q. (Switzerland), Līva Kandevica (Latvia), Lote Vilma Vītiņa (Latvia), Marlene Krause (Germany), Molly Fairhurst (United Kingdom), Pauls Rietums (Latvia), Patrick Kyle (Canada), Peony Gent (United Kingdom), Roman Muradov (Russia), Simon...
More Info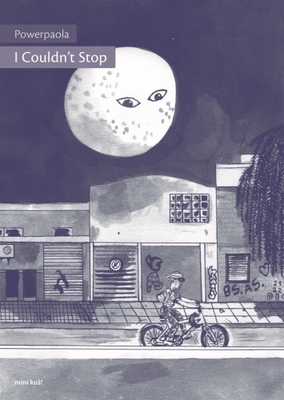 I Couldn't Stop
Powerpaola
A series of strange events on a full moon in Buenos Aires. After that night, everything changed.
More Info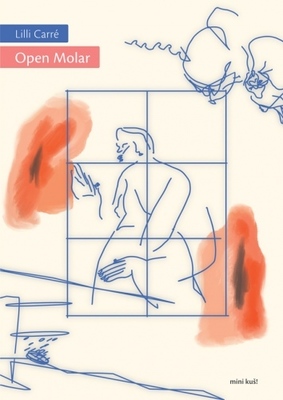 Open Molar
Lilli Carré
A list of instructions for this afternoon. Learn to create a drop-shape for slow relief. This solution is only intended for gapped interiors. Do...
More Info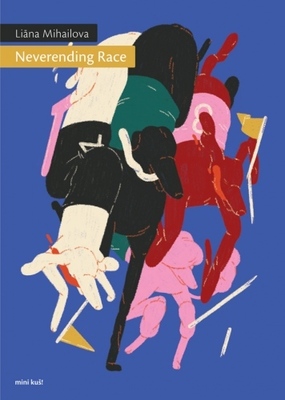 Neverending Race
Liana Mihailova
If a contender is split in half you get two - a tired one and a thriving one. Pulling each other in opposite directions,...
More Info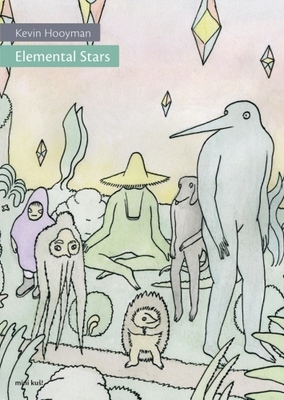 Elemental Stars
Kevin Hooyman
What are the forces that move us? What is there to guide us? Neighbours unite and find a path when they follow a dream...
More Info