Small press highlight: 2dcloud
July 13, 2019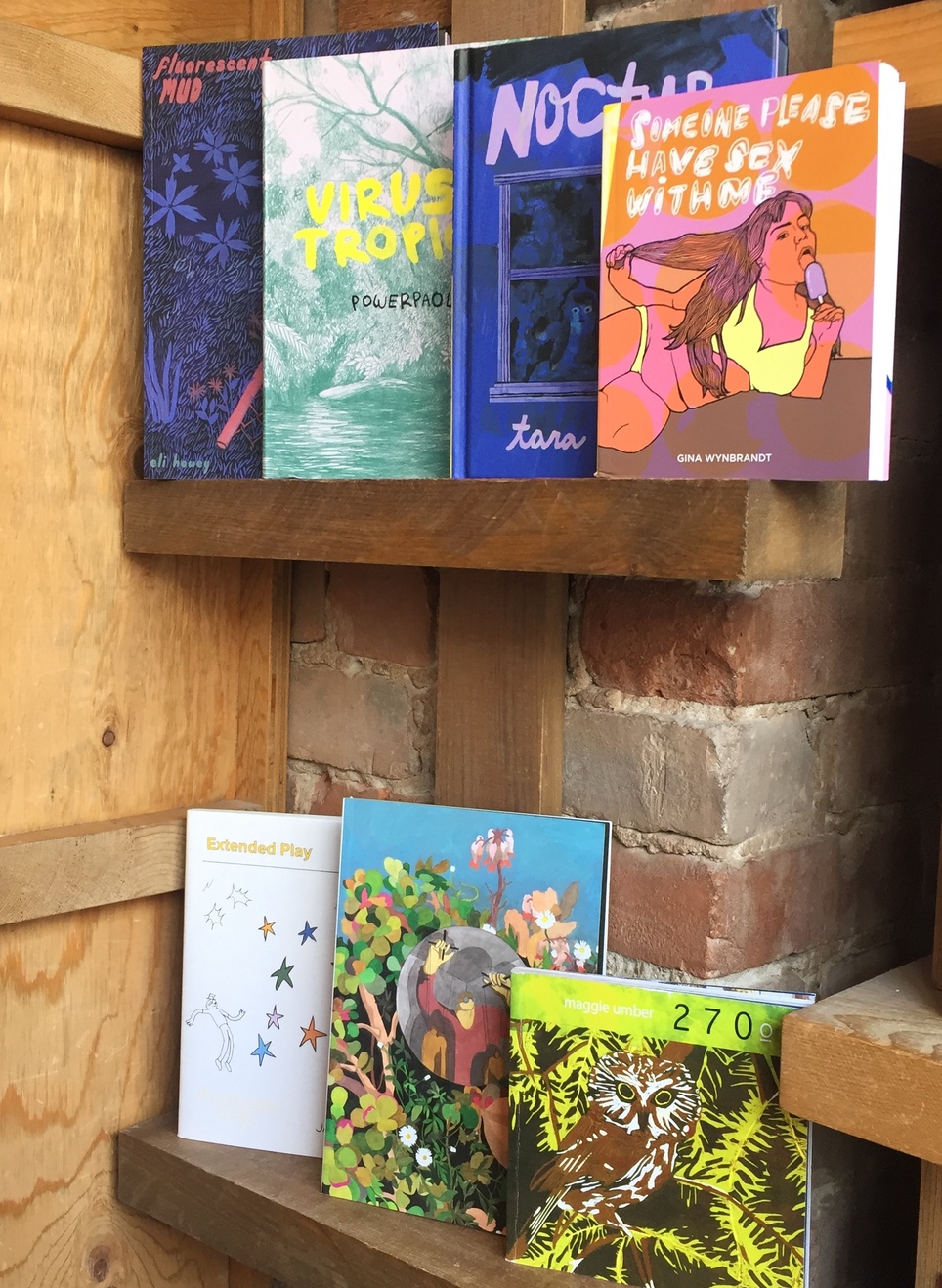 Each month, we are highlighting an independent publisher bringing important, challenging work to our shelves. This time around, we would like to proclaim our love for Chicago-based comics publisher 2dcloud. The peddlers of "quixotic projects and publications" are true comics renegades, bringing to life some of the most experimental and exciting work in the industry. Check out the praise from a couple of our favourite artists:
2dcloud is publishing some of the most exciting comics today. The intimacy of many of the works is mirrored in the thoughtful production.
— Jillian Tamaki, Boundless

2dcloud publishes artists who surprise me, which tends to be the experience I want most out of comics these days. Some of the most surprising artists working right now.
— Michael DeForge, Sticks Angelica, Folk Hero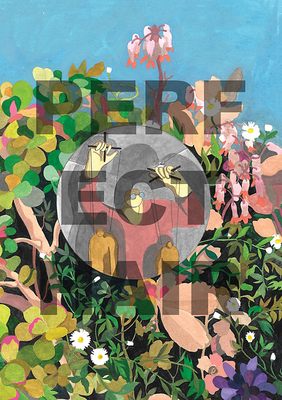 Perfect Hair
Tommi Parrish
A vivid cross-section of relationships, identity, and the gradations of emotion that color them."Parrish is great at making panels that you can both read...
More Info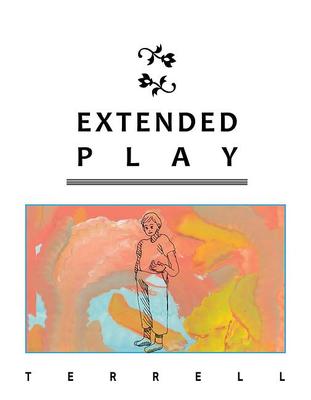 Extended Play
Jake Terrell
Jake Terrell's debut collection employs a deft, impetuous line to toy with notions of youthful abandon and surrealistic malaise." ?Extended Play" is an apt...
More Info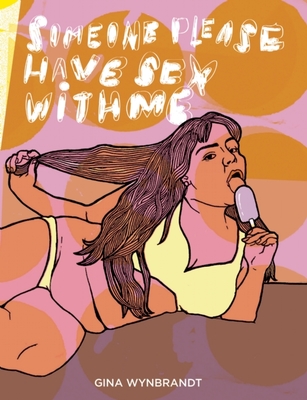 Someone Please Have Sex With Me
Gina Wynbrandt
Gina Wynbrandt's debut graphic novel is a refreshing and wry look at sexual frustration, shot through with American pop-culture erudition."It's impossible not to fall...
More Info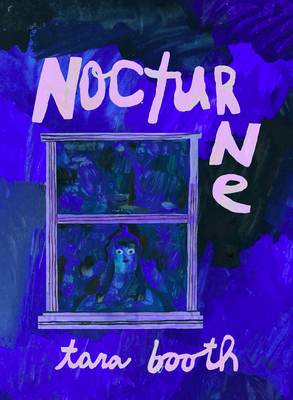 Nocturne
Tara Booth
Nocturne is Booth's first wide release, following her critically acclaimed short-run debut, DUII. In his wordless graphic novella, Booth covers autobiographical themes of mental...
More Info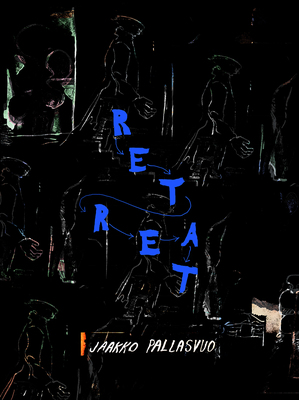 Retreat
Jaakko Pallasvuo
A gay couple flees the city from the impending apocalypse. They meet another artist on the way and their hopes and plans transform unpredictably.Finnish...
More Info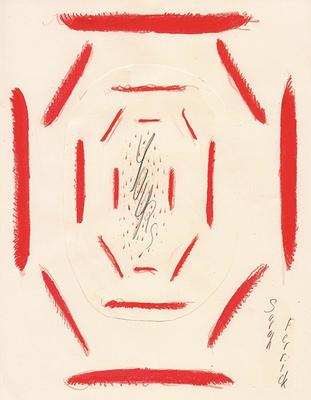 Yours
Margot Ferrick
A lyrical, sensual collection of work that plays with comics' conventions of repetition and pattern."Ferrick makes reading a true act of synesthesia. I hear...
More Info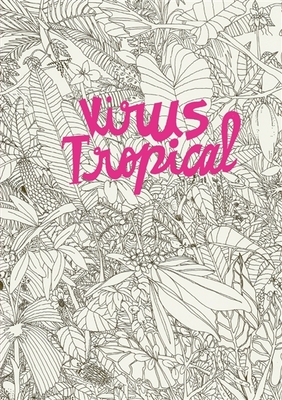 Virus tropical
Powerpaola
Paola arrive au monde mystérieusement alors que sa mère, à qui le médecin a diagnostiqué une maladie tropicale, est censée ne plus pouvoir avoir...
More Info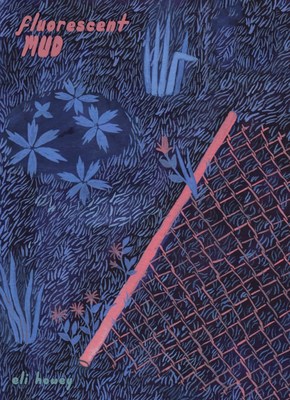 Fluorescent Mud
Eli Howey
Fluorescent Mud is an art comic that is entirely hand painted in watercolour and gouache. Using a strong visual language of symbols and codes,...
More Info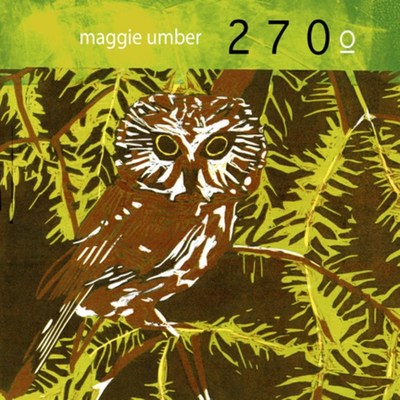 270 Degrees
Maggie Umber
An artist's field guide on owls and owl behavior. Maggie Umber once again takes readers into nature, showing the beauty and sophistication of animals...
More Info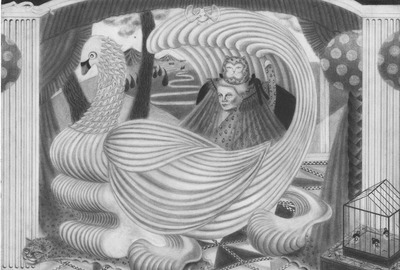 Copy Kitty
Kyung Me
This adult picture book is comprised of Intricate, surreal graphite illustrations that tell the tale of obsessive love and longing and the maddening self-inflicted...
More Info