Sophie Yanow launches The Contradictions, in conversation with Jason Lutes
October 11, 2020
Hitchhiking and sticking it to the man! Join Sophie Yanow and Jason Lutes launching Sophie's The Contradictions, and Jason's paperback edition of Berlin!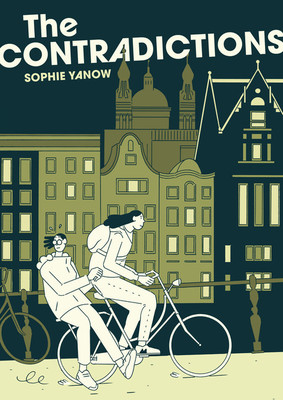 The Contradictions
Sophie Yanow
The Eisner Award-winning story about a student figuring out radical politics in a messy world. Sophie's young and queer and into feminist theory. She...
More Info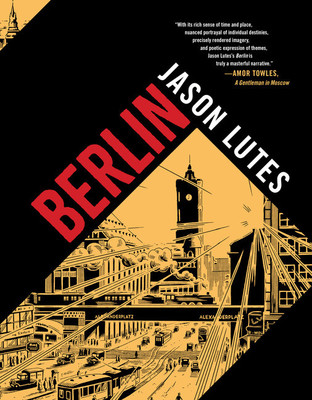 Berlin
Jason Lutes
This award-winning masterpiece shows the rise of Nazism in Germany. Available now in paperback! Berlin is one of the high-water marks of the comics...
More Info