Staff Picks 2018: Benjamin
December 22, 2018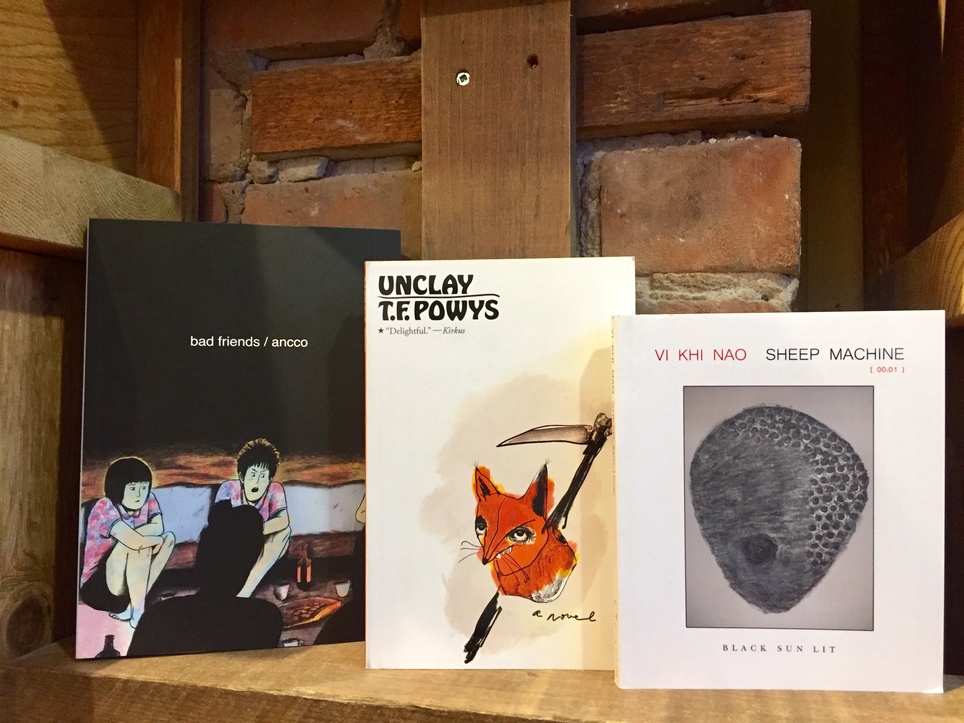 Though the pile on my bedside table never seems to dwindle, I managed to read a healthy forkful of books this year. As 2018 draws to a close, I feel vastly indebted to the authors listed below, as each of them left me dislodged from where I was before I came across their work. As Anne Carson puts it, "it's important to get somehow into the mind and make it move somewhere it has never moved before." Onward to the new year!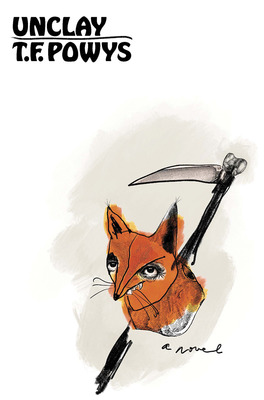 Unclay
T F Powys
New Directions is proud to present one of the most spellbinding novels you will read this year, and certainly the weirdest. First published in...
More Info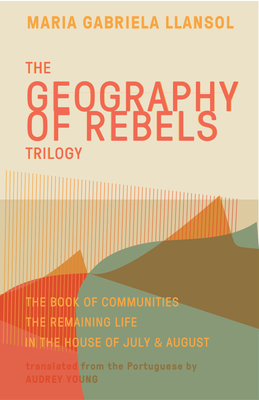 Geography of Rebels Trilogy
Maria Gabriela Llansol
"If anyone might be profitably compared to Clarice Lispector, it might well be Maria Gabriela Llansol. This is because of the fundamentally mystical impulse...
More Info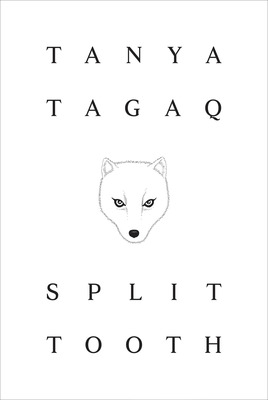 Split Tooth
Tanya Tagaq
Longlisted for the 2018 Scotiabank Giller PrizeFrom the internationally acclaimed Inuit throat singer who has dazzled and enthralled the world with music it had never...
More Info
Dense and sparkling, Maria Gabriela Llansol's Geography of Rebels is a commotion of a novel. With abrupt sentences and a narrative that darts, swerves, and veers, it is a perplexing read, but in a way that innervates, rather than discourages. Equally exhilarating was Split Tooth by Tanya Tagaq, the tale of a girl growing up in Nunavut in the 1970s. Through a kaleidoscope of drawings, poems, and knifelike prose, Tagaq manages to mix both the myths and the present realities of Inuit peoples, without diminishing either. Though it is a sentiment that is casually slapped upon the backs of books, Split Tooth is truly unlike anything I have ever read. Elsewhere in fiction, I loved Unclay by T.F. Powys. Unclay is a quiet and curious novel from the early 30s, recently republished by New Directions, in which Death takes a break from collecting souls to holiday in Dorsetshire.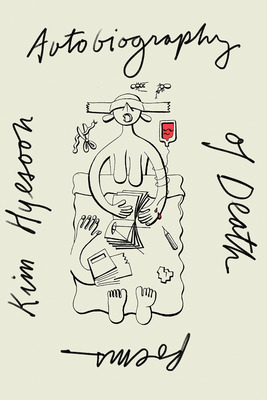 Autobiography of Death
Kim Hyesoon
The title section of Kim Hyesoon's powerful new book,Autobiography of Death, consists of forty-nine poems, each poem representing a single day during which the...
More Info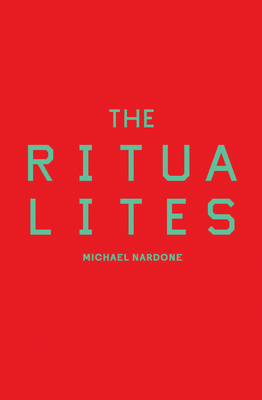 Ritualites, The
Michael Nardone
The Ritualites is Michael Nardone's book-length poem on the sonic topography of North America.Composed over ten years at sites all across the continent--from Far...
More Info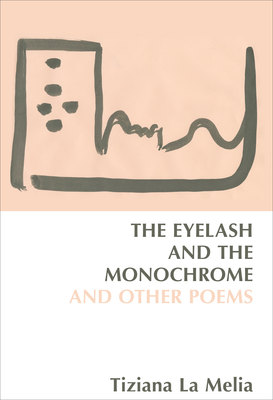 The Eyelash and the Monochrome
Tiziana La Melia
Combining visuals and text, this collection of poems travels through territories as varied as daily and domestic activities; social relationships; literature, cinema, and art;...
More Info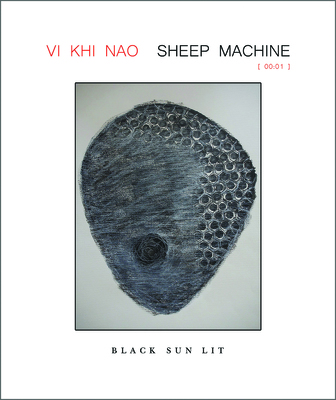 Sheep Machine
Vi Khi Nao
SHEEP MACHINE is a textual inscape, a poetically painted nonfictional pasture where mechanical violence and visceral fear coalesce into a kind of science prosody,...
More Info
There was such a wealth of poetry books published this year that it is difficult to limit my picks, but I will try not to go overboard. As I was a fan of her previous collection Umbilical Hospital, I was chomping at the bit for Vi Khi Nao's Sheep Machine, described as "a kind of science prosody, a post-human panorama." It did not disappoint. Neither did the long-awaited book-length poem from local writer Michael Nardone, entitled The Ritualities, a reading experience akin to reaching the ear-popping altitude on a flight. At once an artist's book and a collection of poems, Tiziana La Melia's The Eyelash and the Monochrome brought my mind to uncharted territories. The Vancouver-based artist navigates the space in which "material becomes thought and thought becomes object". The titular sequence of Autobiography of Death by Kim Hyesoon consists of forty-nine poems, one for each of the days that the spirit roams in limbo after death. Encompassing tragedy on both a historical and individual scale, Kim casts an x-ray glare upon the structures that foster such violences. The poet's language operates along the cusp of logic; working through the coltish, oneiric imagery can be baffling, but, as when one reflects upon a dream come morning, one must concede that it felt so real.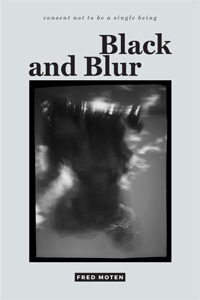 Black and Blur
Fred Moten
In Black and Blur—the first volume in his sublime and compelling trilogy consent not to be a single being—Fred Moten engages in a capacious consideration of...
More Info
Though it was *technically* published in December of 2017, I will take any opportunity to prattle on about Black and Blur by the superlative professor, poet, and thinker Fred Moten. Each of the inter-connected essays is impossibly rich in scope and sensibility, with ruminations on such (seemingly) disparate figures as Mingus, Adorno, Ol' Dirty Bastard, Kant, and Hölderlin, among many others. Through their various works and lives, and in generous and generative excursions of thought, Moten takes up, as he puts it, "the critical analysis of anti-blackness to the celebratory analysis of blackness."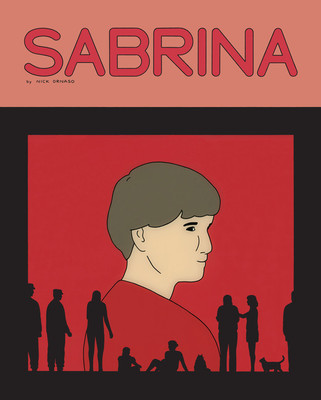 Sabrina
Nick Drnaso
Video games, conspiracy theories, breakdown, murder: Everything's gonna be all right - until it isn't How many hours of sleep did you get last...
More Info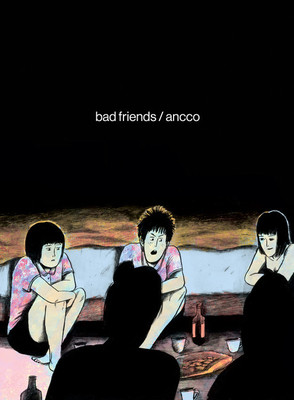 Bad Friends
Ancco
A story of the enduring quality of female friendship amid a gritty landscape of abuseJinju is bad. She smokes, drinks, runs away from home,...
More Info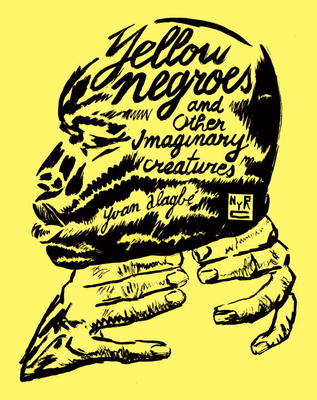 Yellow Negroes and Other Imaginary Creatures
Yvan Alagbé
A timely collection of work about race and immigration in Paris by one of France's most revered cult comic book artists.Yvan Alagbé is one...
More Info
Sabrina by Nick Drnaso is an unflinching look at the post-truth era and how those most vulnerable after a highly-publicized tragedy are targeted and bombarded with abuse. Earlier this year, Drnaso's disquieting masterpiece became the first ever graphic novel to be nominated for the Man Booker! 2018 also saw D&Q publish Bad Friends by Ancco, a testimony to female friendship within circumstances that are stacked against them. Though the jittery, dour drawings accentuate the violence in the story, Ancco sprinkles in moments of genuine resilience to great effect. Appearing for the first time in English through NYRB was Yvan Alagbé's Yellow Negroes and Other Imaginary Creatures, a shadowy collection of stories written between 1994 and 2011. Alagbé's style is incredibly disarming, using stark black-and-white brushwork to animate the dichotomies that dominate his characters' lives: oppression and freedom, trust and distrust, love and hate.
& & &

I loved these books, too.