Staff Picks 2019: Eden
December 22, 2019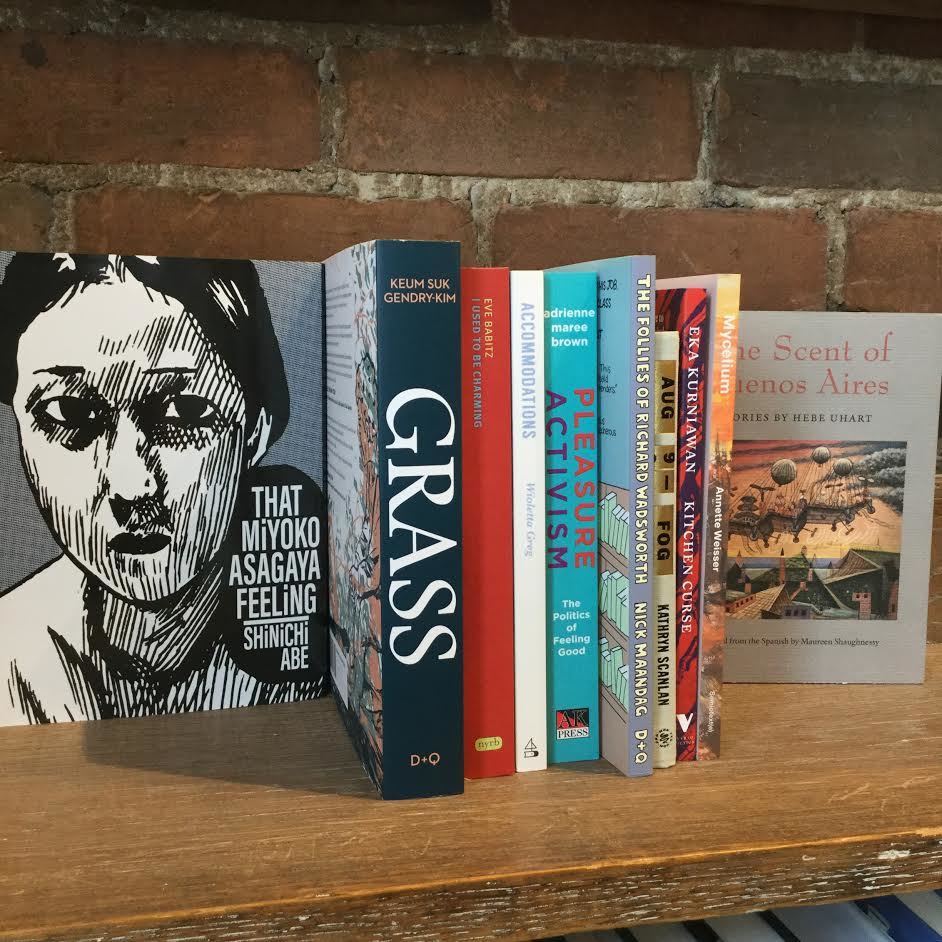 Maybe it was a reflection of my increasingly short attention span but this year I found myself gravitating towards short stories and essays (with a few exceptions). Here are some titles I recently read and enjoyed.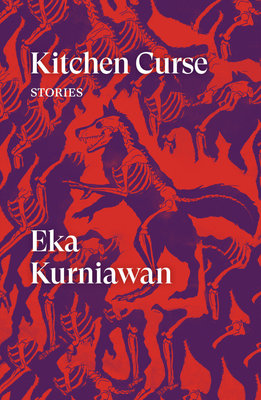 Kitchen Curse
Eka Kurniawan
Nominated for the Man Booker International, Eka Kurniawan brings his short stories into English for the first time Eka Kurniawan's freewheeling imagination explores the...
More Info
I knew this collection of short stories was just the thing when I opened it and came across the most sensitive depiction of a public toilet I've ever read. In the service of emphasizing the innate strangeness of human interactions 'crass' subject matter (public urination, infidelity, fistfights and so on) is dealt with in an original and expansive way.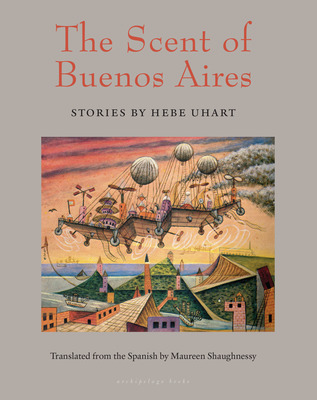 The Scent of Buenos Aires
HEBE UHART
From one of Argentina's greatest contemporary storytellers, The Scent of Buenos Aires gathers twenty-five of Hebe Uhart's most remarkable and incandescent short stories in...
More Info
I stumbled upon this collection of short stories by the Argentinian writer Hebe Uhart and was delighted! Understated, slanted stories dealing with ordinary things and people (school principals, house plants, community meetings) had me looking around with fresh eyes. Fellow fans of Cesar Aira might want to take note.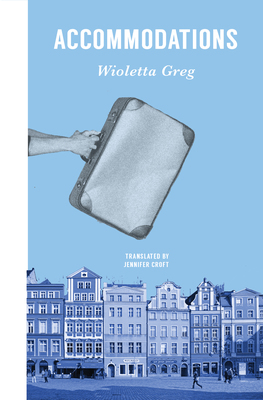 Accommodations
Wioletta Greg
Accommodations follows Wiola after she leaves her childhood village, a close-knit agricultural community in Poland where the Catholic calendar and local gossip punctuate daily...
More Info
A young woman leaves the sleepy innocence of her home village for a larger city. Unable to find permanent lodgings, she drifts from a hostel to a nunnery and her bizarre encounters with the inhabitants of both places are comical and borderline surreal.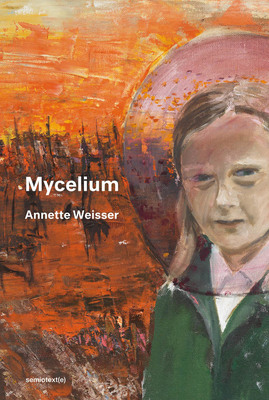 Mycelium
Annette Weisser
In a novel set against a transforming Berlin, an artist confronts a diagnosis of breast cancer.Going to openings and parties, setting up a studio...
More Info
If your first impression of this book is that it is a cheesy coming of age story you might have come across in your junior high library DO NOT let that steer you away from the pleasure of reading it. It's as breezy and relatable as a conversation with an old friend. It's about artists in Berlin - but grown up artists in Berlin dealing with grown up problems.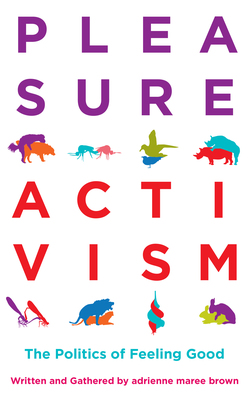 Pleasure Activism
How do we make social justice the most pleasurable human experience? How can we awaken within ourselves desires that make it impossible to settle...
More Info
Another fantastic, mind-expanding read from the wonderful adrienne maree brown. Reading her previous book, Emergent Strategy, was an experience. This book is just as nourishing, thought-provoking and shapeless; it stresses the importance of pleasure as a radical (and necessary) act of self-care in these intense and complicated times. I think this book is a must-read for absolutely everyone.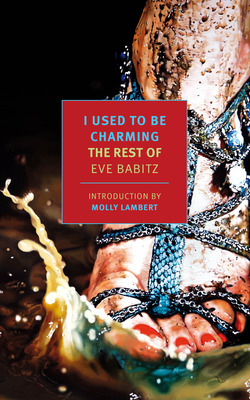 I Used to Be Charming
Eve Babitz
Previously uncollected nonfiction pieces by Hollywood's ultimate It Girl about everything from fashion to tango to Jim Morrison and Nicholas Cage. With Eve's Hollywood...
More Info
I let out a little screech of delight when I opened the box - I'm a fan. I've come to associate reading Eve Babitz with a pleasure on par with eating Russian Babka (a comparison I know she'd appreciate) - her books demand to be read horizontally, lounging in bed or in a bubble bath. Though some of the pieces in here now seem a bit dated her charisma never wavers.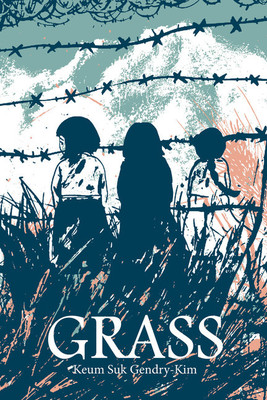 Grass
Keum Suk Gendry-Kim
This true story of a Korean comfort woman documents how the actrocity of war devestates women's lives. This true story of a korean comfort...
More Info
This was a difficult but ultimately rewarding read. Seuk-Gendry Kim's astonishing brushwork renders the story of "comfort woman" Ok-Sun Lee with sensitivity and grace, leaving us on an uplifting note. The remarkable resilience of the human spirit is a continuous thread throughout this gorgeous, harrowing graphic novel.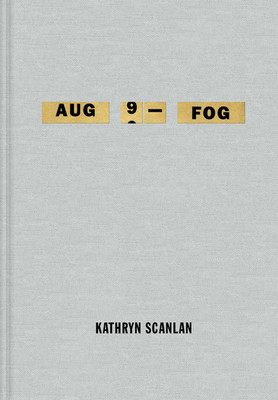 Aug 9 - Fog
Kathryn Scanlan
AParis ReviewStaff Pick, one ofChicago Tribune's 25 Hot Books of Summer, and one ofThe A.V. Club's 15 Most Anticipated Books of 2019A stark, elegiac...
More Info
At an estate sale Kathryn Scanlan came across a small, bashed-up diary that had belonged to an elderly woman. This small book is a distillation of those diary entries and the result is astonishing: the banal stuff of life has been transformed into stoic poetry. I came away from it feeling as if the possibility of transcendence was within reach, even on the most uneventful of days.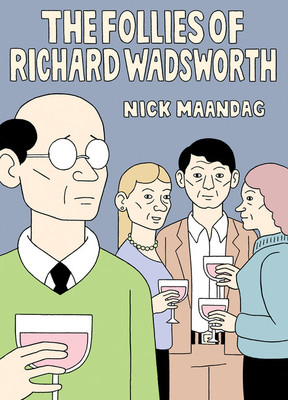 The Follies of Richard Wadsworth
Nick Maandag
A dark, bizarre comedy where teachers push boundaries into preposterous places. The Follies of Richard Wadsworth showcases Nick Maandag's signature blend of deadpan satire...
More Info
An endlessly amusing and deliciously uncomfortable read! The humour is dry, dry, dry as these obnoxious characters bumble their way into cringe-worthy situations. I was literally laughing out loud.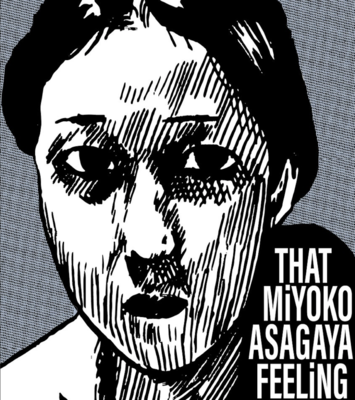 That Miyoko Asagaya Feeling
Abe, Shinichi
'Top 21 Graphic Novels' (July 2019) - Paul Gravett.'Preparing yourself to be impressed would be a wise thing to do prior to checking this...
More Info
This collection of stories was my introduction to the work of Shinichi Abe, a manga artist whose career was derailed by schizophrenia and alcoholism in the 1980s. The stories featured in this book are pulled from the previous decade and are intensely personal in nature (most of Abe's work portrayed his longtime wife Miyoko and some of the vignettes are even narrated from her point of view). I fell in love with Abe's crisp, intimate drawing style and was transported by the emotional intensity of his work.