Strange Futures Book Club : Moon of the Crusted Snow by Waubgeshig Rice
November 26, 2019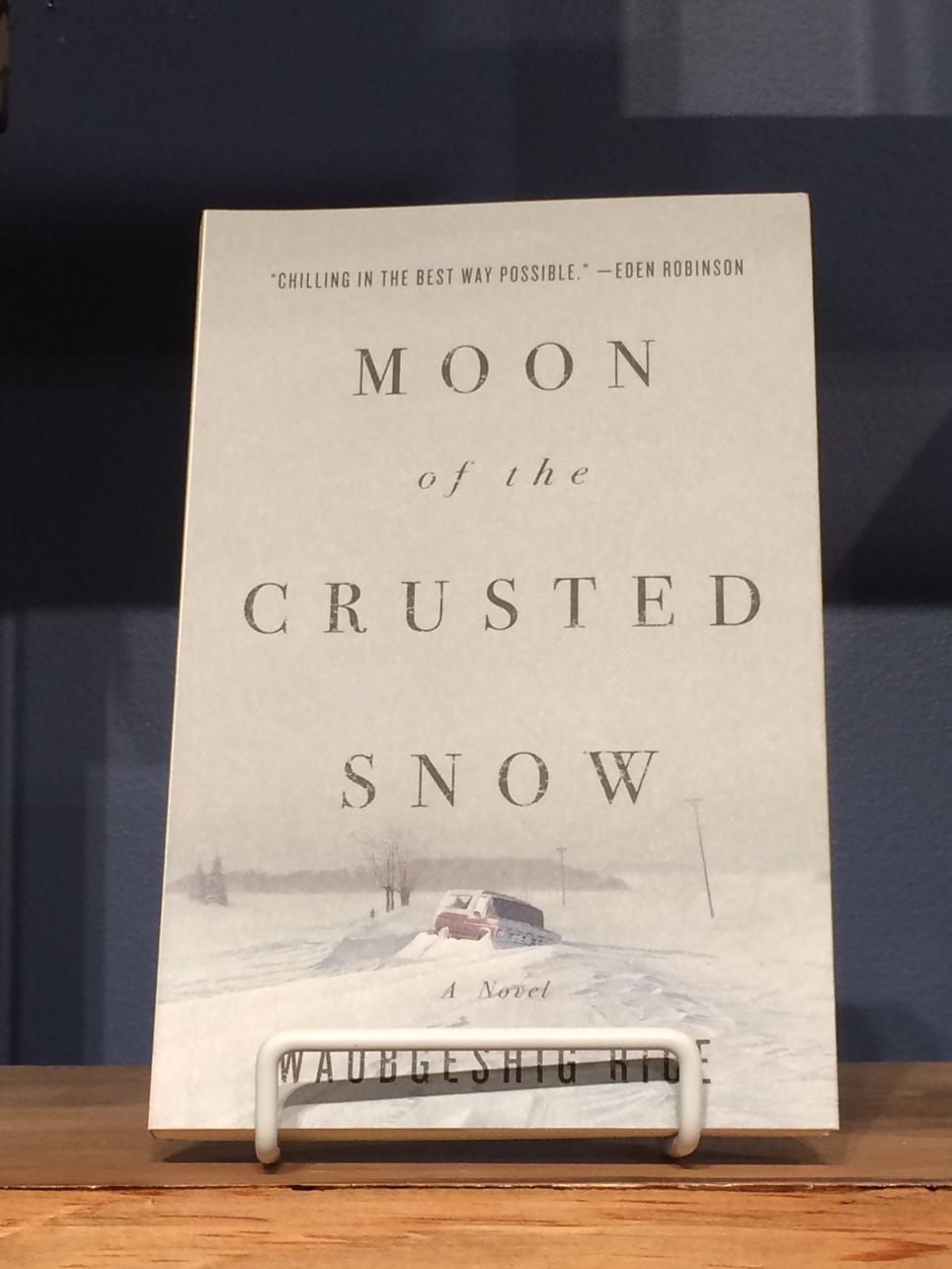 Turn out at last night book club was great. There is a lot to say indeed about Moon of the crusted snow, a First-Nations post apocalyptic thriller set on an Anishinaabe reserve in a fictitious version of Northern Ontario. When the power gets cut from the reserve, with winter on the way, the community struggles to maintain order, confronted to many unexpected dangers. The author is "describing a real scenario" about what happens when everything runs out.
Reading the apocalypse written from a non settler perspective was really interesting: "there was definitely something optimistic in the book, maybe explained by the fact that the First Nations have already lost a lot".
Those present talked about the importance of details in Moon of the crusted Snow, they discussed the meaning of the very poetic book's title and tried to know more about wendigos (a mythological evil spirit).
Robin Wall Kimmerer's book Braiding Sweetgrass also proved to be really helpful to get a deeper meaning of the book.
It was a really interesting book club ... Thanks for coming !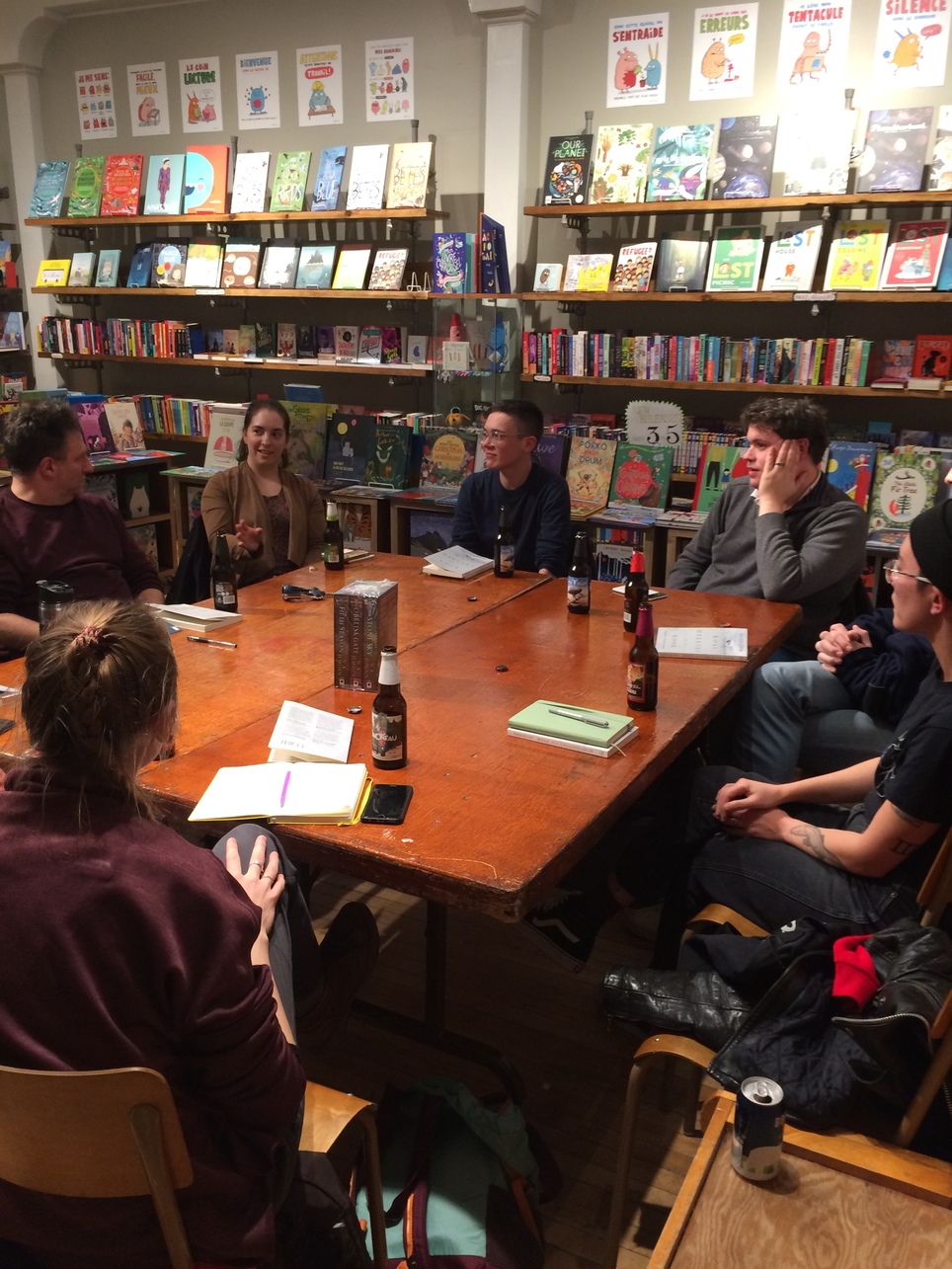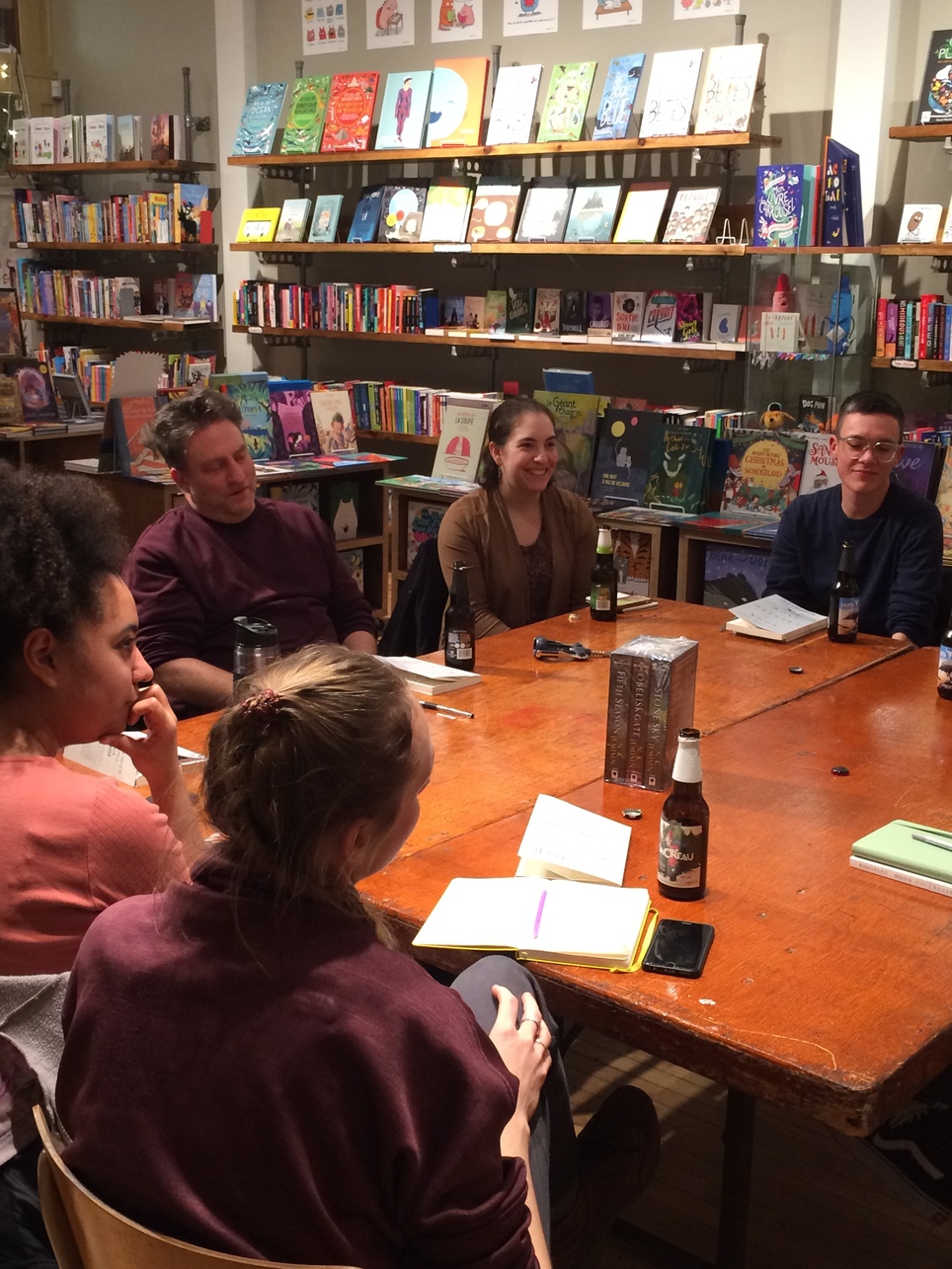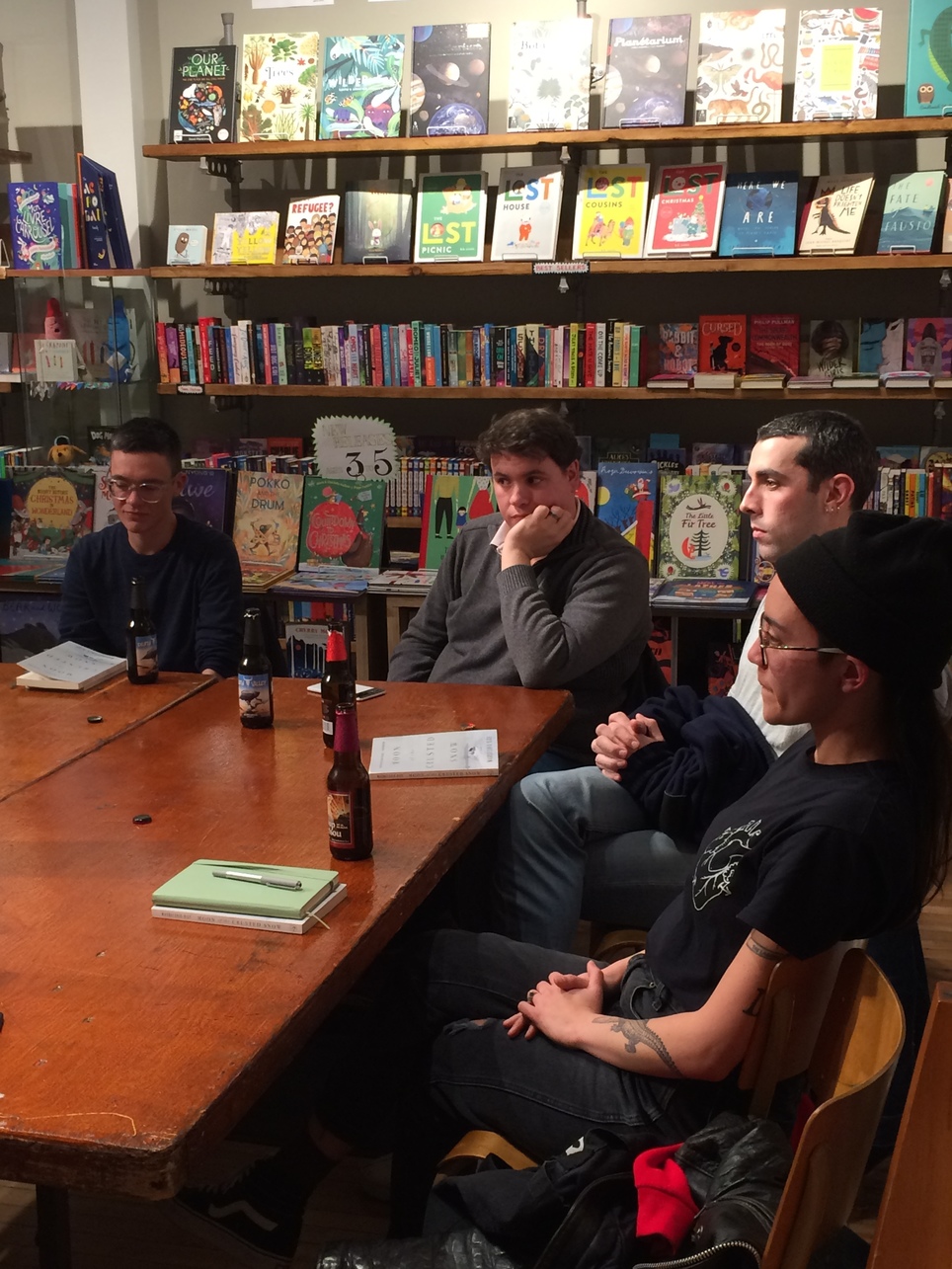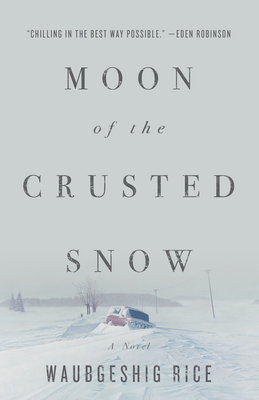 Moon of the Crusted Snow
Waubgeshig Rice
A daring post-apocalyptic novel from a powerful rising literary voice With winter looming, a small northern Anishinaabe community goes dark. Cut off, people...
More Info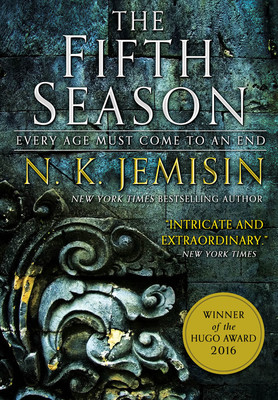 The Fifth Season
N. K. Jemisin
At the end of the world, a woman must hide her secret power and find her kidnapped daughter in this "intricate and extraordinary" Hugo...
More Info