Summer Reads 2021 - Gigi
July 21, 2021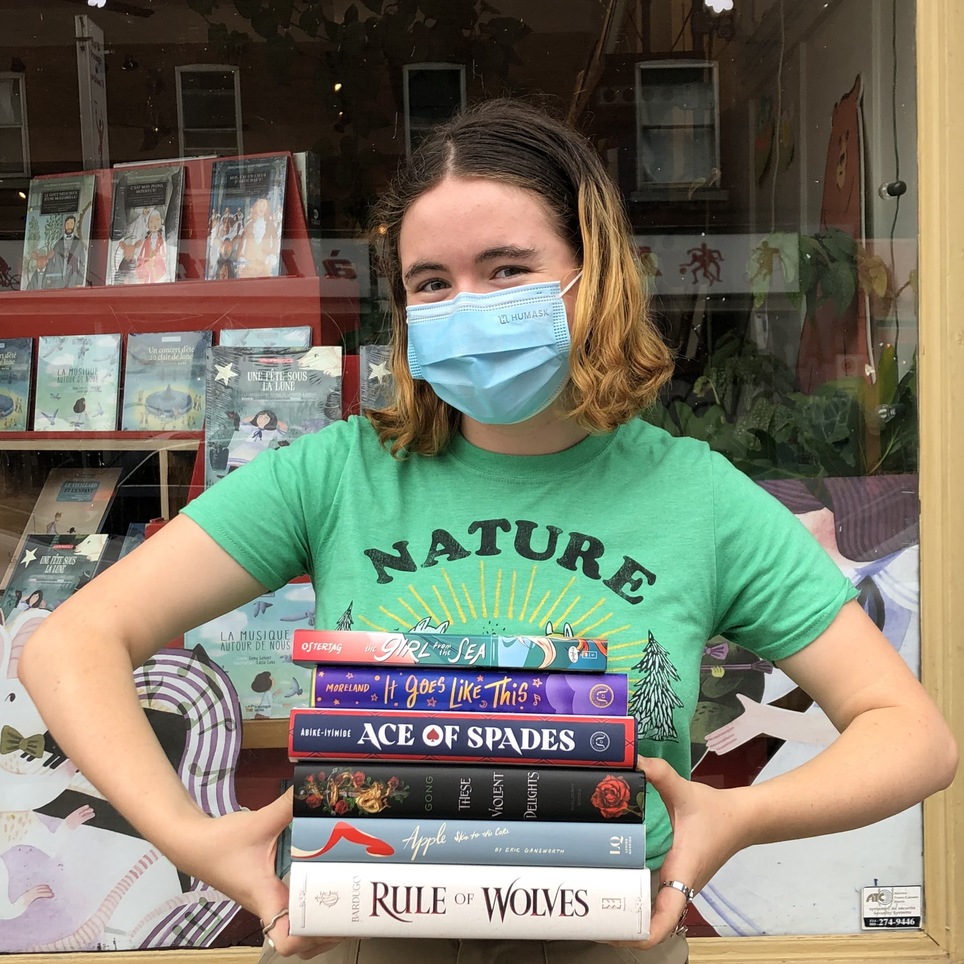 It's summer which means time to finally read books that aren't assigned by my teachers! This summer I have so many anticipated reads and I've been trying to read as many of them as possible before going back to school in September. Here are a few of the books I have read or will be reading this summer!
Graphic Novels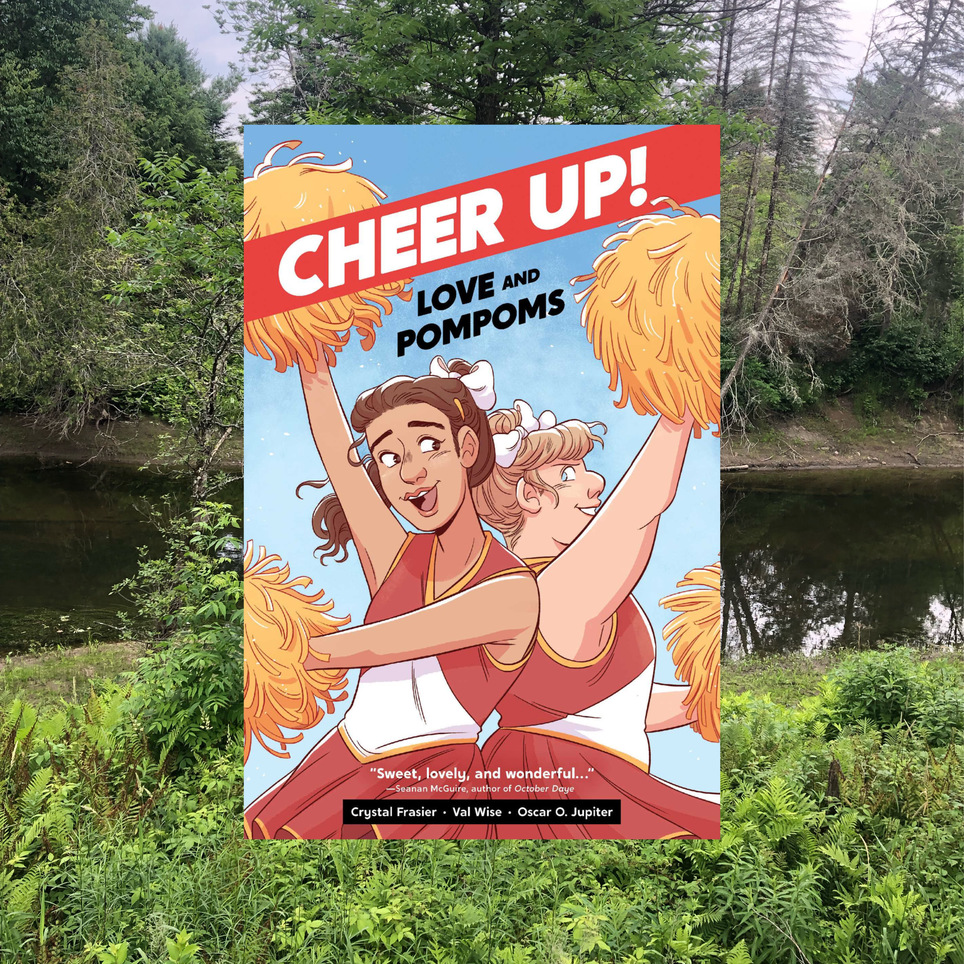 Cheer up: Love and Pompoms by Crystal Frasier
I was lucky enough to receive an Advanced Reader's Copy of this book and I am so excited for it to come out! This graphic novel follows Annie, an anti-social lesbian, who is forced to join the cheer team her senior year and her old friend Beebee, a trans girl who is always trying to make everyone happy. Together on the team, their friendship begins again and this time they might be feeling something more. Heartfelt and sweet, this book made me smile wide. I loved it. Cheer Up: Love and Pompoms is out August 10th!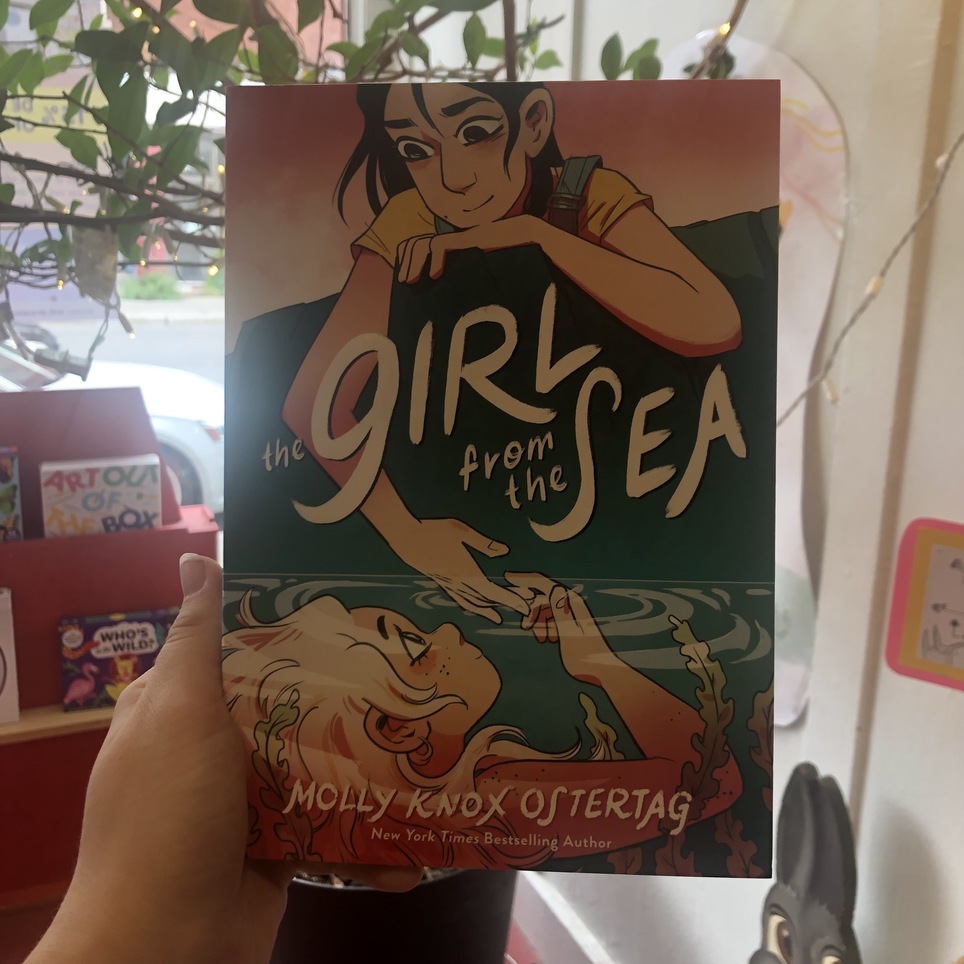 The Girl from the Sea by Molly Ostertag
A light summer read with beautiful art, The Girl from The Sea was so fun to read. Morgan has secrets: she can't wait to move out, get away from her mom, her brother, and her friend and she's gay. One night, Morgan is saved from drowning by a mysterious girl. As the girls grow closer their secrets will unveil themselves, whether they mean for them to or not. The Girl From The Sea is one of our summer reads and is currently 15% off!
Novels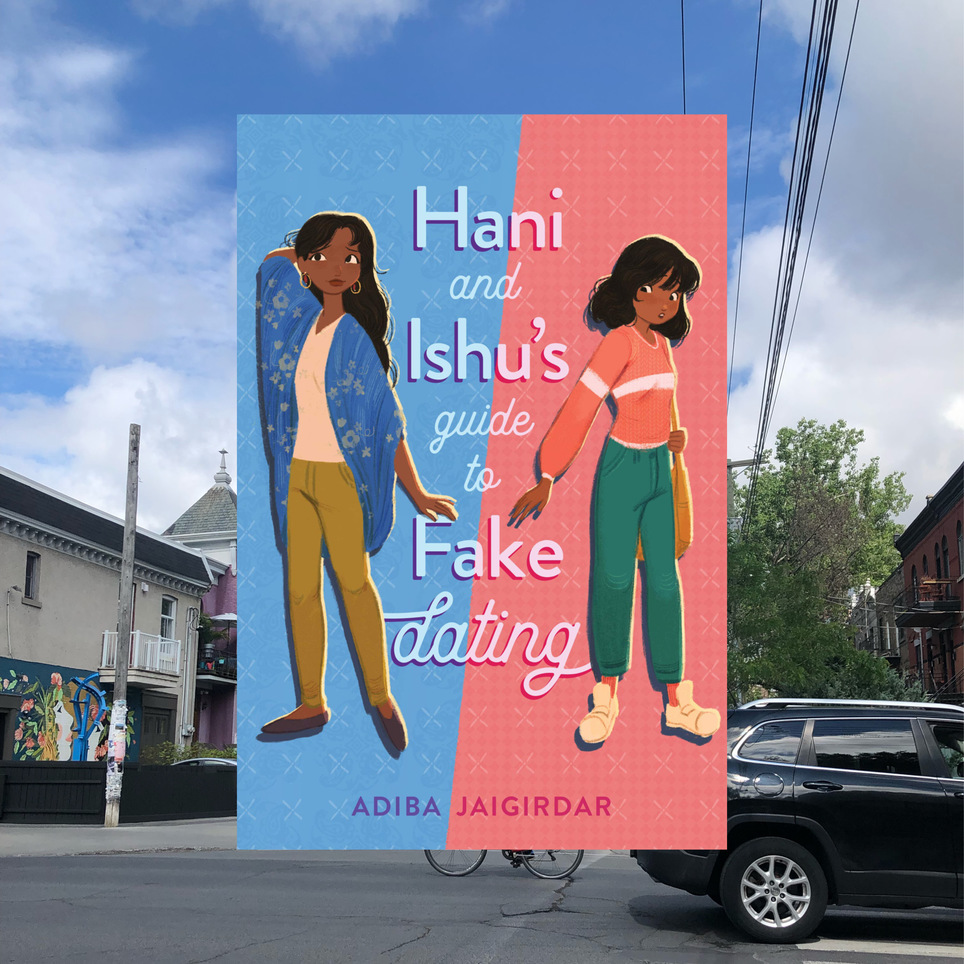 Hani and Ishu's Guide to Fake Dating by Adiba Jaigirdar
Hani and Ishu's Guide to Fake Dating has the plot of a Netflix rom-com and that is not a bad thing! Hani is popular and well liked. Ishu is her complete opposite. When Hani comes out to her friends as bisexual they don't believe her so to prove them wrong she tells them she's dating Ishu. One problem, she isn't. Hani and Ishu come to an agreement, pretend to date and they will both get what they want. For Hani, her friend's acceptance and for Ishu, popularity to win the role of head girl. But what if along the way they decide they want more? The book is so so sweet and will definitely have you smiling the entire time.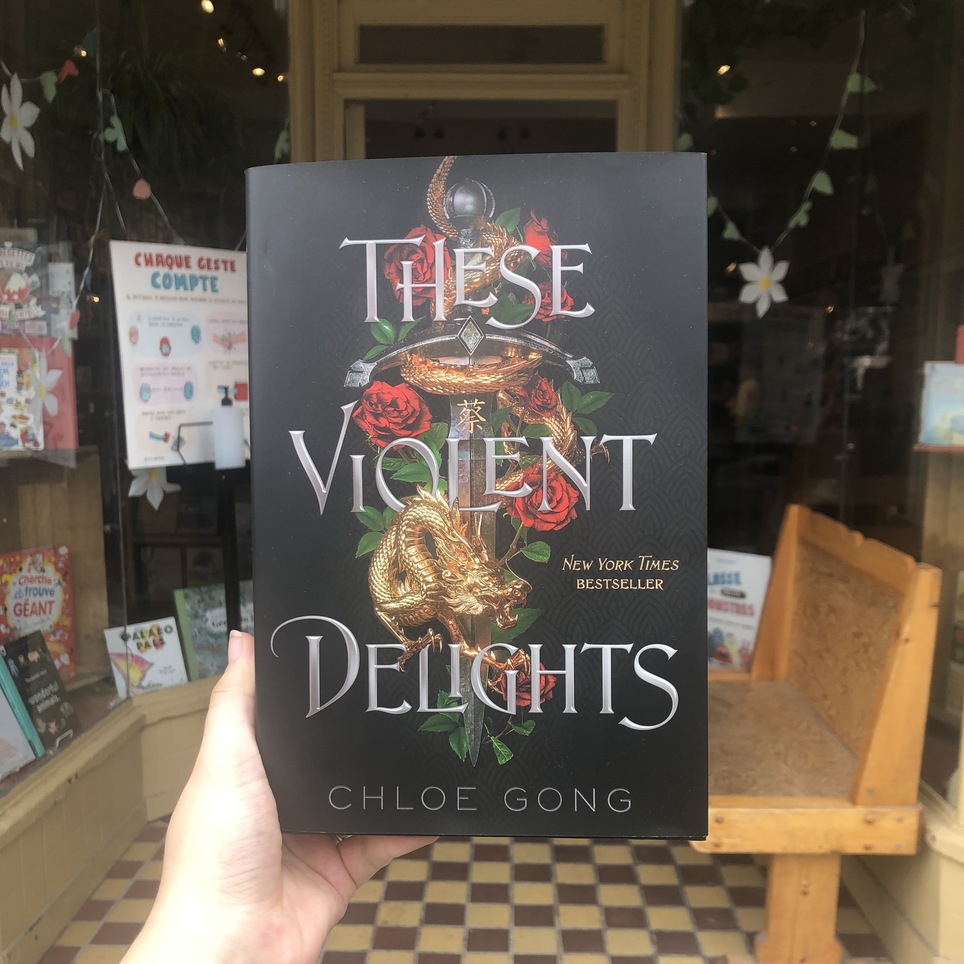 These Violent Delights by Chloe Gong
This is one of my favourite books of the year and maybe of all time. These Violent Delights is technically a Romeo and Juliet retelling but it's really so much more than that. Set in 1920s Shanghai, the book follows Roma and Juliet, heirs to rival gangs. When a strange virus starts attacking their city and both of their families, they choose to work together in secret. A perfect read for lovers of the "enemies to lovers" trope, I will 100% be sneaking in a reread this summer!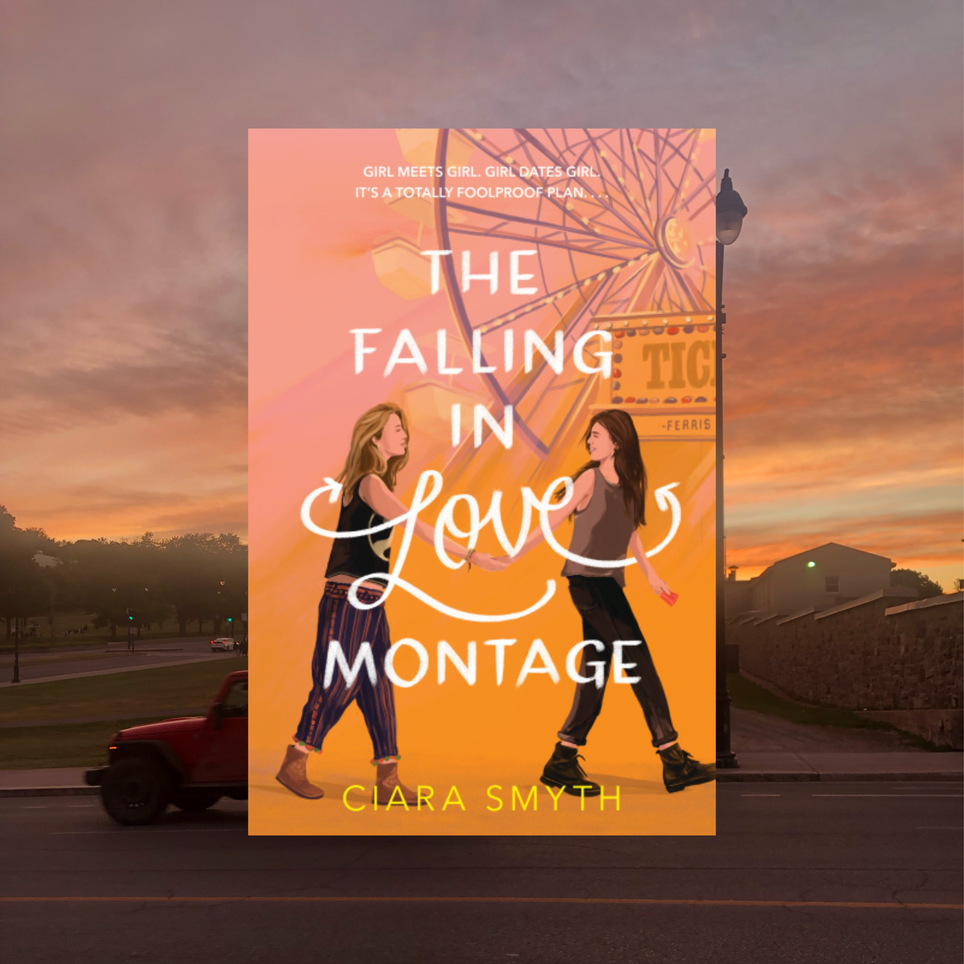 The Falling in Love Montage by Ciara Smyth
Another book that happens like a Netflix rom-com. Saoirse doesn't want to find love. Her mother has early onset dementia, which she could possibly inherit, so she'd much prefer to not fall in love only for it to all fall apart. But when she meets Ruby at a party, she feels herself wanting to break her own rules. Sweet and funny, you will be rooting for Saoirse and Ruby till the very end.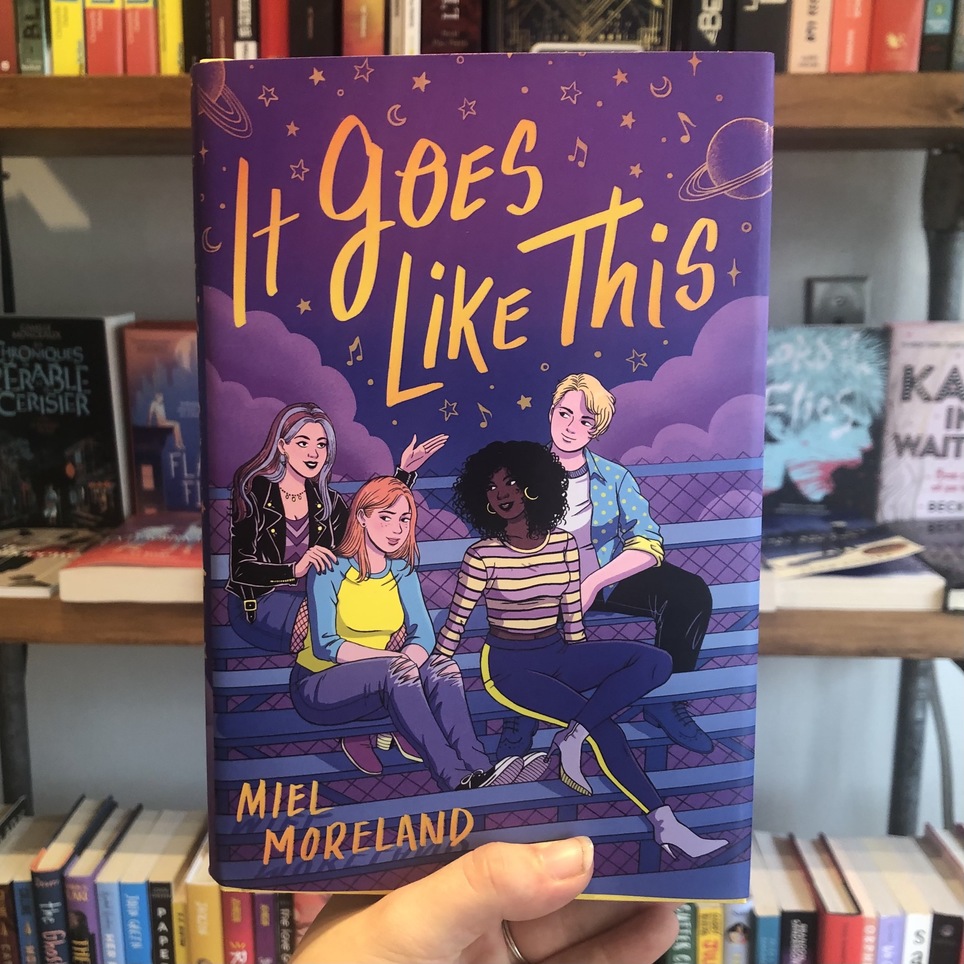 It Goes Like This by Miel Moreland
A middle school friendship turned into a worldwide sensation. A messy behind the scenes break-up. Moonlight Overthrow consists of Eva, Gina, Steph and Celeste, a band they formed in middle school that propelled them into worldwide fame. But as every good thing does, Moonlight Overthrow came to an end, a rather messy one. The four have barely spoken since the last day. When a storm hits their hometown, they decide to get together one last time. This book had me hooked from the start as I was right away invested in the characters and their friendships, it's just so sweet.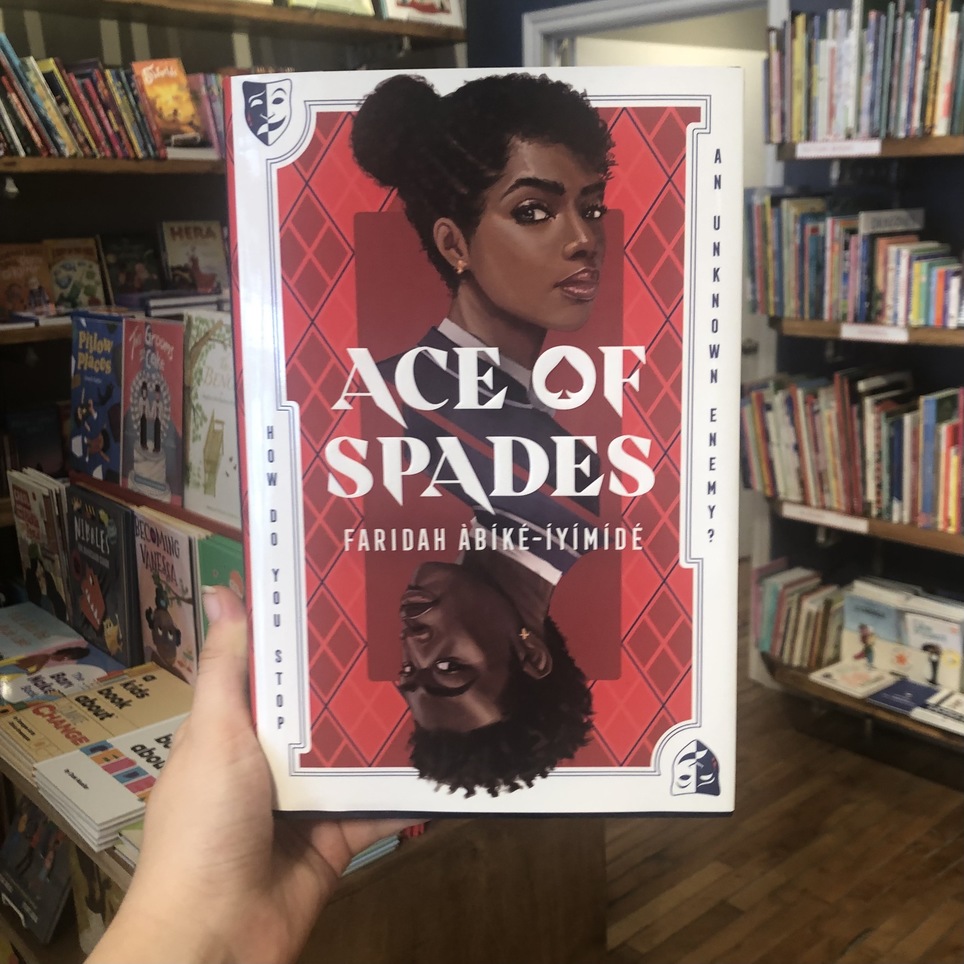 Ace of Spades by Faridah Àbíké-Íyímídé
This is one of my most anticipated books of the year and I can't wait to pick it up!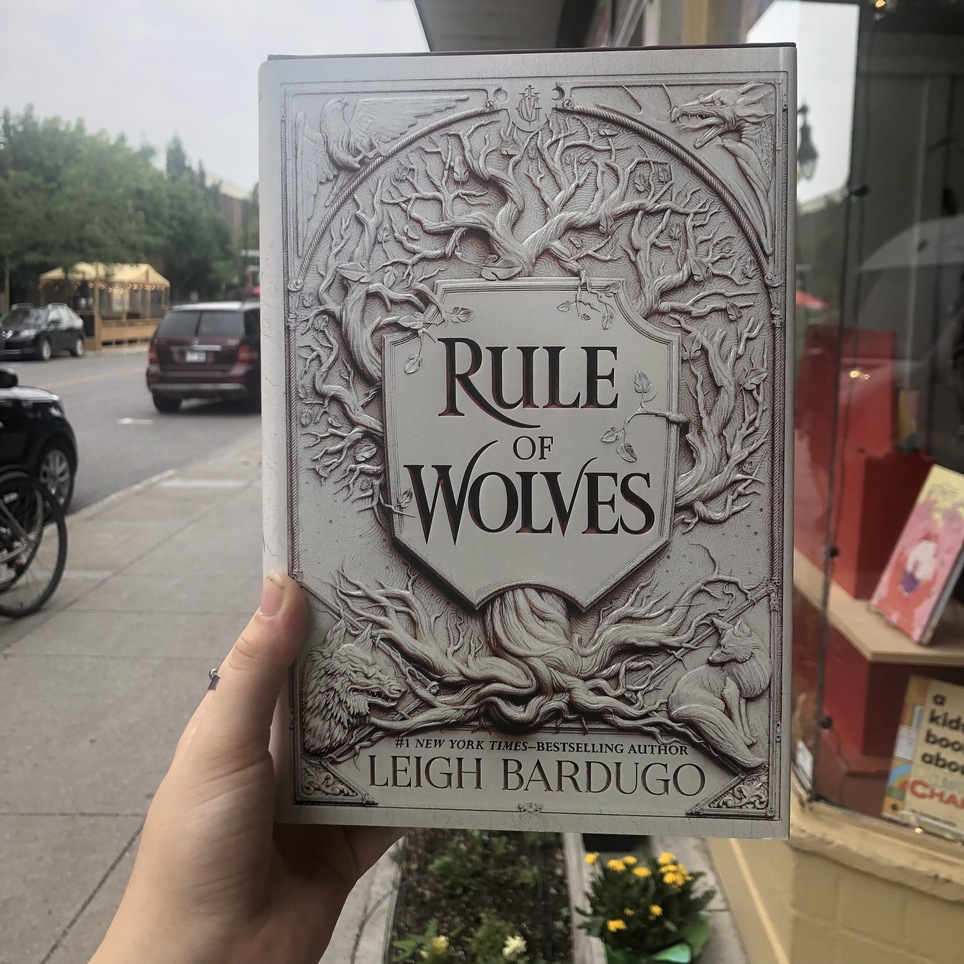 Rule of Wolves by Leigh Bardugo
The latest installment in the beloved Grishaverse, Rule of Wolves is the sequel to King of Scars. The duology follows three characters that we have already met: Nikolai Lantsov, the king of Ravka, Zoya, a powerful squaller and member of the Grisha Triumvirate and Nina, heartrender of the beloved crows. The three take on the challenges that face Ravka and the Grisha. An anticipated sequel that I can't wait to enjoy.
Non-fiction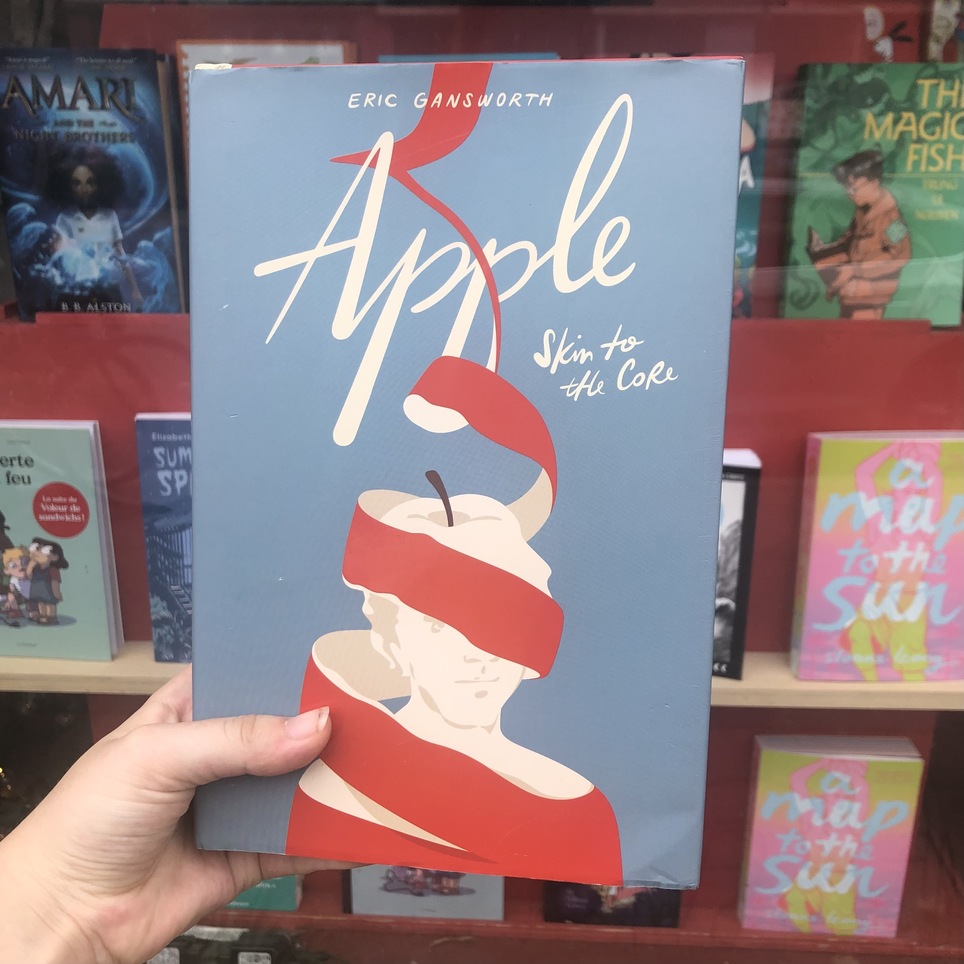 Apple: Skin to the Core by Eric Gansworth
Apple: Skin to the Core is a memoir in verse about Gansworth's experience growing up indigenous in up-state New York. Telling us about stories of his family, his childhood and the lasting effects of government residential schools today through poems and photos. A powerful and beautiful read that I can't recommend enough.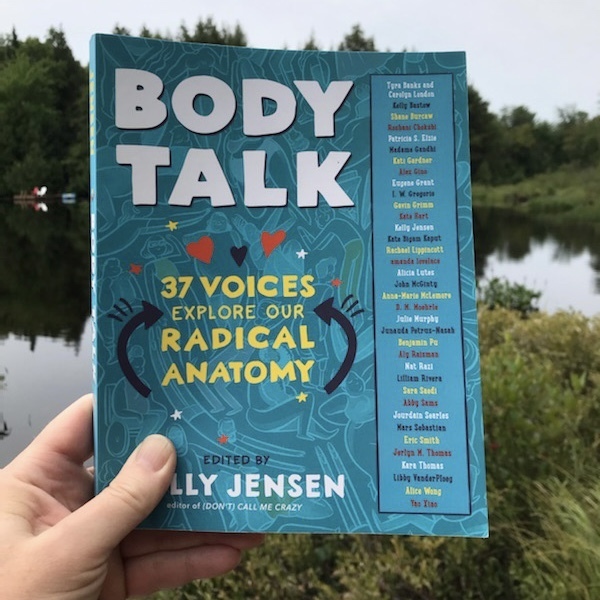 Body Talk edited by Kelly Jensen
Body talk is a collection of stories about, well you guessed it, bodies. In it, 37 authors, actors, models, doctors, musicians all come together to share experiences or knowledge about their bodies, whether it's about illness or body image or sexuality. This book covers so many topics and I learned so much! I really enjoyed it.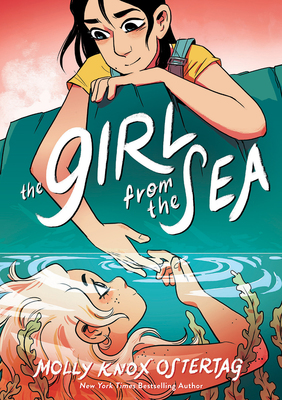 The Girl from the Sea
Molly Knox Ostertag
From the author of The Witch Boy trilogy comes a graphic novel about family, romance, and first love.Fifteen-year-old Morgan has a secret: She...
More Info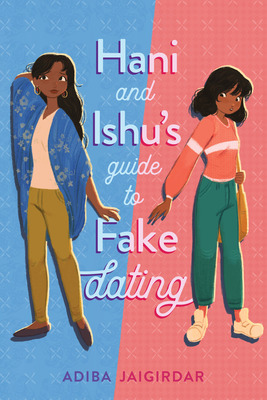 Hani and Ishu's Guide To Fake Dating
Adiba Jaigirdar
Everyone likes Hani Kahn-she's easy going and one of the most popular girls at school. But when she comes out to her friends as...
More Info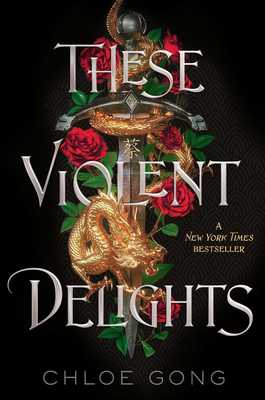 These Violent Delights
Chloe Gong
An Instant New York Times Bestseller! A BuzzFeed Best Young Adult Book of 2020 Perfect for fans of The Last Magician and Serpent &...
More Info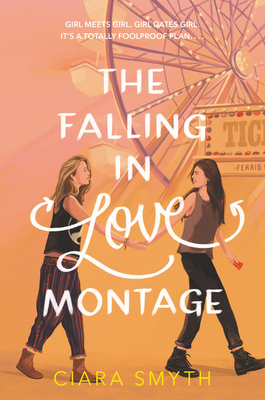 Falling in Love Montage, The
Ciara Smyth
Two girls embark on a summer of montage-worthy dates (with a few strings attached) in this hilarious and heartfelt lesbian rom-com that's perfect for...
More Info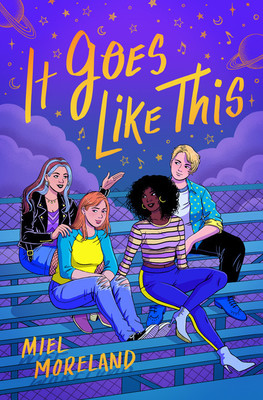 It Goes Like This
Miel Moreland
In Miel Moreland's heartfelt young adult debut,It Goes Like This, four queer teens realize that sometimes you have to risk hitting repeat on heartbreak.Eva,...
More Info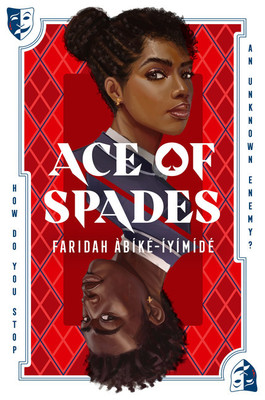 Ace of Spades
Faridah Abike-Iyimide
Gossip Girl meetsGet OutinAce of Spades, a YA contemporary thriller by debut author Faridah �bíké-Íyímídé about two students, Devon & Chiamaka, and their struggles...
More Info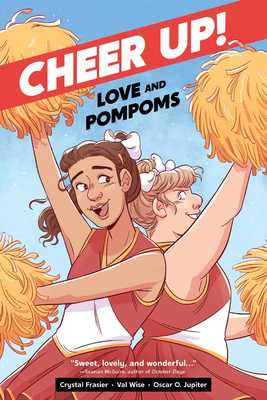 Cheer Up
Crystal Frasier
Readers will root for these girls as they navigate the waters of self-confidence, love, and cheerleading." — Booklist (starred review) A sweet, queer teen...
More Info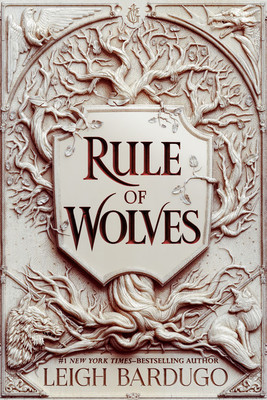 Rule of Wolves
Leigh Bardugo
Instant #1New York TimesBestseller!See the Grishaverse come to life on screen withShadow and Bone, now a Netflix original series.The wolves are circling and a...
More Info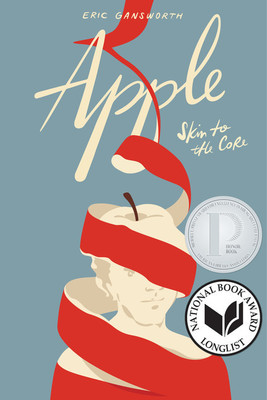 Apple
Eric Gansworth
National Book Award LonglistTIME's 10 Best YA and Children's Books of 2020NPR's Best Book of 2020Shelf Awareness's Best Books of 2020Publishers Weekly's Big Indie...
More Info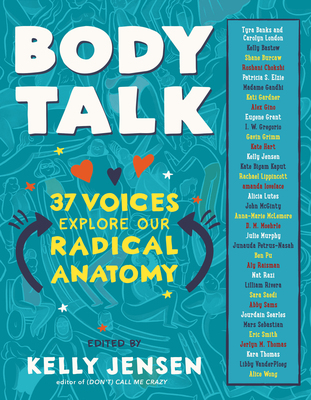 Body Talk
Kelly Jensen
A School Library Journal Best Book of 2020 It's time to bare it all about bodies!   We all experience the world in a...
More Info