Sweet with Something Bitter
May 29, 2019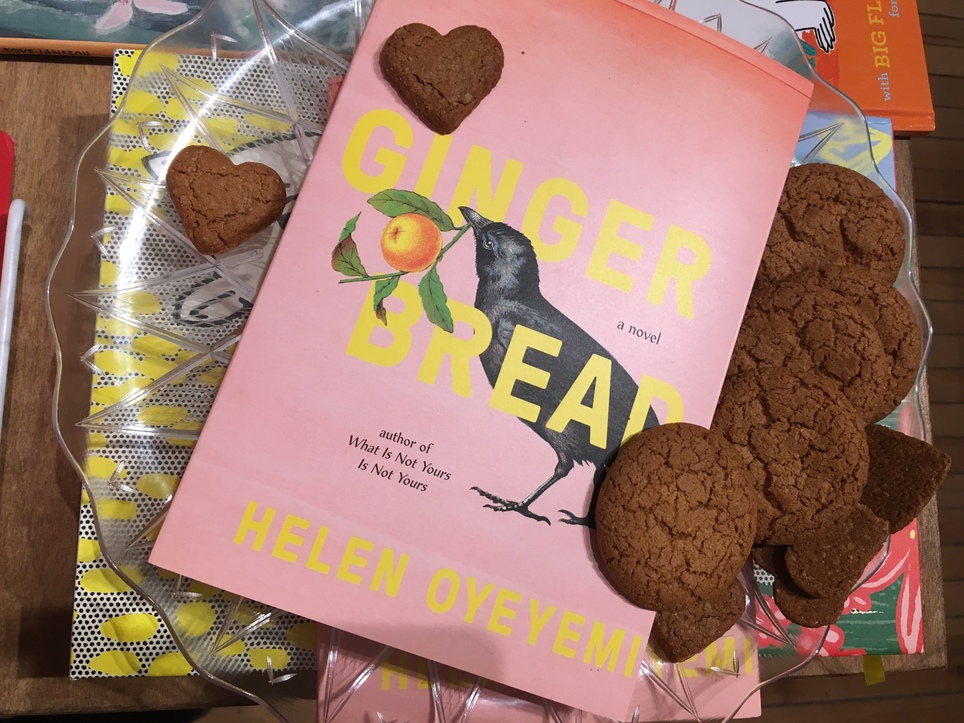 In May's New Reads Book Club we discussed Gingerbread by staff favourite Helen Oyeyemi. This book wasn't the sticky-sweet fantasy escape many of us expected. There were unexpected twists and challenges throughout: a little something bitter along with the sweet.

We were struck by the many layers and characters and left wondering whether Oyeyemi has more in store for the countries and characters. We'd certainly be ready to gobble it up.

Special thanks to Wendy from Penguin Random House for the tasty treats to spice up our conversation!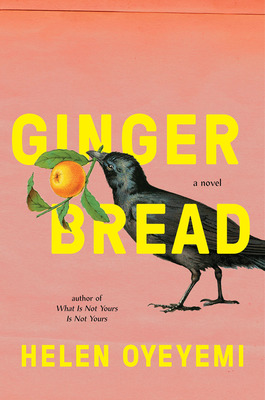 Gingerbread
Helen Oyeyemi
The prize-winning, bestselling author of Boy, Snow, Bird and What is Not Yours is Not Yours returns with a bewitching and inventive novel.Influenced by...
More Info