Teen Book Club - Cinderella is Dead
November 6, 2020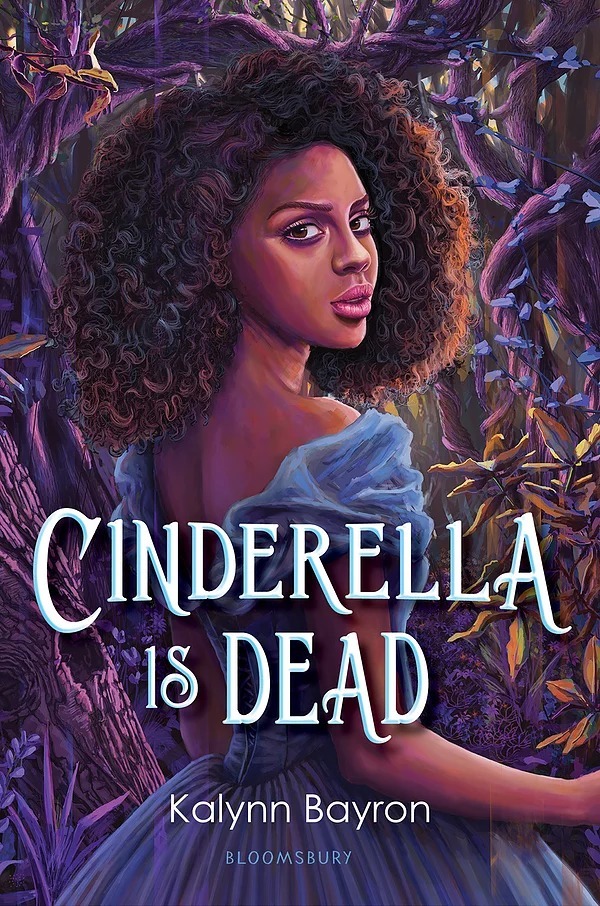 The teen book club reconvened to discuss Kalynn Bayron's Cinderella is Dead, a book they described as unexpected and surprising! In a fantasy still tied close to reality, they found themselves easily immersed in the world. One reader expressed particular fondness for the dressmaker, saying: her story really touched me. It really stood out.
Your biggest takeaway?
"It helped me imagine how you can create worlds from stories we already know."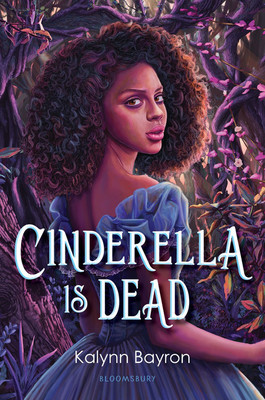 Cinderella Is Dead
Kalynn Bayron
"Wholly original and captivating." - Brigid Kemmerer,New York Timesbestselling author ofA Curse So Dark and LonelyGirls team up to overthrow the kingdom in this...
More Info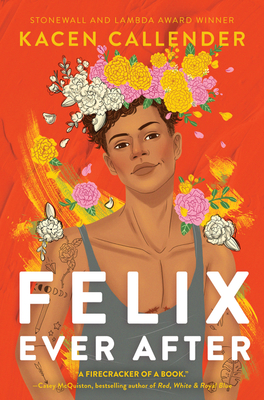 Felix Ever After
Kacen Callender
From Stonewall and Lambda Award–winning author Kacen Callender comes a revelatory YA novel about a transgender teen grappling with identity and self-discovery while falling...
More Info