The arrival of L'arabe du futur 5 makes a bad day, a little better
December 4, 2020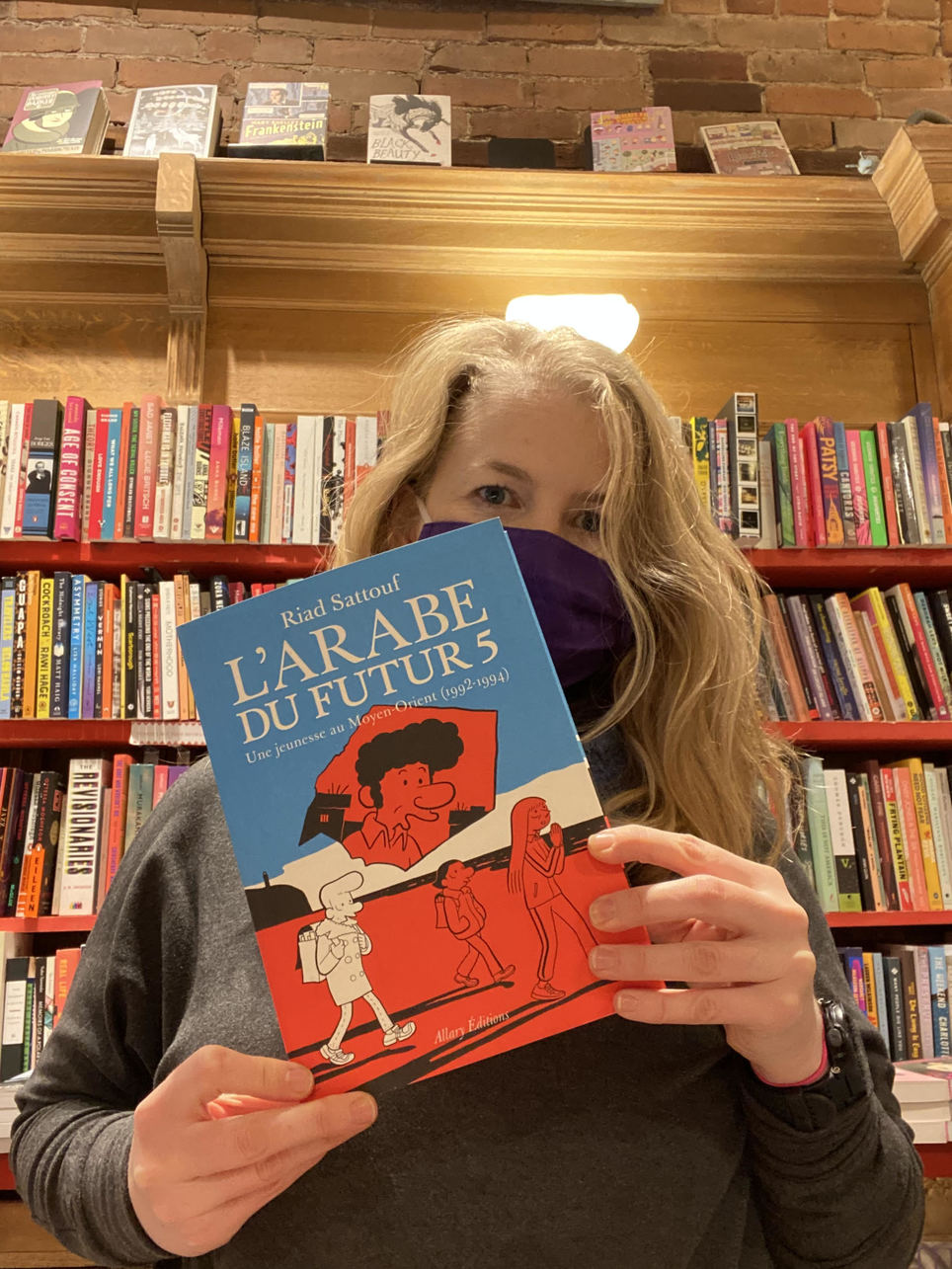 I have been anxiously awaiting the arrival of L'arabe du futur 5. And it couldn't have come in at a better moment. After dealing with endlessly frustrating IT issues at the store all morning (and afternoon, and still going on at the time of this being published…..); after being asked if I was pregnant (I'm not. Just eating my way through the pandemic), and yeah, pandemic! I was so excited that when this book came out of the box I basically teared up, clutched it and called it my baby. A nice person in the store saw my excitement and assumed I was the author, no my friend, that is just the level of my book love.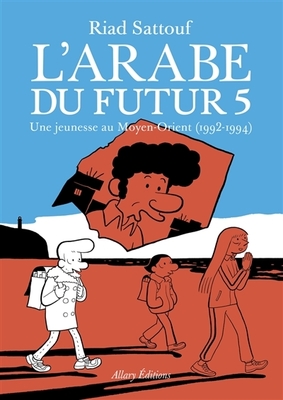 L'Arabe du futur Volume 5
Riad Sattouf
L'auteur raconte son adolescence dans ce cinquième tome de la série.
More Info