The Guiding Force of this Book is Love: Cherie Dimaline launches Empire of Wild
November 1, 2019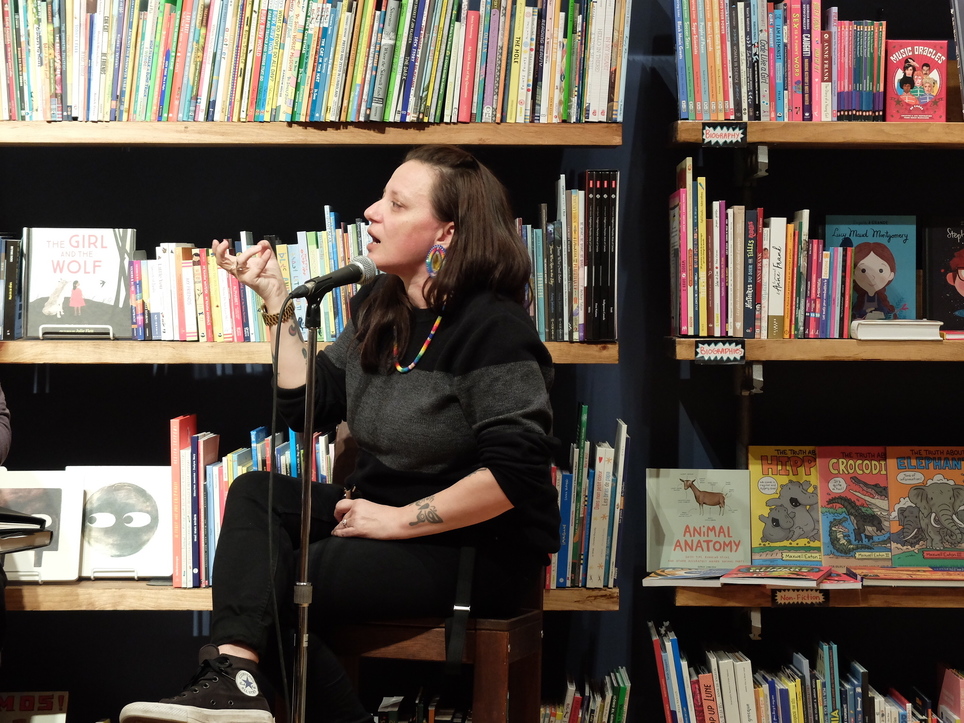 Cherie Dimaline came to town to launch Empire of Wild, and we're already waiting for her next book tour. Seriously, dear blog readers: Dimaline is brilliant and witty. It was so much fun to host her launch.
Dimaline had lots to say about the joys of writing sex-positive characters, the role of rougarou stories in her childhood, and her recent forays into tv-writing, for the forthcoming adaptation of her smash hit YA novel, The Marrow Thieves.
The new book, Empire of Wild, is a fast paced and eerie story that adapts the rougarou narratives of Dimaline's childhood as they might just occur today. It's scary, sexy, and surprising, propelled by love and haunted by greed.
Didn't make it to the launch? We have a limited number of signed copies of Empire of Wild and The Marrow Thieves in-store now. Come pick yours up before they're gone!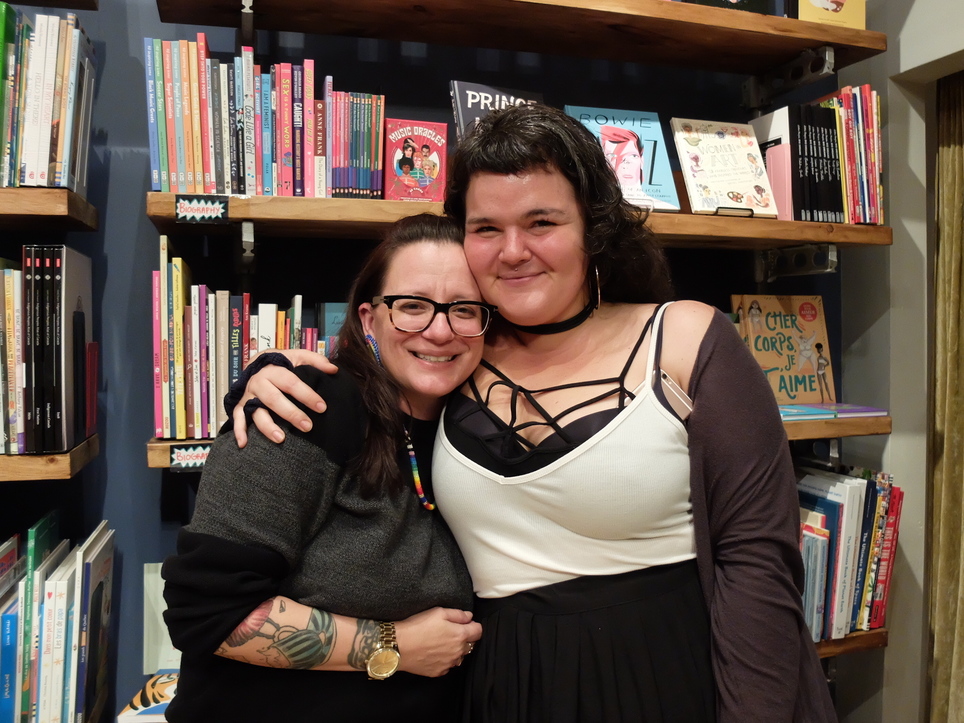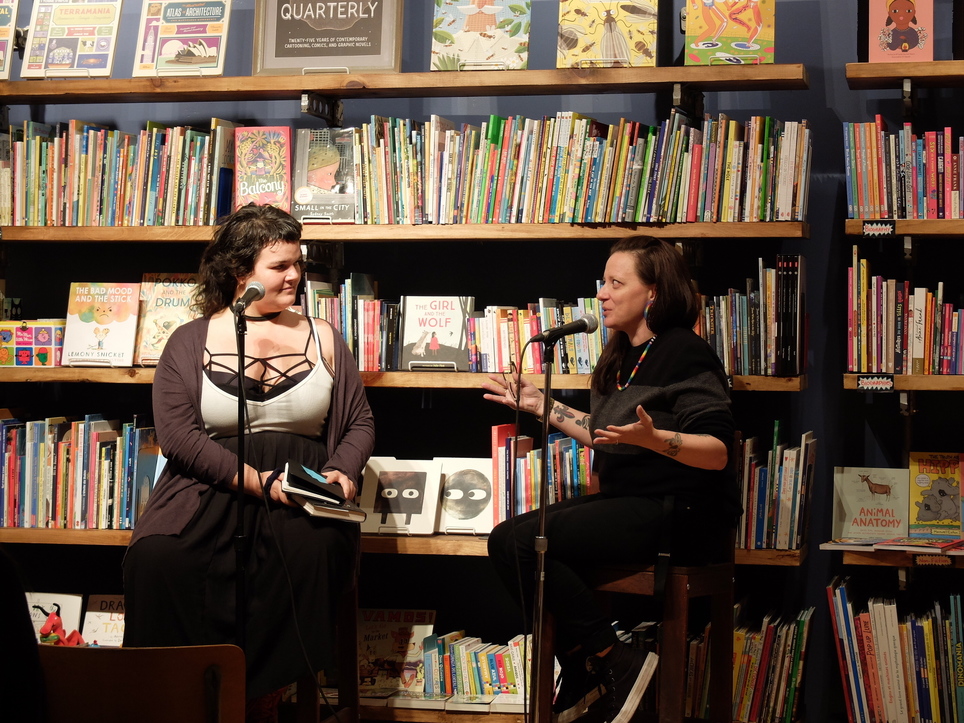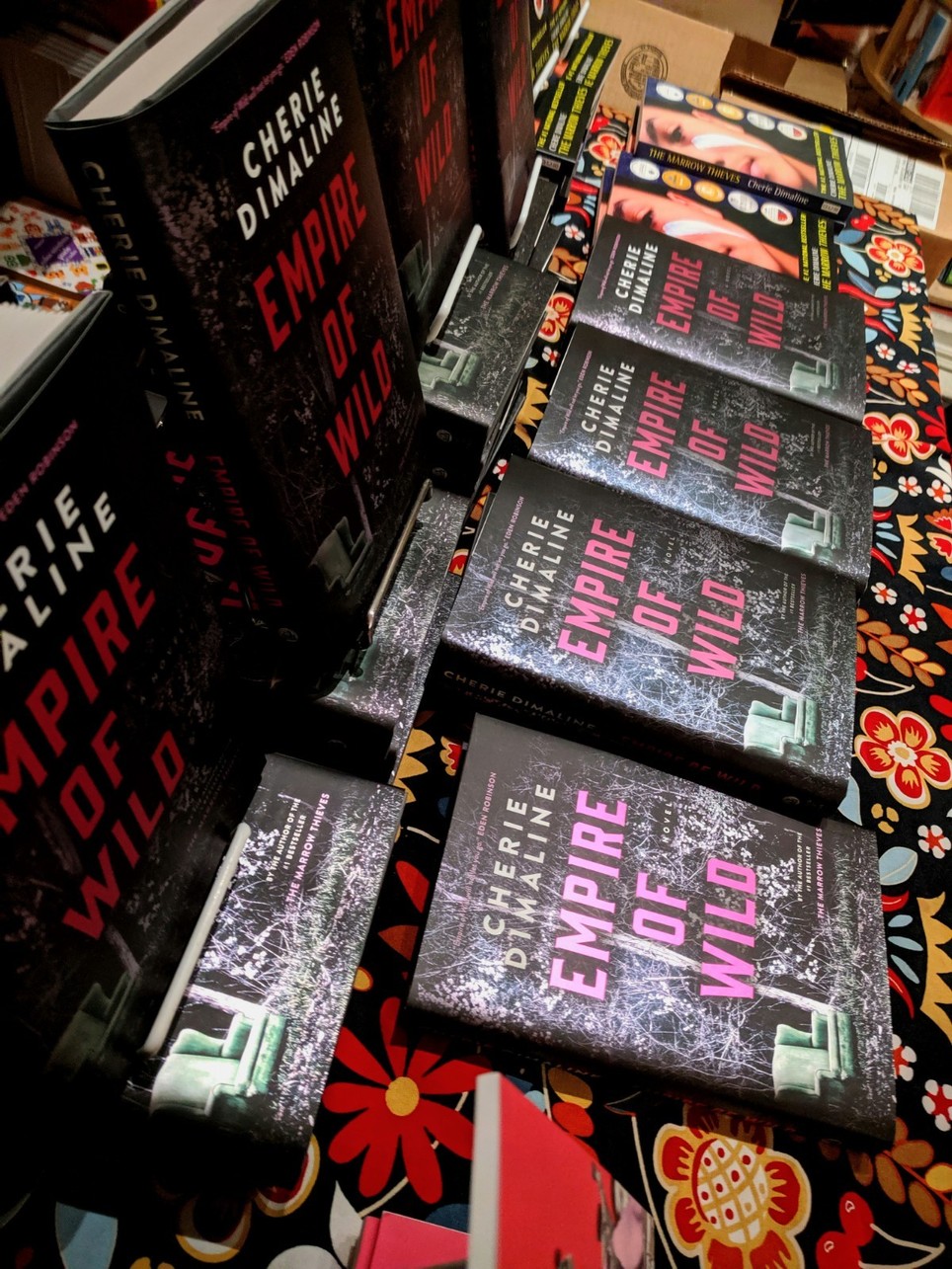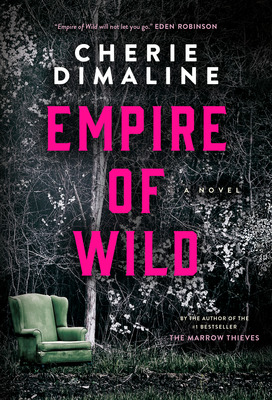 Empire of Wild
Cherie Dimaline
From the author of the YA-crossover hit The Marrow Thieves, a propulsive, stunning and sensuous novel inspired by the traditional Métis story of the...
More Info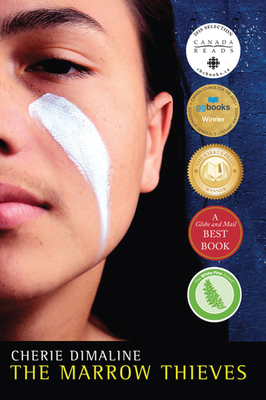 Marrow Thieves
Cherie Dimaline
Shortlisted for 2018 CBC Canada Reads | Winner of 2017 Governor General's Literary Award (Young People's Literature - Text) | Winner of 2017 Kirkus Prize | Nominated...
More Info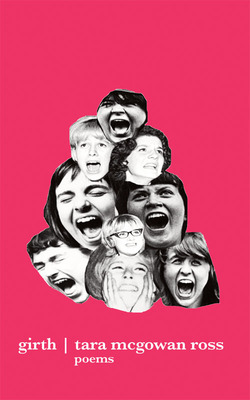 Girth
Tara McGowan-Ross
From disordered eating to tear gas to coked-out sex, Girth is an uncomfortably honest poetic account of a woman's body, suspended in the tension...
More Info