The Subtweet National *Tour*!
April 15, 2020
Last night, Edmonton's Glass Bookshop hosted Vivek Shraya to kick off a national tour for The Subtweet!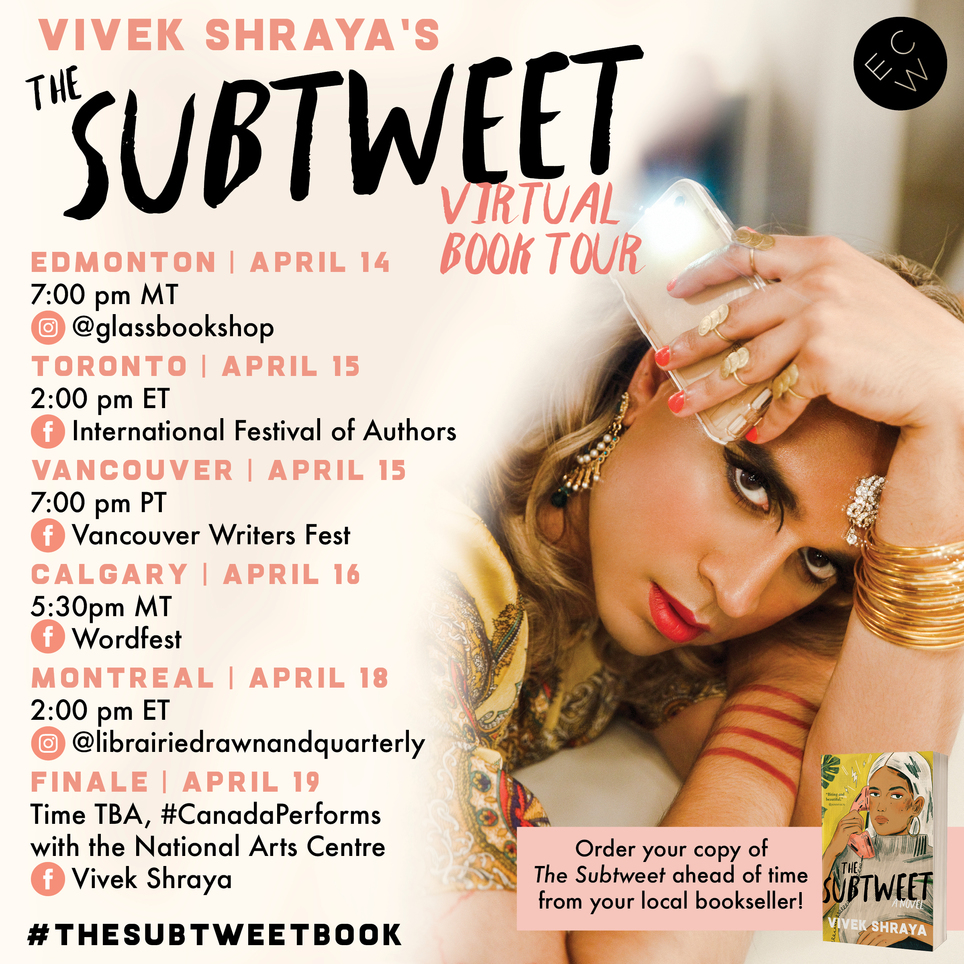 It was the first *stop* on a virtual national tour to promote The Subtweet. Although all stops are on the web, the tour still aims to connect with local audiences accross the country.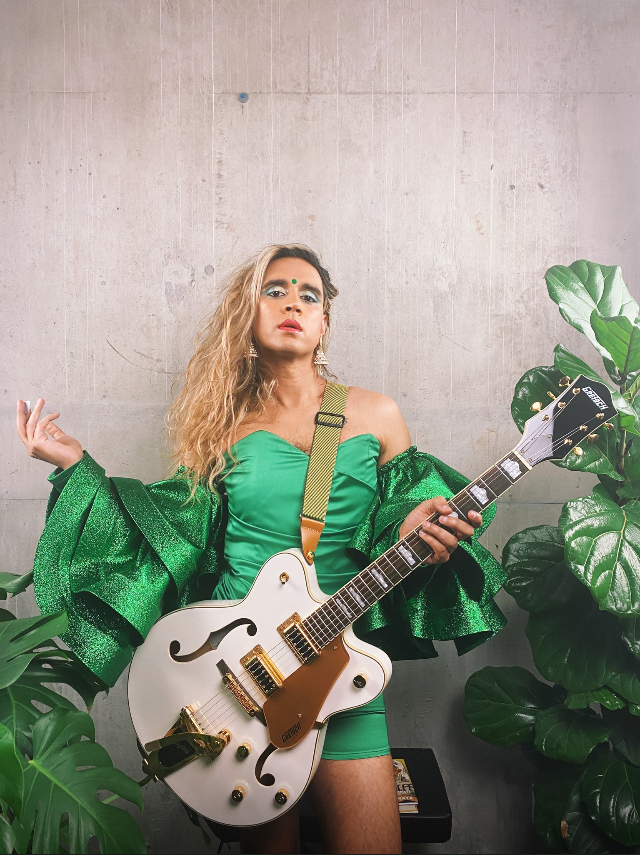 Vivek began with a musical performance.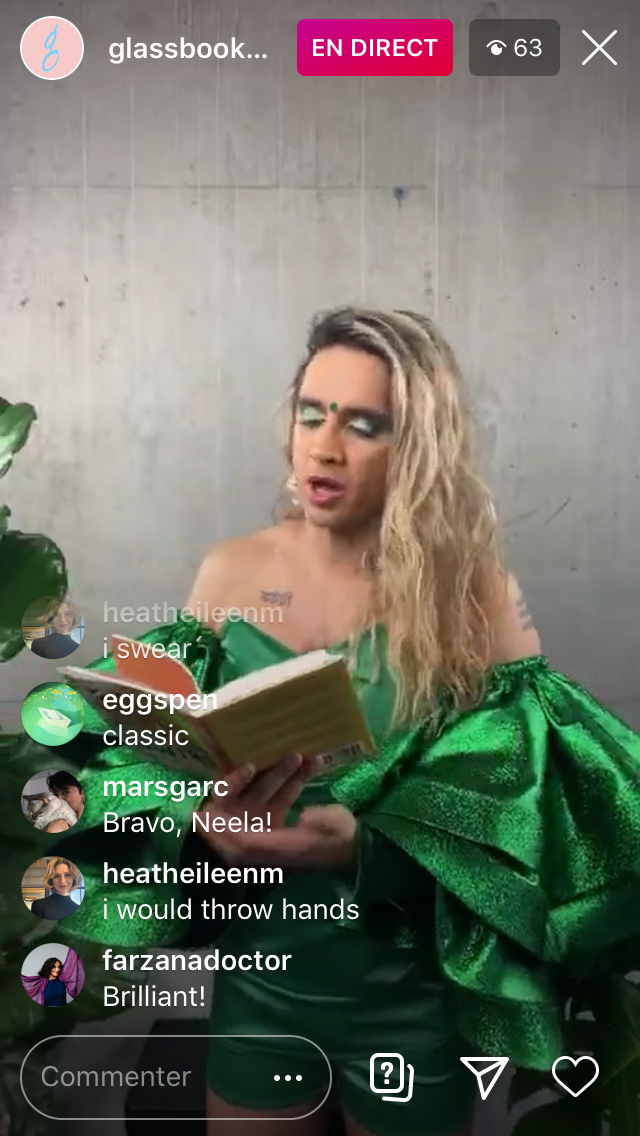 Followed by a reading from The Subtweet!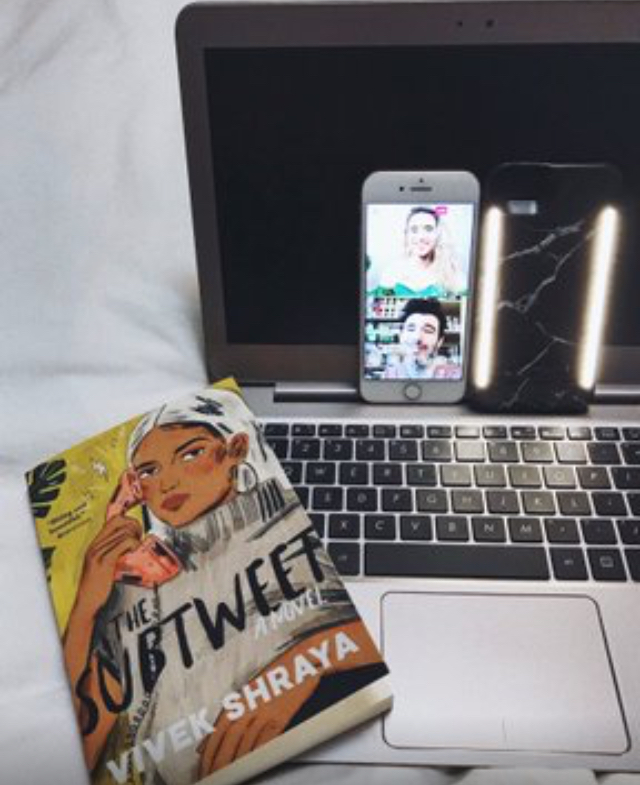 Followed by a question and answer period facilitated by Glass Bookshop co-founder Jason Purcell.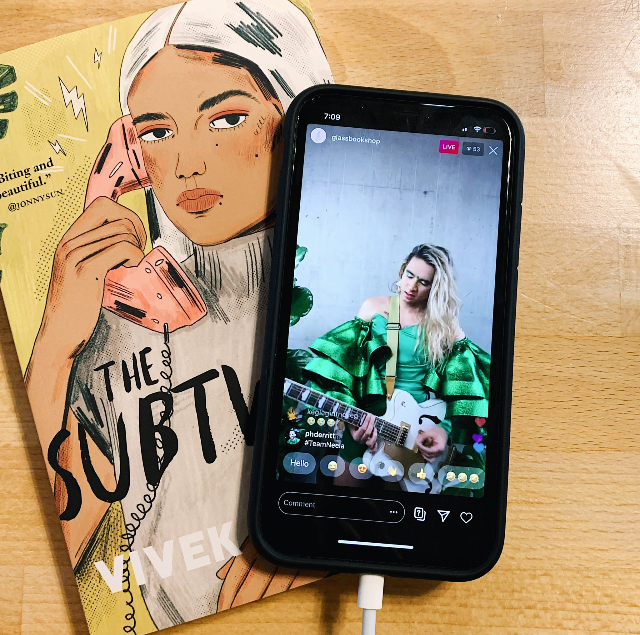 Although the event was virtual, it had such an amazing community feel and there was such a positive reaction from the audience. It was a wonderful and intimate literary event during a time when we've been unable to host/attend events in person.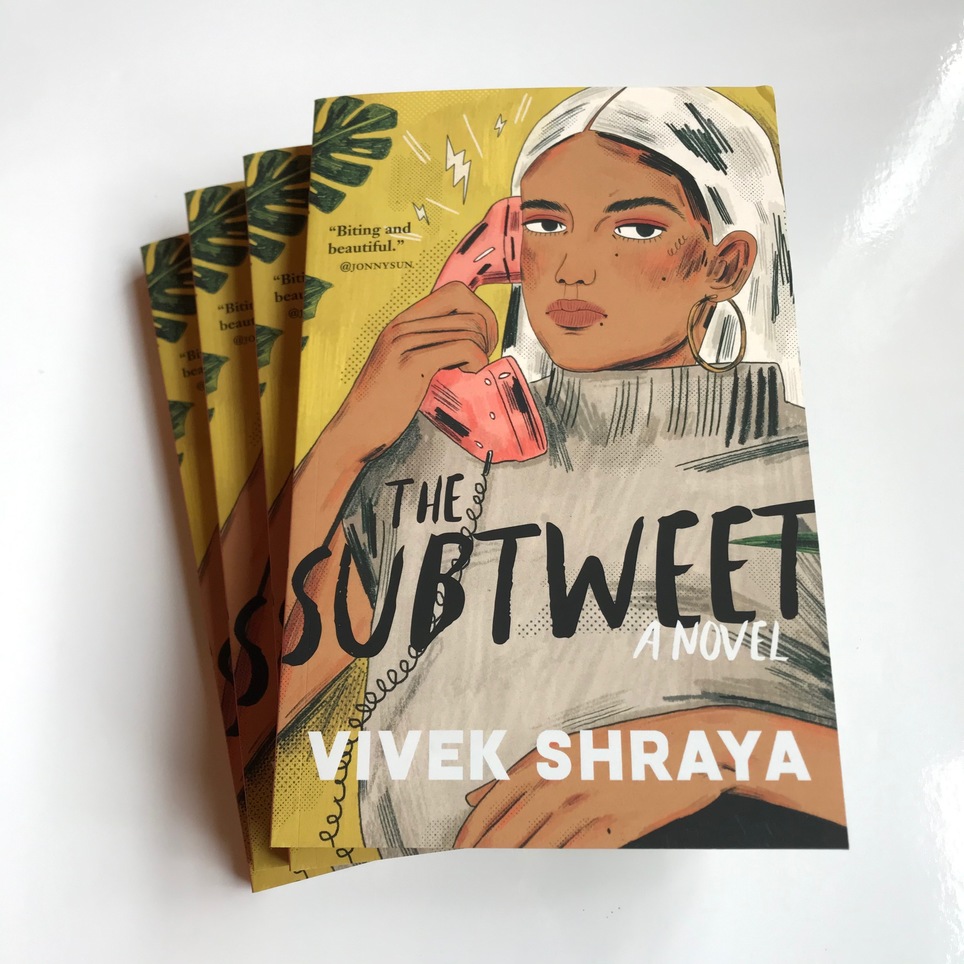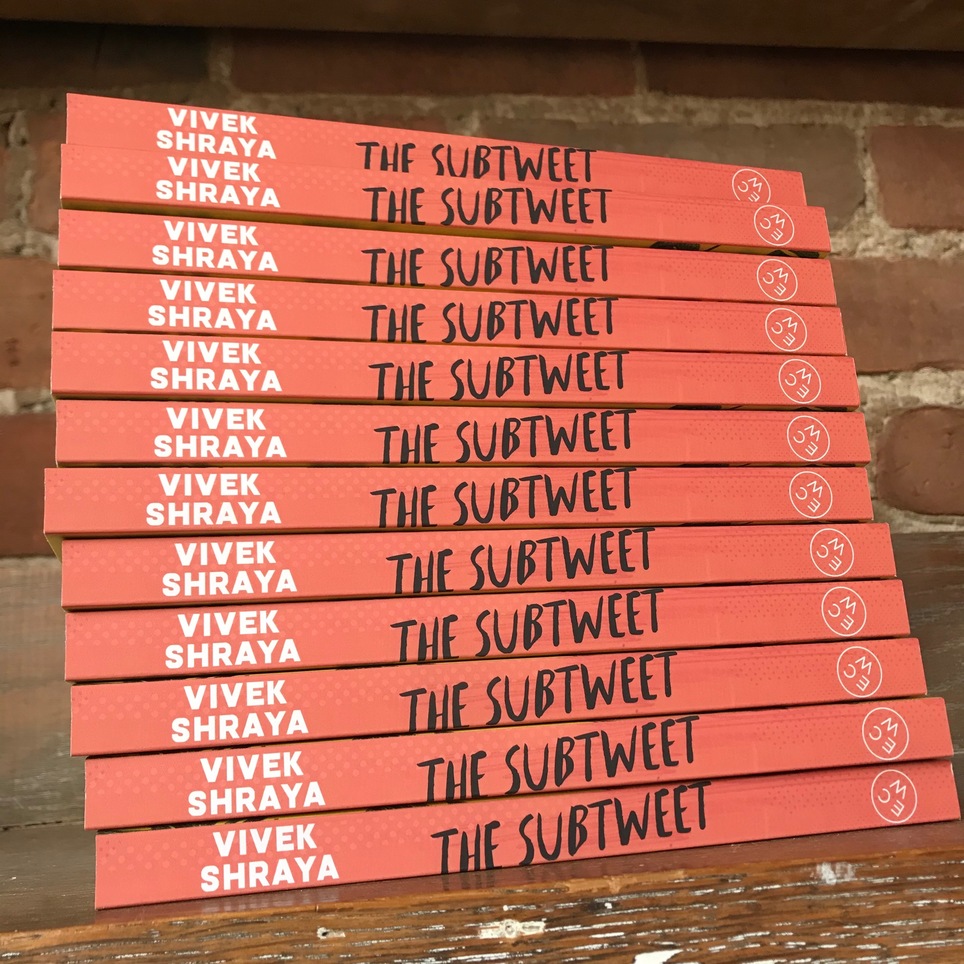 Get your orders in, Montreal and beyond (we ship Canada-wide), via our online store!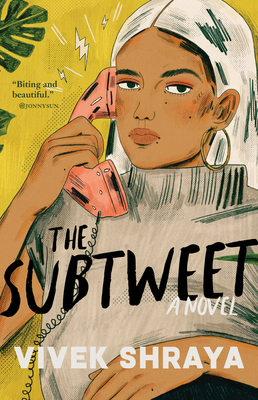 The Subtweet
Vivek Shraya
"Biting and beautiful." — Jonny Sun, author of everyone's a aliebn when ur a aliebn too Everyone talks about falling in love, but...
More Info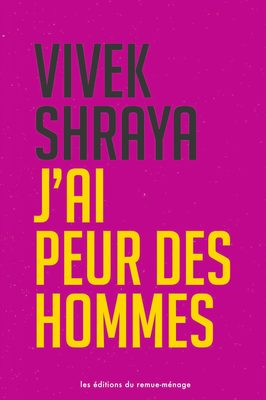 J'ai peur des hommes
Vivek Shraya
Vivek Shraya a des raisons d'avoir peur des hommes. Tout cela a commencé lorsque, enfant, on la maltraitait parce qu'elle n'était pas assez garçon;...
More Info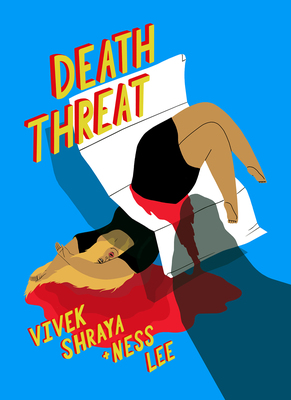 Death Threat
Vivek Shraya
In the fall of 2017, the acclaimed writer and musician Vivek Shraya began receiving vivid and disturbing transphobic hate mail from a stranger. Celebrated...
More Info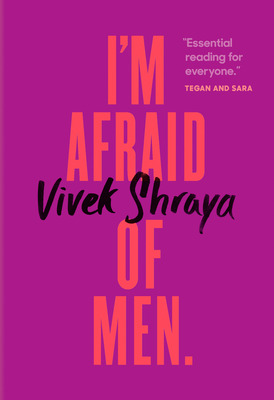 I'm Afraid of Men
Vivek Shraya
"Emotional and painful but also layered with humour, I'm Afraid of Men will widen your lens on gender and challenge you to do better....
More Info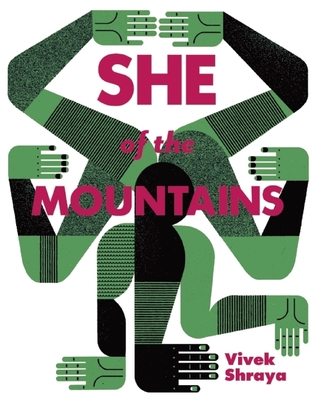 She of the Mountains
Vivek Shraya
A "Globe 100" Best Book of the Year (The Globe and Mail) Lambda Literary Award finalist In the beginning, there is no he. There...
More Info