They Said This Would Be Fun!
April 17, 2020
Eternity Martis' They Said This Would Be Fun: Race, Campus Life, and Growing Up has arrived in store! We're so excited we can share this book with you.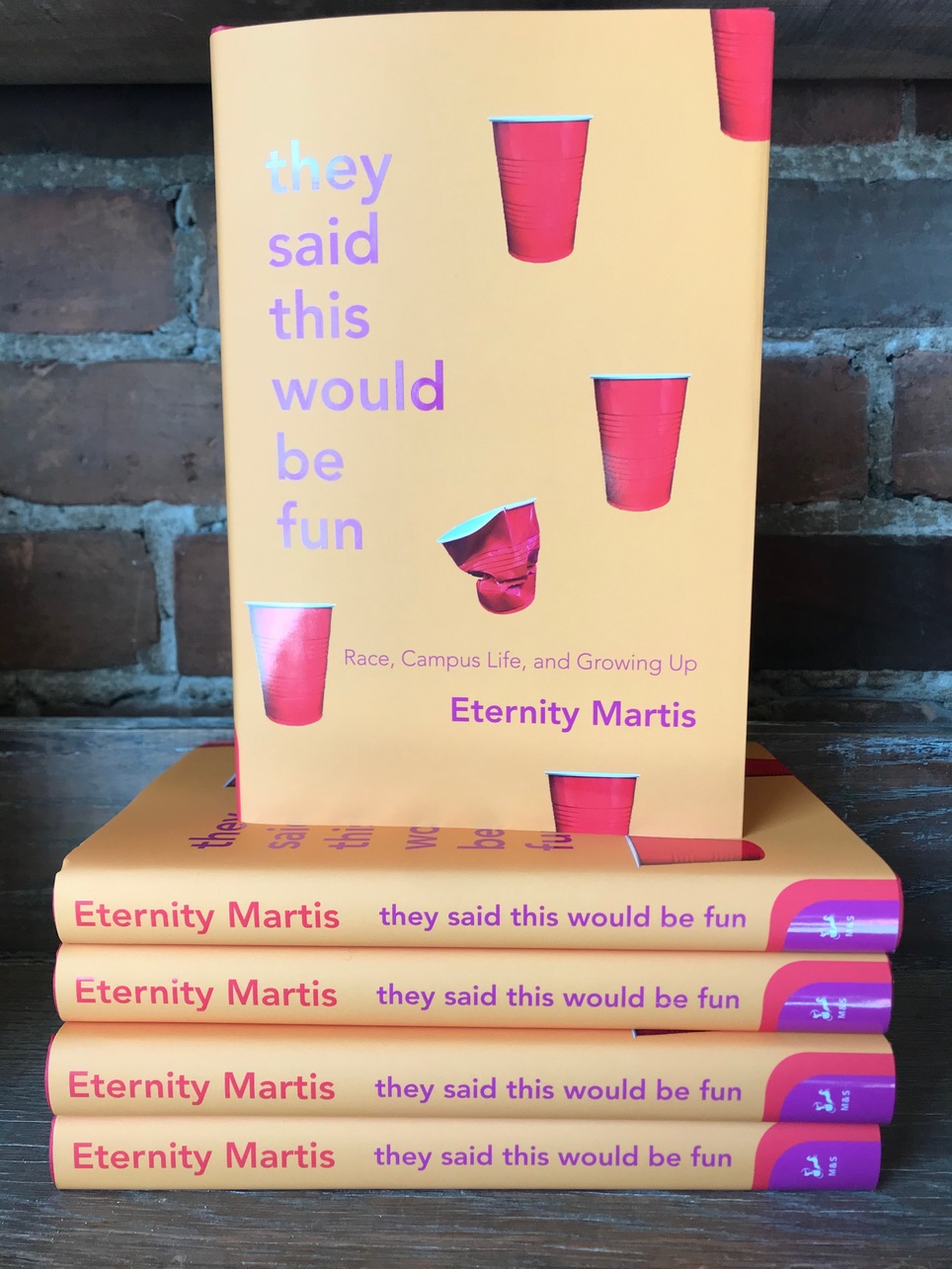 In 2015, Martis published a groundbreaking essay in VICE, titled London, Ontario Was a Racist Asshole to Me. Based on this article—and the response and myriad conversations the article inspired—Martis decided to expound on these ideas and write a full length memoir.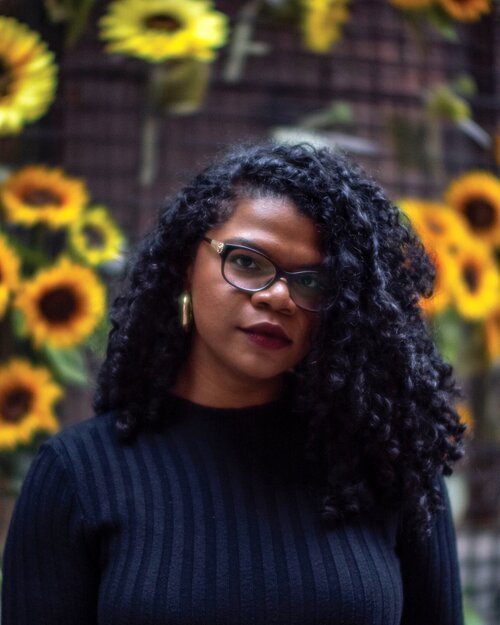 The book is a profound exploration of being a person of colour on a predominantly white campus. In beautiful, flowing prose, Martis chronicles her university experience. She ties it in with broader issues of systemic racism, ablism, sexism, sexual assault on campus, inter-partner violence, carding, toxicity of social media, police violence, discrimination, mental health. Although campuses are perceived utopias, Martis begs the question of for whom.
The book is also about self-discovery, love, family ties, and how friends get us through, and there is a deep sense of wisdom about the book, even through it is a debut.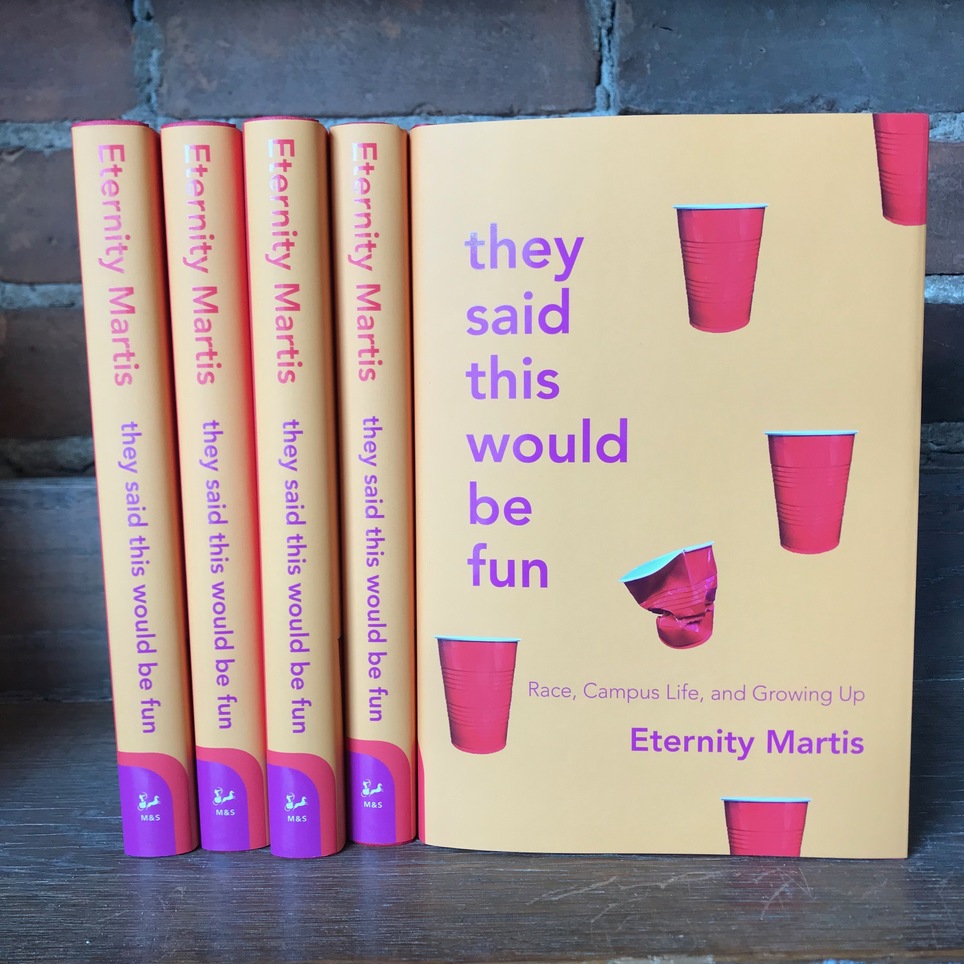 It is at once journalism, memoir and activism, and it is replete with references to so many wonderful thinkers and writers.

"Modern Black Writers like Ta-Nahasi Coates, Roxane Gay, Kiese Laymon, Morgan Jerkins, Renni Eddo-Lodge and Ijeoma Oluo had yet to get the recogintion they deserve. Or even to write their stories."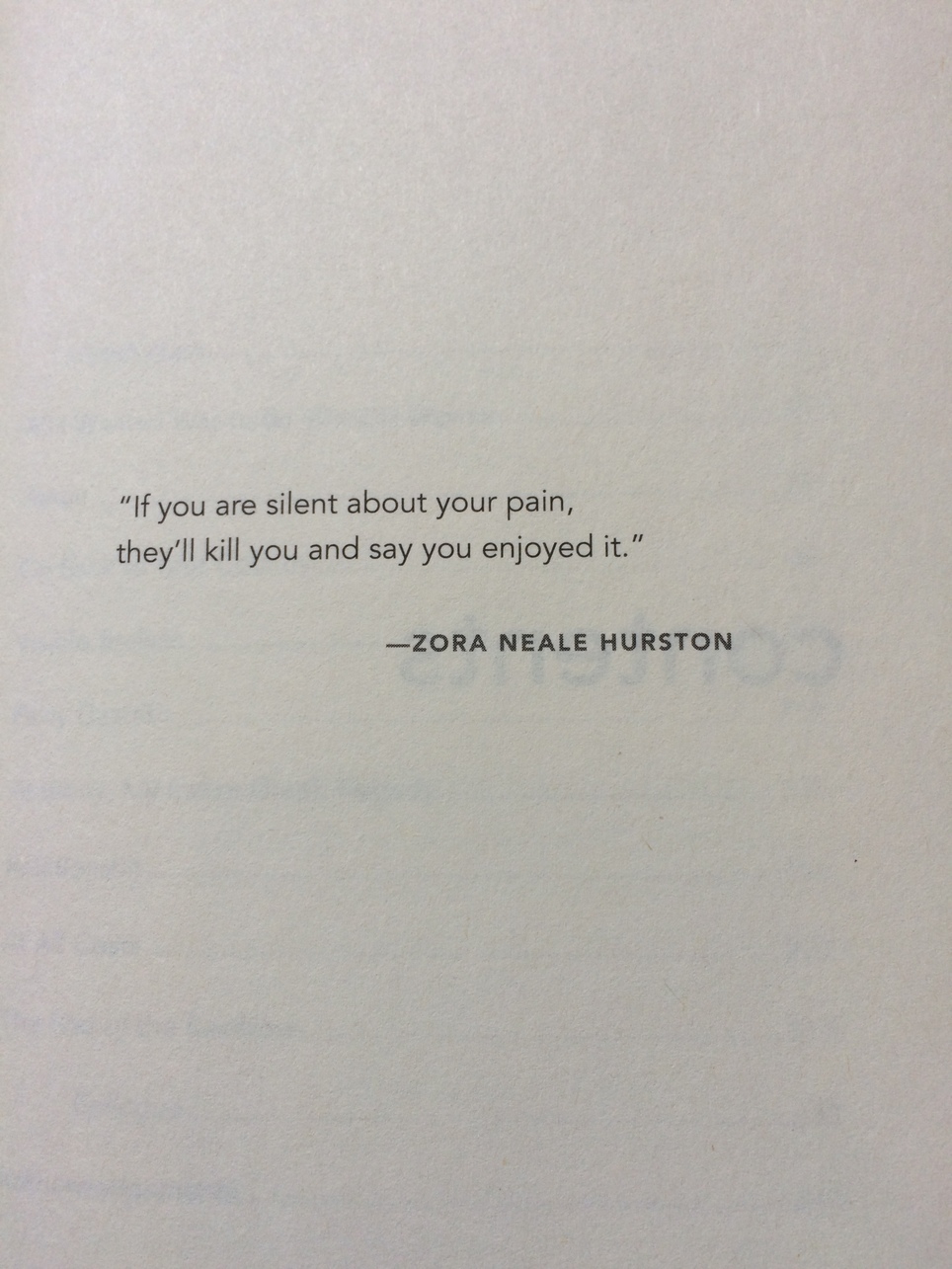 "We promise students that university will be the time of their lives. That they will come to know themselves. That it will be fun. But for many of us, the whole university experience: the independence, parties, sex, exploration, wild nights, may not be possible. Not when we may deal with racism, sexism, transphobia, and assault, physical and sexual from our peers and the people around us."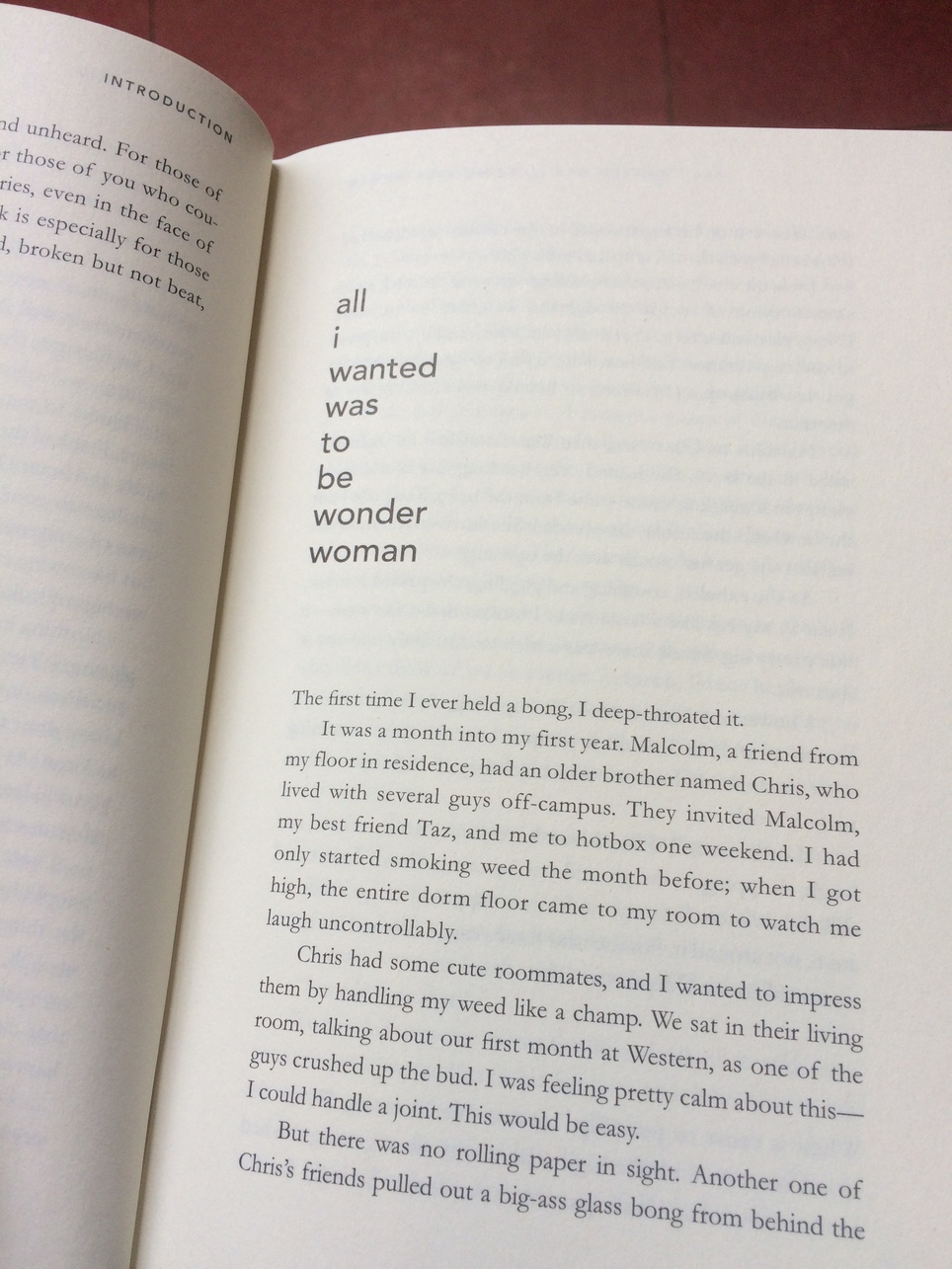 "This book is for anyone, past or present, who has struggled to make sense of their post secondary experiences."
Check here to read a full excerpt.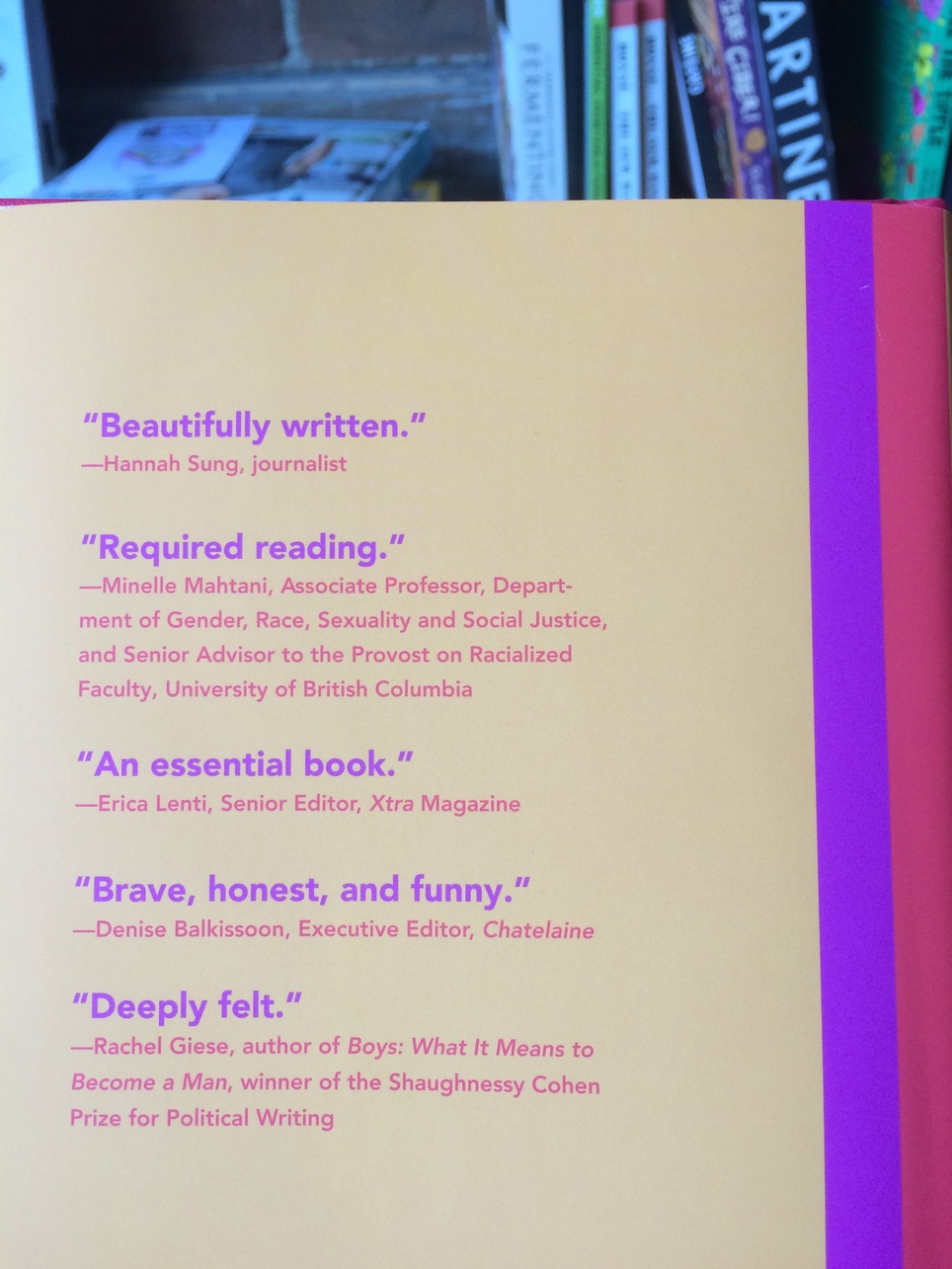 Available for purchase from our online store, which ships Canada-wide. We highly recommend it!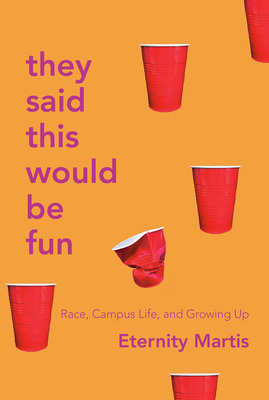 They Said This Would Be Fun
Eternity Martis
A powerful, moving memoir about what it's like to be a student of colour on a predominantly white campus.A booksmart kid from Toronto, Eternity...
More Info