This Shelf Belongs to .... David Bradford!
October 1, 2021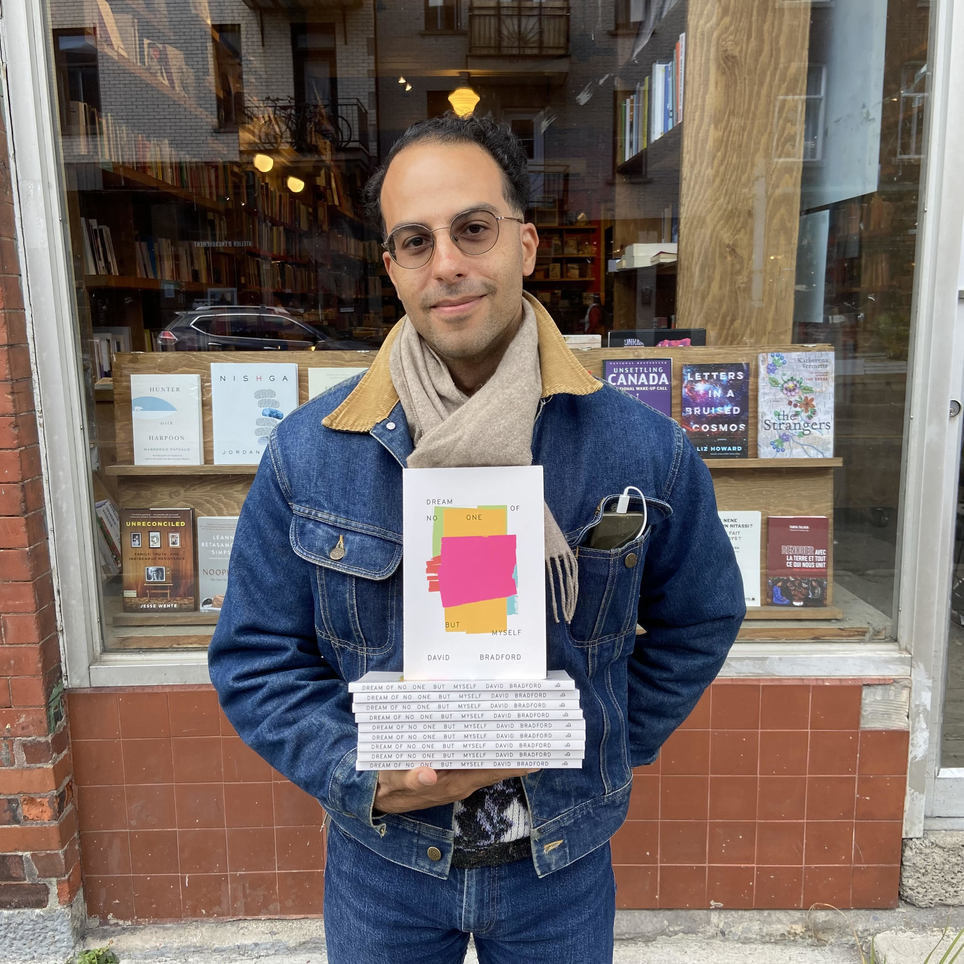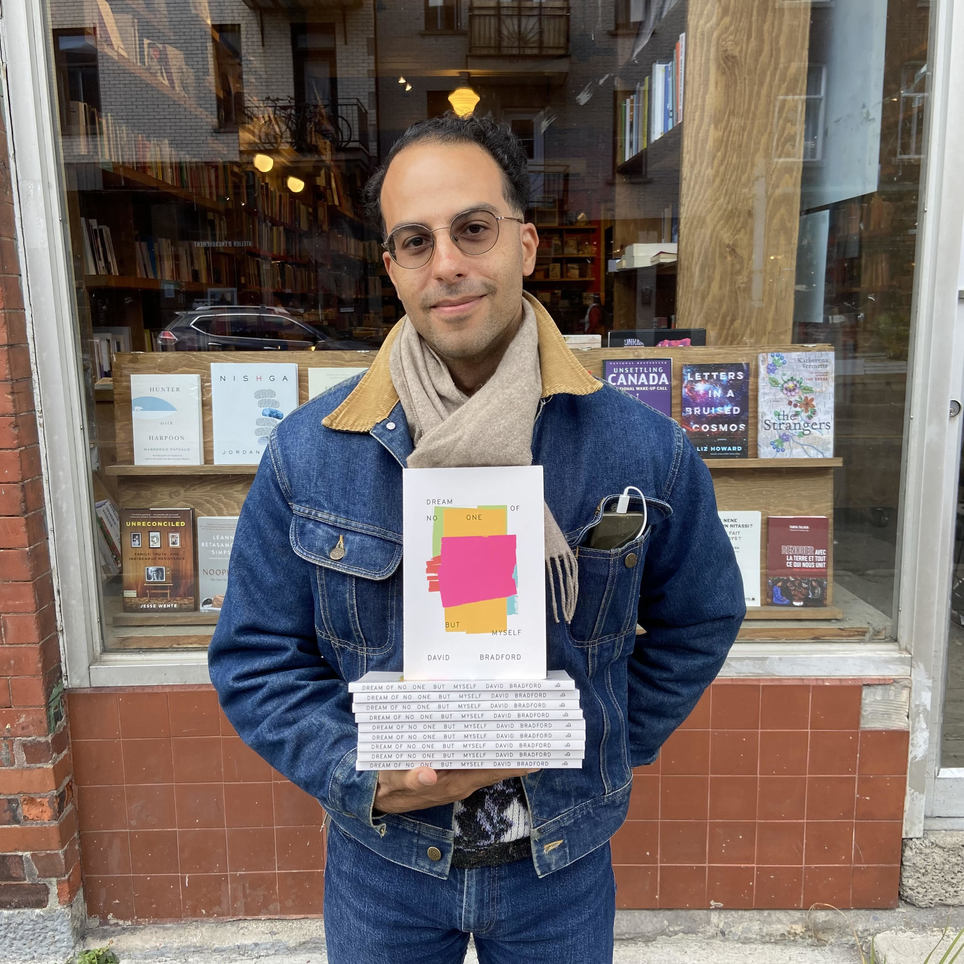 Every month, Librairie Drawn & Quarterly invites an author or artist to curate a shelf in the store. This month, we bring you recommendations from DAVID BRADFORD!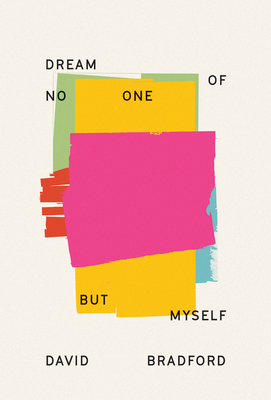 Dream of No One but Myself
David Bradford
An expansive, hybrid, debut collection of prose poems, self-erasures, verse, and family photo cut-ups about growing up in a racially trinary, diversely troubled family....
More Info
David Bradford is a poet, editor, and organizer based in Tiohtià:ke (Montréal). He is the author of several chapbooks, including Nell Zink is Damn Free (Blank Cheque Press, 2017) and The Plot (House House Press, 2018). His work has appeared in The Capilano Review, The Tiny, filling Station, The Fiddlehead, Carte Blanche, and elsewhere. He holds an MFA from the University of Guelph and is a founding editor of House House Press. Dream of No One but Myself is his first book.
Here's a sneak peek: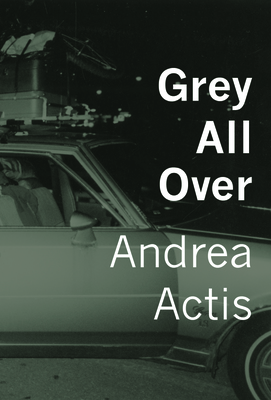 Grey All Over
Andrea Actis
"Please stay with me, please stay here, please cause poltergeists in my stupid apartment..." Late in the evening of December 13, 2007, Andrea Actis...
More Info
Grey All Over—Andrea Actis
I so connected with the way Actis charted her grief and the grieved in Grey All Over. In the wake of her father's passing, here she unearths her own archive, catalogues untiable ends, via a multitude of forms. I feel like she's after the not-quite-reachable, and there's a cumulative seriousness in the work at hand—in the weight of what can be/is reached along the way.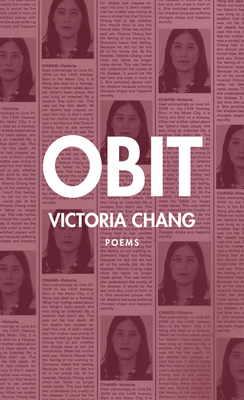 Obit
Victoria Chang
The New York Times 100 Notable Books of 2020Time Magazine's 100 Must-Read Books of 2020NPR's Best Books of 2020National Book Award in Poetry, LonglistFrank...
More Info
Obit – Victoria Chang
Somehow deftly restrained and full of abandon at the same time. The slow devastations Chang pours into her prose columns, one elegy soaking through at a time—it's a back and forth of entangled grievings that's sad, absolutely, but so brimming.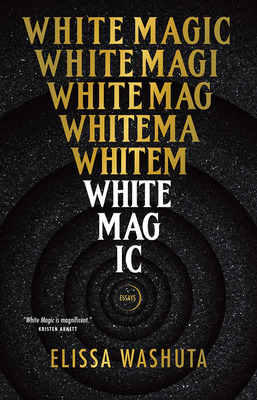 White Magic
Elissa Washuta
"White Magic is magnificent." —Kristen Arnett Bracingly honest and powerfully affecting, White Magic establishes Elissa Washuta as one of our best living essayists.Throughout her...
More Info
White Magic – Elissa Washuta
Exacting and expansive and scary and the best. I'm going to keep coming back to this one for what essays can be, and what facing yourself and your history can be.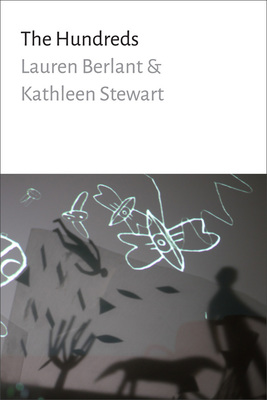 The Hundreds
Lauren Berlant & Kathleen Stewart
In The Hundreds Lauren Berlant and Kathleen Stewart speculate on writing, affect, politics, and attention to processes of world-making. The experiment of the one hundred word...
More Info
The Hundreds – Lauren Berlant and Kathleen Stewart
I came to this book a few years ago, after my biggest bout of reading block as a poetry reader, thinking I was getting the littlest book of affect theory and getting a lush, sprawling book of poetry instead. Revisiting it recently—the way the two authors bounce off each other, the way they operate as one but distinct tangents of one—it made me miss Berlant a lot.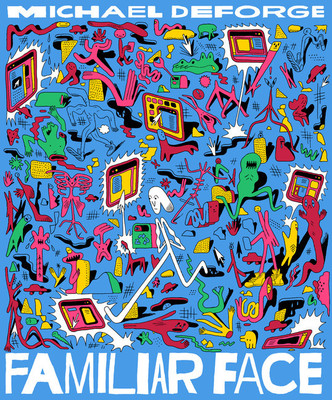 Familiar Face
Michael DeForge
The bodies of citizens and the infrastructure surrounding them is constantly updating. People can?t recognize themselves in old pictures, and they wake up in...
More Info
Familiar Face—Michael Deforge

The computers can't handle it, the streets can't handle it, and the people are cracking, disappearing, lonely. Deforge's colour-coded and -recoded world almost looks utopian at first in Familiar Face, where landscape, city and people are barely distinguishable, but that quickly gives way to a dystopia of updates, distant yet eerily present-sounding, in his strong writing. It's invasive optimization or optimized invasiveness—either/or's endless endgame.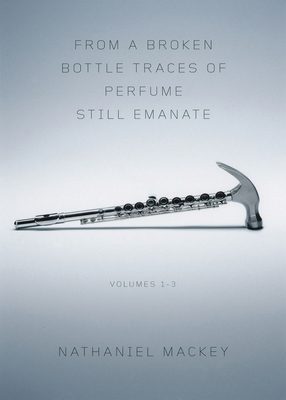 From a Broken Bottle Traces of Perfume Still Emanate
Nathaniel Mackey
From a Broken Bottle Traces of Perfume Still Emanate: Volumes 1-3 collects the first three installments—Bedouin Hornbook,Djbot Baghostus's Run, and Atet A.D.—of Nathaniel Mackey's...
More Info
From a Broken Bottle Perfume Still Emanates – Nathaniel Mackey

I don't know how to describe these other than as a poet's epistolary theory novels. Completely mind-blowing approaches to certain Black radical lines of inquiry, and so damn early on. When Fred Moten alludes to just about copying Mackey, I think these "Dear Angel of Death" letters is what he's talking about.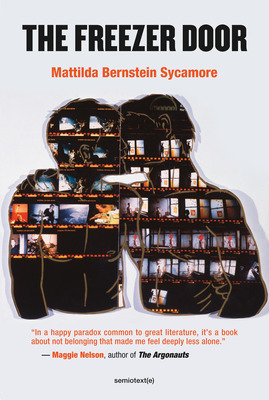 The Freezer Door
Mattilda Bernstein Sycamore
A meditation on the trauma and possibility of searching for connection in a world that enforces bland norms of gender, sexual, and social conformity.When...
More Info
The Freezer Door – Mattilda Bernstein Sycamore
One of my favourite books of 2021. Sycamore's brilliant shape and shuffle for this memoir, there's something prodigious and engrossing but also lonesome here.