This Shelf Belongs To ... Desmond Cole!
February 1, 2020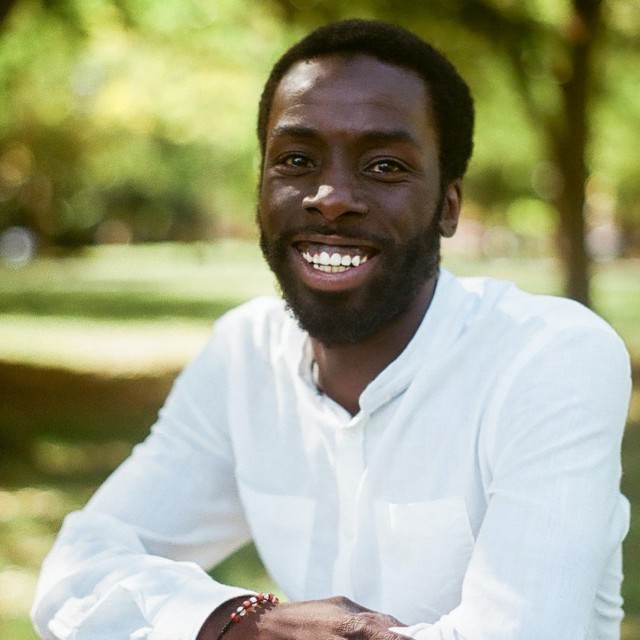 Every month, Librairie Drawn & Quarterly invites an author or artist to curate a shelf in the store. This month, we bring you recommendations from DESMOND COLE!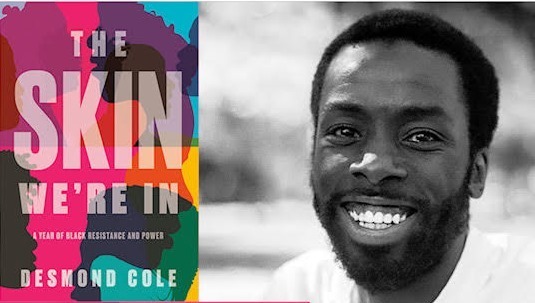 DESMOND COLE is an award-winning journalist, radio host, and activist in Toronto. His writing has appeared in the Toronto Star, Toronto Life, The Walrus, NOW Magazine, Ethnic Aisle, Torontoist, BuzzFeed, and the Ottawa Citizen. He hosts a weekly radio program every Sunday on Newstalk 1010.

We are elated to be hosting Cole for the Montreal launch of The Skin We're In on February 12th at La Petite D+Q!
We'll be offering a 15% discount on all of Desmod's picks throughout the month. Here's a sneak peak: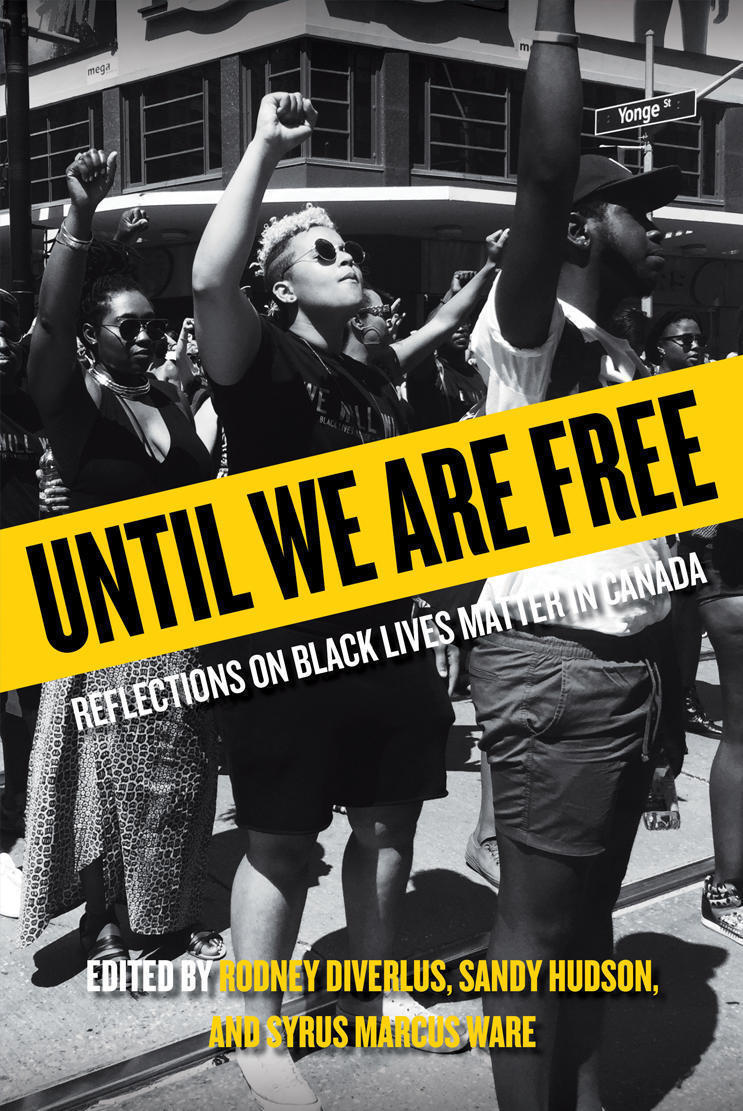 Until We Are Free: Reflections on Black Lives Matter in Canada


This collection of essays by several co-founders of Black Lives Matter Toronto, as well as activists and writers across the country, is essential to understanding the struggle for Black liberation in Canada.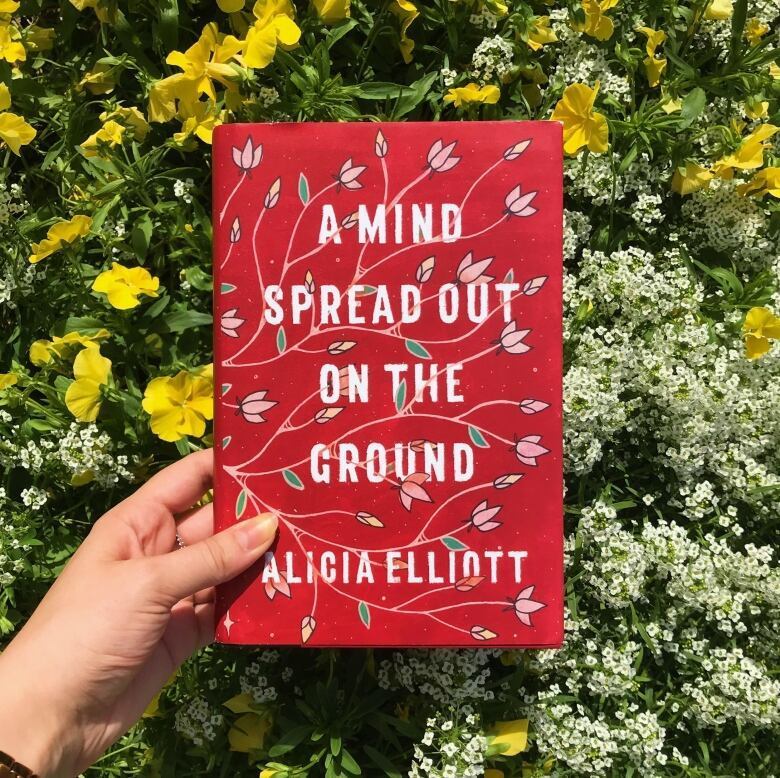 A Mind Spread Out on the Ground by Alicia Elliott




Elliott's work here is an honest, thoughtful, and often very personal reflection of a Tuscarora woman resisting colonialism, reflecting on family and ancestry, and navigating the Canadian literary landscape.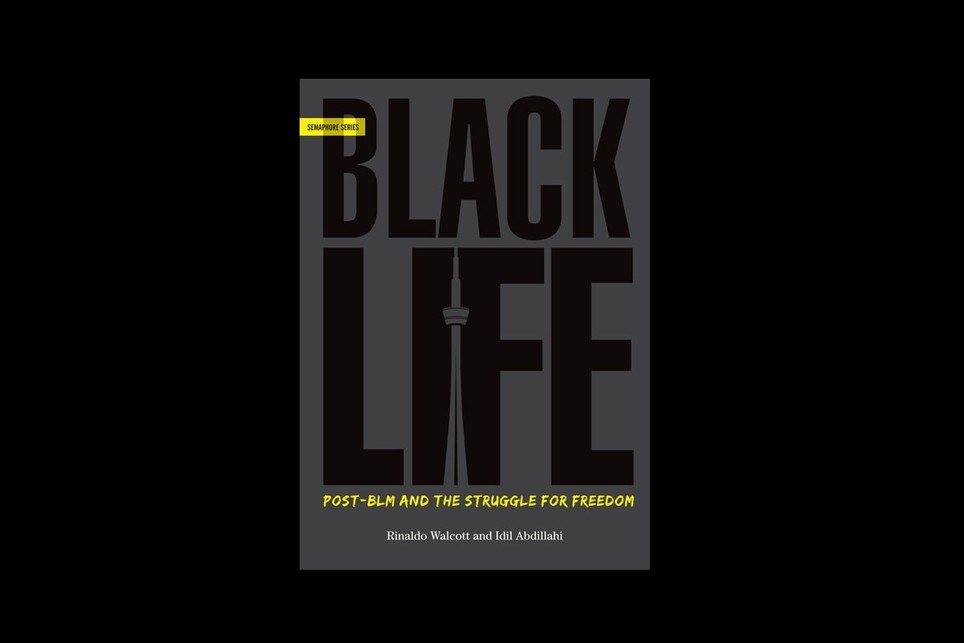 BlackLife by Idil Abdillahi and Rinaldo Walcott




Abdillahi and Walcott remind us of the cultural gifts Black artists gave Canada in the 1990s, the frustration at this work being forsaken or forgotten, and the need to dream of a world where more of us take risks for Black life.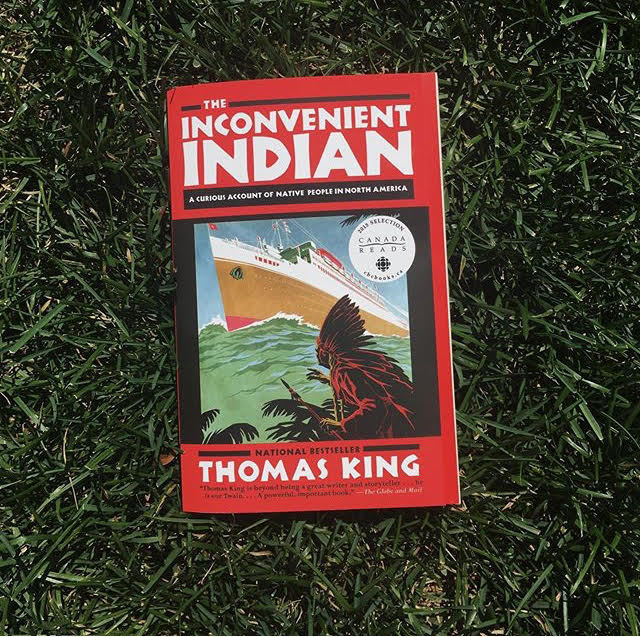 The Inconvenient Indian by Thomas King




Even as he teaches us about the challenging and often grim histories of white settler interactions with North America's Indigenous peoples, King is playful, poetic and always accessible.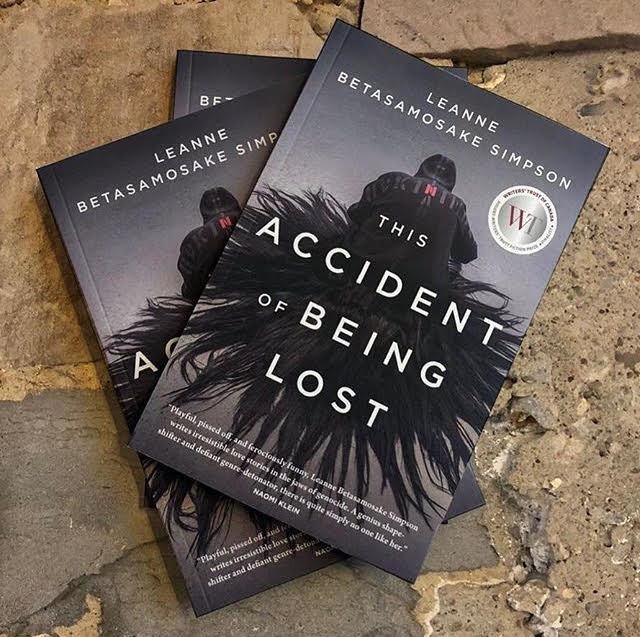 This Accident of Being Lost by Leanne Betasamosake Simpson




Simpson's poetry is meditative, her prose self-effacing and very funny, and her preservation of Michi Saagiig Nishnaabeg language and culture is a gift to all her readers.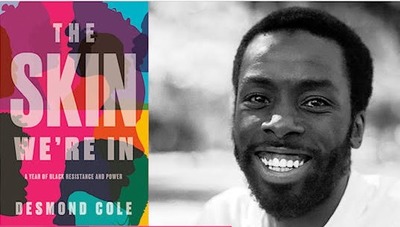 Desmond Cole Launches The Skin We're In!
Feature Event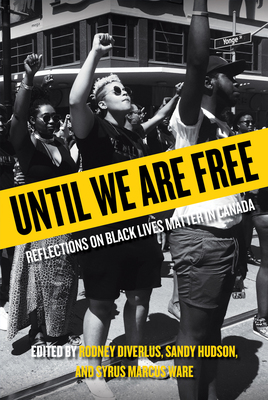 Until We Are Free
Rodney Diverlus, Sandy Hudson and Syrus Marcus Ware
The killing of Trayvon Martin in 2012 by a white assailant inspired the Black Lives Matter movement, which quickly spread outside the borders of...
More Info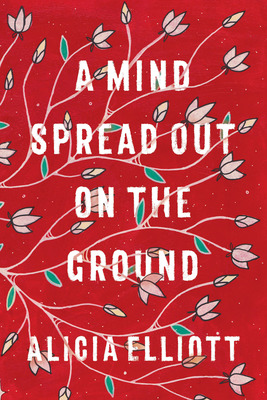 A Mind Spread Out on the Ground
Alicia Elliott
A bold and profound work by Haudenosaunee writer Alicia Elliott, A Mind Spread Out on the Ground is a personal and critical meditation on...
More Info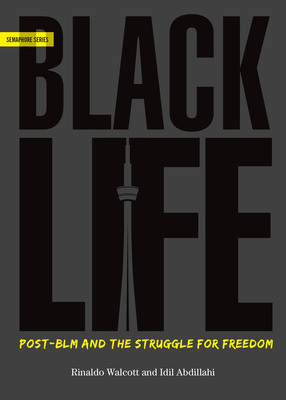 BlackLife
Rinaldo Walcott, Idil Abdillahi
What does it mean in the era of Black Lives Matter to continue to ignore and deny the violence that is the foundation of...
More Info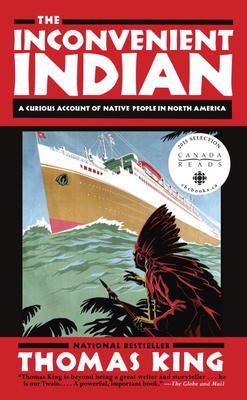 The Inconvenient Indian
Thomas King
Rich with dark and light, pain and magic, The Inconvenient Indian distills the insights gleaned from Thomas King's critical and personal meditation on what...
More Info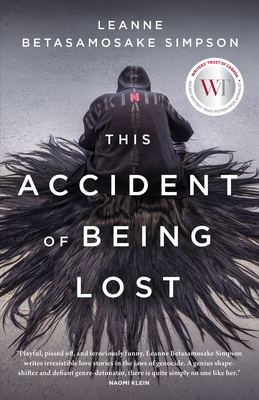 This Accident of Being Lost
Leanne Betasamosake Simpson
2017 Rogers Writers' Trust Fiction Prize FinalistThis Accident of Being Lost is the knife-sharp new collection of stories and songs from award-winning Nishnaabeg storyteller...
More Info