This Shelf Belongs To... Lindsay Nixon! (Montreal Pride edition!)
August 8, 2019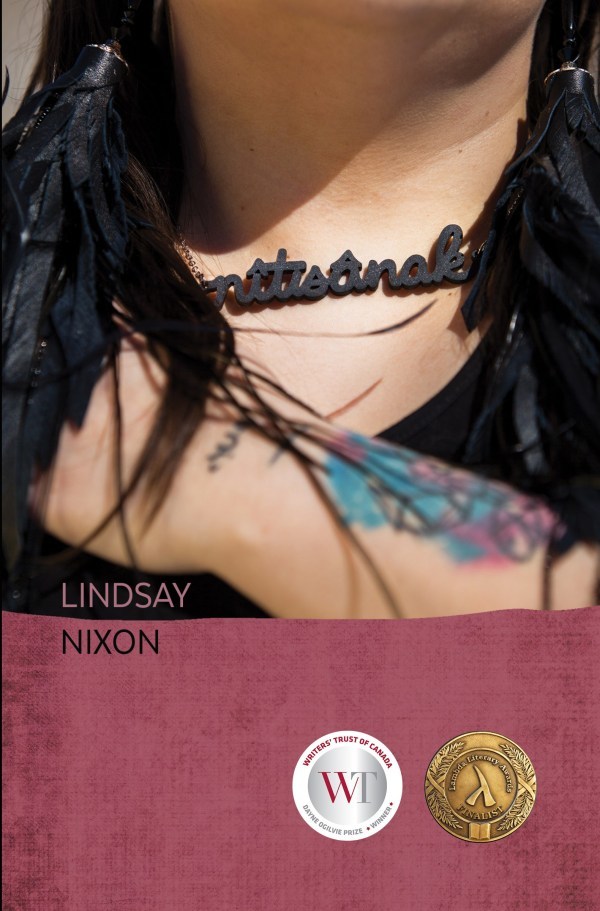 Every month, Librairie Drawn & Quarterly invites an author or artist to curate a shelf in the store. This month, we bring you recommendations from Lindsay Nixon! Lindsay Nixon is a Cree-Métis-Saulteaux curator, editor, writer, SSHRC doctoral scholarship recipient and McGill Art History PhD student. Nixon won the prestigious 2019 Dayne Ogilive Prize and has been nominated for a Lambda Literary Award, an Indigenous Voices Literary Award and several National Magazine Awards. Namely, Nixon was nominated as the lead editor for the summer 2017 issue of Canadian Art in the "Best Editorial Package" category—an issue on the theme of "Kinship." In 2019, Nixon won a digital publishing award under the "Best Editorial Package" category—alongside several other formidable writers and editors who contributed to a digital issue of The Walrus on the theme of "Sex Ed"—for their article "#MeToo and the Secrets Indigenous Women Keep." They currently hold the position of Editor-at-Large for Canadian Art and previously edited mâmawi­-âcimowak, an independent Indigenous art, art criticism and literature journal. Their writing has appeared in Malahat Review, Room, GUTS, Mice, esse, The Inuit Art Quarterly, Teen Vogue and other publications. Nixon's first book nîtisânak is out now through Metonymy Press. Born and raised in the prairies, they currently live in Tio'tia:ke/Mooniyaang—unceded Haudenosaunee and Anishinabe territories (Montreal, QC).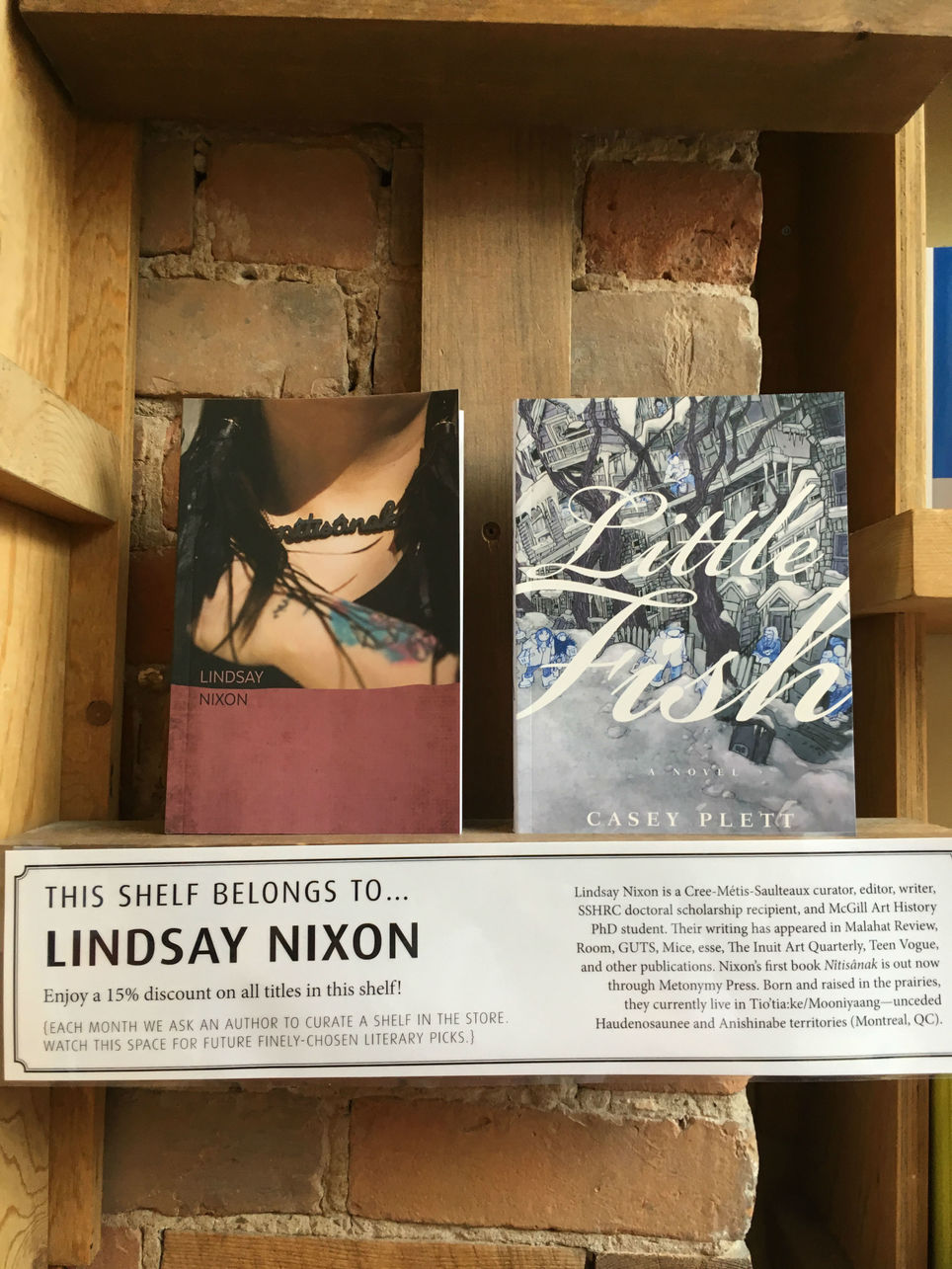 Little Fish, by Casey Plett
There were so many moments when I was reading Little Fish that I had to take a full stop and go for a smoke because I was right in my teenage existential angst. Plett, like many of my favorite authors such as Katherena Vermette, created a prairie cannon that I am now grateful to write within. And this book is the kind of grimy, sexy, blury, trans, prairie narrative that could have saved me as a youth. Written about a trans girl living in Winnipeg, dealing with suffocating prairie family histories, suicidality, community transience, sex work, and more, Little Fish defies stereotypical representations of trans life and has firmly situated Plett as a Canadian novelist.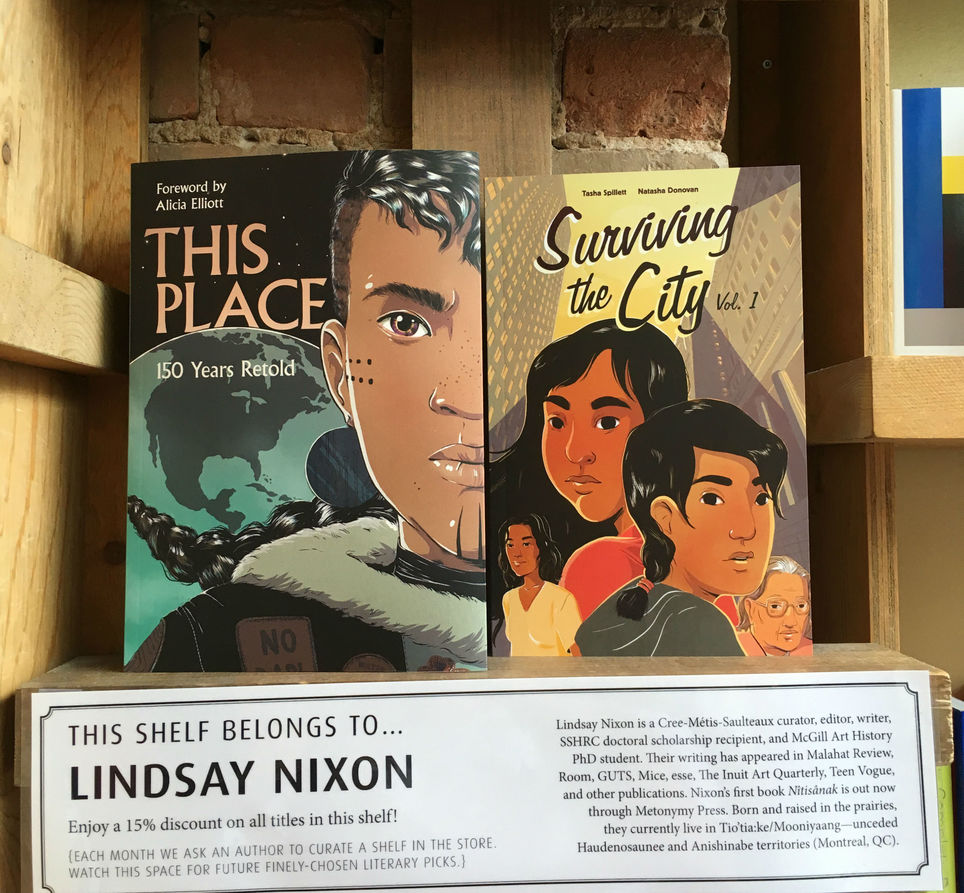 This Place: 150 Years Retold edited by Kateri Akiwenzi-Damm
Chelsea Vowel's character in her chapter of This Place: 150 Years Retold reminded me why graphic novels are such a potent form: form because visuals can convey context deeper than is possible with text, using optics to evoked even the subtlest of emotions. Vowel's character is the queer, Indigenous future personified, and a reminder that not every two-spirit person needs to be depicted to Miss Chief level aesthetics that so appeal to the settler eye. We exist outside of this romanticized space as real people, now and forever: fighting, loving, and looking future fashion af, all the while.
Surviving the City by Tasha Spillet
Tasha Spillet's book pulled at my heart strings in a lot of different moments: as a rare narrative about Indigenous youth in the city; as a children's book containing potent truths that made it worthy of study in an undergrad class I taught at McGill; and as an Indigenous declaration of sisterhood in a world that can seem full of vile, colonial evils that attempt to rob Indigenous youth of girlhoods. But, for me, the most powerful moment in Surviving the City was seeing its representation of a two-spirit main character, and even depictions of that character in ceremony and regalia that they felt comfortable with. Bless.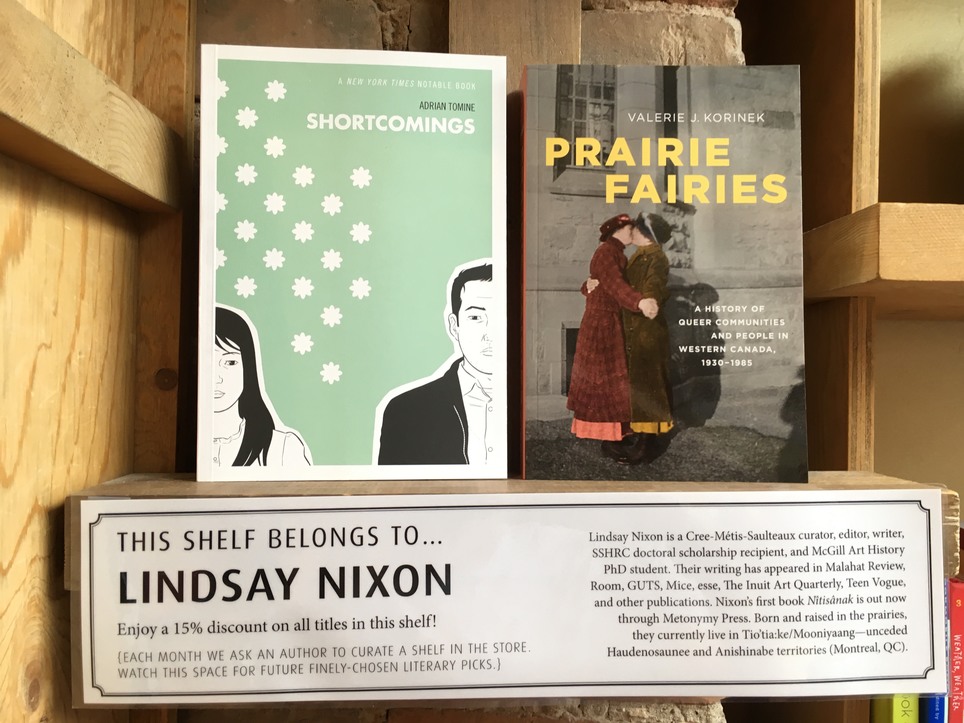 Shortcomings by Adrian Tomine
When I was a teenager in Regina, I would cruise Book & Brier Patch, the local bookstore, for graphic novels every weekend. Another victim of Amazon and Indigo, the independent bookstore that formally raised my budding literary senses has since closed. My love for graphic novels has not waned in the store's absence and graphic publishing has been steadily become enriched with more diverse 2LGBTQ+ perspectives. In my youth, however, I was grateful for creators like Adrian Tomine who recognized the importance of 2LGBTQ+ representation amongst graphic novel loving audiences. Tomine's character Alice Kim was some of the first lesbian representation I saw in the cultural works I loved, which was a big deal to me (perhaps another old queer thing to say, but it's true). Alice Kim's appearance in Shortcomings wasn't her first: she also appeared in one of Tomine's Optic Nerve zine, the editions of which are available as a collected set through Drawn & Quarterly.
Prairie Fairies: A History of Queer Communities and People in Western Canada, 1930-1985 by Valerie J. Korinek
I'm worried we are losing intergenerational connection among queer communities. Though there are problems with a queer archive—that it often becomes a white, gay archive that functions through the erasure of Black and Indigenous life—I want queer folks to stop eating our elders. I want queer folks to remember where and who we came from. Who cares for our queer and trans elders, many of whom were pushed out of their blood family for living proud, if not queer youth? How do we bridge the gap between queer youth and elders knowing that we lost so many peoples who should be in our adult circles, linking these paramount segments of society, to the AIDS crisis? Queer archival work like Korinek's research is one place to start. Growing up in the prairies, I got to experience the legacy of queer histories and activism firsthand. But when I came to Montreal, I met the city queers who would often guffaw at the assertion that queer people exist in the prairies at all. Prairie Fairies is an affirmation of queer life in the prairies that I know flourishes.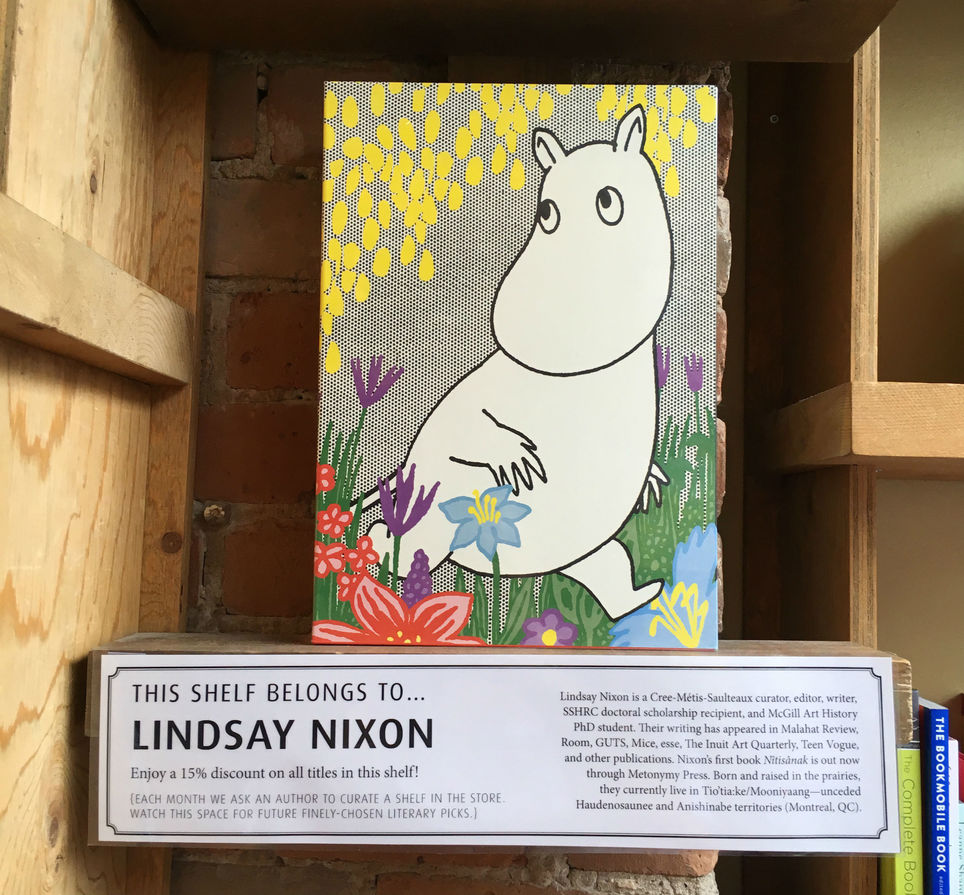 Moomin: The Deluxe Anniversary Edition by Tove Jansson
A lot of folks don't know that Tove Jansson was a lesbian—I didn't know myself until I joined a gay reading group in the early 2000s and found out it was well-known knowledge in certain circles (queer circles, that is). Jansen's book Fair Play—about aging lesbian love and companionship—was an infamous "gal pal" puzzler among straight literary circles and a mainstay on the bookshelf of middle-aged dykes. Some may say its romantic but I'm still seeking queer ethics. Just like queer archives, queer ethic could so easily succumb to hegemony. But I still think there's something powerful in naming the worlds that queer peoples make together. What better place to start than children's literature, perhaps the most dogmatic of literatures meant to instill nuggets of ethical wisdom to our most precious readers.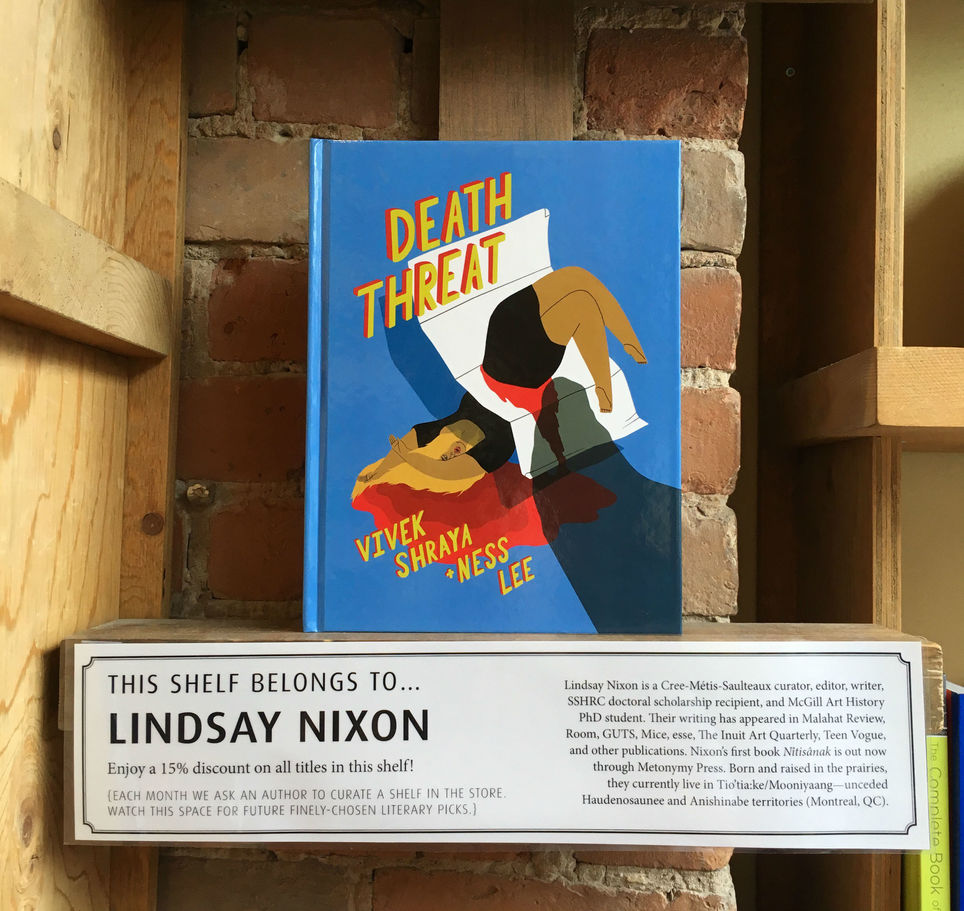 Death Threat by Vivek Shraya and Ness Lee
When I saw Vivek Shraya perform "Crush" by Garbage on an accordion, after a reading from Death Threat at Montreal's Violet Hour, I was haunted. Shraya has long been a queer and trans artist who succinctly excavates from their own body as a medium to convey affect. Death Threat is no exception, tacking surveillance culture meets obsessive death drive meets misogynist post-apocalyptic wasteland irl. Celebrity is dehumanizing and publics dehumanize: it feels almost terrifying to admit out loud. Because people who are made celebrities in creative industries, especially fem folks, are often ostracized as "crazy bitches" if they attempt to describe the suffocating cultures of racism and misogyny that influence daily aggressions on their lives. Think Britney Spears. Think Courtney Love. Think any woman with a public presence, tbh. With Death Threat, Shraya and Lee subtly contend that they don't own you anything.
Lindsay also recommends several forthcoming books, which you can pre-order with us and still receive the discount:
I HOPE WE CHOOSE LOVE: A Trans Girl's Notes from the End of the World (forthcoming) by Kai Cheng Thom
Because it's pride season in Montreal, and I'm very ~old queer~ and still praying to the gay idols, I wanted to curate my shelf with some of my personal 2LGBTQ+ favorites. And I have no greater idol than matriarch (an old soul, indeed) Kai Cheng Thom. Montrealers might be familiar with Thom's work because she used to call the boroughs of Montreal home herself and was a bit of a local it girl. Her forthcoming highly anticipated book is what I would call movement work. Drawing from multiple degrees and years of experience in the field, both as a healer and a sex worker, Thom calls for "love in an apocalypse."
NDN Coping Mechanisms: Notes from the Field by Billy-Ray Belcourt
Cultural fan bois such as myself can finally stop frothing at the mouth for Belcourt's follow-up to his burning grass fire of a first collection, This Wound Is a World, which firmly situated Belcourt as an international literary sensation and won the 2018 Griffin Poetry Prize. NDN Coping Mechanisms: Notes from the Field is finally (almost) here! Belcourt opts for experimental form and style and cultural criticism, this time round. Expect his usually precise wit and metaphor, and yearning, to quote bell hooks, lyricism.

Hustling verse: An Anthology of Sex Workers' Poetry (forthcoming) edited by Amber Dawn and Justin Ducharme
Amber Dawn is a queer-fem literary icon who has long been outspoken about sex work activisms and feminisms. I learned how to create from a daily writing practice by reading Dawn. Justin Ducharme is Métis filmmaker, writer, and storyteller who convinced me that there was still something new left to be said about the cum shot in gay film. Needless to say, I am elated about their forthcoming collection of writing from past and present sex workers delving into the trade.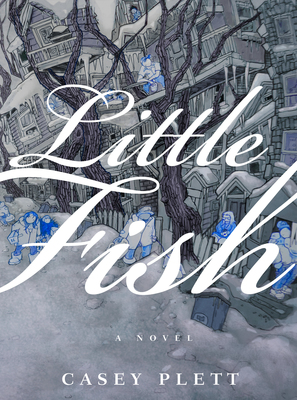 Little Fish
Casey Plett
Little Fish is the stunning debut novel by the author of the Lambda Literary Award-winning story collection A Safe Girl to Love. It's the...
More Info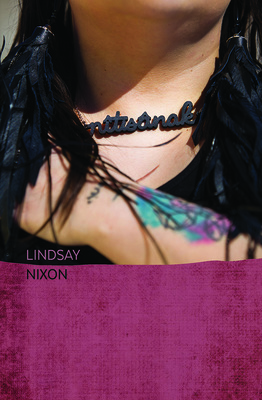 nîtisânak
Lindsay Nixon
Lindsay Nixon's nîtisânak honours blood and chosen kin with equal care. A groundbreaking memoir spanning nations, prairie punk scenes, and queer love stories, it is woven...
More Info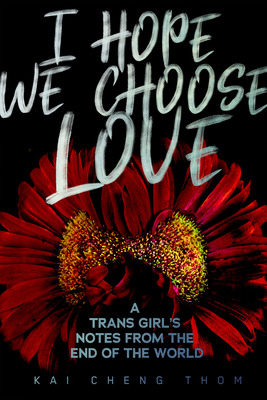 I Hope We Choose Love
Kai Cheng Thom
What can we hope for at the end of the world? What can we trust in when community has broken our hearts? What would...
More Info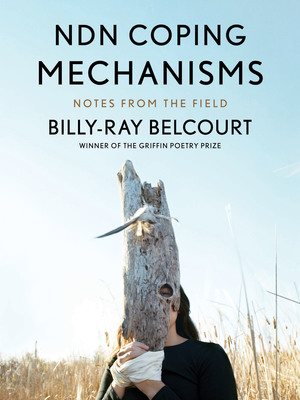 NDN Coping Mechanisms
Billy-Ray Belcourt
In the follow-up to his Griffin Poetry Prize–winning collection, This Wound is a World, Billy-Ray Belcourt aims more of an anthropological eye at the...
More Info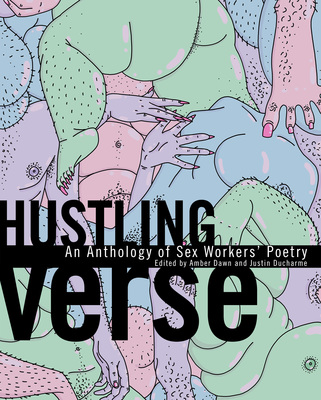 Hustling Verse
In this trailblazing anthology, more than fifty self-identified sex workers from all walks of the industry (survival and trade, past and present) explore their...
More Info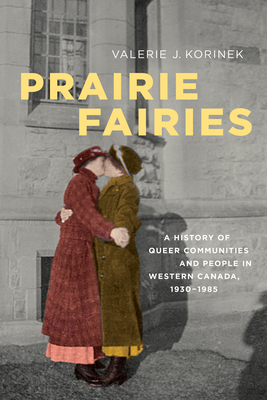 Prairie Fairies
Valerie Korinek
Prairie Fairies draws upon a wealth of oral, archival, and cultural histories to recover the experiences of queer urban and rural people in the...
More Info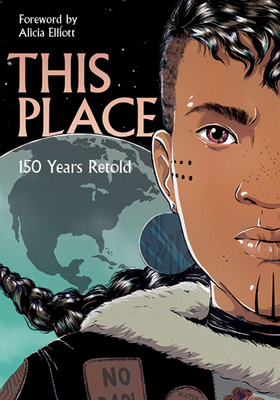 This Place
Kateri Akiwenzi-Damm, Sonny Assu, Brandon Mitchell
Explore the past 150 years through the eyes of Indigenous creators in this groundbreaking graphic novel anthology. Beautifully illustrated, these stories are an emotional...
More Info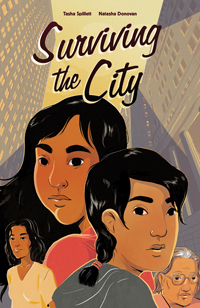 Surviving the City
Tasha Spillett
Tasha Spillett's graphic novel debut, Surviving the City, is a story about womanhood, friendship, colonialism, and the anguish of a missing loved one. Miikwan...
More Info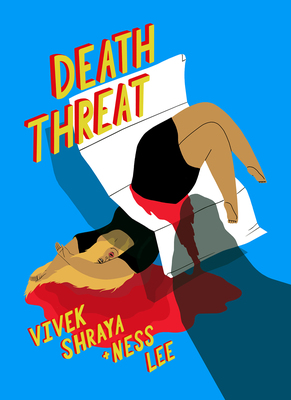 Death Threat
Vivek Shraya
In the fall of 2017, the acclaimed writer and musician Vivek Shraya began receiving vivid and disturbing transphobic hate mail from a stranger. Celebrated...
More Info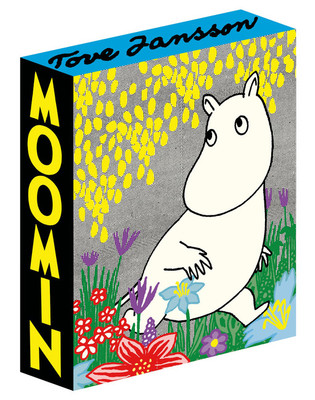 Moomin
Tove Jansson
A celebration of Tove Jansson's legacy, one hundred years after her birthTove Jansson's Moomin stories made her one of the most beloved Scandinavian authors...
More Info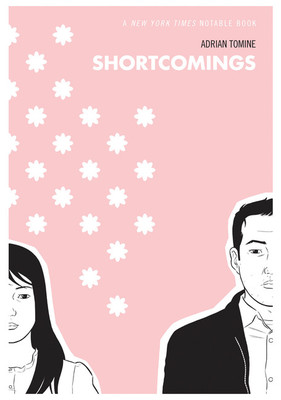 Shortcomings
Adrian Tomine
The 2007New York Times Book Review Notable Book now in paperbackLauded for its provocative and insightful portrayal of interpersonal relationships, Adrian Tomine's politically chargedShortcomings...
More Info