Watch D+Q on Writers Unbound!
July 11, 2022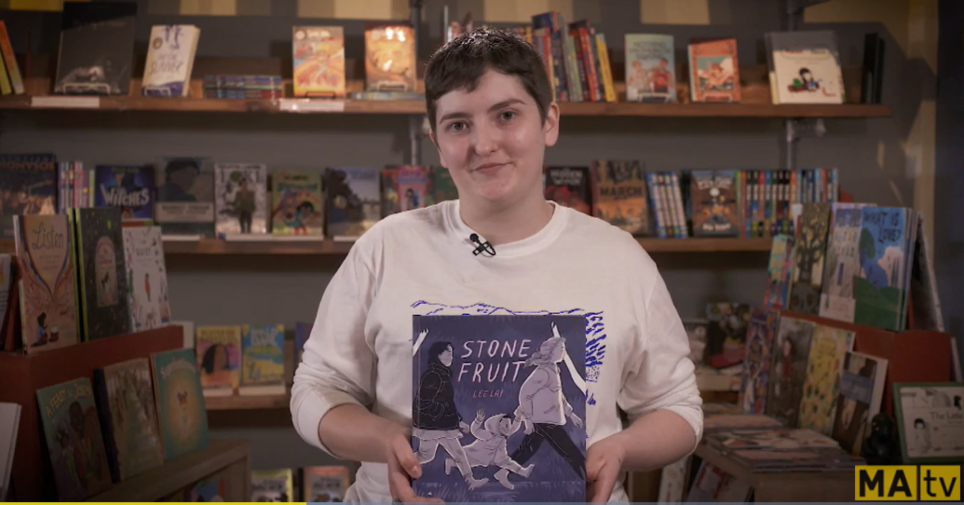 You can catch Kennedy and Mariana of D+Q spotlighting Canadian books we love on MA TV's second season of Writers Unbound. Presented by the Association of English-language Publishers of Quebec, hosted by Shelley Pomerance, and made in partnership with the Quebec Writers' Federation, Writers Unbound highlights the rich culture of Montreal's English-language literature.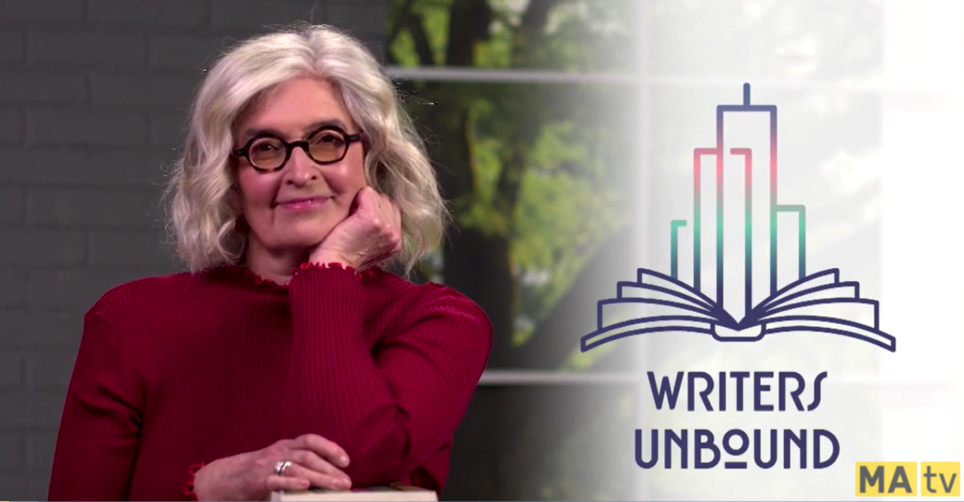 This season each episode focuses on a specific theme, such as Montreal militants of the past, loss and recovery, and identity and belonging among others.
Writers Unbound visits us at Librairie Drawn & Quarterly for each episode of this season to hear our themed book picks for children, teens, and adults.
We feature books by a number of fantastic authors including Mirion Malle, Lee Lai, Rawi Hage, Kama La Mackerel, and more!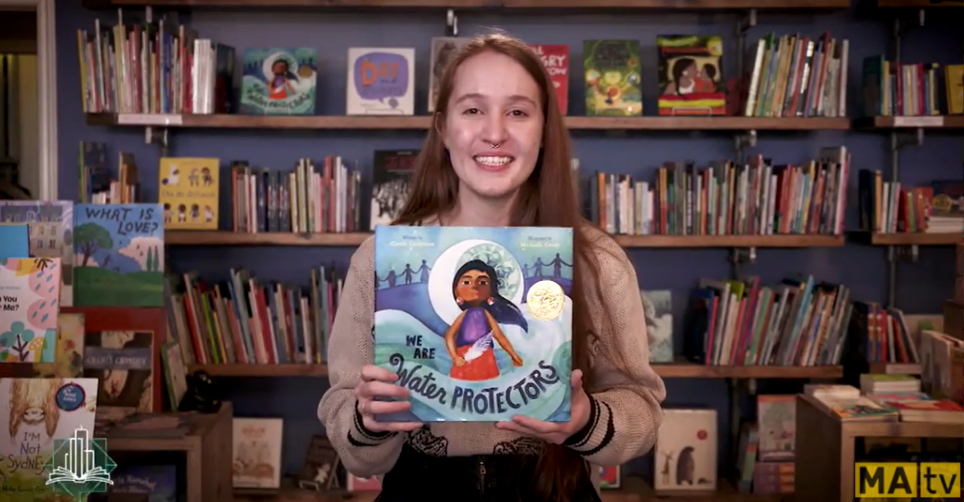 Tune in to Writers Unbound to watch interviews with celebrated Montreal authors such as David Bradford, Tara McGowan Ross, Dimitri Nasrallah, and more. Season 2 is out now!
See below to check out our complete list of reading recommendations!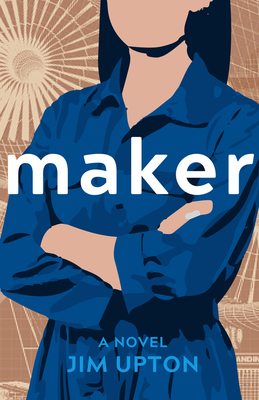 Maker
Jim Upton
Nicole Fortin is on the cusp of realizing a long-held dream when her life takes a sudden turn. Instead of participating in the Olympic...
More Info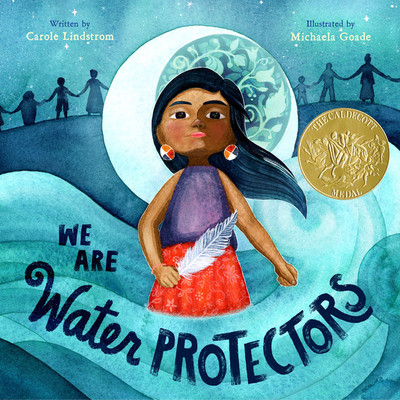 We Are Water Protectors
Carole Lindstrom
Winner of the 2021 Caldecott MedalNew York Times BestsellerInspired by the many Indigenous-led movements across North America,We Are Water Protectors issues an urgent rallying...
More Info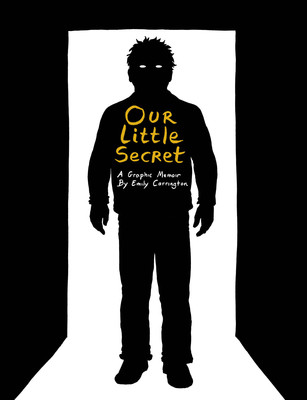 Our Little Secret
Emily Carrington
A memoir about trauma and writing yourself to a place of healing At 15, Emily is a relatively typical teenage girl living in the...
More Info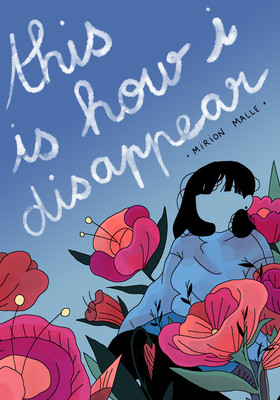 This is How I Disappear
Mirion Malle
An affecting glimpse into the ways millennials cope with mental health struggles Clara's at a breaking point. She's got writer's block, her friends ask...
More Info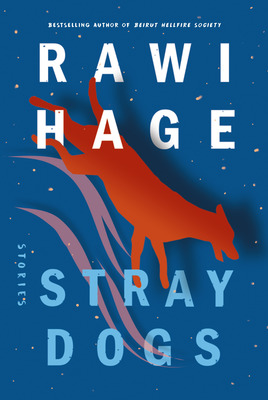 Stray Dogs
Rawi Hage
From the internationally acclaimed author of the novels De Niro's Game, Cockroach, Carnival and Beirut Hellfire Society, here is a captivating and cosmopolitan collection...
More Info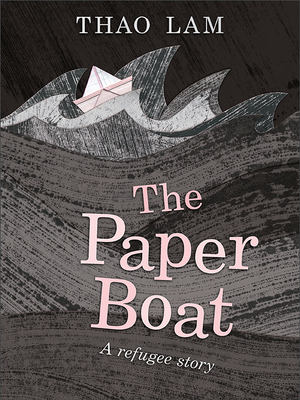 The Paper Boat
Thao Lam
New from Thao Lam, the award-winning author of picture books My Cat Looks Like My Dad, Wallpaper, and Skunk on a String, comes a...
More Info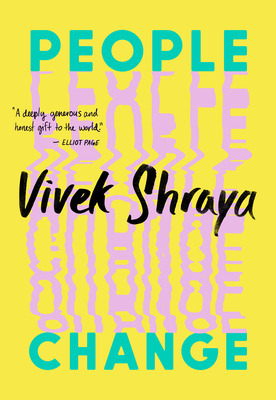 People Change
Vivek Shraya
"A deeply generous and honest gift to the world."--Elliot Page The author of I'm Afraid of Men lets readers in on the secrets to a...
More Info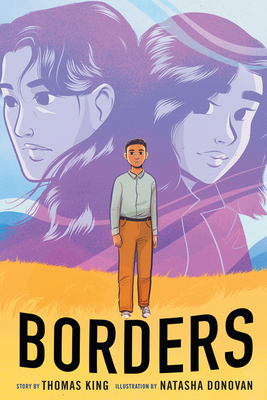 Borders
Thomas King
A stunning graphic-novel adaptation based on the work of one of Canada's most revered and bestselling authors On a trip to visit his older...
More Info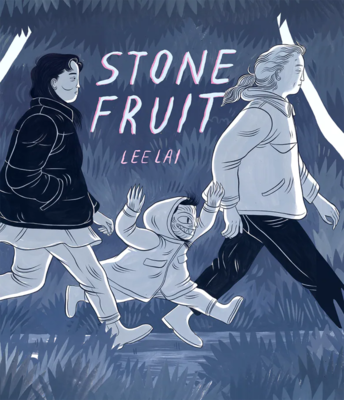 Stone Fruit
Lee Lai
Bron and Ray are a queer couple who enjoy their role as the fun weirdo aunties to Ray's niece, six-year-old Nessie. Their playdates are...
More Info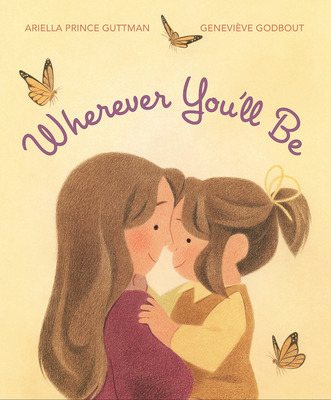 Wherever You'll Be
Ariella Prince Guttman
The important and timely reminder that no matter how far apart we are, shared love means we are always together.Wherever You'll Be follows a...
More Info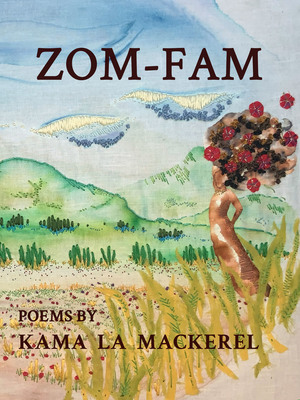 ZOM-FAM
Kama La Mackerel
In their debut poetry collection, Kama La Mackerel mythologizes a queer/trans narrative of and for their home island, Mauritius. Composed of expansive lyric poems,...
More Info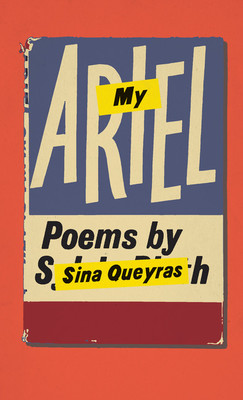 My Ariel
Sina Queyras
A poem-by-poem engagement with Sylvia Plath's Ariel and the towering mythology surrounding it. When I am a bitch I feel in such good company....
More Info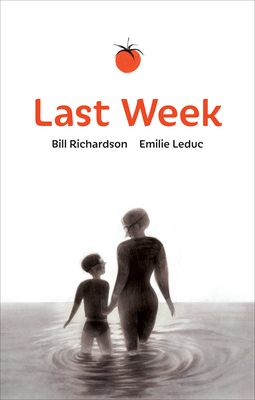 Last Week
Bill Richardson
A child cherishes every second of their grandmother's last week of life in this sensitive portrayal of medical assistance in dying (MAiD). "In this...
More Info