Watch our Interview with DAPHNÉ B. about MADE-UP
October 13, 2021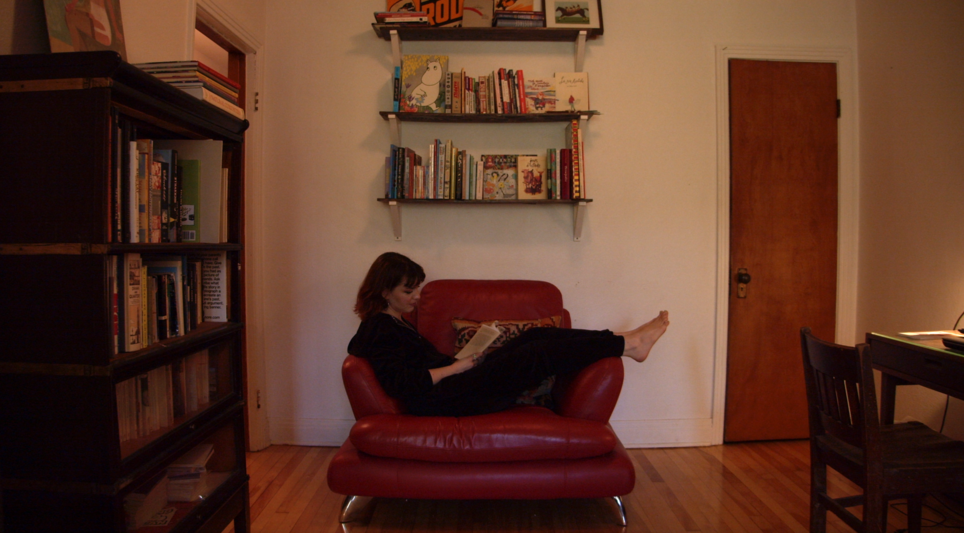 We are so excited to share an exclusive interview with Daphné B. about Made-Up: A True Story of Beauty Culture Under Late Capitalism, translated by Alex Manley and out now from Coach House Books!
MADE- UP is a collection of lyrical essays on feminism, gender, inequality, and social media - through the lens of makeup.
Already a bestseller here at Librairie D+Q, MADE-UP is one of
Quill & Quire
's best nonfiction books of the fall.
Chatelaine
says MADE-UP "will leave you both laughing in recognition and wincing at the reality of the beauty world's impact on our collective psyche."
Video by Arizona O'Neill. Pick up signed copies of the book in store and online now!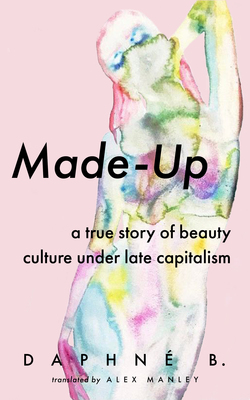 Made-Up
Daphne B.
A nuanced, feminist, and deeply personal take on beauty culture and YouTube consumerism, in the tradition of Maggie Nelson's Bluets As Daphné B obsessively...
More Info