Watch our Interview with ELI TAREQ EL BECHELANY-LYNCH about THE GOOD ARABS
November 3, 2021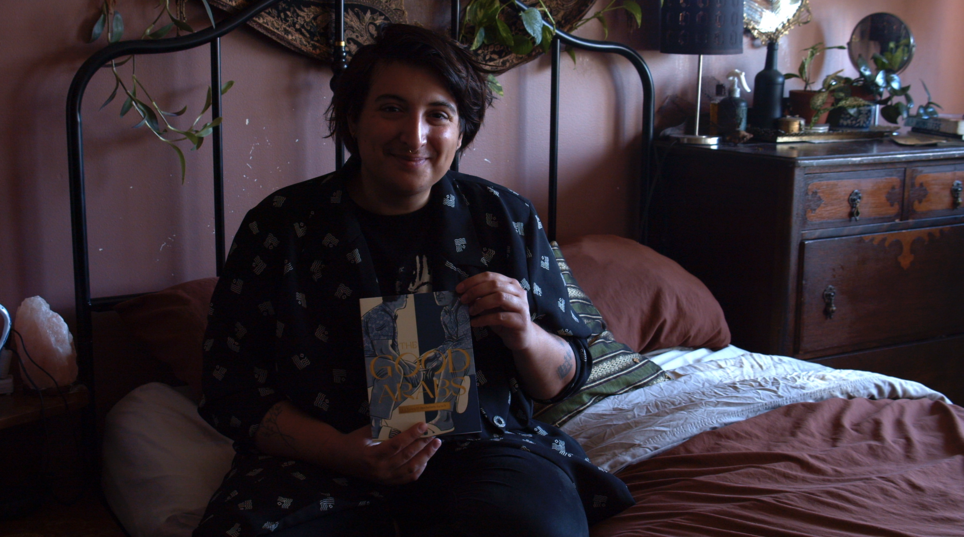 We are thrilled to present an exclusive interview with Eli Tareq El Bechelany-Lynch to celebrate their new book, The Good Arabs, out now from Metonymy Press!
The Good Arabs pieces apart the idea of the 'good' and 'bad' Arab through inventive verse and prose poems.
Book Riot calls the poems 'lyrical and accessible, by turns angry, playful, and celebratory', and Autostraddle says 'There are hot humid Montreal summers; Lebanon at the height of the 2015 garbage crisis; sorrow felt in the bodies of citizens let down by their countries; the scars left by the Beirut explosion. The poems explore how we might love and exist amidst such circumstances'.
You can purchase the book on our Webstore here: https://bit.ly/3bEYNto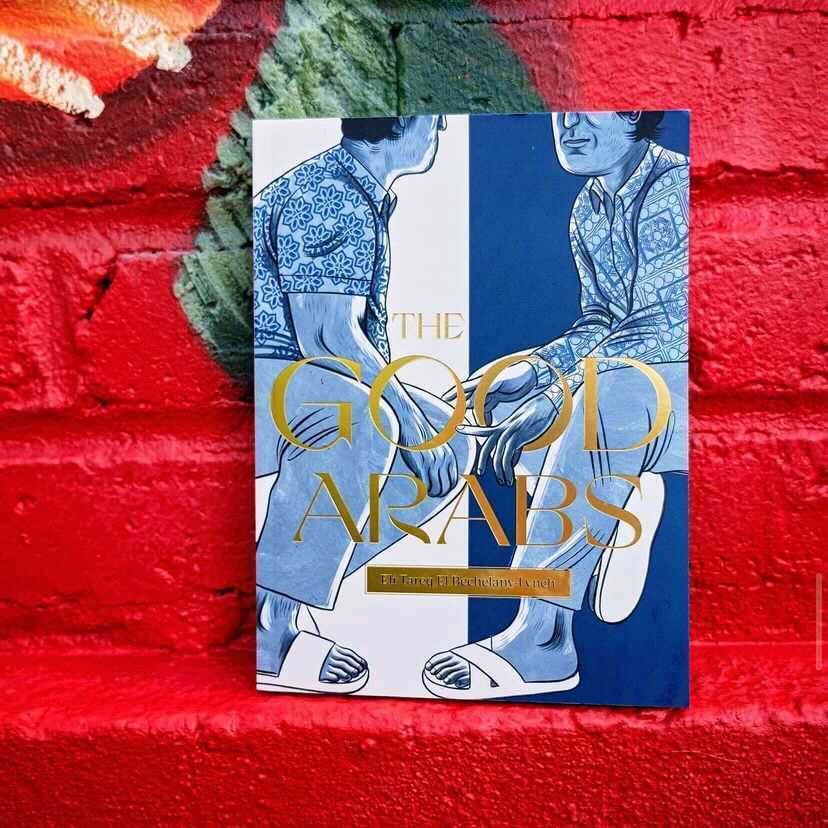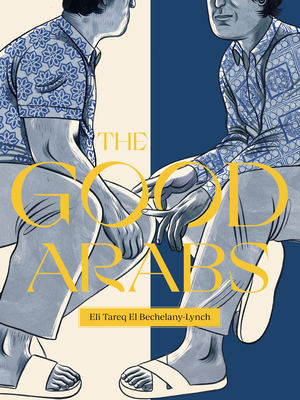 Good Arabs, The
Eli Tareq El Bechelany-Lynch
Swinging from post-explosion Beirut to a Parc-Extension balcony in summer, the verse and prose poems in The Good Arabs ground the reader in place,...
More Info