Artemis Fowl is this evening's Young Readers Book Club pick!
January 31, 2020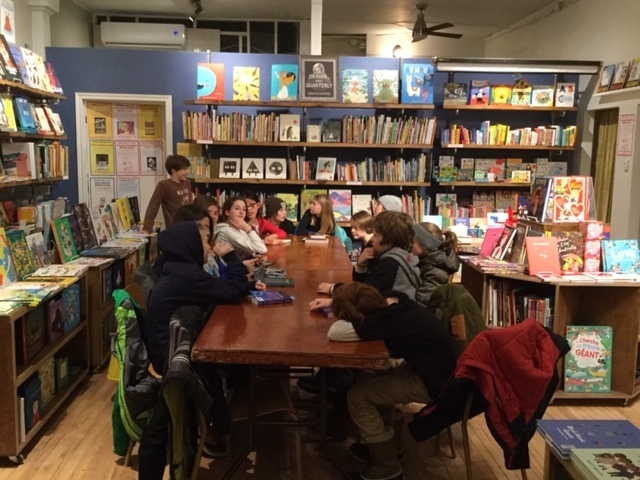 This evening, we hosted a bunch of young, avid readers to debate and review a classic in the young readers' fiction genre: Artemis Fowl.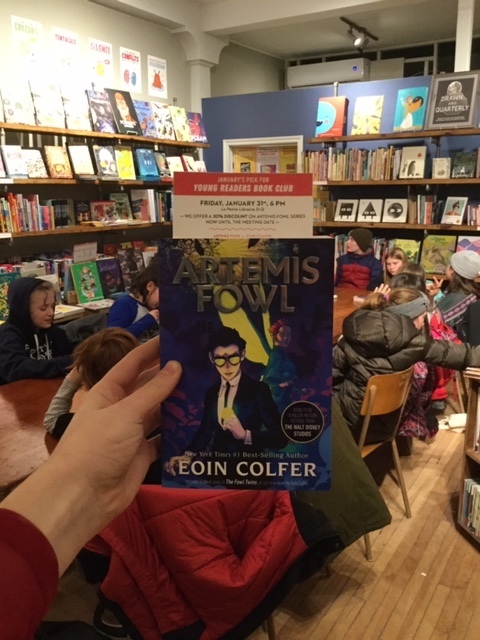 Eoin Colfer's Artemis Fowl tells the story of a young prodigy who becomes a super rich by kidnapping fairies.
What's not to like?
The young readers unanimously agreed: Artemis Fowl was super good.
After a series of questions from the host Caleb, the gang enjoyed pizza and a trivia game!
Thank you everybody for coming out!
For the next Young Readers Book Club, we will be reading Blended, by Sharon M. Draper. It will take place on February 28th 2020, from 6 to 8 pm. Come pick up your copy at the store today!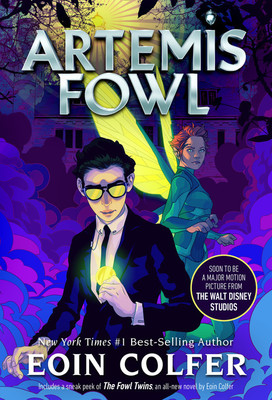 Artemis Fowl (Artemis Fowl, Book 1)
Eoin Colfer
Twelve-year-old criminal mastermind Artemis Fowl has discovered a world below ground of armed and dangerous--and extremely high-tech--fairies. He kidnaps one of them, Holly Short,...
More Info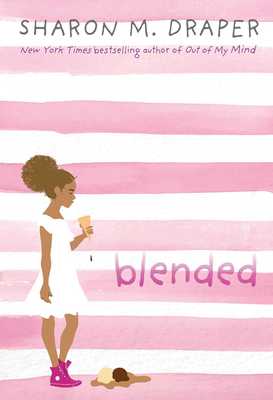 Blended
Sharon M. Draper
Eleven-year-old Isabella's blended family is more divided than ever in this thoughtful story about divorce and racial identity from the award-winning and New York...
More Info