Helen Oyeyemi recorded a video for Librairie D+Q for Peaces: A Novel!
June 8, 2021
The inimitable Helen Oyeyemi made us a video for Librairie Drawn & Quarterly for her new book Peaces: A Novel!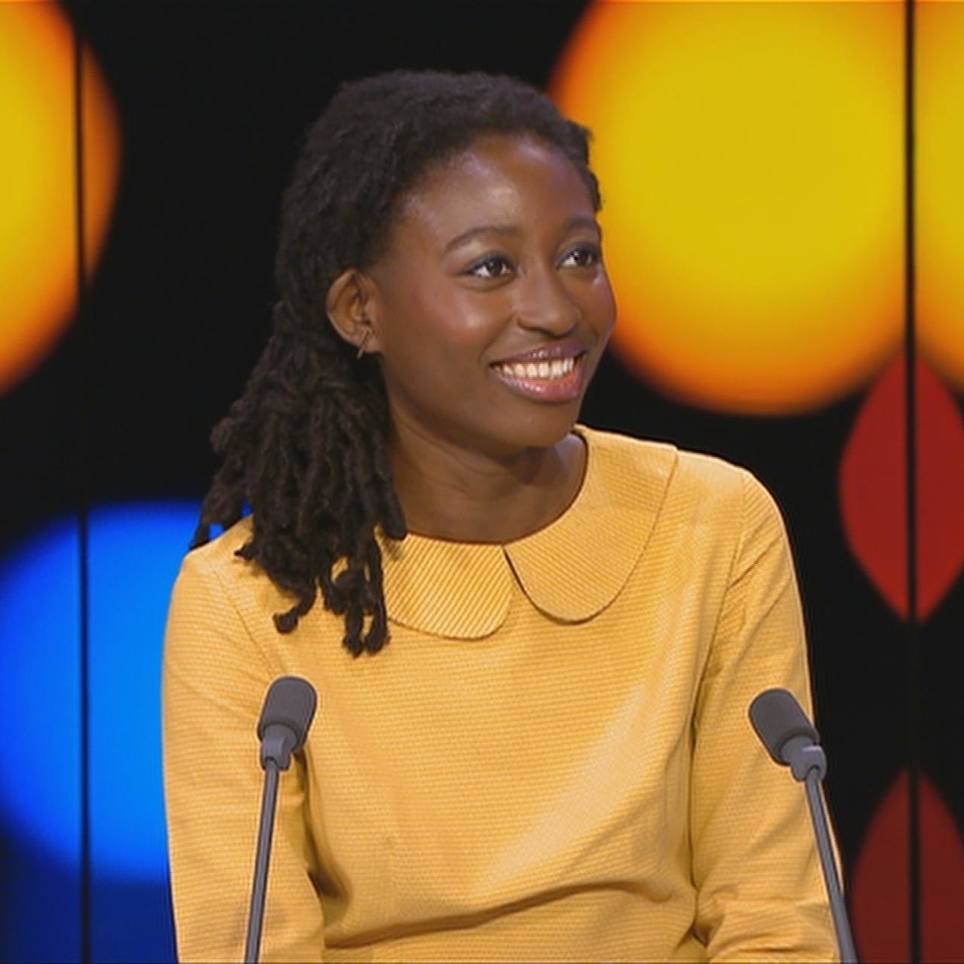 The book has received heaps of praise & as your neighbourhood booksellers we can attest to this being a wonderful book!

"A gay couple embarked on a fantastical Orient Express, a mongoose with attitude, a mysterious woman disposed to prophetic pronouncements: welcome back to the magical, maddening milieu of Oyeyemi's singular fiction, in which trapdoors spring open and revelations emerge like Russian nesting dolls."
—O Magazine


"Oyeyemi is a master of leaps of thought and inference, of shifty velocity, and the story's long setup has the discombobulating quality of walking through a moving vehicle while carrying a full-to-the-brim cup of very hot tea. . . . "
—The New York Times

"[A] deeply, intoxicatingly romantic novel . . . Peaces is elliptical and strange and funny."
—Vulture

"A surrealist tale of love, heartbreak, and being haunted by the past."
—Kirkus Reviews

"Entrancing. . . . lyrical, almost magical prose."
—Chatelaine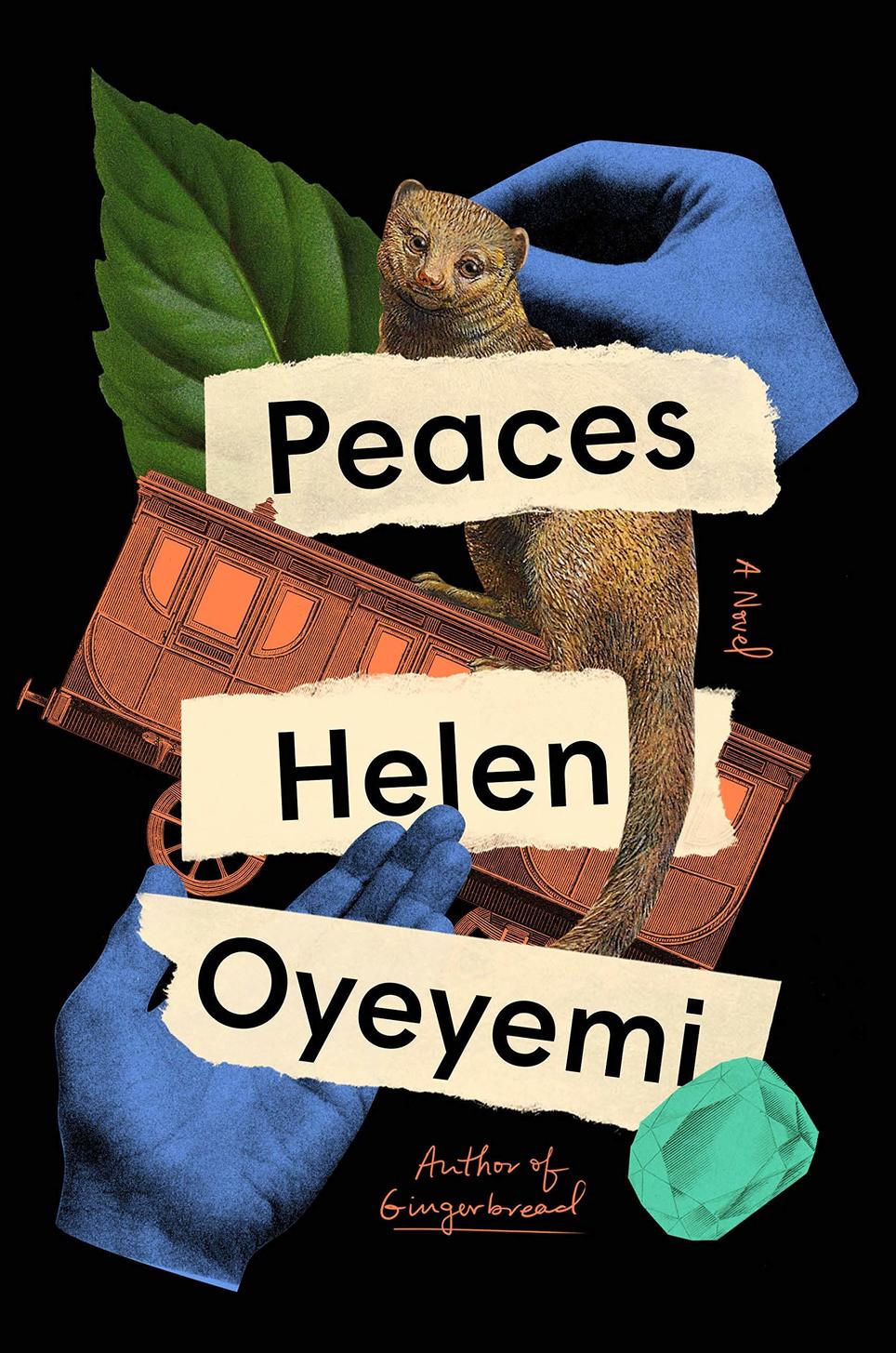 Of course we've got Peaces in stock, along with Oyeyemi's (extensive & wonderful) backlist!

Oyeyemi filmed the video from the UK exclusively for your local neighborhood bookstore. She gives a brief description of the book & then proceeds to read an excerpt. Click through to bring Oyeyemi's + a windy London day to the screen!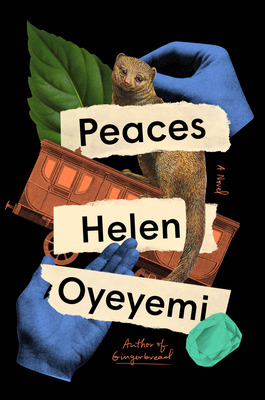 Peaces
Helen Oyeyemi
The prize-winning, bestselling author of Gingerbread; Boy, Snow, Bird; and What is Not Yours is Not Yours returns with a vivid and inventive new...
More Info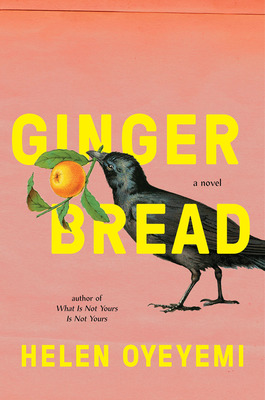 Gingerbread
Helen Oyeyemi
The prize-winning, bestselling author of Boy, Snow, Bird and What is Not Yours is Not Yours returns with a bewitching and inventive novel.Influenced by...
More Info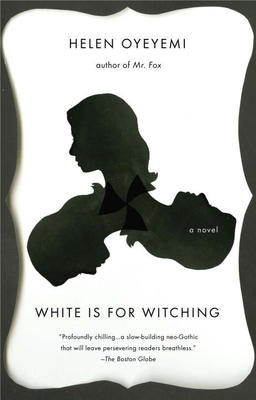 White is for Witching
Helen Oyeyemi
With distinct originality and grace and an extraordinary gift for making the fantastic believable, Helen Oyeyemi spins the politics of family and nation into...
More Info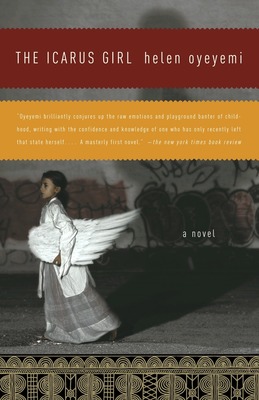 Icarus Girl
Helen Oyeyemi
A sensation among readers around the world, The Icarus Girl is the beautifully written story of eight-year-old Jessamy "Jess" Harrison. Sensitive, whimsical, possessed of...
More Info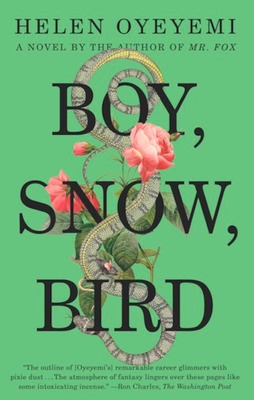 Boy, Snow, Bird
Helen Oyeyemi
As seen on the cover of the New York Times Book Review, where it was described as "gloriously unsettling… evoking Toni Morrison, Haruki Murakami, Angela...
More Info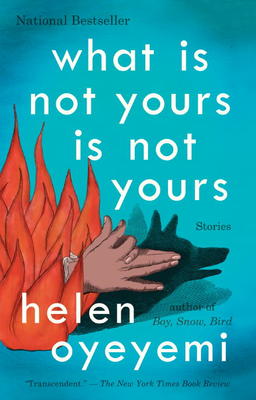 What Is Not Yours Is Not Yours
Helen Oyeyemi
Winner of the PEN Open Book AwardAn NPR Best Book of 2016A Washington Post Notable Fiction PickA PBS NewsHour Best Book of 2016 A...
More Info