Anansi Triple Launch - Alix Ohlin, Audrée Wilhelmy, and Megan Gail Coles!
October 4, 2019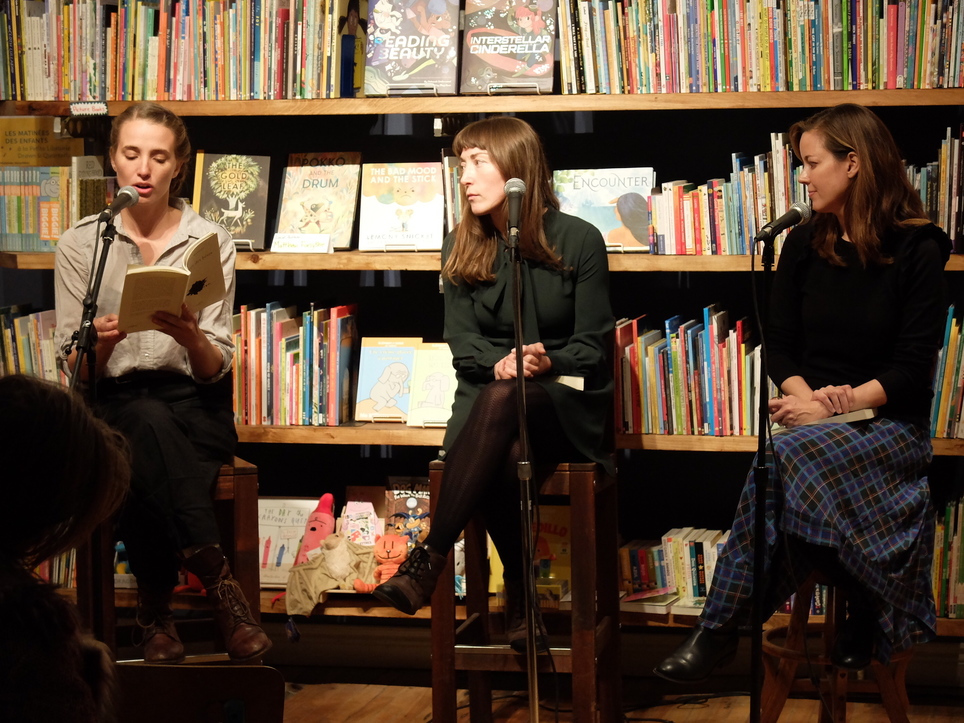 Our evening was star-studded as we welcomed Alix Ohlin, Audrée Wilhelmy, and Megan Gail Coles for the launch of their books: Dual Citizens, The Body of the Beasts, and Small Game Hunting at the Local Coward Gun Club!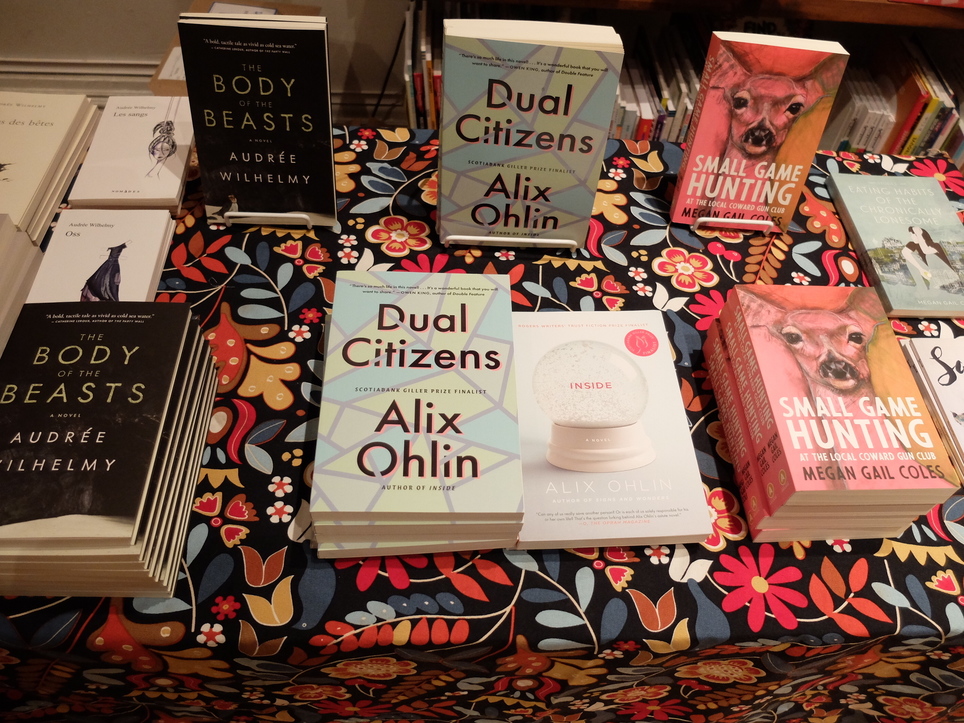 Alix began the readings:
"I will begin with the beginning of my book so that I don't have to explain anything."
"The Leafy heat of summer ... Their silvery howls rose and fell, rose and fell. What I found wild, she found a comfort. That was always a difference between us."

Audrée followed up with the help of her English publisher:
"Elle emprunte le corps de la grue ... Les deux corps se sont dissous ... Elle monte à la surface."
"She walks she tracks - her heavy feet crush dead trunks."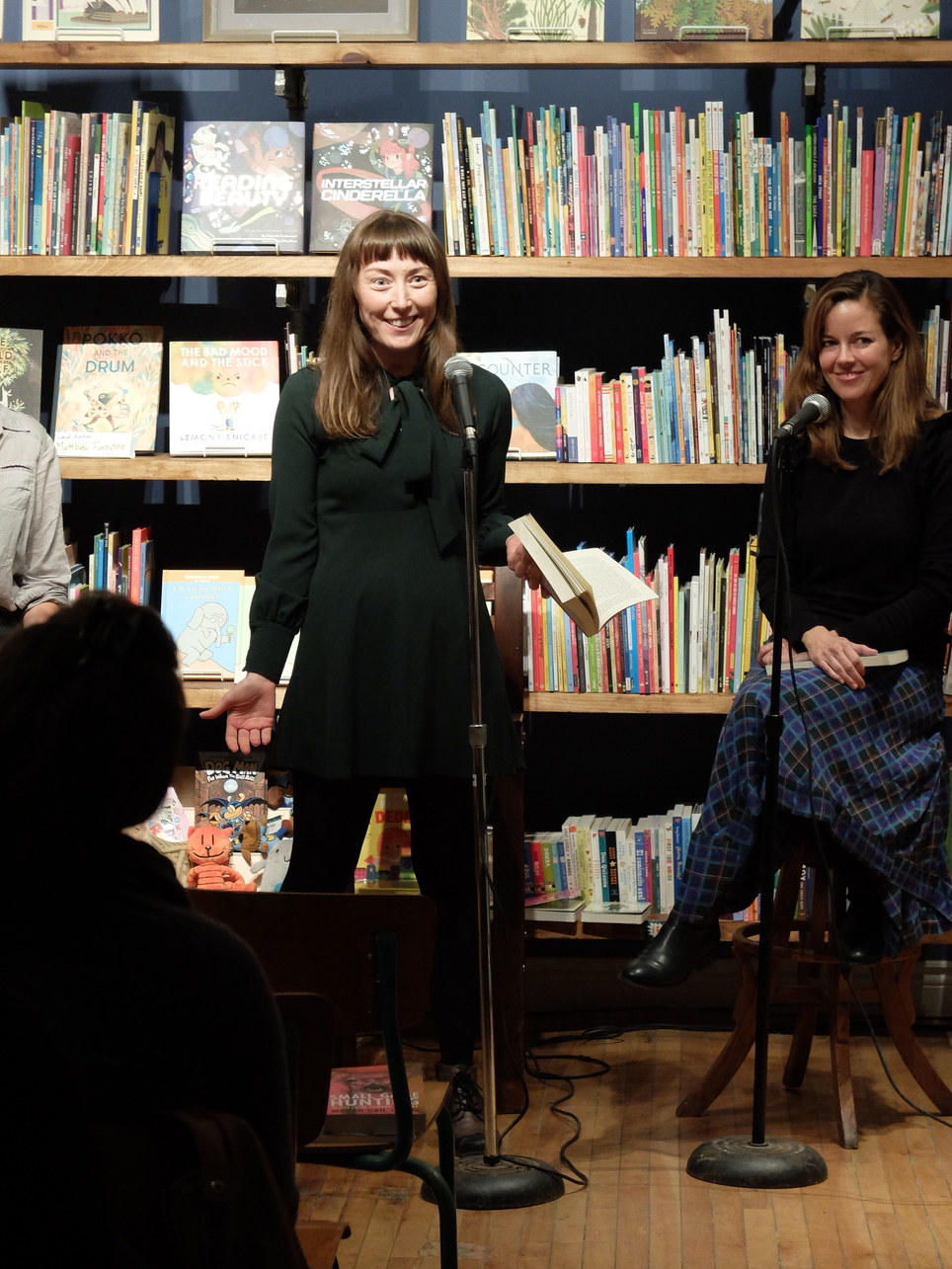 Megan ended the night with a stunning performance:
"Every party ends in tears - they will hate her for what she's done ... A pervasive poverty runs through her - she can't spend it fast enough.
"Are you stupid girl? Are you stupid?? She could talk back, but she was socialized against it."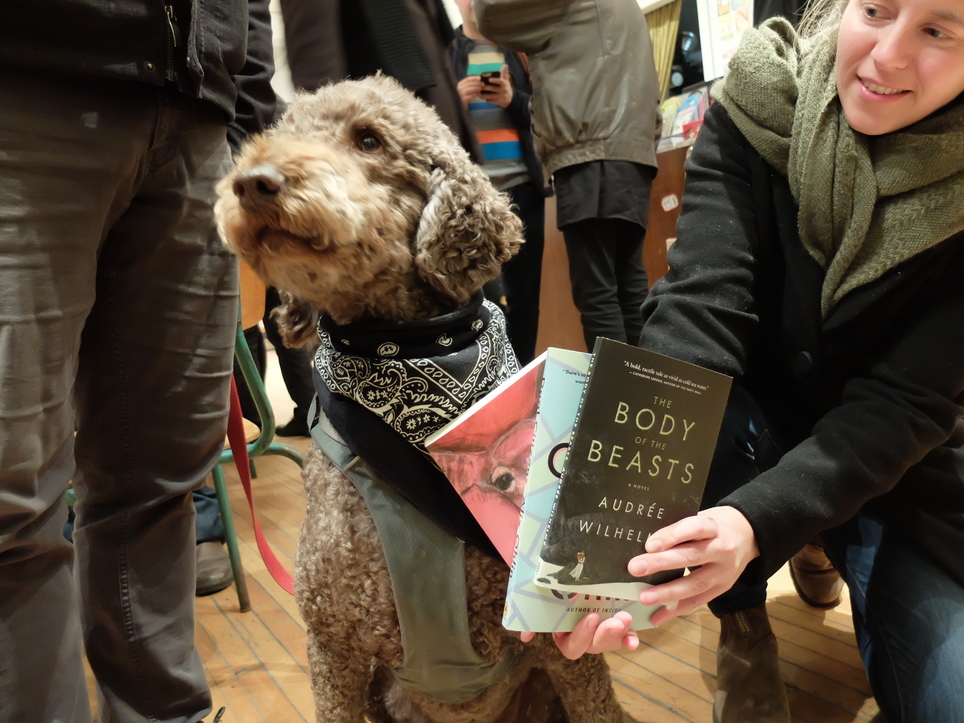 On the process of writing:
A sliding scale: Alix writes in a less structured way, while Audrée needs to stay very organized. Megan starts with characters and "sort of goes all over the place." "I'm like a serial killer" as she maps out her narratives with string.
To Audrée:
What is it like seeing your work in English?
"It's great! It's like discovering the work a second time ... I don't always realize how crude the text can become in English."
"It's kind of learning something new about yourself ... It was an interesting thing to work with a translator, since I could understand the language. It was a formative experience."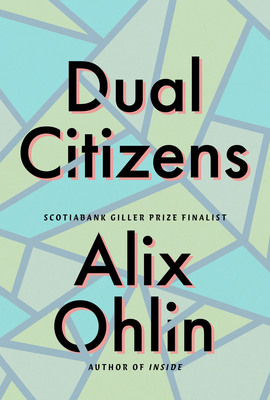 Dual Citizens
Alix Ohlin
All her life, Lark Brossard has felt invisible, overshadowed by the people around her: first by her temperamental mother, Marianne; then by her sister,...
More Info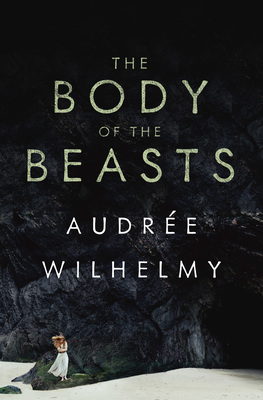 The Body of the Beasts
Audrée Wilhelmy
Reminiscent of Gaétan Soucy's The Little Girl Who Was Too Fond of Matches and William Golding's Lord of the Flies, Audrée Wilhemy's The Body...
More Info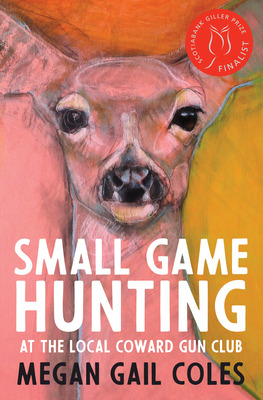 Small Game Hunting at the Local Coward Gun Club
Megan Gail Coles
February in Newfoundland is the longest month of the year. Another blizzard is threatening to tear a strip off downtown St. John's, while inside...
More Info