Kalliopé's (Bilingual) Beach Reads
July 7, 2019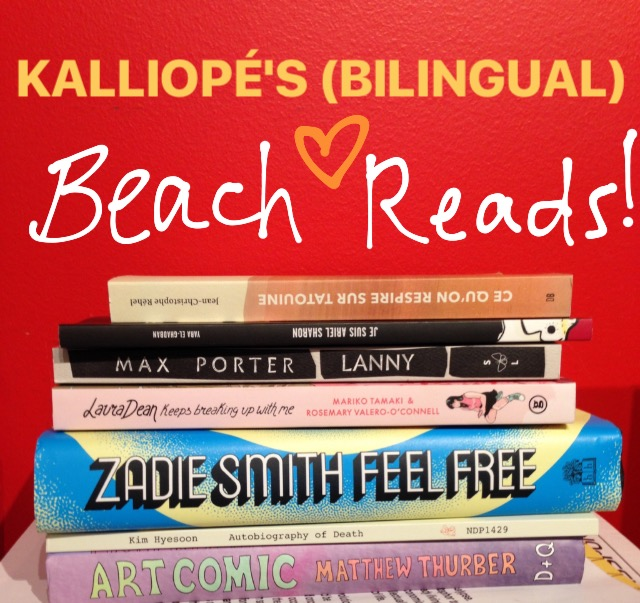 Close your eyes. Imagine you are lying on the beach. What are you reading while tanning on the hot sand? These seven books.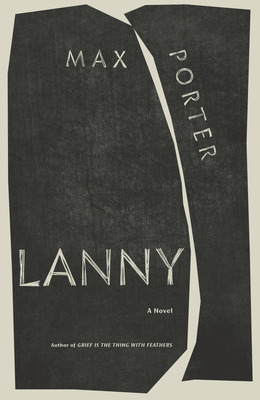 Lanny
Max Porter
From the award-winning author of Grief is the Thing with Feathers comes a dark, playful, propulsive novel about an ethereal young boy who attracts...
More Info
I discovered Max Porter's new book, Lanny, through Drawn and Quarterly. I was, in fact, working a shift on the night Max Porter launched his book alongside Sara Peters, who was there for her book, I Become a Delight to My Enemies. Lanny and I Become a Delight to My Enemies are the inaugural books of Penguin Random House's new imprint, Strange Light. The excerpt Max Porter read from his book during the event was mesmerizing. The text was so detailed I almost felt like I was there, in the story. Lanny is mysterious, dark, hilarious and effortlessly poetic. Exactly what I want to be reading on the beach.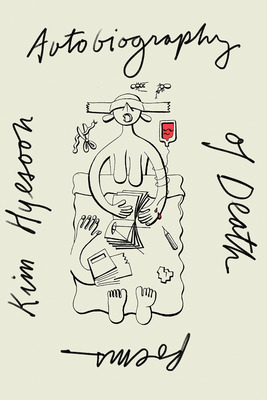 Autobiography of Death
Kim Hyesoon
The title section of Kim Hyesoon's powerful new book,Autobiography of Death, consists of forty-nine poems, each poem representing a single day during which the...
More Info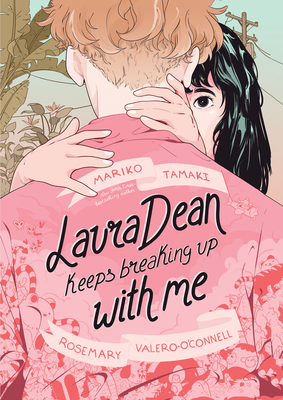 Laura Dean Keeps Breaking Up with Me
Mariko Tamaki
All Freddy Riley wants is for Laura Dean to stop breaking up with her. The day they got back together was the best one...
More Info
Laura Dean Keeps Breaking up with Me is one of the newest arrivals in the graphic novel section at La Petite Drawn and Quarterly, the kids' store. It is written by the amazing Mariko Tamaki, who also created two of my favorite teen graphic novels, Skim and This One Summer (both of which I recommend you read if you are feeling ambitious this summer). Although the story is of a typical high school relationship and its problems, Mariko Tamaki manages convey the powerful emotions that teens feel so deeply, like loneliness and the desire to be loved, for example.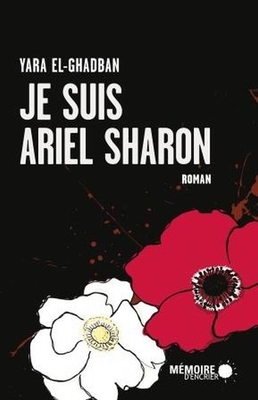 Je suis Ariel Sharon
Yara El-Ghadban
Tel Aviv, 4 janvier 2006. Le premier ministre Ariel Sharon sombre dans le coma. Il demeure inconscient huit ans jusqu'à sa mort en 2014....
More Info
Je suis Ariel Sharon est le troisiѐme roman de Yara El-Ghadban, une écrivaine et anthropologue palestienne. Son livre, publié chez Mémoire D'encrier, est un tour de force. Il raconte l'histoire de quatre femmes qui tente de comprendre ce qu'il se passe dans la tête du premier ministre israélien lors de son coma de huit ans. Un livre extraordinaire.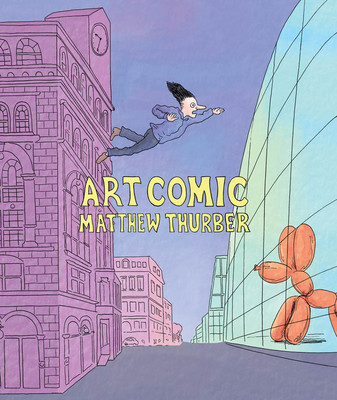 Art Comic
Matthew Thurber
A raucous skewering of the art world as told by a master of absurdity Matthew Thurber's Art Comic is a blunt and hilarious assault...
More Info
Art Comic, by Matthew Thurber, is one of Drawn & Quarterly's 2018 publications. It is the perfect book to read on the beach because it is hilarious, interesting and totally sureal. Art Comic is a satire of the art world, with its dealers, patrons, collectors and gallerists. I loved it.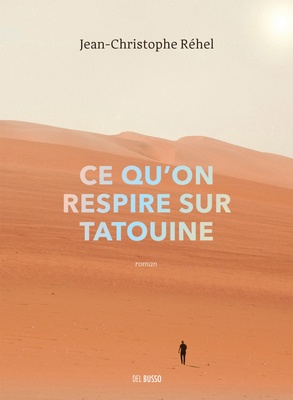 Ce qu'on respire sur Tatouine
Jean-christophe Réhel
La route est longue d'un sous-sol de Repen­ti­gny jusqu'à la pla­nète Tatouine. Sur­tout si l'on passe par le Super C, Cen­tral Park et le...
More Info
Un de mes livres préférés en ce moment est Ce qu'on respire sur Tatouine de Jean-Christophe Réhel. D'ailleurs, M. Réhel vient de gagner le Prix des Collégiens 2019 pour ce livre. L'histoire est celui d'un poète malheureux atteint de la fibrose kystique. C'est un livre qui fait vivre une panoplie d'émotion: la tristesse, l'humour, la pitié, la détresse. Il est super intéressant et vous fera réfléchir tout l'été.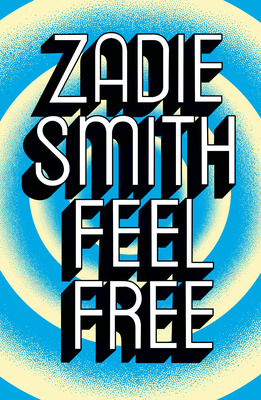 Feel Free
Zadie Smith
A New York Times Notable BookFinalist for the 2019 National Book Critics Circle Awards, Criticism categoryFinalist for the 2019 PEN /  Diamonstein-Spielvogel Award for the Art of the EssayA timely,...
More Info
And finally, Feel Free by Zadie Smith! Though it came out over a year ago, I never got around to reading it. So now, on the beach, it's time! Feel Free is a series of essays on a multitude of subjects. Zadie Smith also wrote White Teeth, one of my favorite novels ever (another must-read this summer if you haven't already). I'm very excited to read more by this amazing writer.
Have fun reading these books and have fun this summer!
⛱🏝☀️