Braiding Sweetgrass, Hardcover edition!
October 23, 2020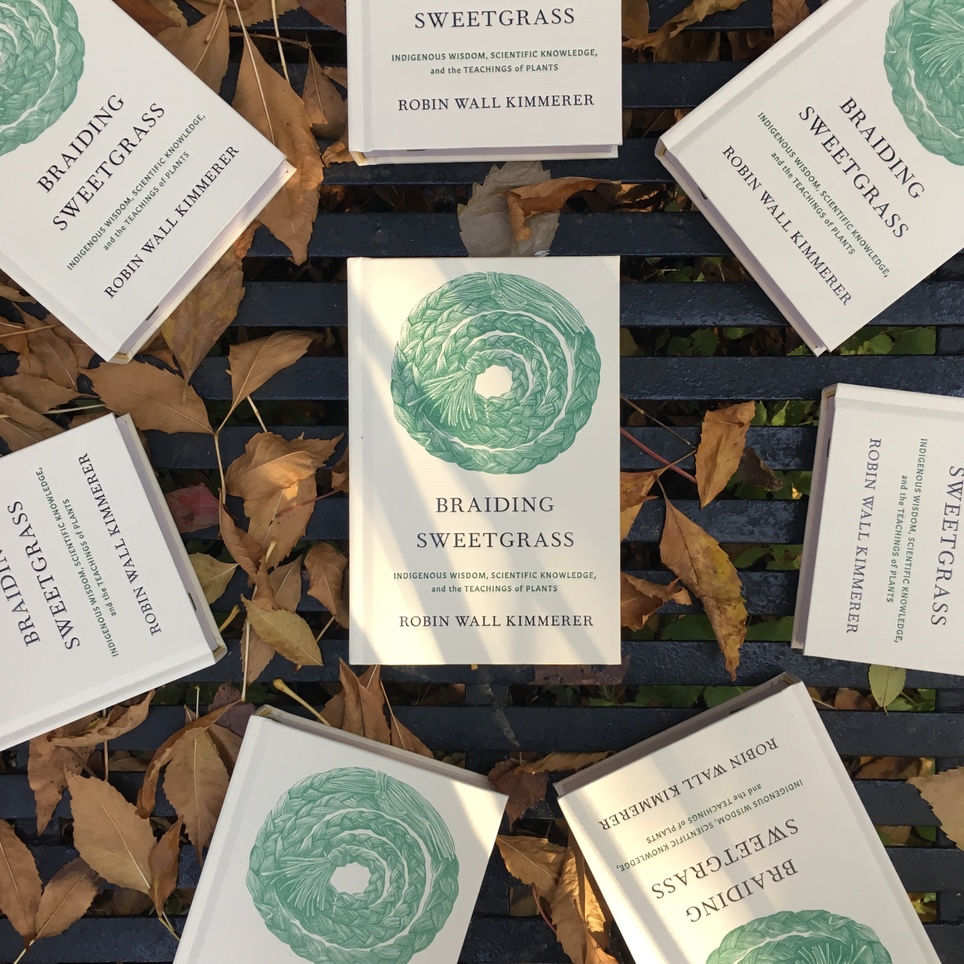 A beautiful new edition of Braiding Sweetgrass: Indigenous Wisdom, Scientific Knowledge and the Teachings of Plants by Robin Wall Kimmerer is officially out today!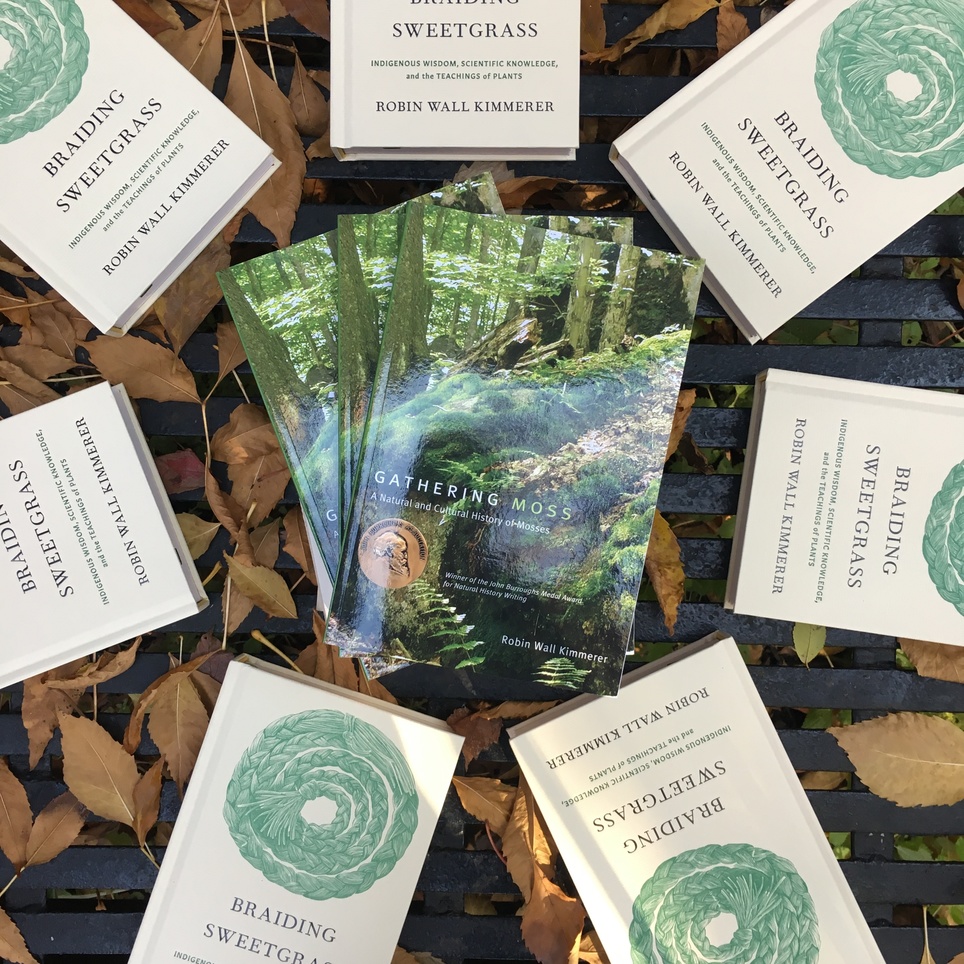 Wall Kimmerer's books have been gathering momentum since the pulication of Braiding Sweetgrass (2015) and Gathering Moss (2003). Both books have shot to the top of the bestsellers lists of late.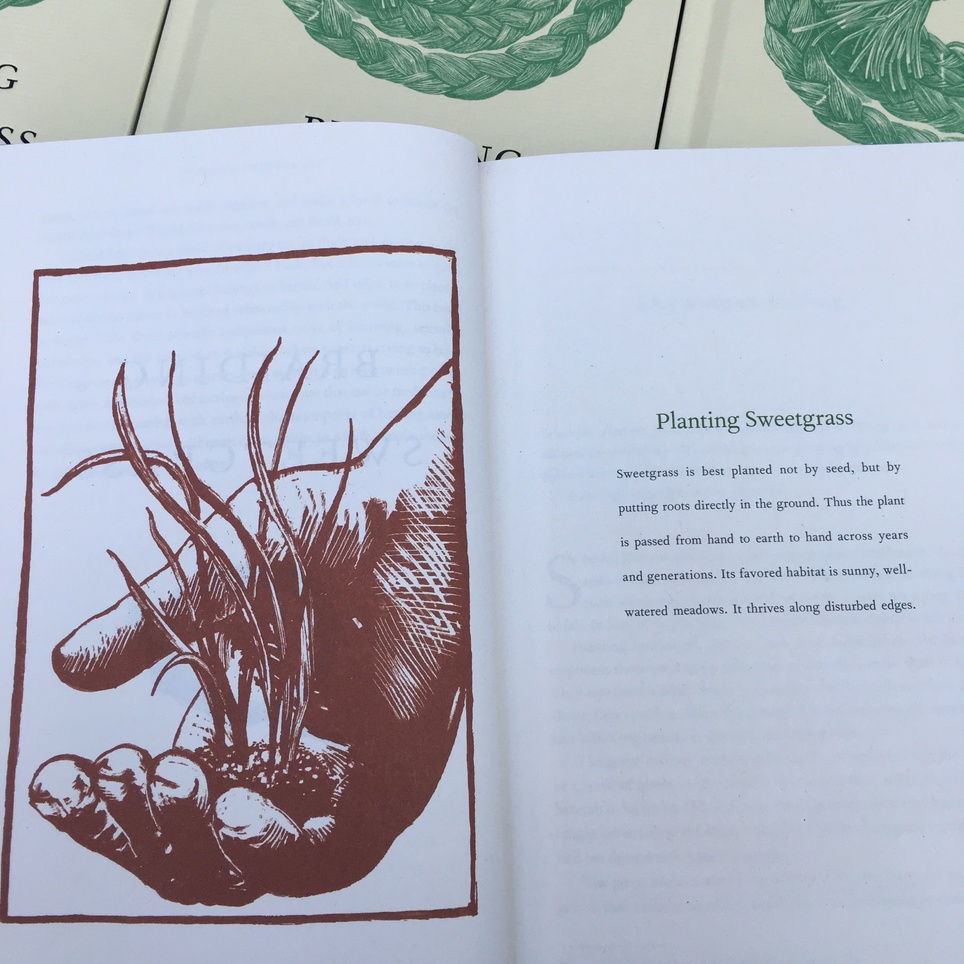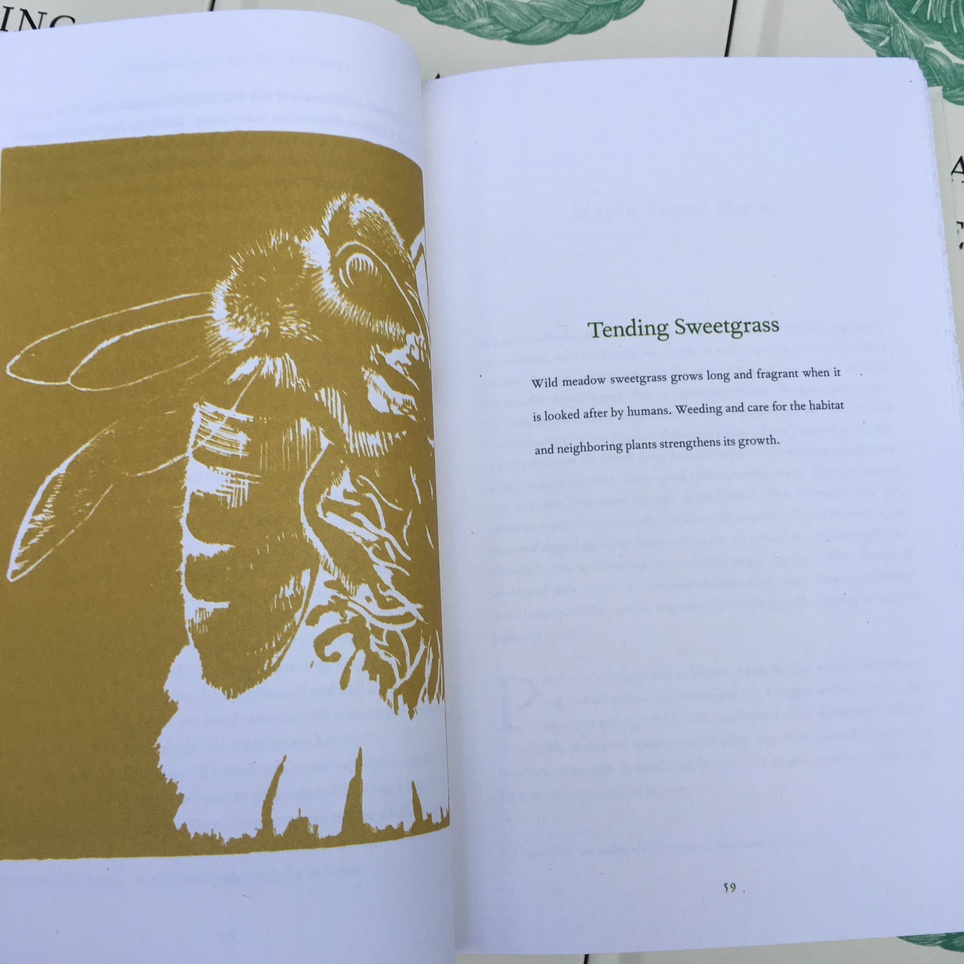 The special hardcover edition has a new introduction from Robin Wall Kimmerer, engravings by Tony Drehfal, as well as beautiful illustrations by artist Nate Christopherson.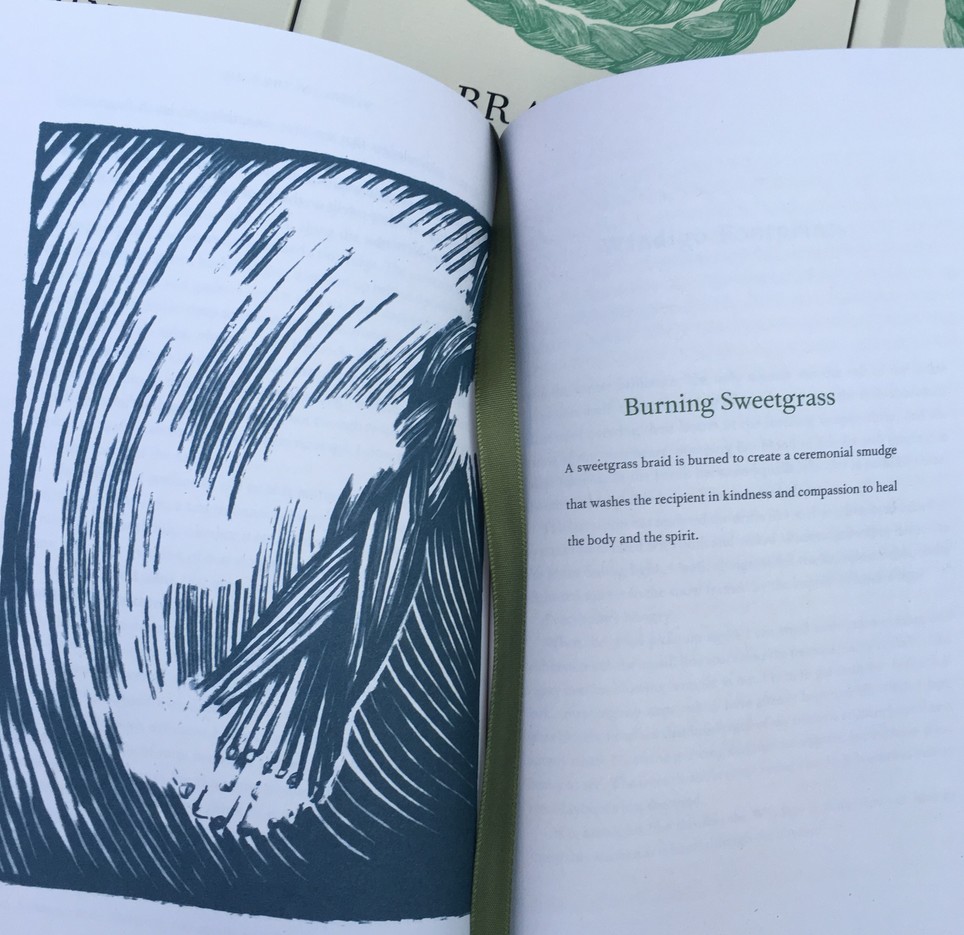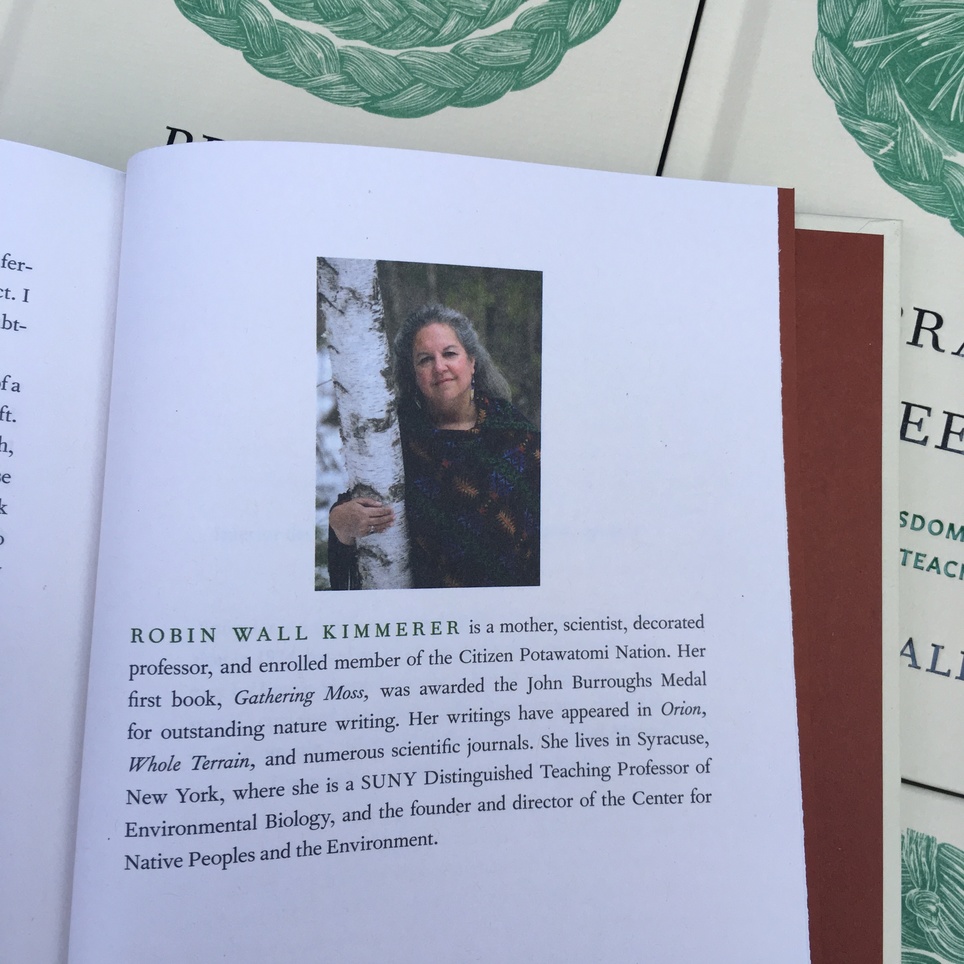 Check out this great Guardian interview to read more about the book and for Wall Kimmerer's thoughts on the pandemic.

We know this book has resonated deeply with Montrealers and beyond. Readers are bound to be inspired by Wall Kimmerer's writing, this edition specifically beckons to be read, reread, and reread.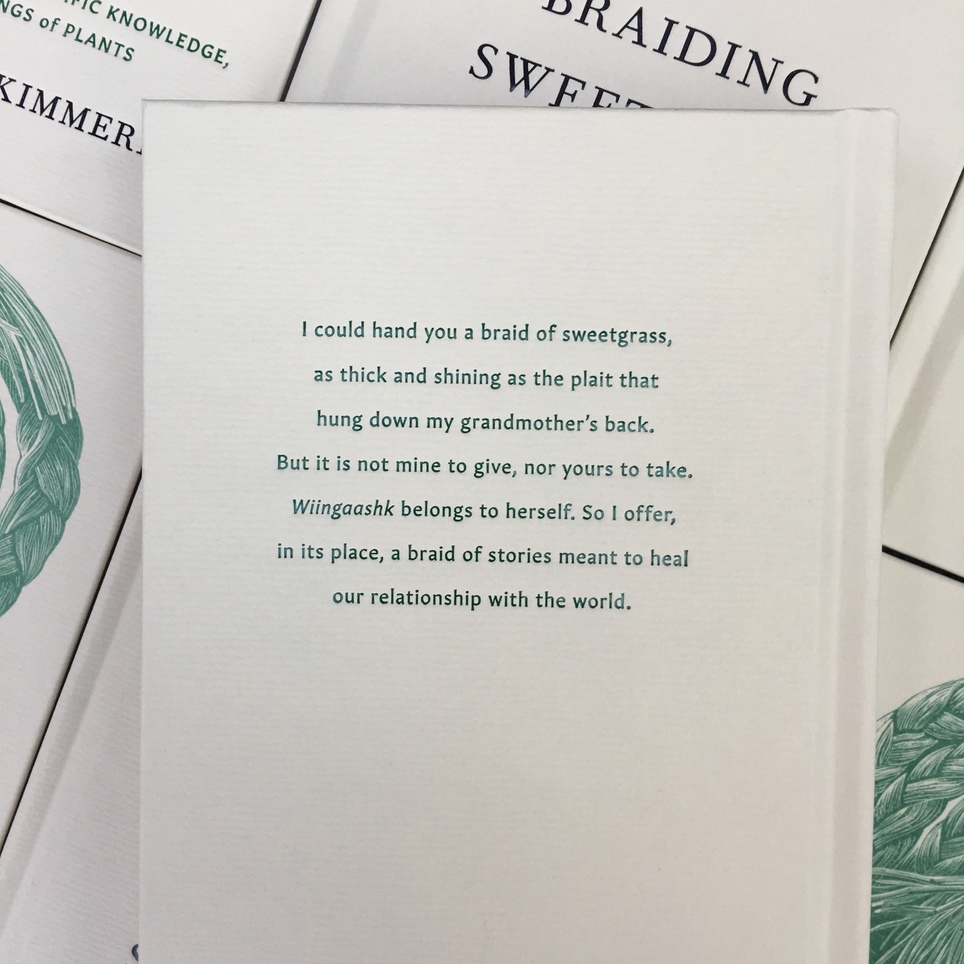 This beautifully bound book would make a great gift if you ask us. We ship Canada-wide & deliver by bike in Montreal!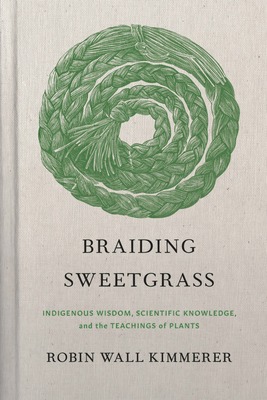 Braiding Sweetgrass
Robin Wall Kimmerer
Updated with a new introduction from Robin Wall Kimmerer, the special edition ofBraiding Sweetgrass, reissued in honor of the fortieth anniversary of Milkweed Editions,...
More Info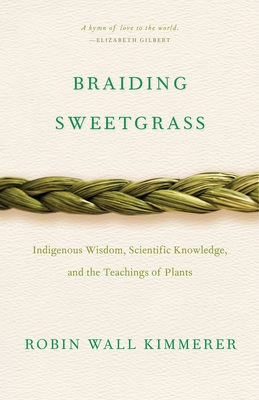 Braiding Sweetgrass
Robin Wall Kimmerer
As a botanist, Robin Wall Kimmerer has been trained to ask questions of nature with the tools of science. As a member of the...
More Info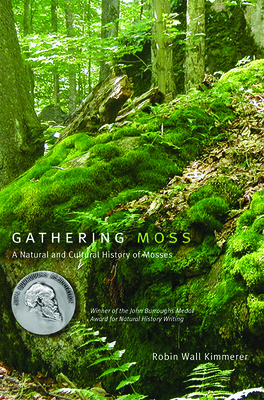 Gathering Moss
Robin Wall Kimmerer
Living at the limits of our ordinary perception, mosses are a common but largely unnoticed element of the natural world. Gathering Moss is a...
More Info