Cookbook club ! Let's share Jubilee's wonderful recipes !
February 9, 2020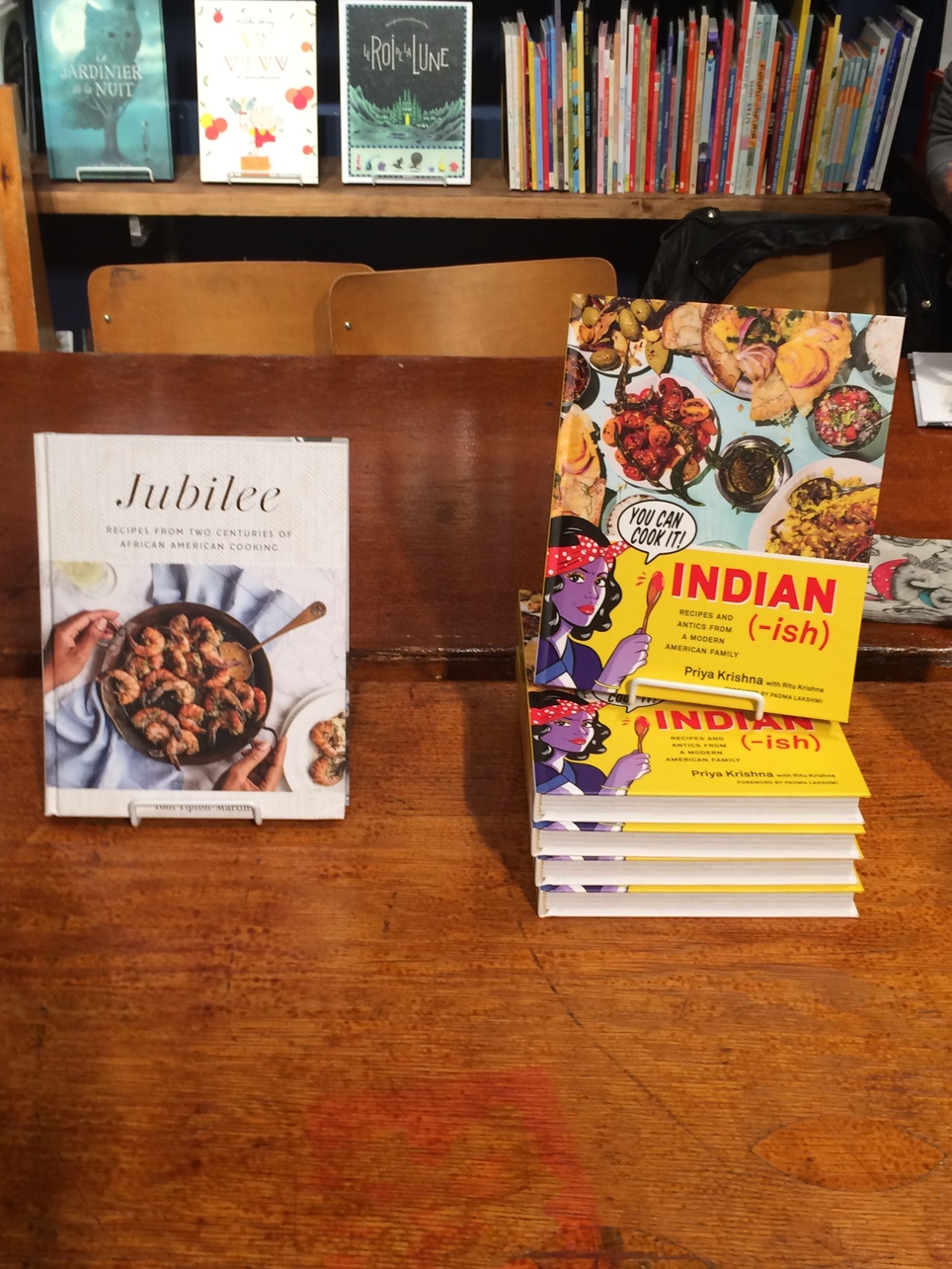 Tonight a good crowd gathered at La Petite to share the delicious food inspired by Jubilee, Recipes from two centuries of African American cooking. What at delight to share chicken, bacon salad, Pecan pies and pralines in this cold winter night !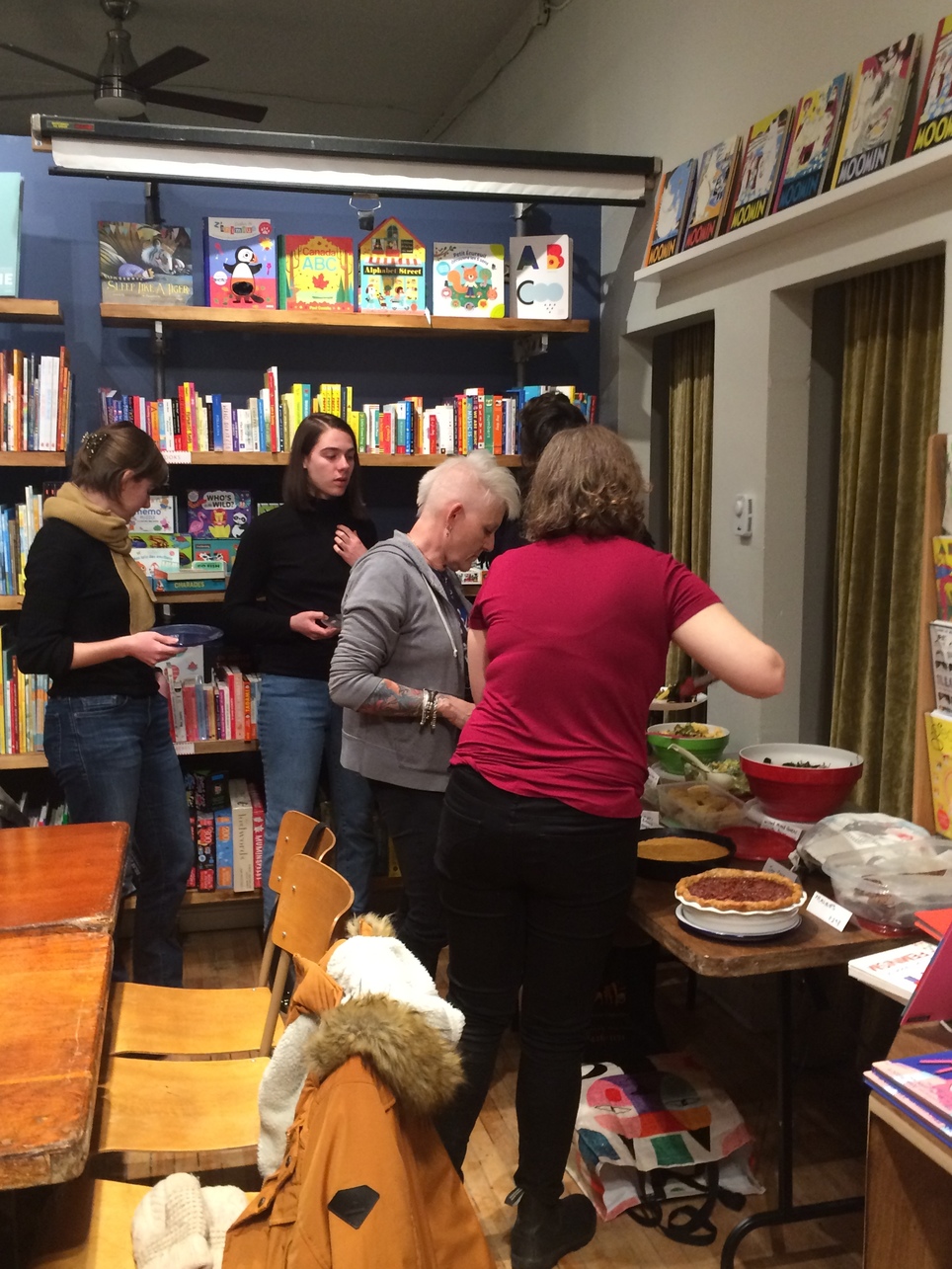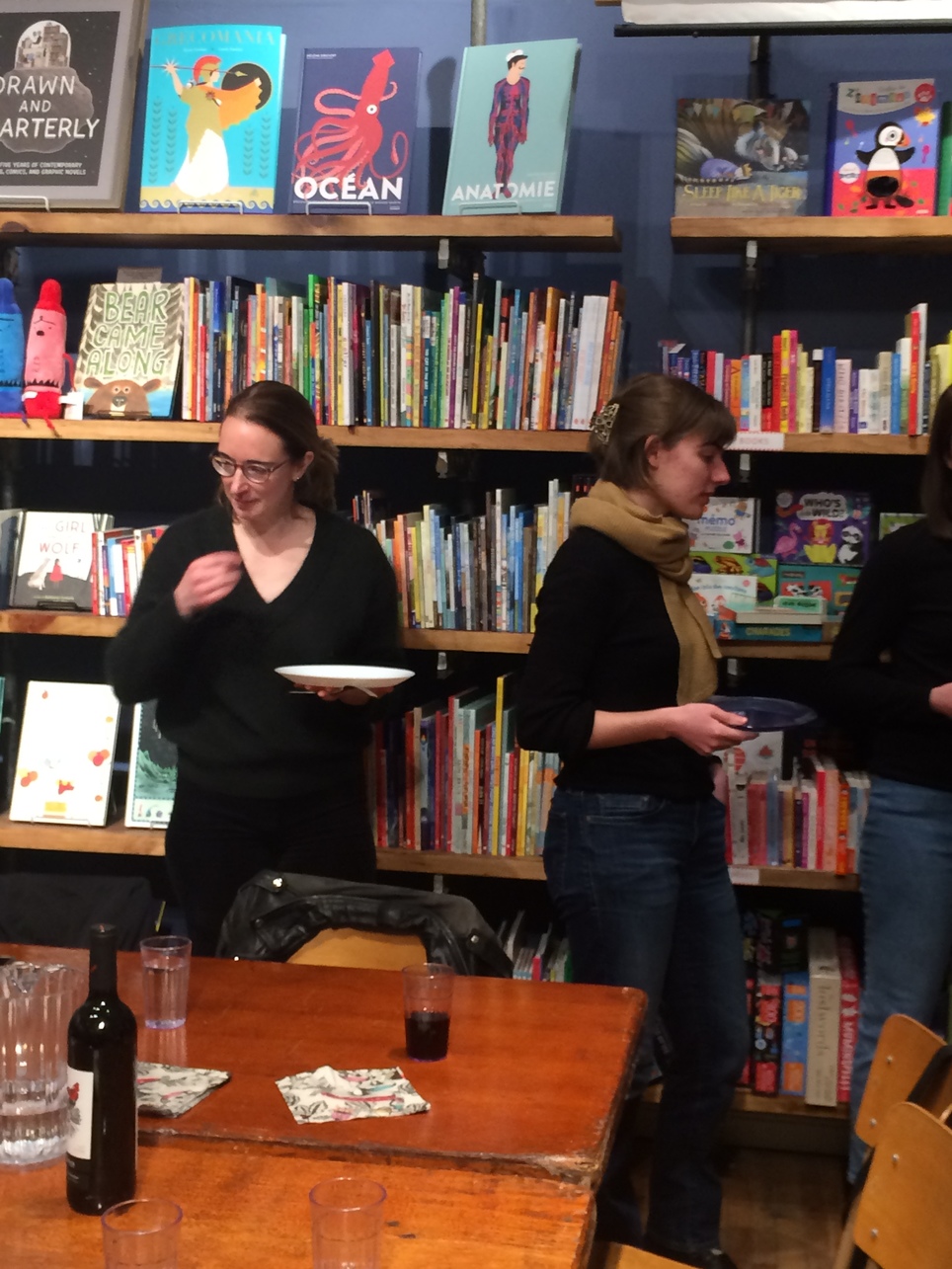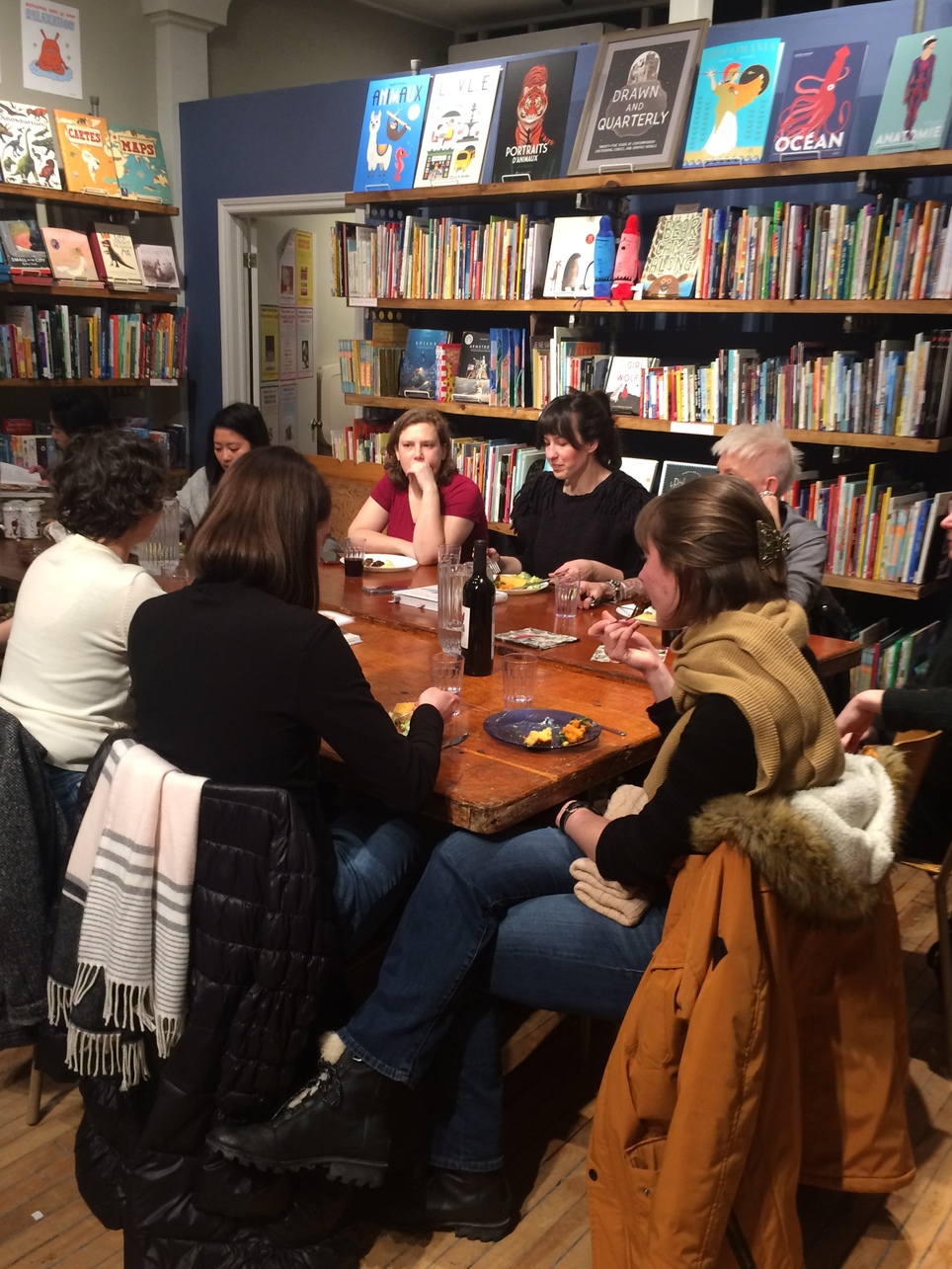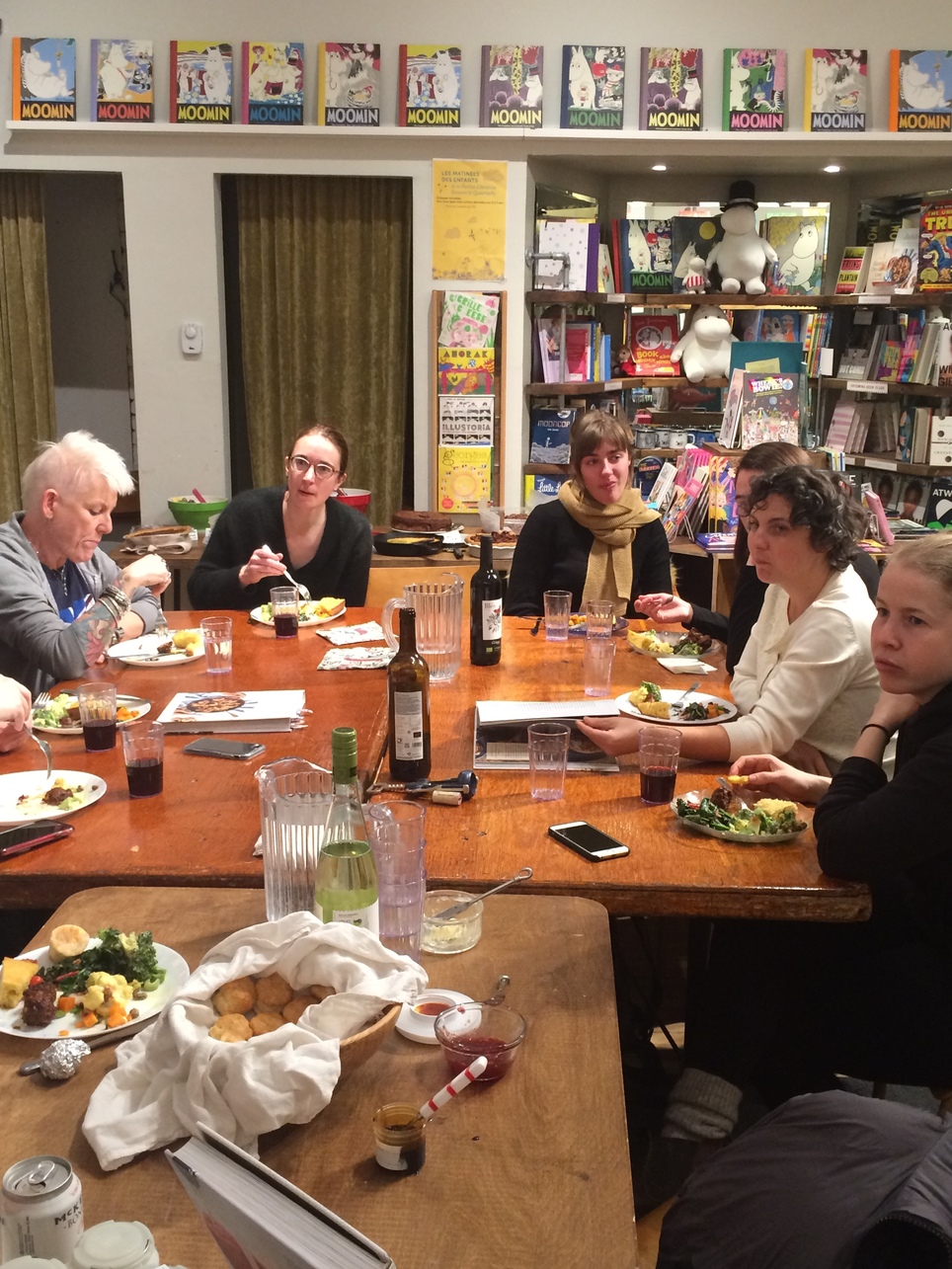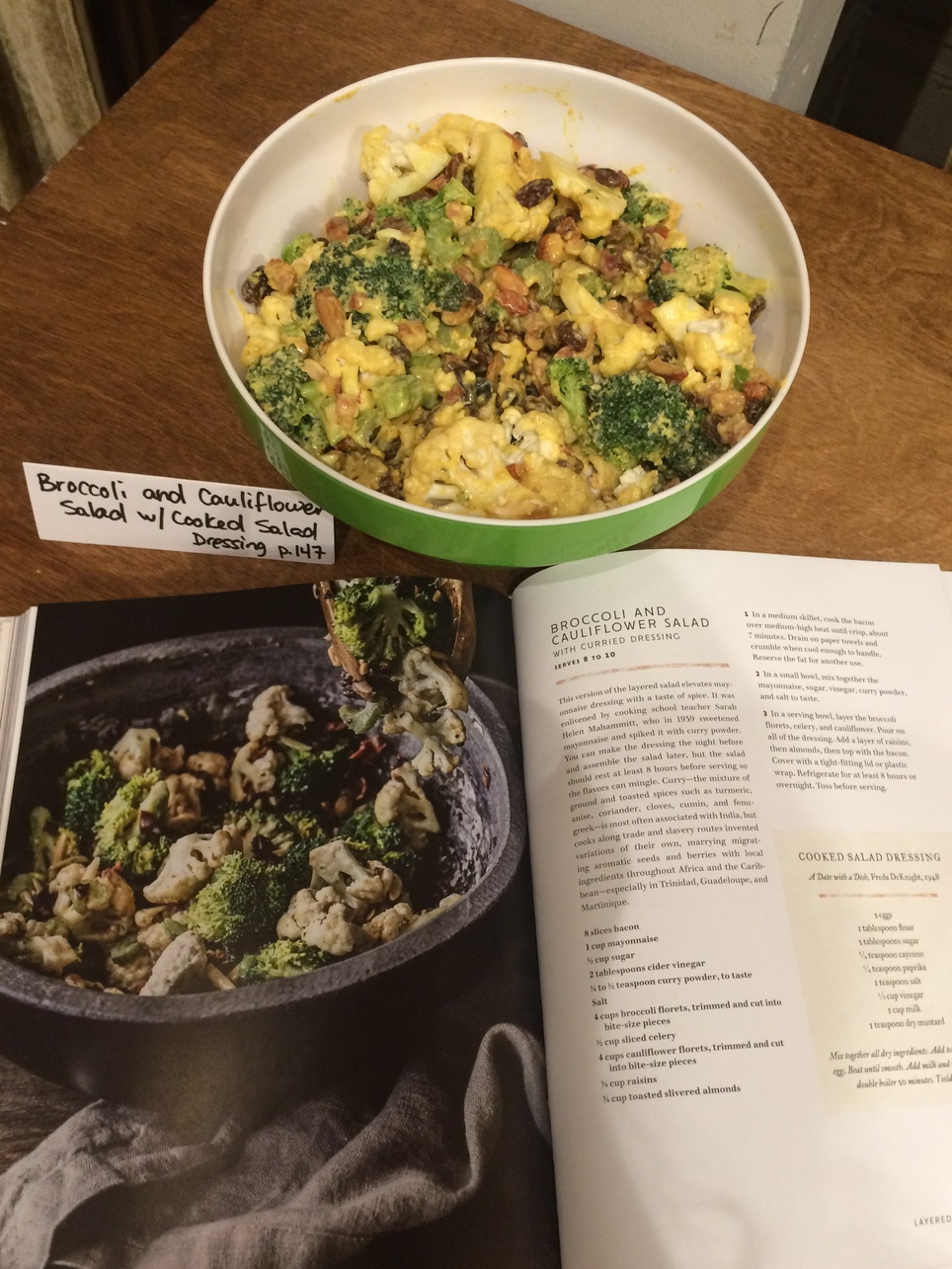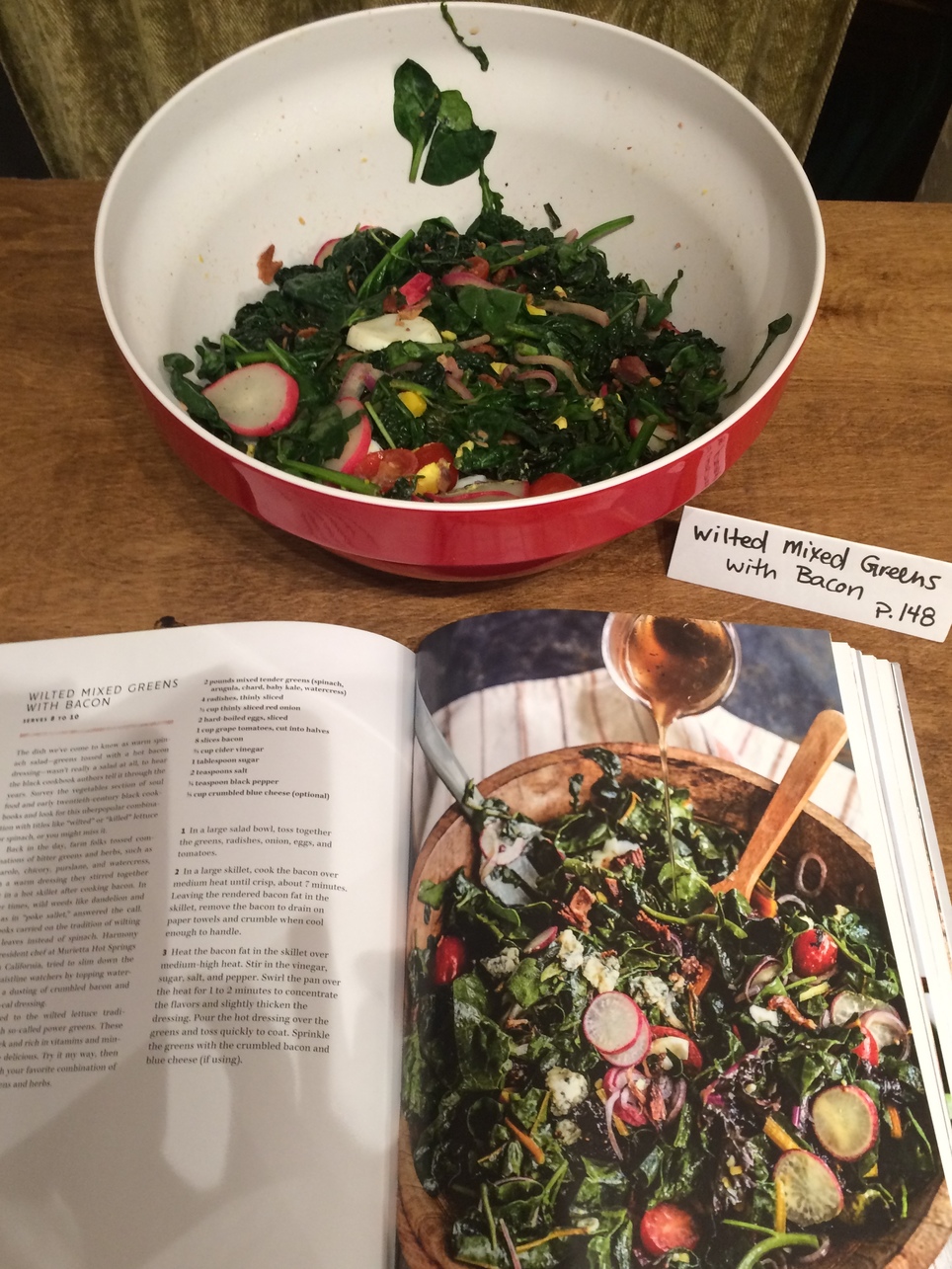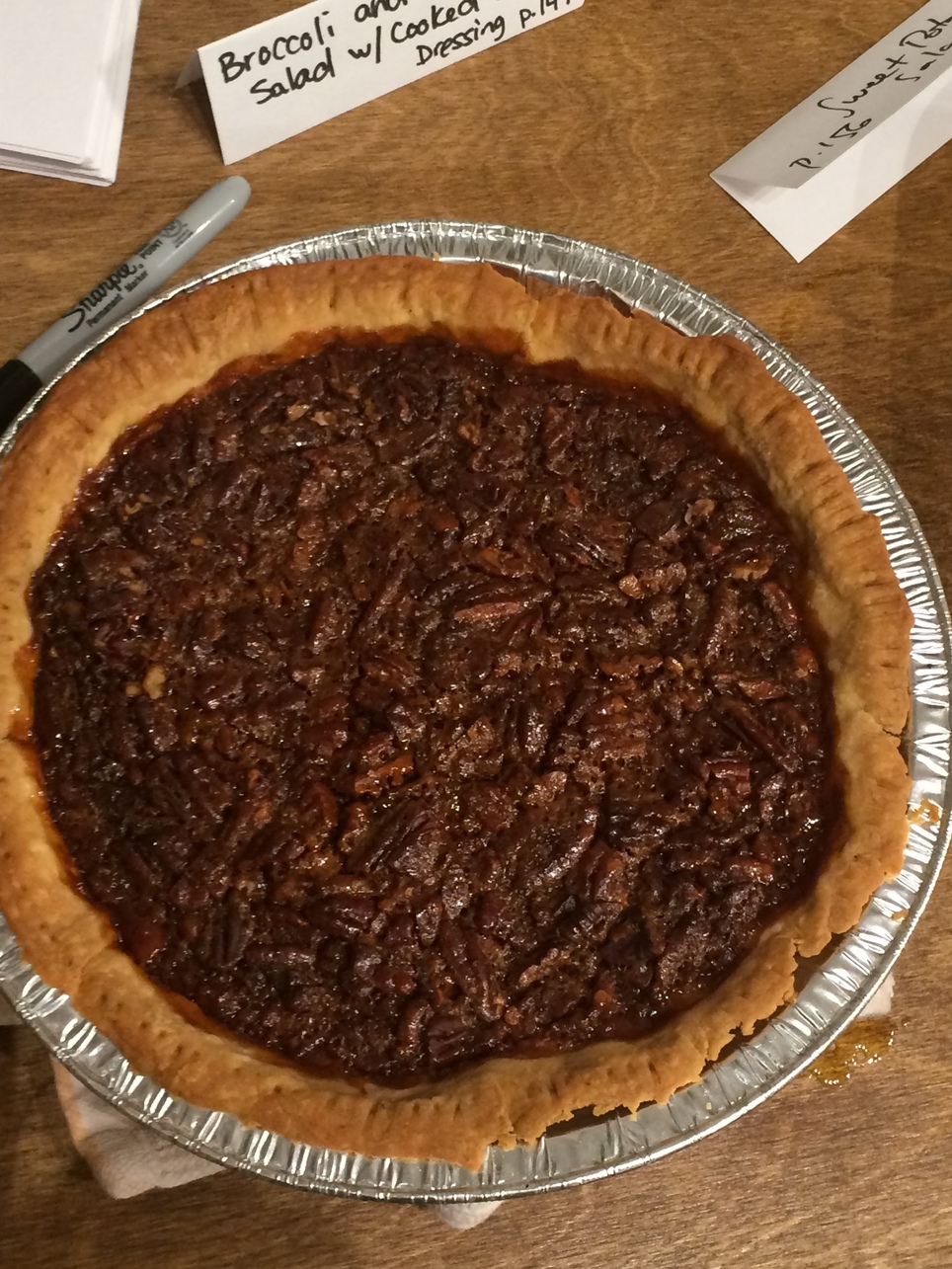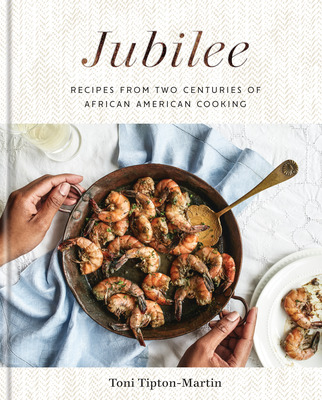 Jubilee
Toni Tipton-Martin
More than 100 recipes that paint a rich, varied picture of the true history of African American cooking—from a James Beard Award–winning food writer...
More Info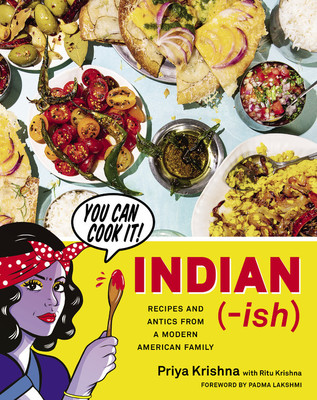 Indian-ish
Priya Krishna
Named one of the Best Cookbooks of Spring 2019 by theNew York Times,Eater, andBonAppétit"A joy to cook from, and just as much fun to...
More Info