D+Q picks of the week: Keum Suk Gendry-Kim's Grass, NDN Coping Mechanisms, Vivian Maier bio-fic, and more!
August 29, 2019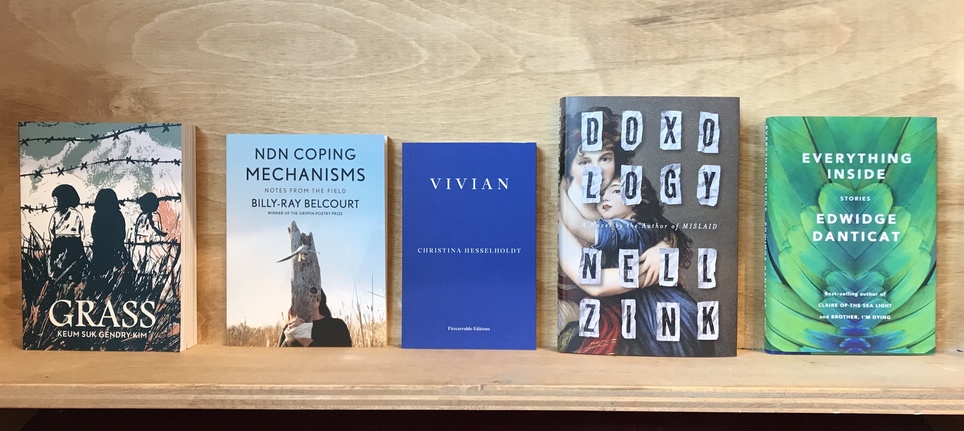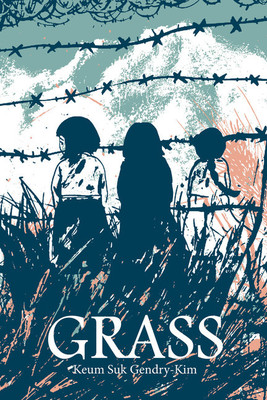 Grass
Keum Suk Gendry-Kim
This true story of a Korean comfort woman documents how the actrocity of war devestates women's lives. This true story of a korean comfort...
More Info
Grass tells the story of Lee Ok-sun, a now-elderly woman who at a young age was forced into sex slavery as a "comfort woman" during WWII. The story oscillates between the author interviewing a present-day Granny Lee and the story she tells in their meetings. The story is one of a girl eager to learn, to go to school, and to help her family, when no such opportunities are afforded her. Keum Suk Gendry-Kim's pronounced brushstrokes are the perfect accompaniment to this harrowing, moving story, a long-overdue chronicle of a dark but significant moment in history.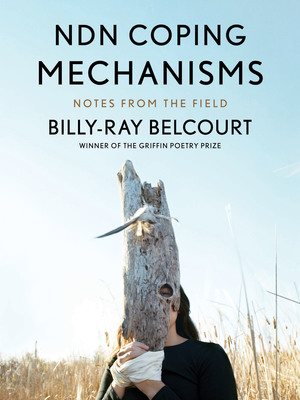 NDN Coping Mechanisms
Billy-Ray Belcourt
In the follow-up to his Griffin Poetry Prize–winning collection, This Wound is a World, Billy-Ray Belcourt aims more of an anthropological eye at the...
More Info
Fresh off a Griffin Poetry Prize win for This Wound is a World, Billy-Ray Belcourt has gifted an inventive collection of poetry, photography, and poetics. In turns interrogative, accusatory, anthropological, NDN Coping Mechanisms trains its gaze on the violence of the twentieth century, writing as proof of Indigenous possibility and utopian longing.
Bonus! We'll be launching this book on September 9th at Casa del popolo!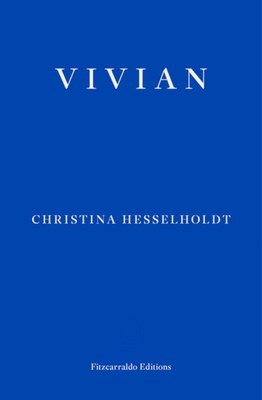 Vivian
Christina Hesselholdt
WithVivian, her second novel to be published in English, Christina Hesselholdt delves into the world of the enigmatic American photographer Vivian Maier (1926–2009), whose...
More Info
New from the estimable Fitzcarraldo Editions comes a fictionalized chronicle of Vivian Maier's life. Maier, a reclusive, prolific photographer who only entered public consciousness after her death in 2009, becomes the central figure in a meditation on art, madness, and identity from one of Denmark's most inventive novelists.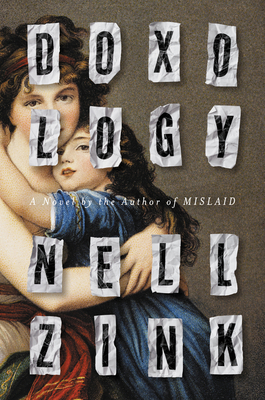 Doxology
Nell Zink
A Recommended Book of 2019 from Vulture and EsquireTwo generations of an American family come of age—one before 9/11, one after—in this moving and...
More Info
A flurry of rock superstardom, environmental activism, and post-9/11 politics surrounds Nell Zink's main cast of characters, a family bound by shared experience and a belief in goodness. The author of The Wallcreeper and Nicotine's full talents are on display in this latest novel, an irresistible, witty story full of warmth.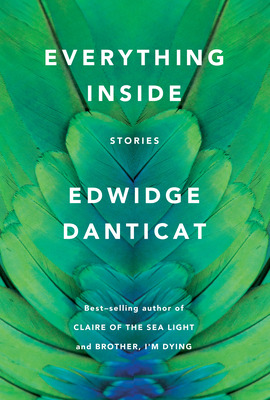 Everything Inside
Edwidge Danticat
Named a Highly Anticipated Book of Summer 2019 by Lit Hub, Esquire, Los Angeles Times, Newsweek, BuzzFeed, TIME, Good Housekeeping, Bustle, and BookRiot From...
More Info
Romance sparks and marriages end in this collection of stories that range from Miami to Port-au-Prince, from children to elders, from head to heart. It's a hotly anticipated work from a titan of literature, a sensitive glimpse into the mind of a writer who perfectly understanding the human experience.