D+Q's Picks of the Week: Carmen Maria Machado's latest, new Tommy Pico, Making Comics, and more!
November 5, 2019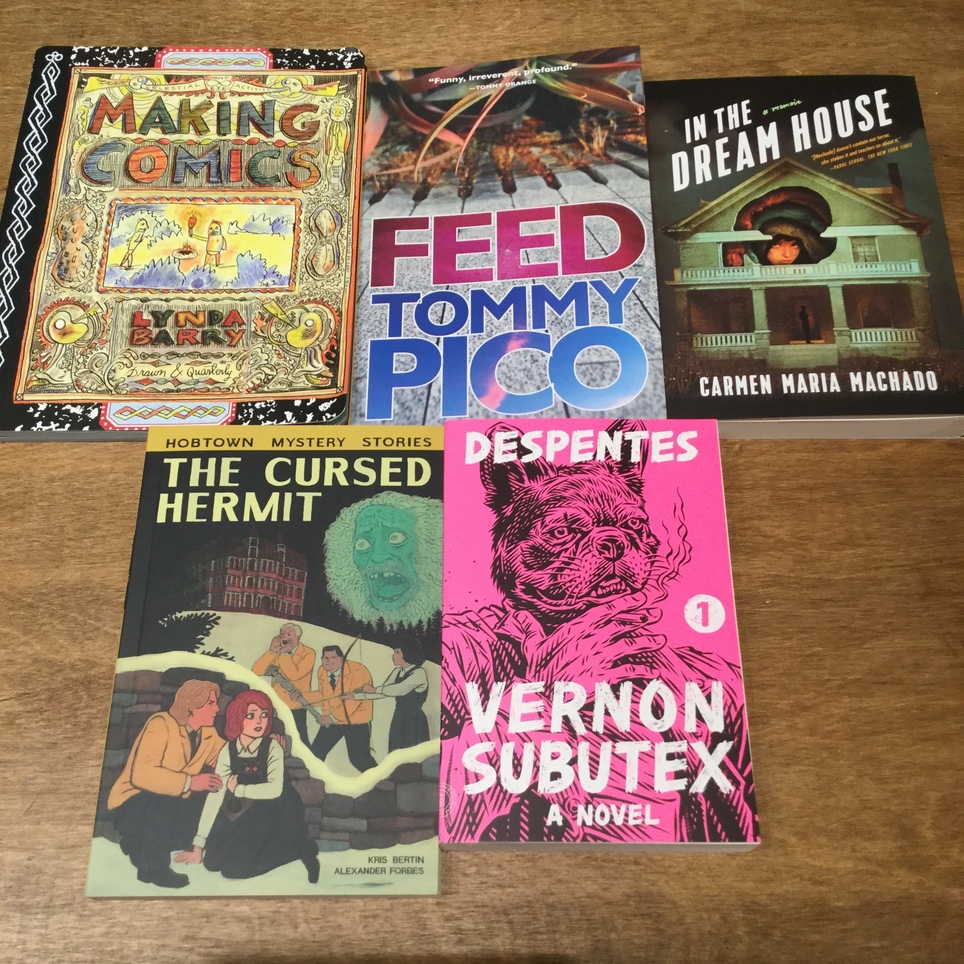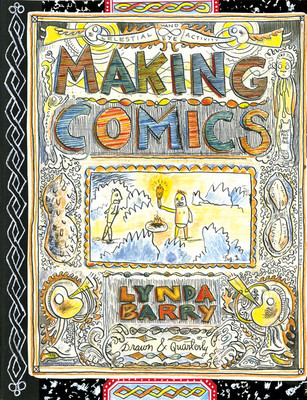 Making Comics
Lynda Barry
The idiosyncratic curriculum from the Professor of Interdisciplinary Creativity will teach you how to draw and write your story Hello students, meet Professor Skeletor....
More Info
The arrival of the new Tommy Pico was greeted with shrieks of delight! This formidable fourth book is a powerful, urgent meditation on what it is to be a messy human, with all the accompanying fears and pleasures.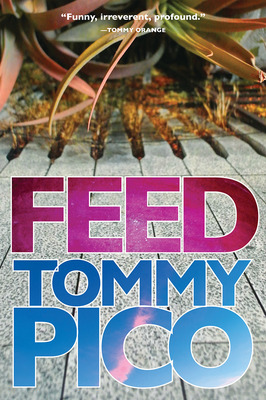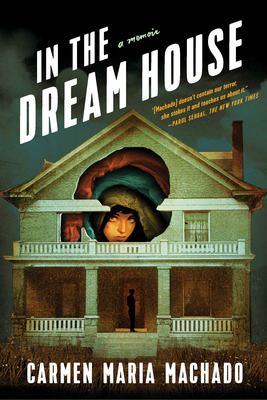 In the Dream House
Carmen Maria Machado
A revolutionary memoir about domestic abuse by the award-winning author of Her Body and Other Parties.In the Dream House is Carmen Maria Machado's engrossing...
More Info
Virginie Despentes has ripped through the last decades with her abrasive work as a writer and filmmaker. She wrote her first book, Baise-Moi, at 23, while working as a sex worker. The Vernon Subutex trilogy is about a social and financial drop, the decline of a character into a world of drugs and music, porn stars, disillusionment. A satirical vivid journey rooted in the 90s, the result is funny and tragic, a wild ride.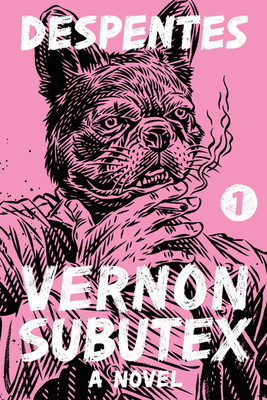 Vernon Subutex 1
Virginie Despentes
A "rock and roll Zola": short-listed for the International Man Booker Prize, a European bestseller, and the basis of a big-budget TV seriesFrom the...
More Info
The second volume of the Hobtown Mystery Stories is out now! Kris Bertin and Alexander Forbes do not disappoint in the follow up to The Case of the Missing Men. This series has been described as 'Nancy Drew meets David Lynch' You're bound to fall for this beautifully drawn, fast paced graphic novel. Don't miss the launch for this book on Friday, November 15th!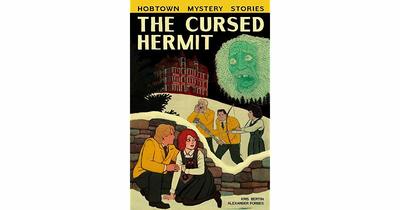 Cursed Hermit, The
Kris Bertin
The highly-anticipated follow-up to The Case of the Missing MenWill our Teen Detectives untangle the mystery of Knotty Pines--before it's too late? Reeling from...
More Info