Data vs. having a pulse: The True Reads Book Club reads Anne Boyer's The Undying
February 17, 2020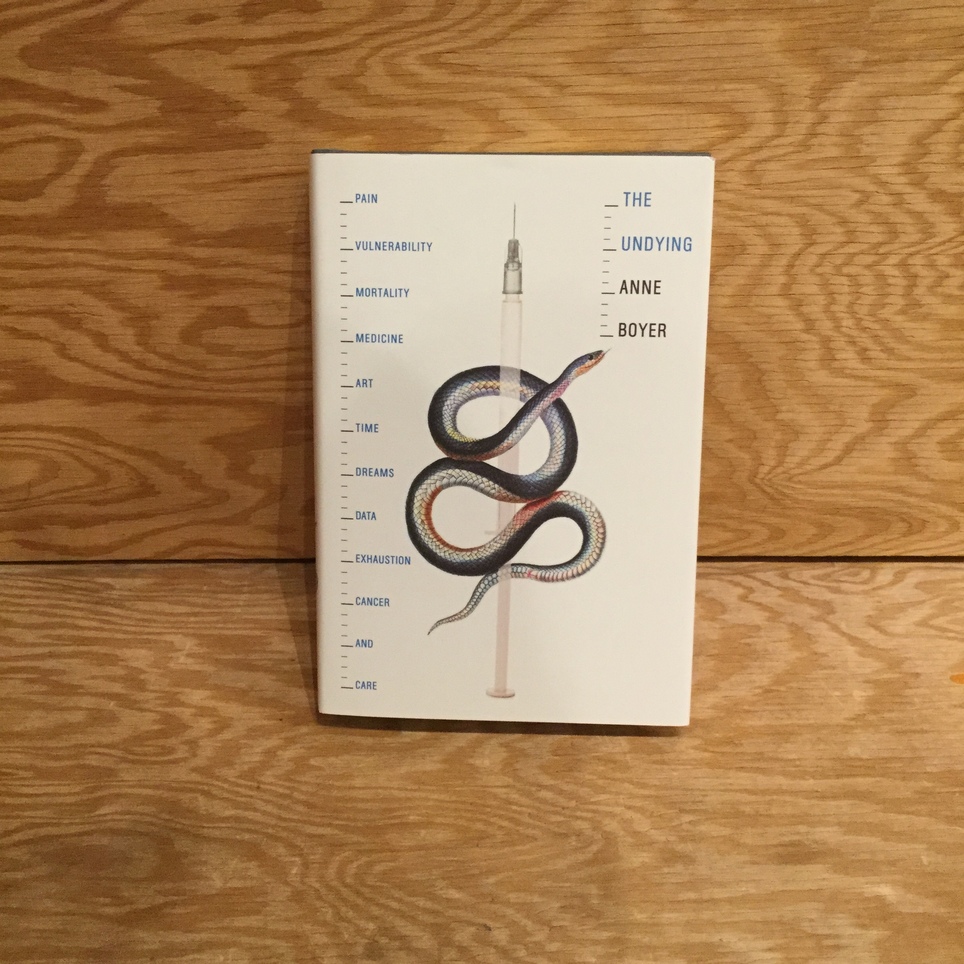 This evening the True Reads Book Club came together to talk about Anne Boyer's latest book, The Undying. D+Q staff member Benjamin led the discussion.
Prominent in the conversation was the dichotomy presented in the book of "being a human who has an illness versus seeing the numbers on a screen". Boyer explores what it is to be a person with cancer within the cancer industry, where healthcare professionals are also humans within the capitalist system. There is power in identifying oneself as a person and not just a patient.
The book illuminated the financial reality of being a single mother and having to continue working while going through chemotherapy. It begs the question: who gets to rest? We associate illness with rest but what happens to those who can't afford that luxury? In regards to the health insurance coverage and the cost of medication, how is it possible to quantify the value of a life?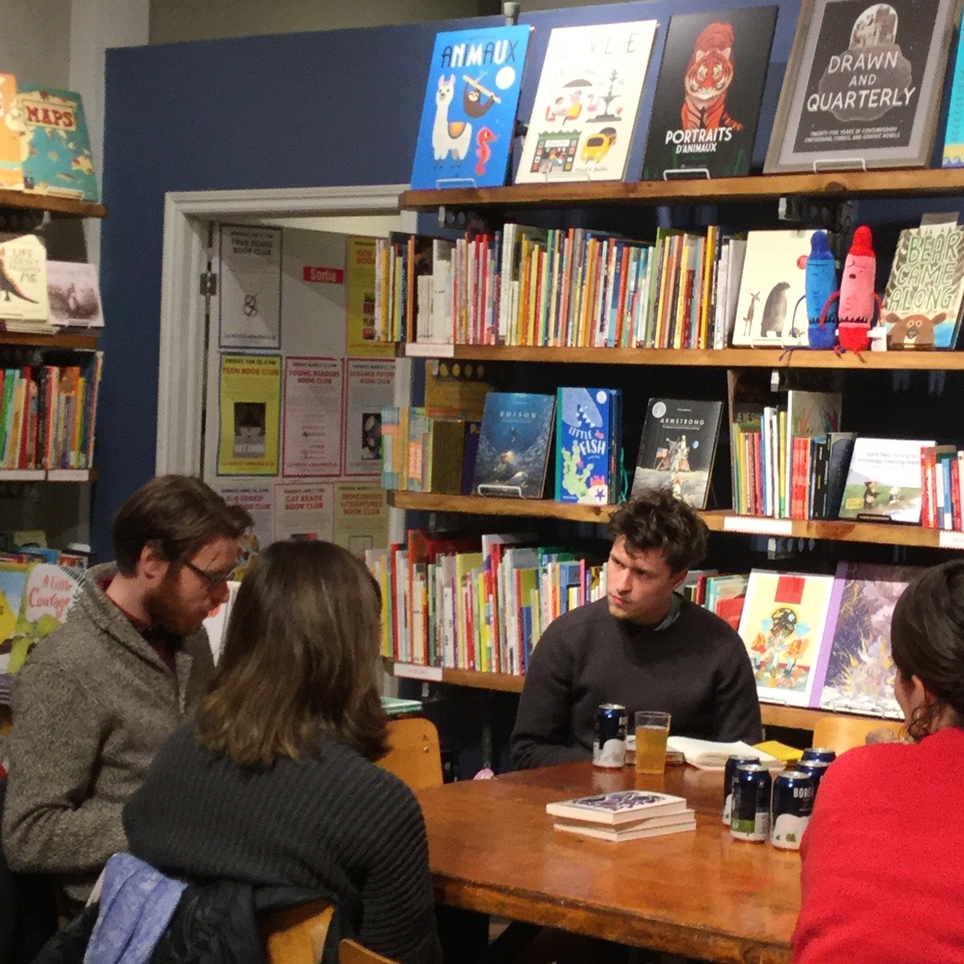 The "ecology of cancer" and the environmental costs of treatment are explored in Boyer's book: where the medications come from and how they exist as substances outside the body. The residual effects of these substances were discussed as well, such as how the brain and heart were affected after chemotherapy.
We wondered where Boyer fit within the lineage of women writing about their experience with breast cancer, a path which led many of us to this book. We talked about the ways in which the author plays with an awareness of this literary genre, There is a balancing act between living the physical experience of illness while writing about it.
As for the title: "it is through the process of dying that one lives".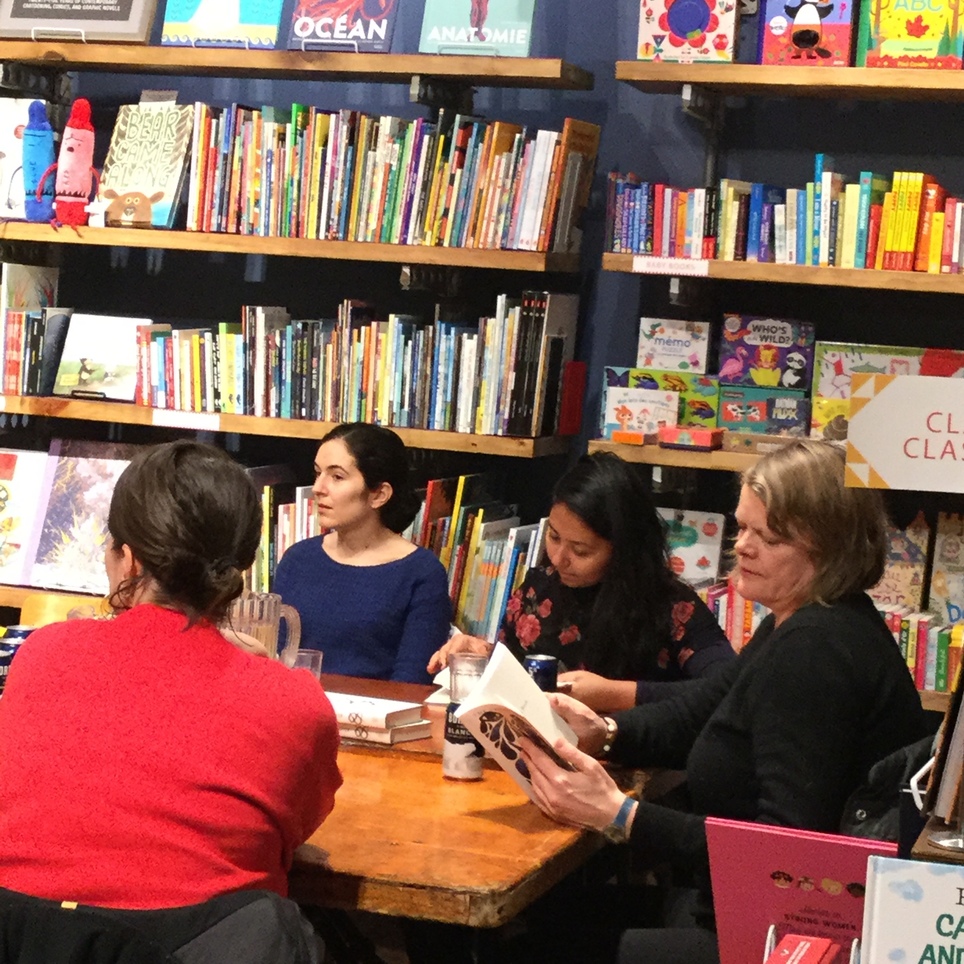 Thank you all for coming out! Be sure to join us on March 16th for the next True Reads Book Club, when we turn our attention to The Crying Book by Heather Christie.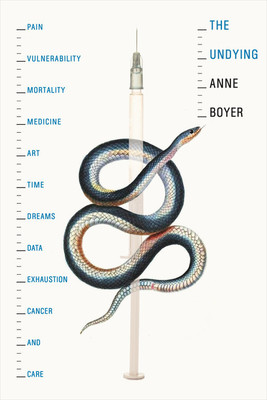 The Undying
Anne Boyer
"The Undying is a startling, urgent intervention in our discourses about sickness and health, art and science, language and literature, and mortality and death....
More Info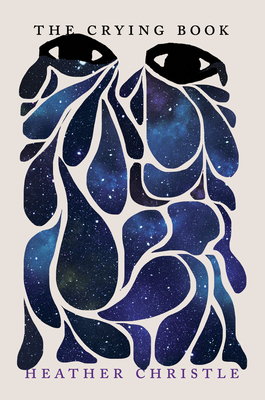 The Crying Book
Heather Christle
NATIONAL BESTSELLER"A poignant and piercing examination of the phenomenon of tears—exhaustive, yes, but also open-ended. . . A deeply felt, and genuinely touching, book."...
More Info