Dessert Person
November 23, 2020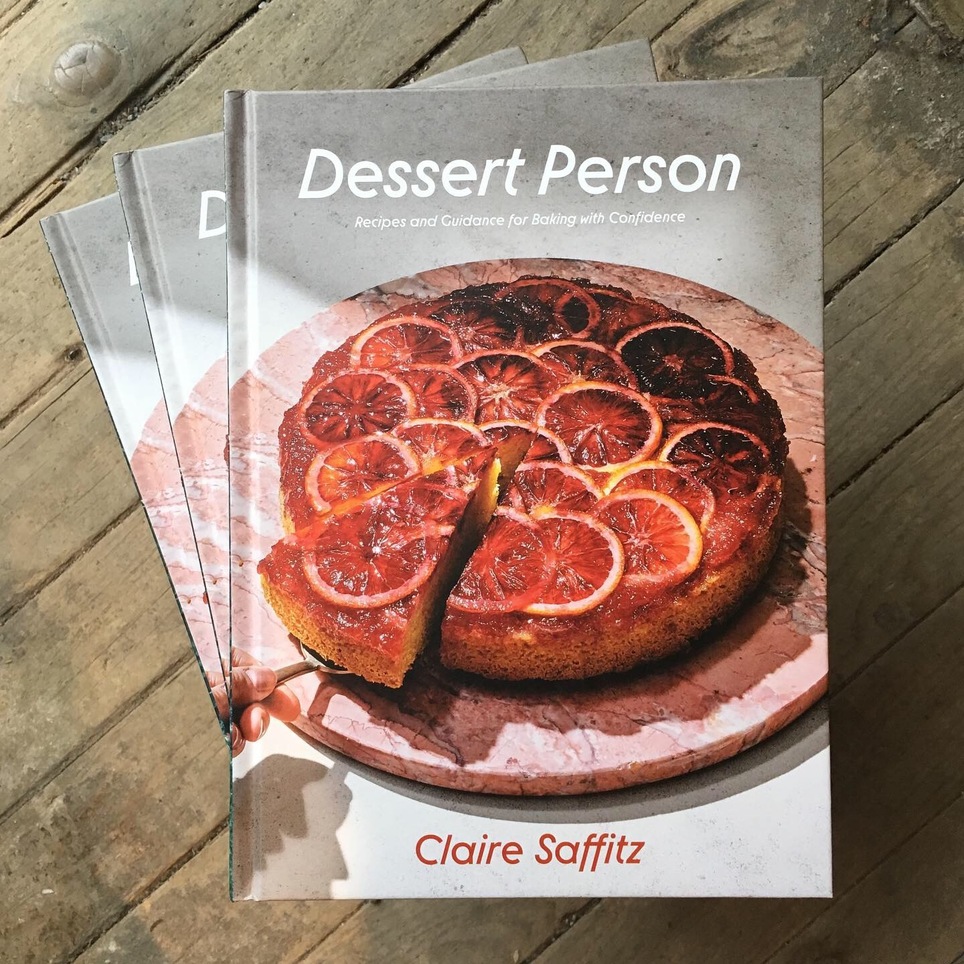 We're HUGE fans of Claire Suffitz's new cookbook, Dessert Person!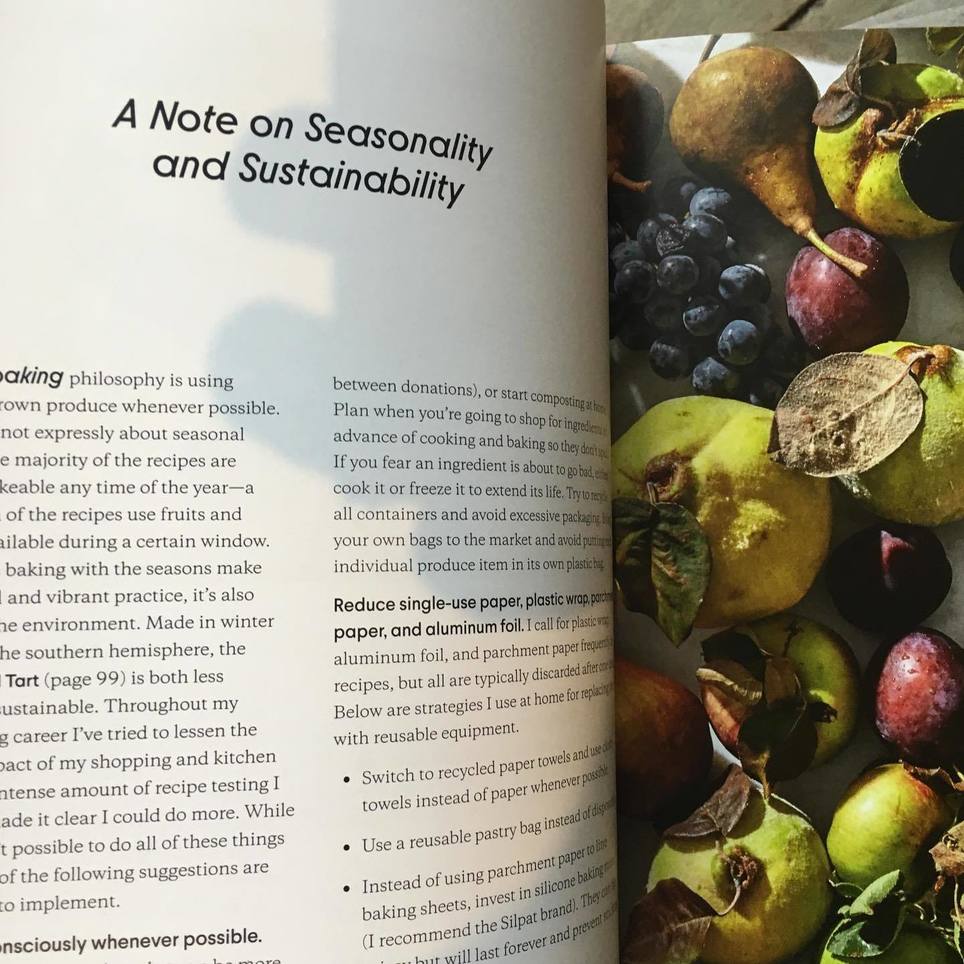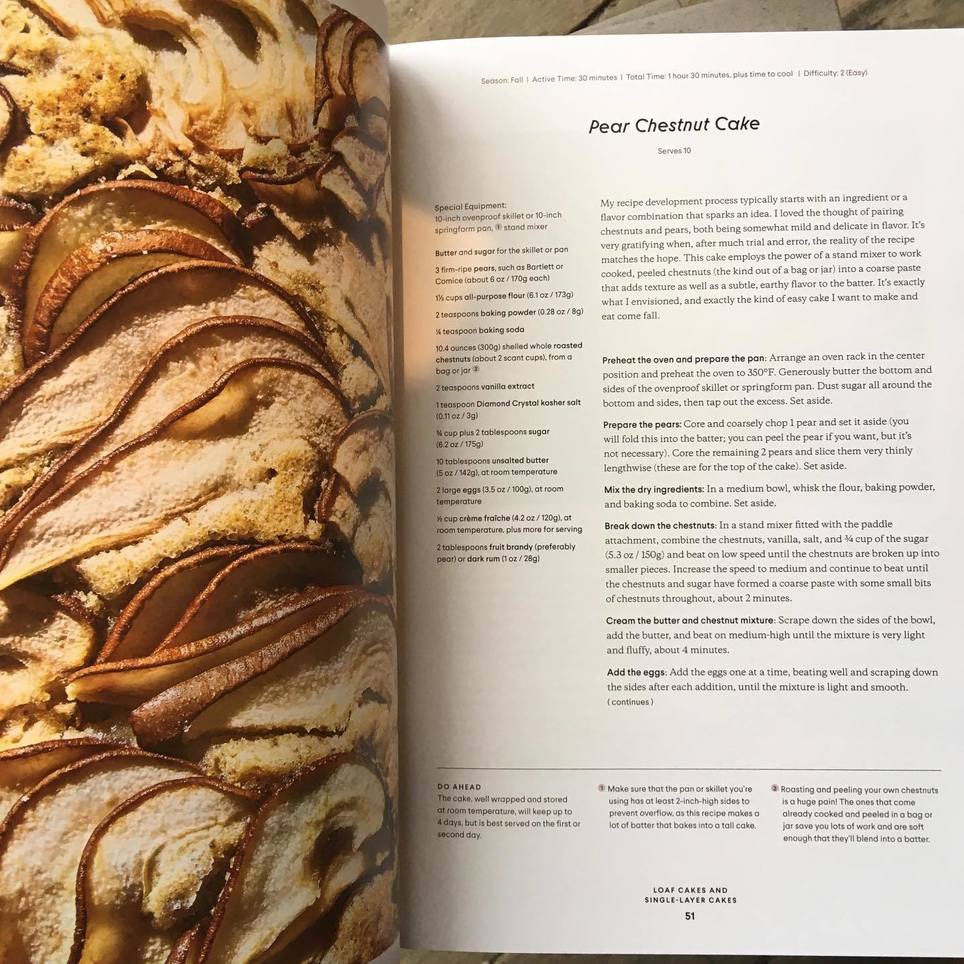 We think the book is worth the hype!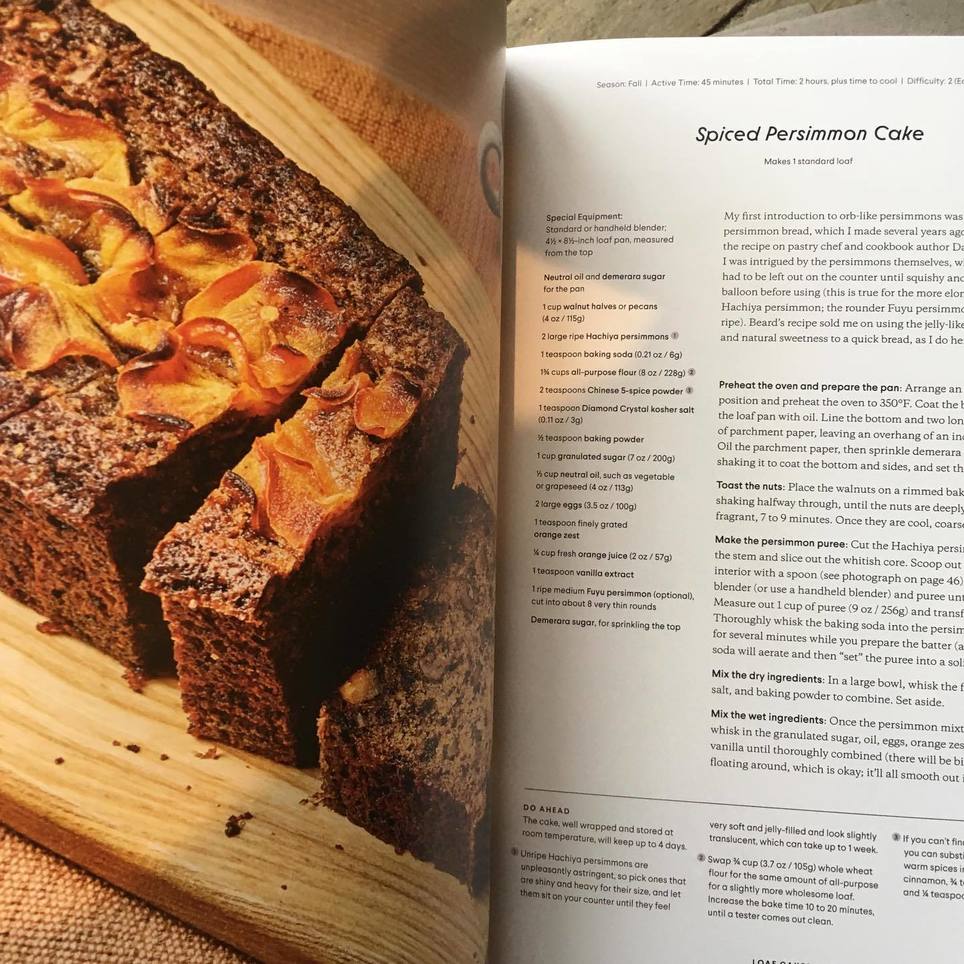 Although Saffitz is a bona fide YouTube/Podcast star, the author has a local connection, as Saffitz
studied culinary history at McGill!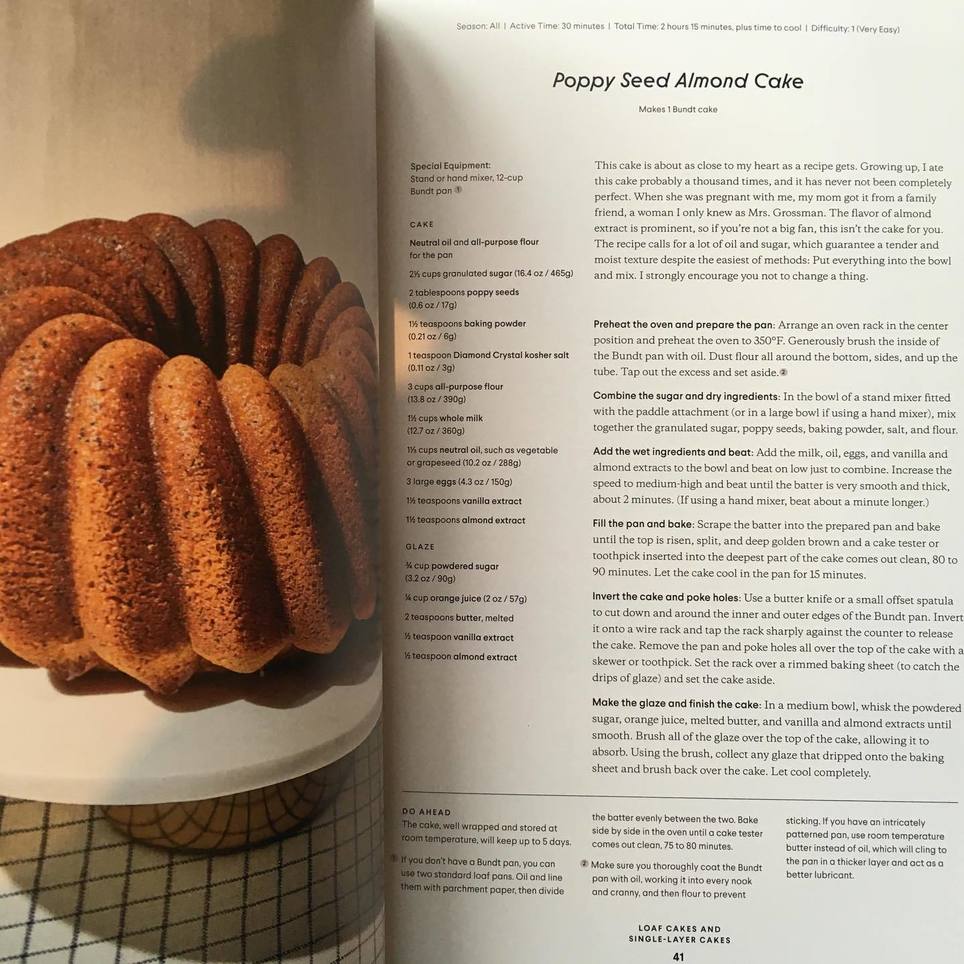 Pick up a copy today! Our online store ships Canada-wide. We deliver in Montreal by bike & we offer prepaid pickup as well as in store browsing for a limited number of clients.
Did you know you can have books delivered Canada-wide directly to friends and family? We can even add a hand written note if you would like. Thanks for your support!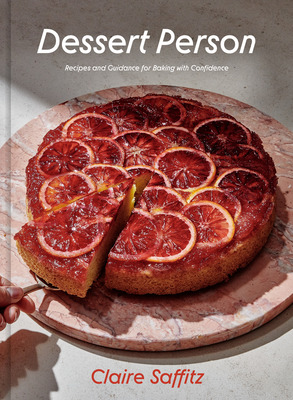 Dessert Person
Claire Saffitz
NEW YORK TIMES BESTSELLER • In her first cookbook, Bon Appétit and YouTube star of the show Gourmet Makes offers wisdom, problem-solving strategies, and more than 100 meticulously...
More Info