Detransition, Baby: A Novel
January 20, 2021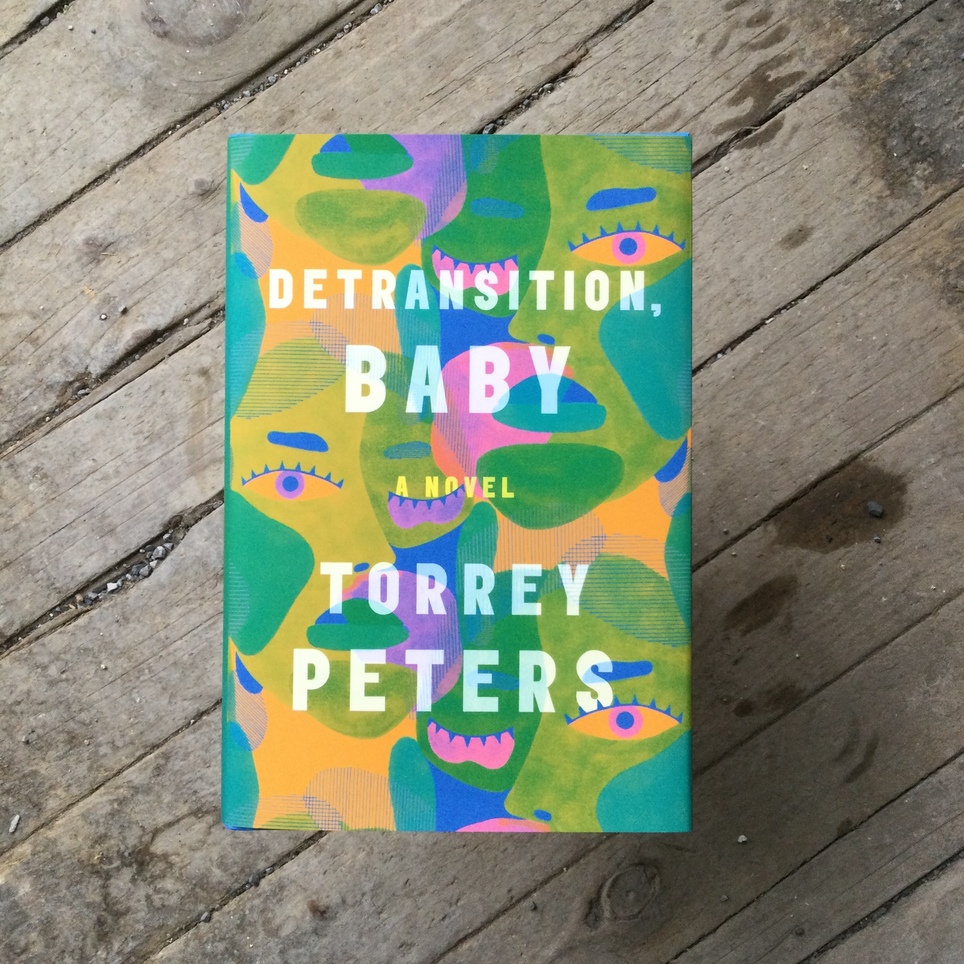 This much buzzed-about debut novel from Torrey Peters is already being hailed as a contemporary touchstone of trans literature.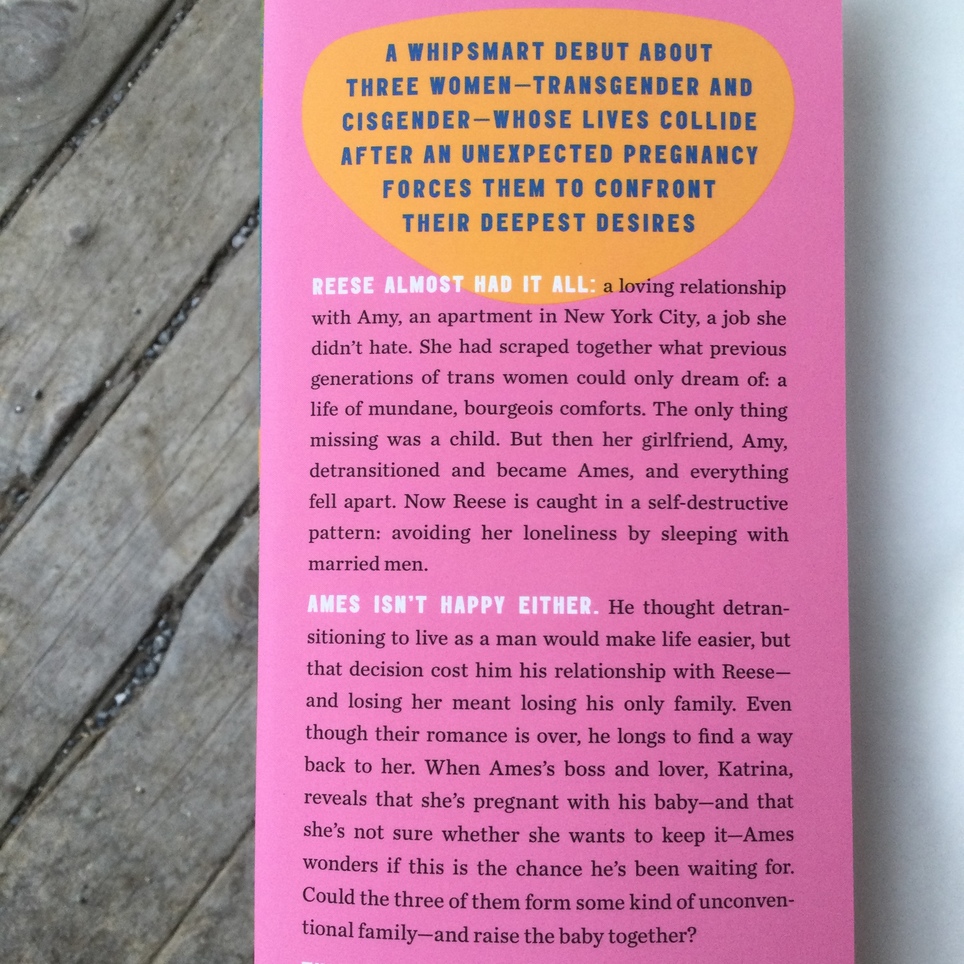 The book follows the lives of three New York women (trans and cis) whose lives collide after an unexpected pregnancy upends their expectations.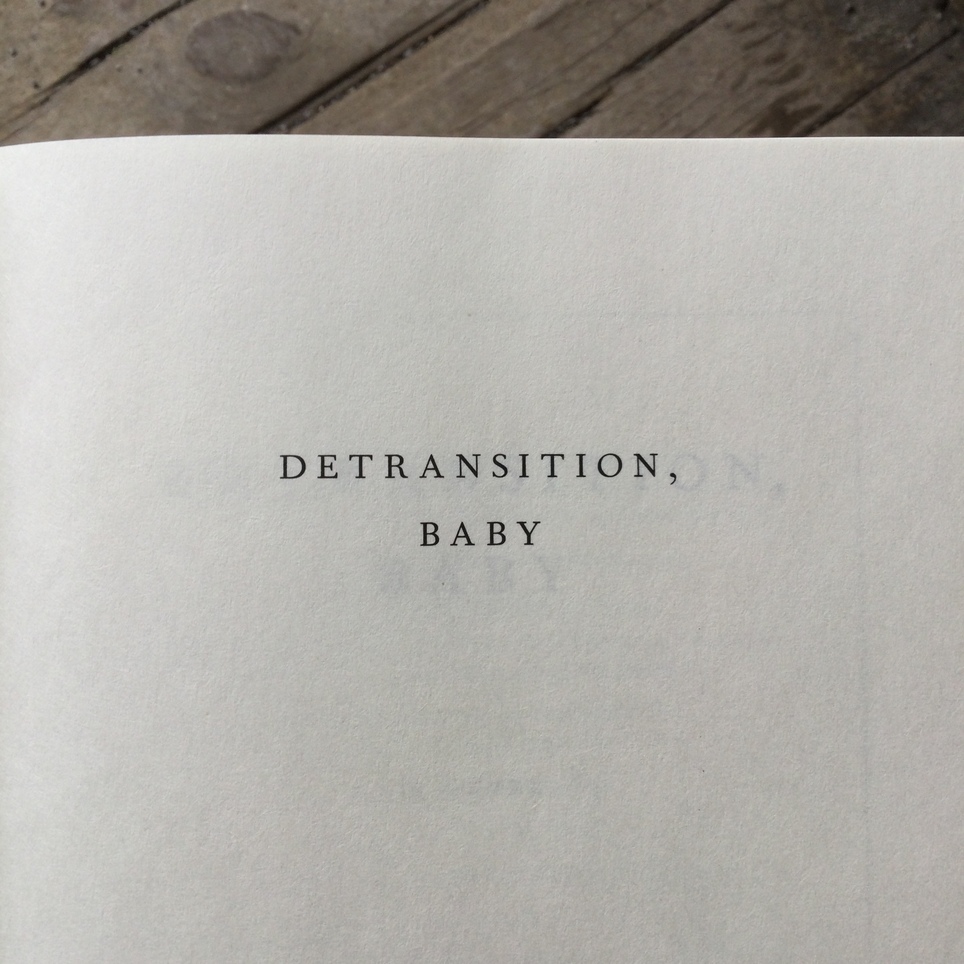 The novel fearlessly navigates taboos around gender, sex, and relationships. Peters delivers the saucy, gossipy pleasures of Sex and the City, updated and enriched to encompass the broader and more fraught territory of womanhood in 2021.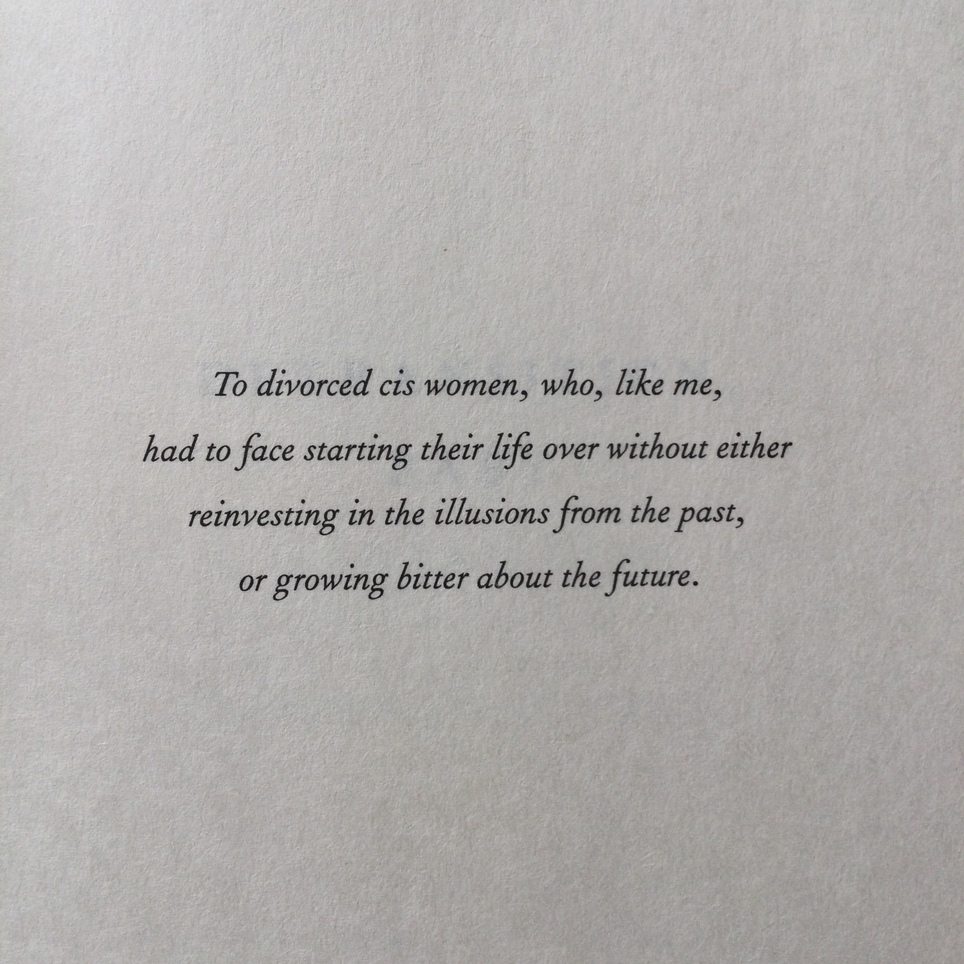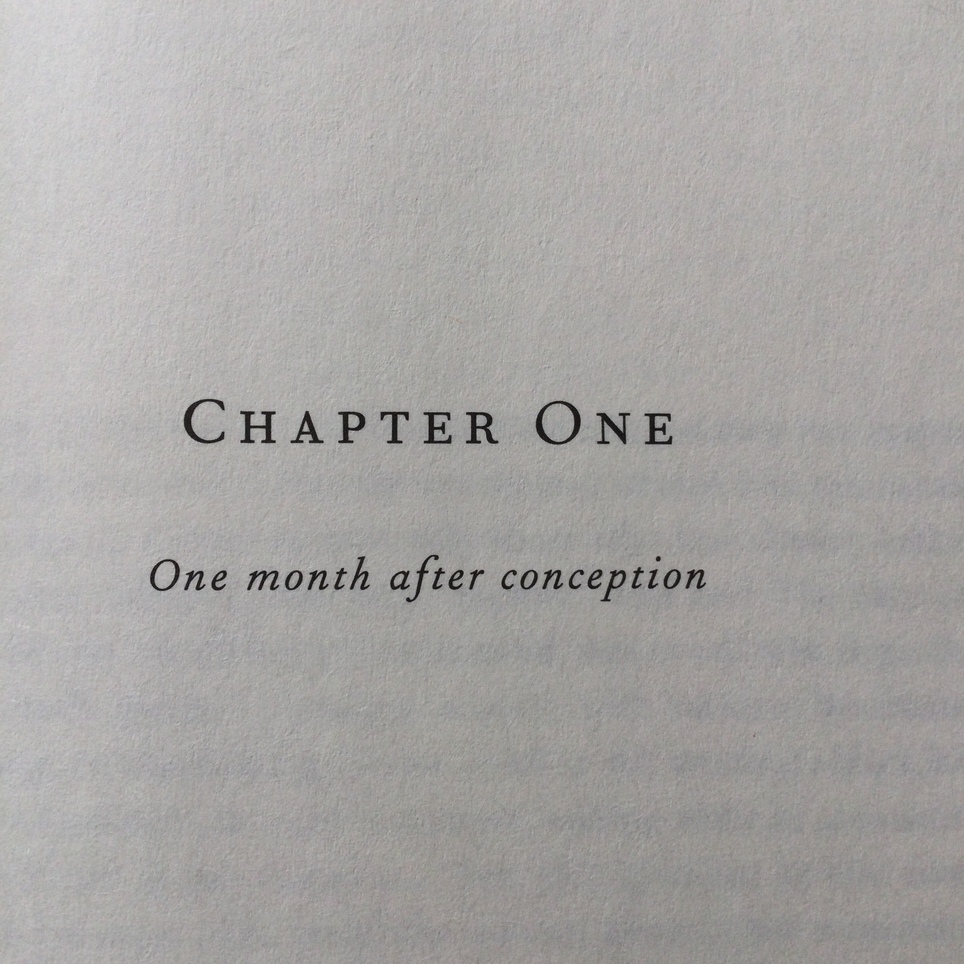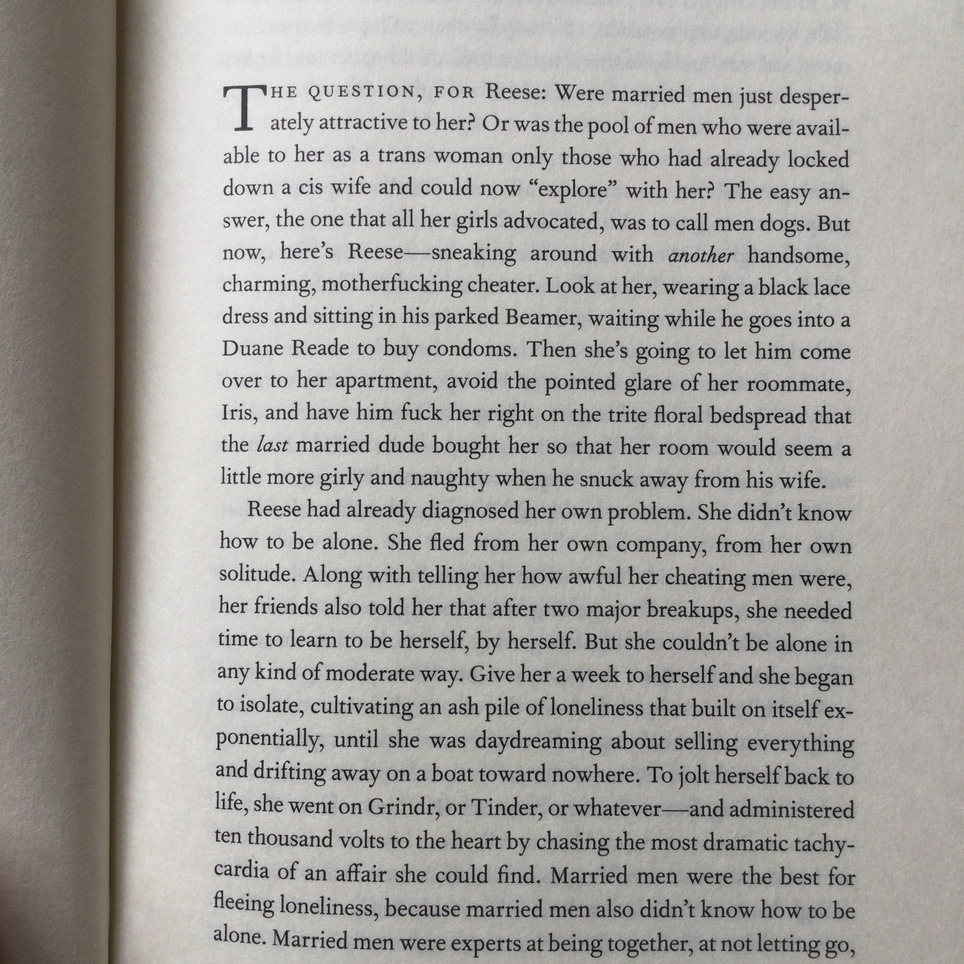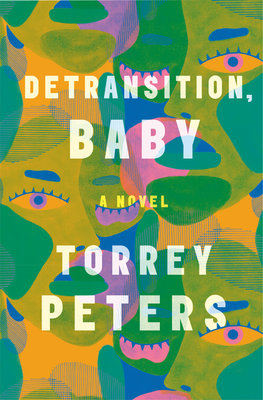 Detransition, Baby
Torrey Peters
"An unforgettable portrait of three women, trans and cis, who wrestle with questions of motherhood and family making . . . Detransition, Baby might destroy...
More Info