Each Novel Is It's Own Universe - Becky Blake and Nancy Jo Cullen Discuss Their Latest
August 27, 2019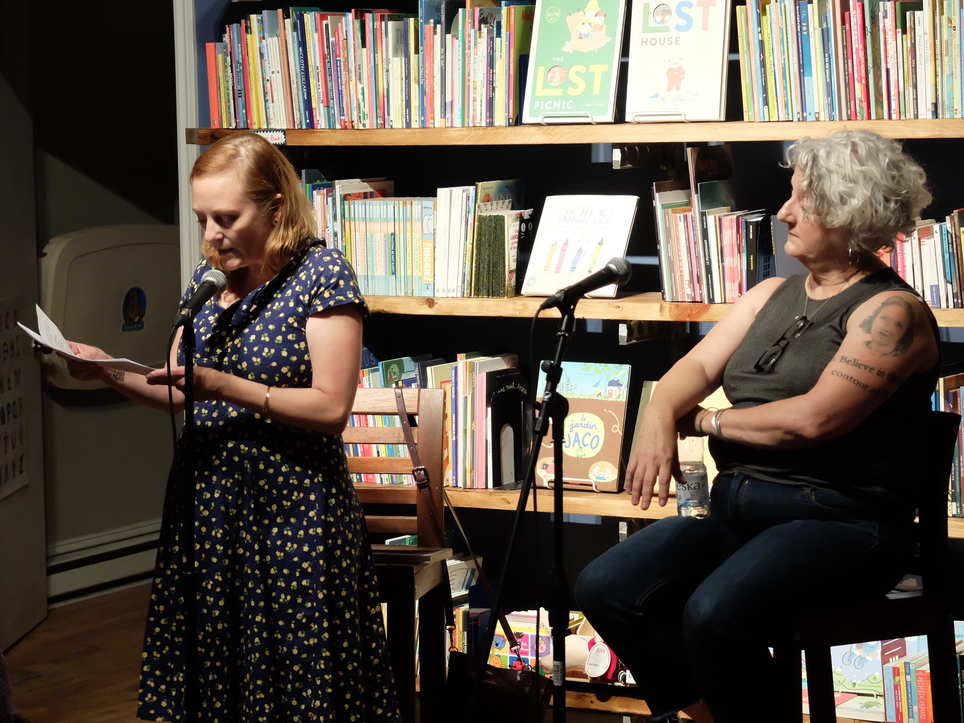 This evening we were delighted to host Becky Blake and Nancy Jo Cullen as they read from and spoke to their first novels: Proof I Was Here and The Western Alienation Merit Badge!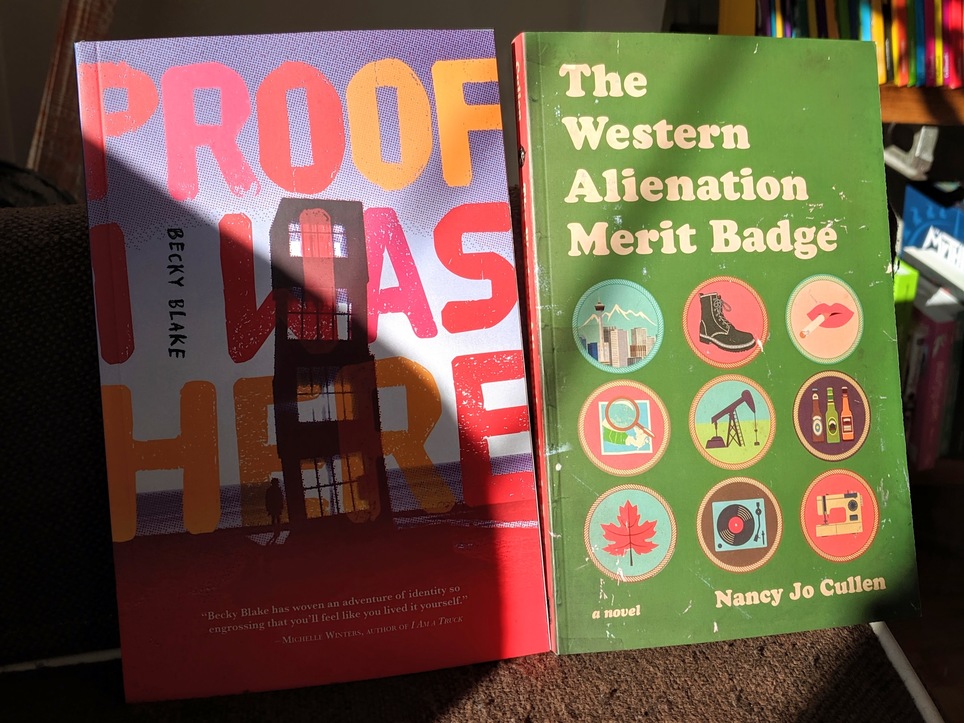 On The Western Alienation Merit Badge, Nancy answered: "It's more a book about people struggling through a difficult time, rather than that burning anger many people can't let go of in Alberta; it just didn't work in the story. I wanted to look at Alberta with some distance - to not be so upset with Alberta - it was a home to me."
"It's about seeing what shaped our current political culture through a single family, without touching those politics directly."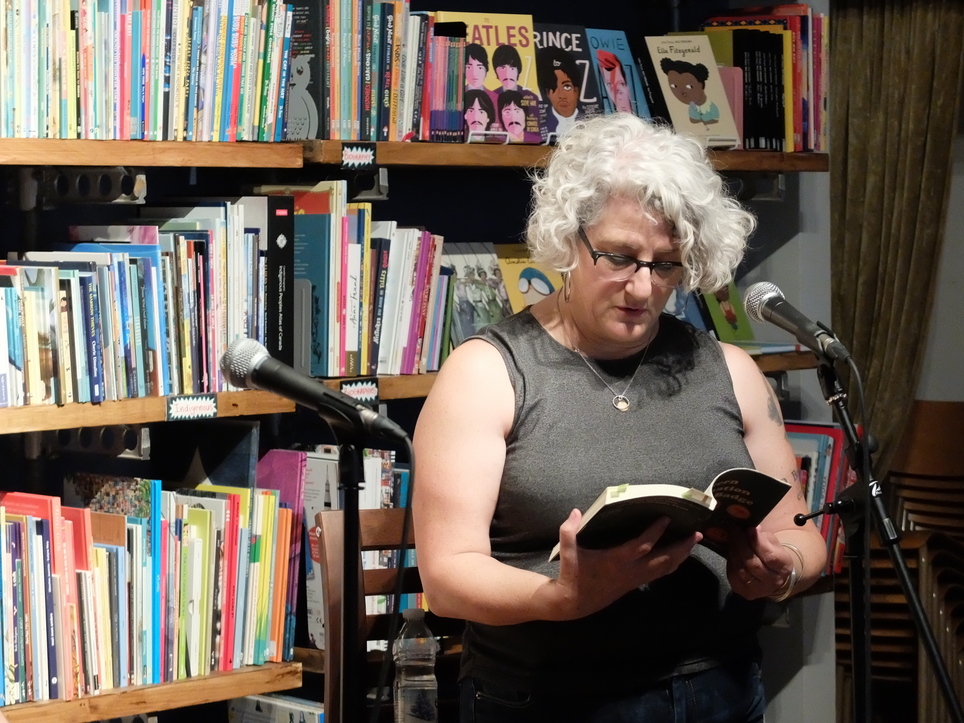 Asked about Proof I Was Here, Becky replies: "I was living in Barcelona...There was this bench. It almost seemed magical that everyday there was a person at this bench that was crying."
"What is it like to get robbed? It sucks, but it's not the worst thing that could happen. It's a small loss, like practice for bigger losses..."
Backy wrote about the things that were present to her when she lived there. The thieves, the graffiti, the squatters, Catalan Separatism..."It was interesting to live there during that time - seeing friends changing their minds."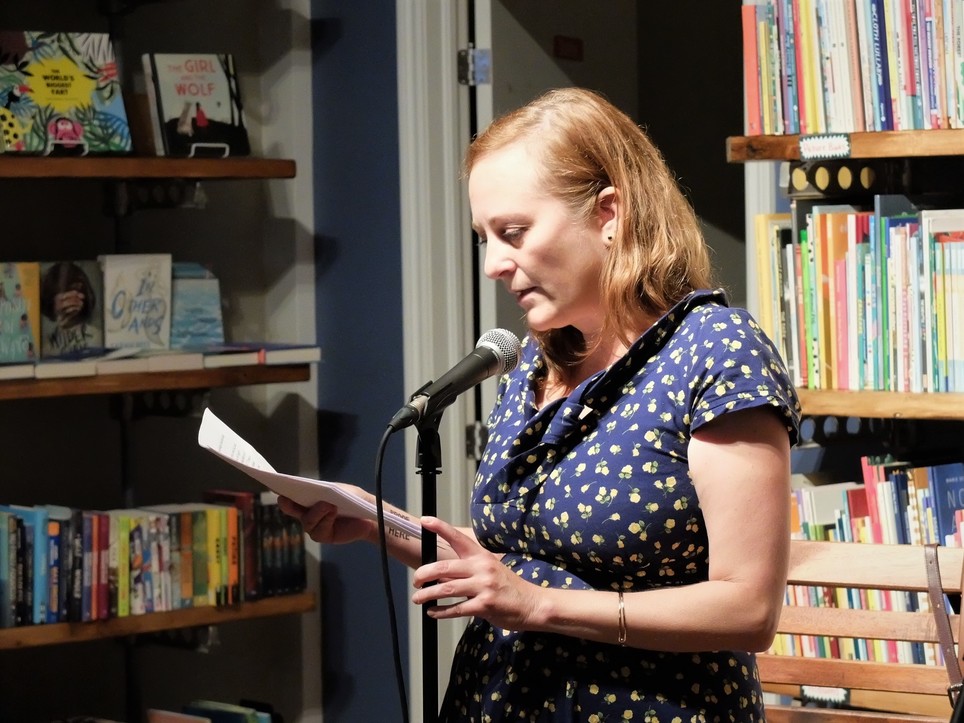 On writing novels, both authors agree: it's harder than other forms of writing.
How long did it take you to write it? asked Becky to Nancy. "A friggin' lifetime - five years. I felt a lot of discomfort with leaving bad writing on the page - moving from poetry and short stories, and working on a larger whole. I don't hate it now!"
"I know that the confidence that I have in other forms, I didn't have in novels."

Becky felt as though short stories were practice for writing a novel. "It's structurally a lot harder to plan. I worked on this book for 10 years - that's absurd! For the next one, I'm planning on letting my hair down."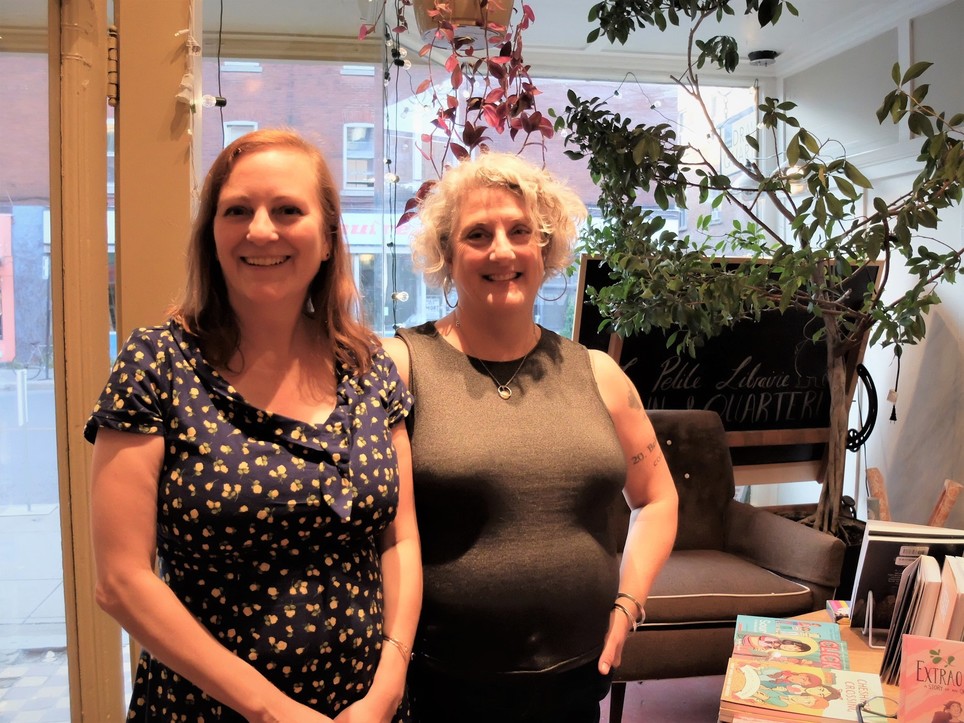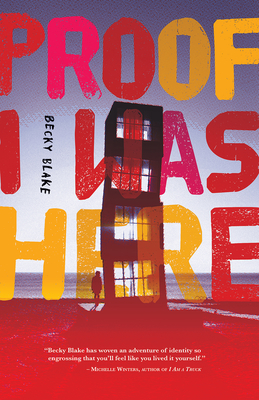 Proof I was Here
Becky Blake
What's the point of trying to leave a mark when everything disappears? This question is at the heart of Proof I Was Here, a...
More Info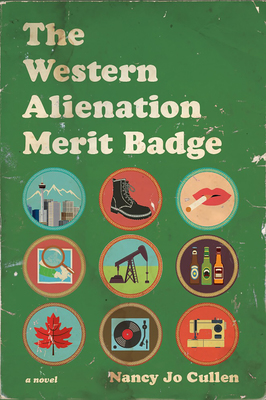 Western Alienation Merit Badge, The
Nancy Jo Cullen
Set in Calgary in 1982, during the recession that arrived on the heels of Canada's National Energy Program, The Western Alienation Merit Badge follows...
More Info