Flavor by Ottolenghi!
October 13, 2020
Our most anticipated cook book of the year has arrived!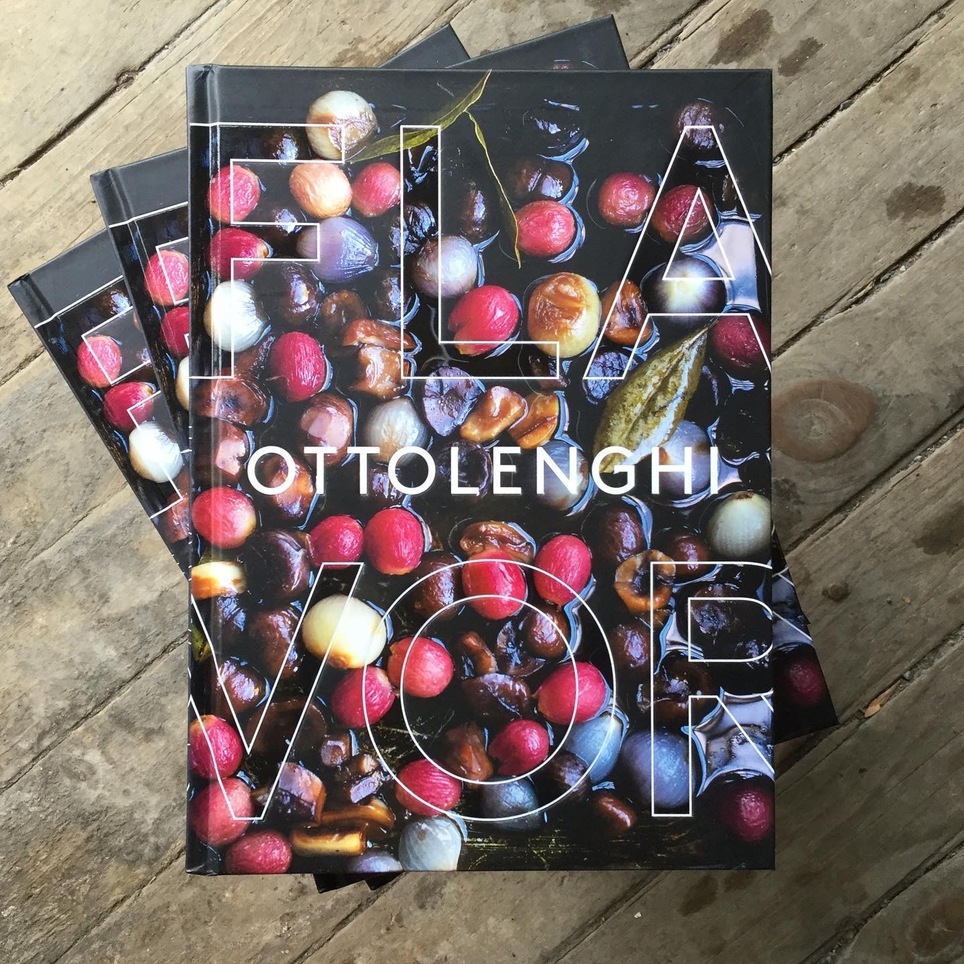 Flavor by Yotham Ottolenghi is officially out today.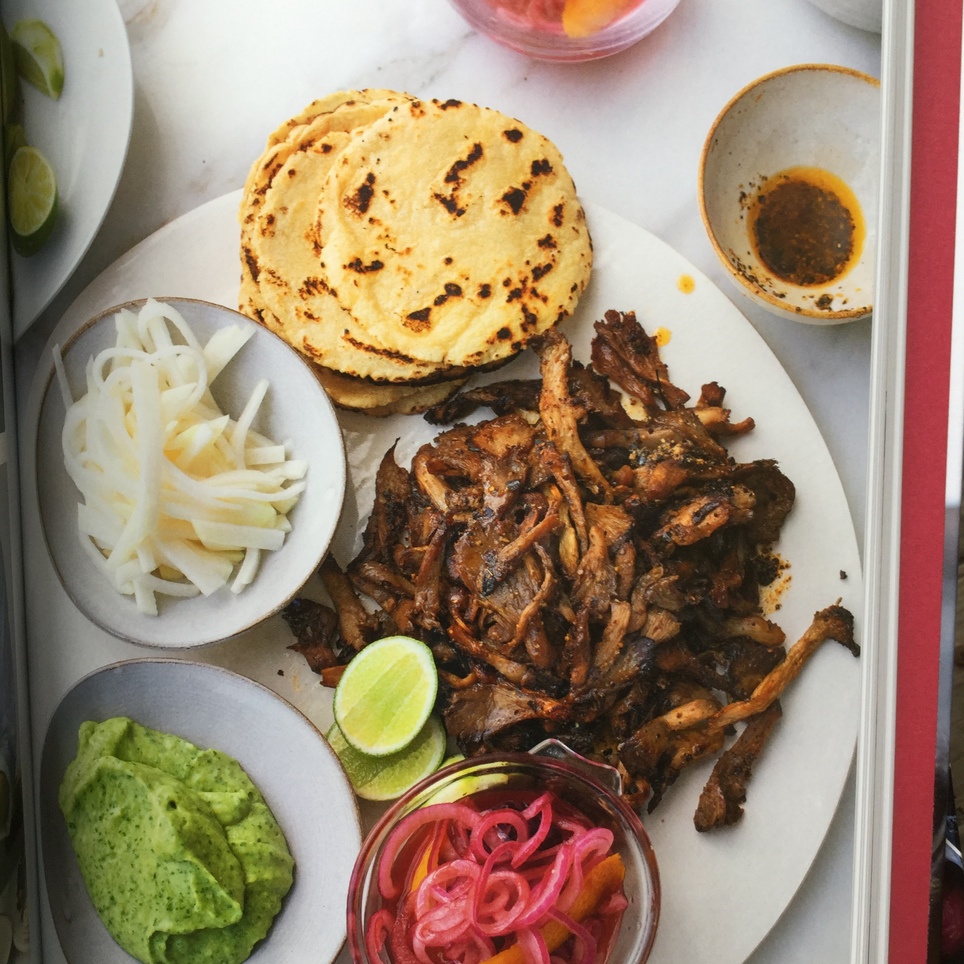 The book is the third in the Plenty & Plenty Mote and focuses on discovering the origins of a plant and what makes flavours distinct.
Ottolenghi is a master at bringing out natural flavours in an amped out way.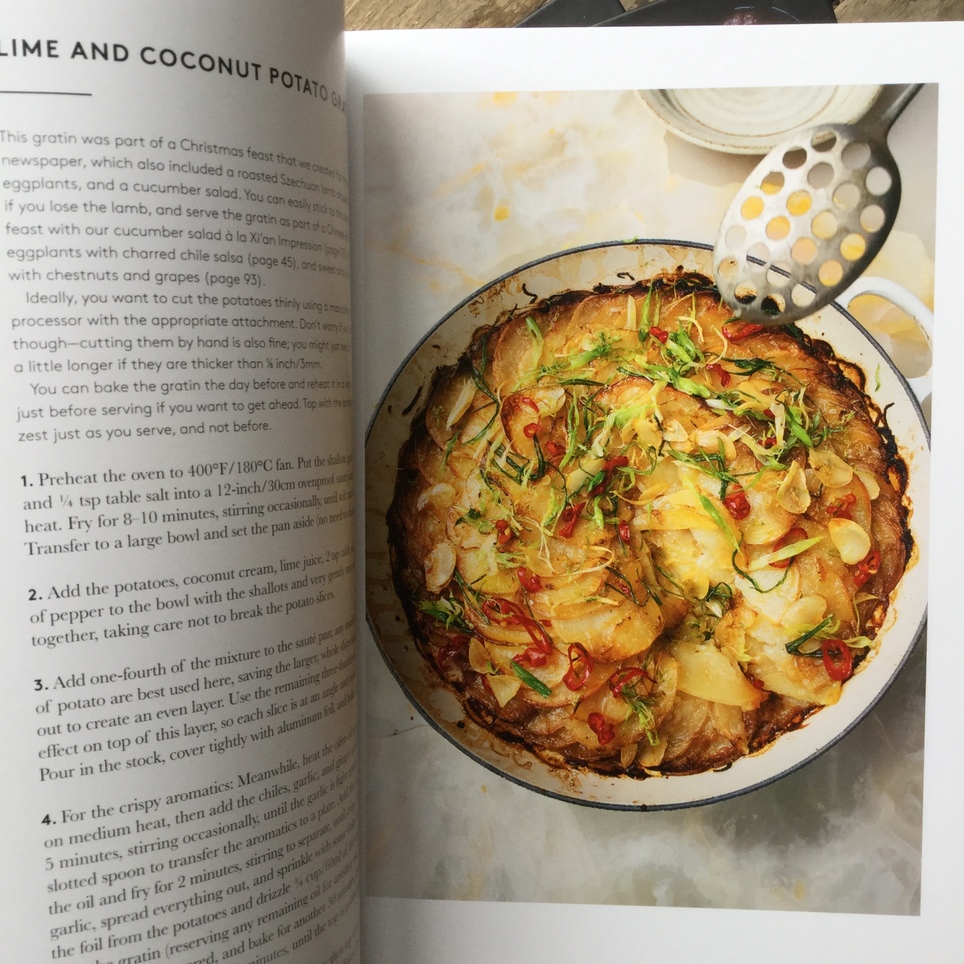 With so much uncertainty around supply chains, reprints and shipping during this pandemic we've been telling folks to order their holiday gifts early. This stellar cookbook would make a great gift if you ask us!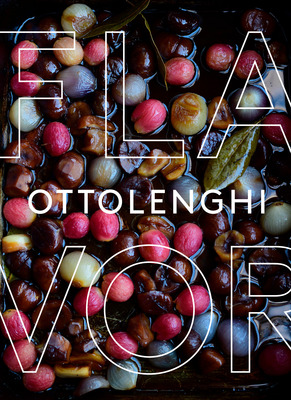 Ottolenghi Flavor
Yotam Ottolenghi, Ixta Belfrage
The New York Times-bestselling author of Plenty breaks down the three factors that create flavor to deliver more than 100 super-delicious recipes for innovative...
More Info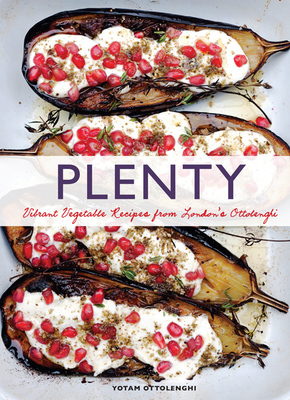 Plenty: Vibrant Vegetable Recipes from London's Ottolenghi (Vegetarian Cooking, Vegetable Cookbook, Vegetable Cooking)
Yotam Ottolenghi
The cookbook that launched Yotam Ottolenghi as an international food celebrity.A must-have collection of over 120 vegetarian recipes: A vegetarian cookbook from Yotam Ottolenghi,...
More Info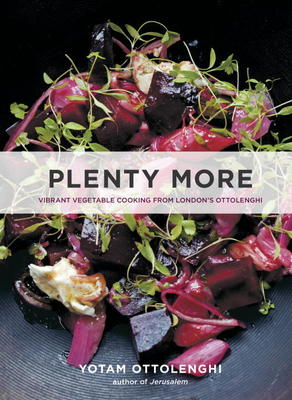 Plenty More
Yotam Ottolenghi
The hotly anticipated follow-up to world-renowned Chef Yotam Ottolenghi's bestselling and award-winning cookbook, Plenty, featuring 120 vegetarian dishes organized by cooking method. Yotam Ottolenghi...
More Info