Four Hundred Souls is officially out now!
February 2, 2021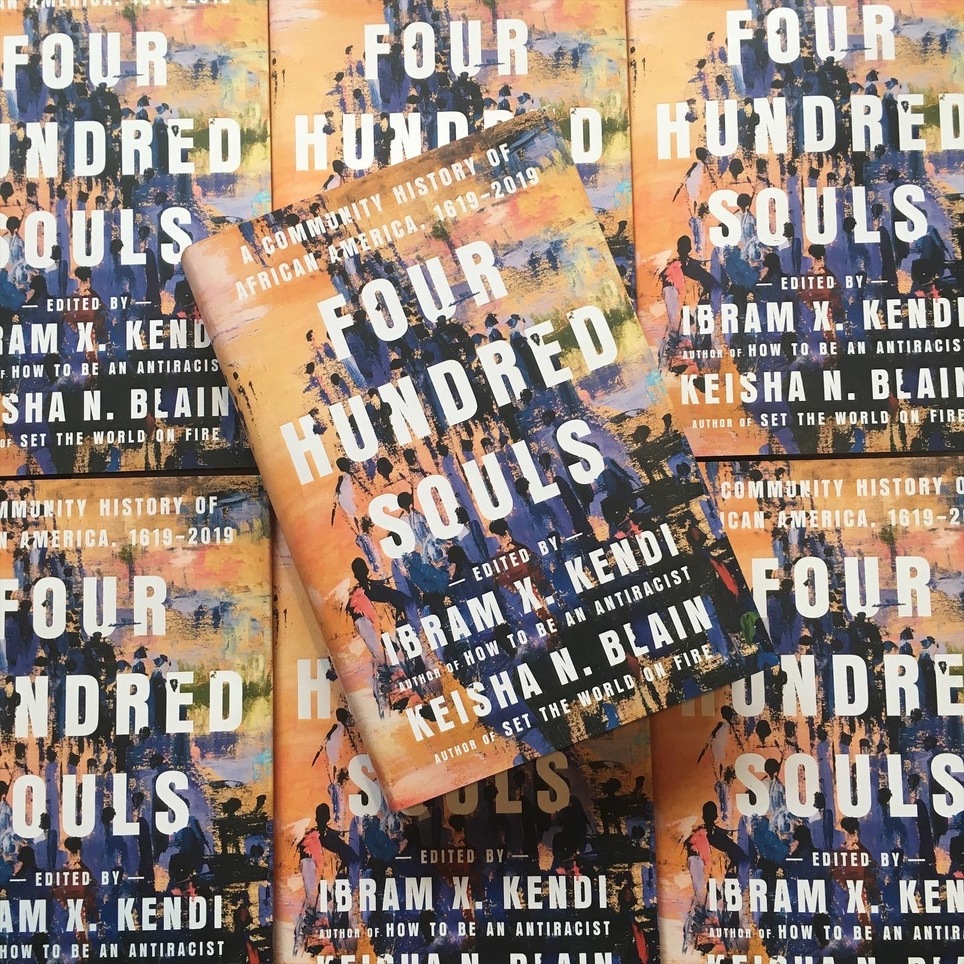 Four Hundred Souls: A Community History of African America 1619-2019 is officially out today!
The book is edited by Ibram X. Kendi and Keisha N. Blain, and has over 90 contributors!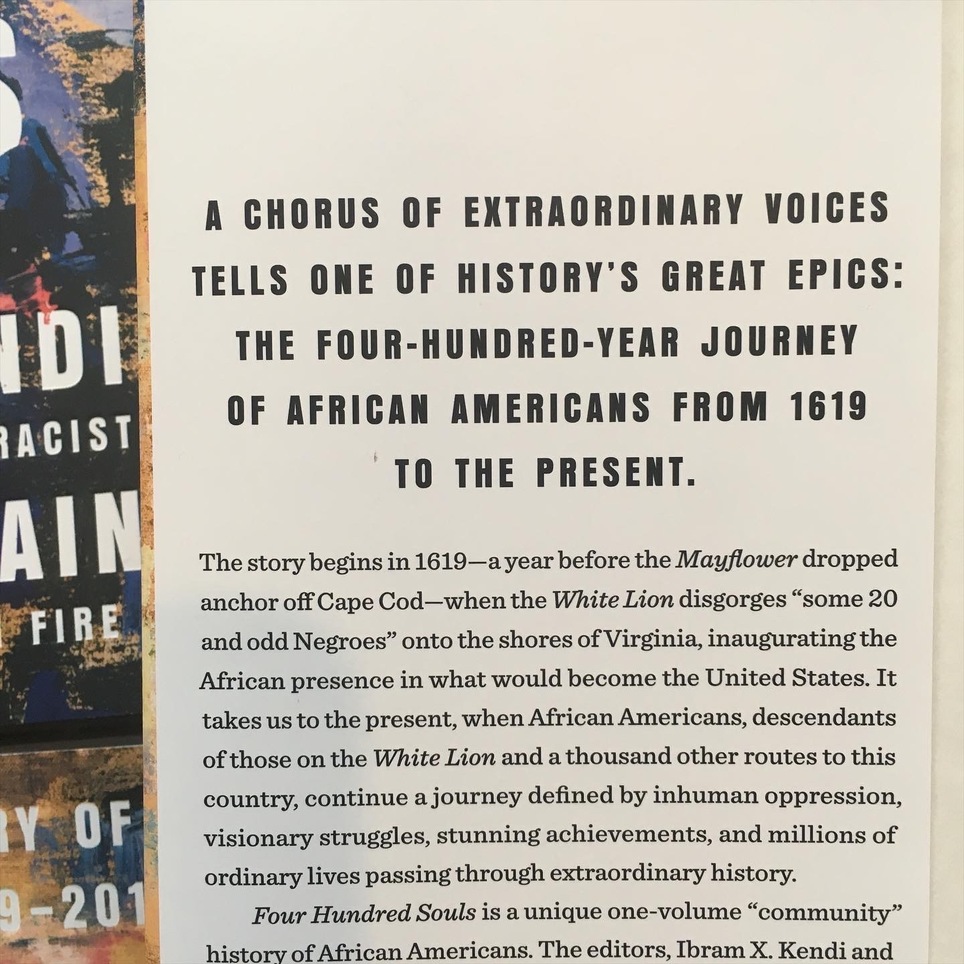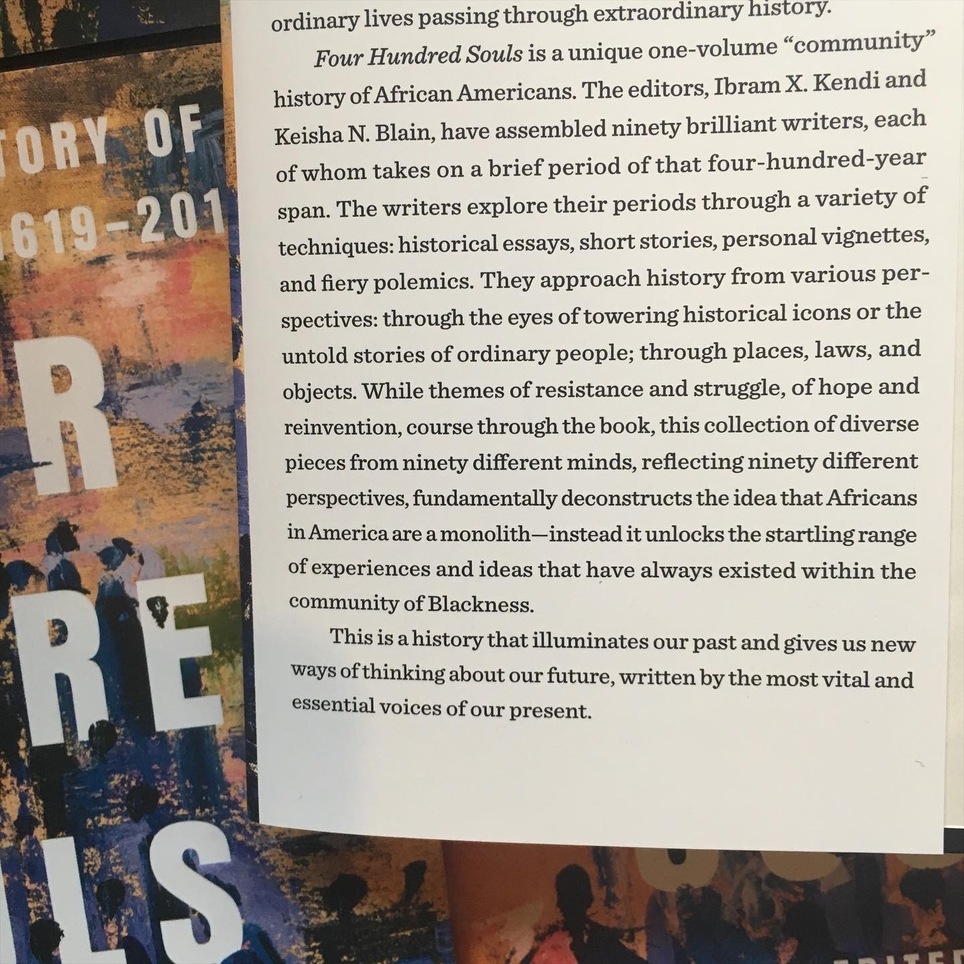 The scope of Four Hundred Souls is vast. The book chronicles from the first Middle Passage to the Trump regime. Formally, the collection employ the essay, the polemic, and the short story in service to a rigorous and multifaceted archive.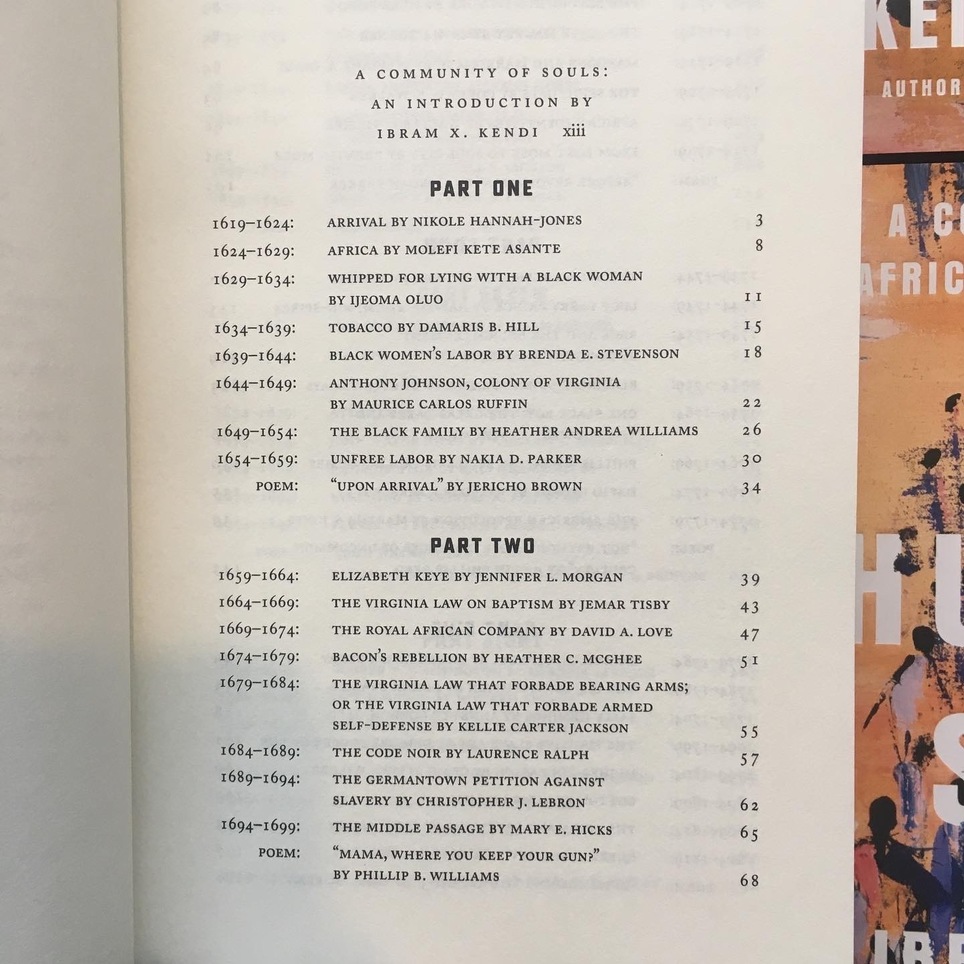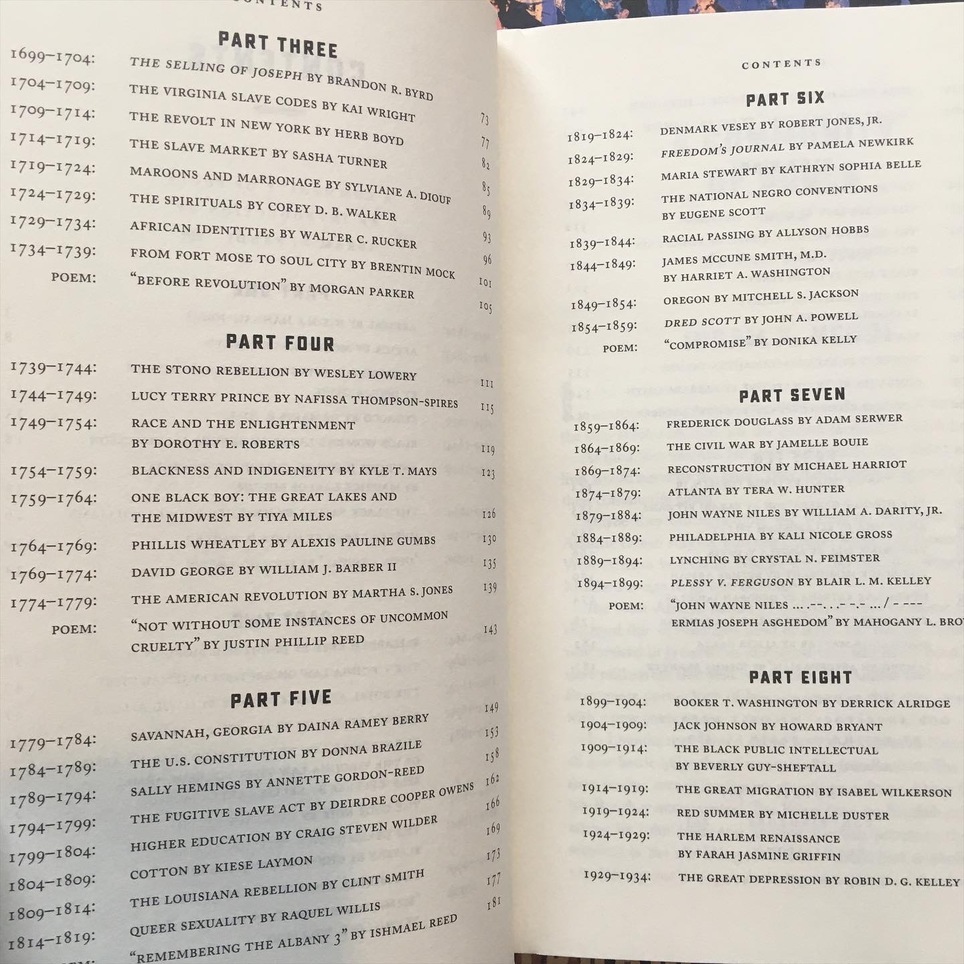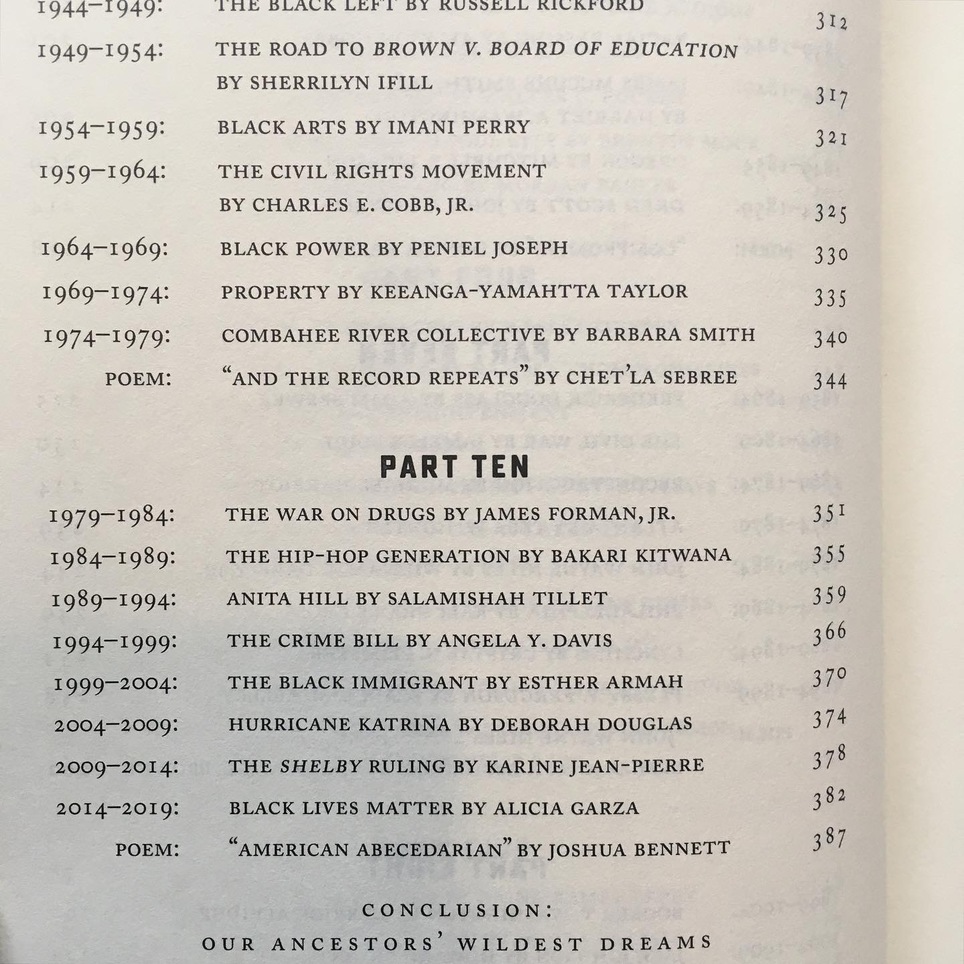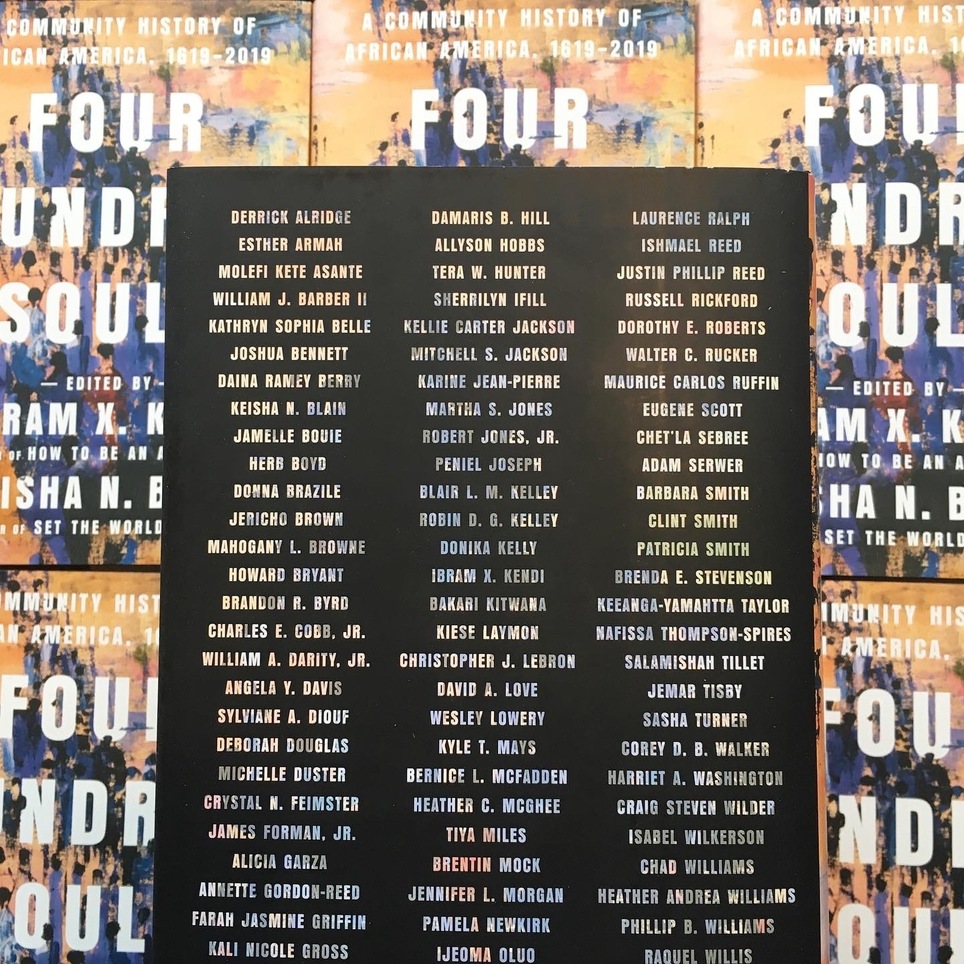 We ship Canada wide, deliver by bike in Montreal & offer prepaid curbside contactless pickup!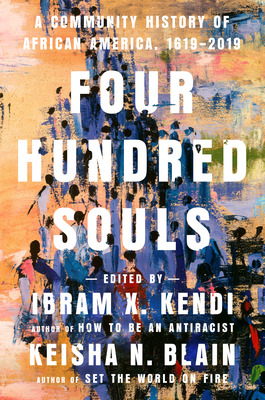 Four Hundred Souls
A chorus of extraordinary voices comes together to tell one of history's great epics: the four-hundred-year journey of African Americans from 1619 to the present—edited by Ibram...
More Info