Graphic Novel of the Day - The Fire Never Goes Out by Noelle Stephenson!
May 13, 2020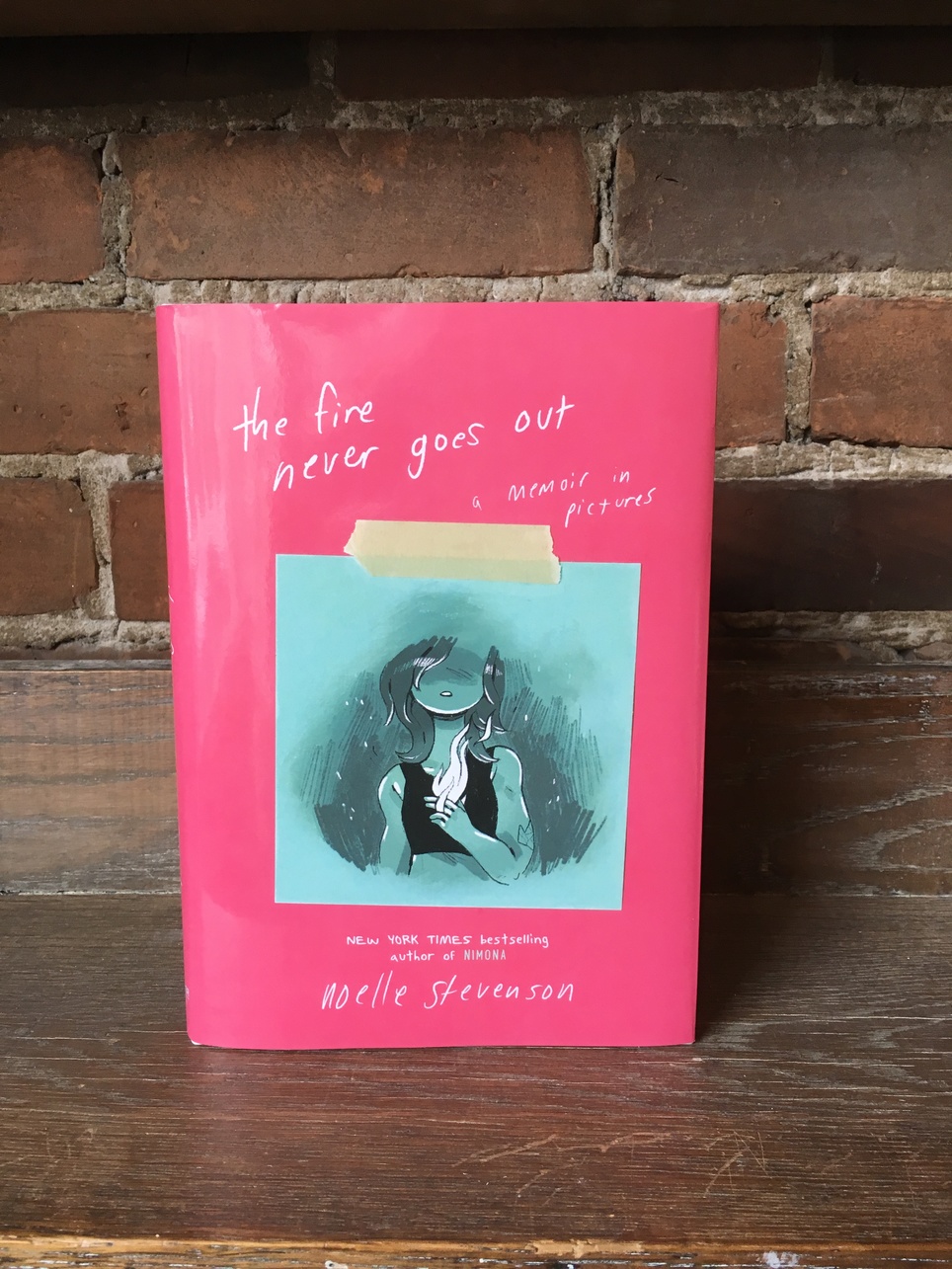 Noelle Stephenson's The Fire Never Goes out is our Graphic Novel of the day!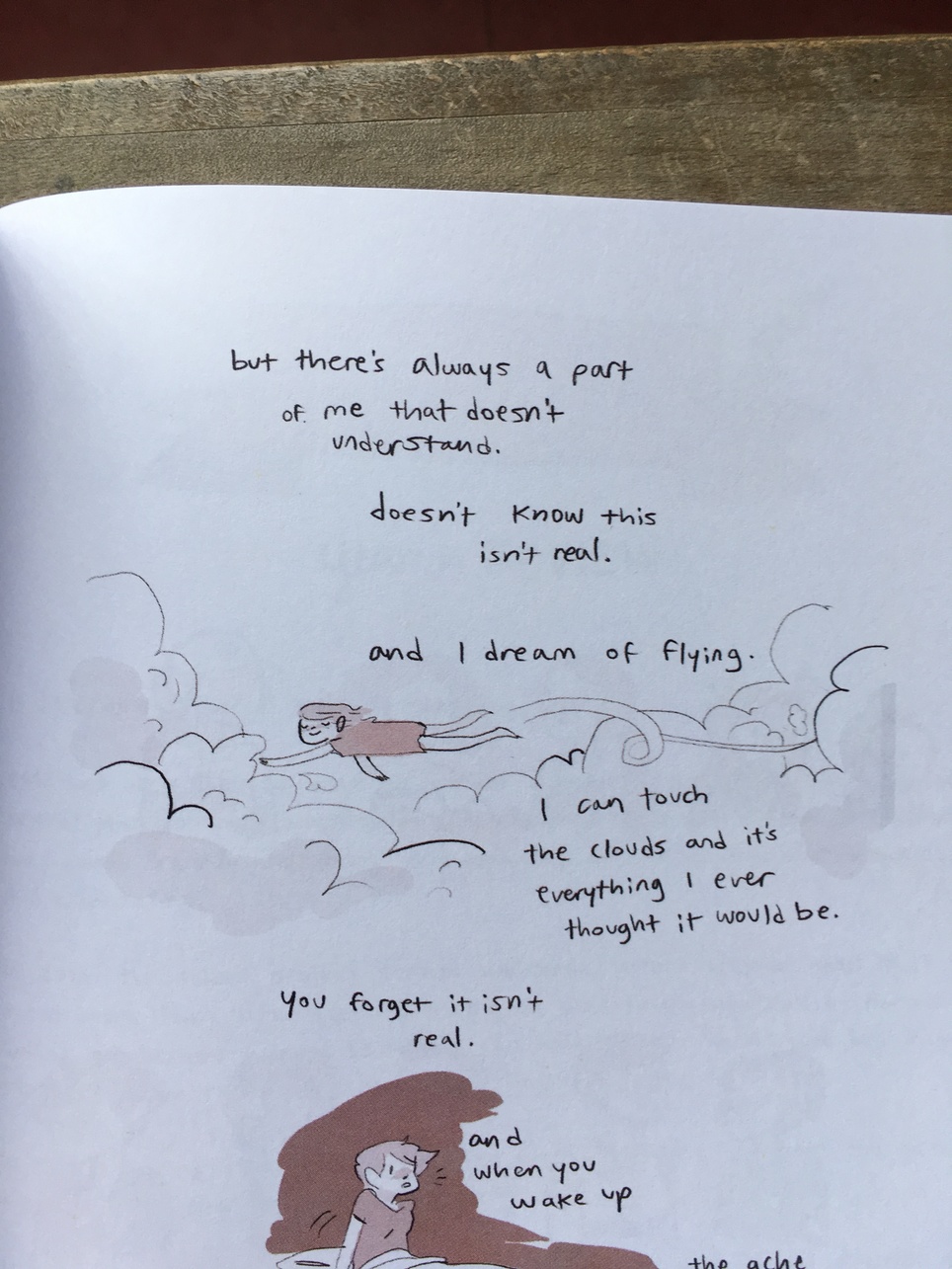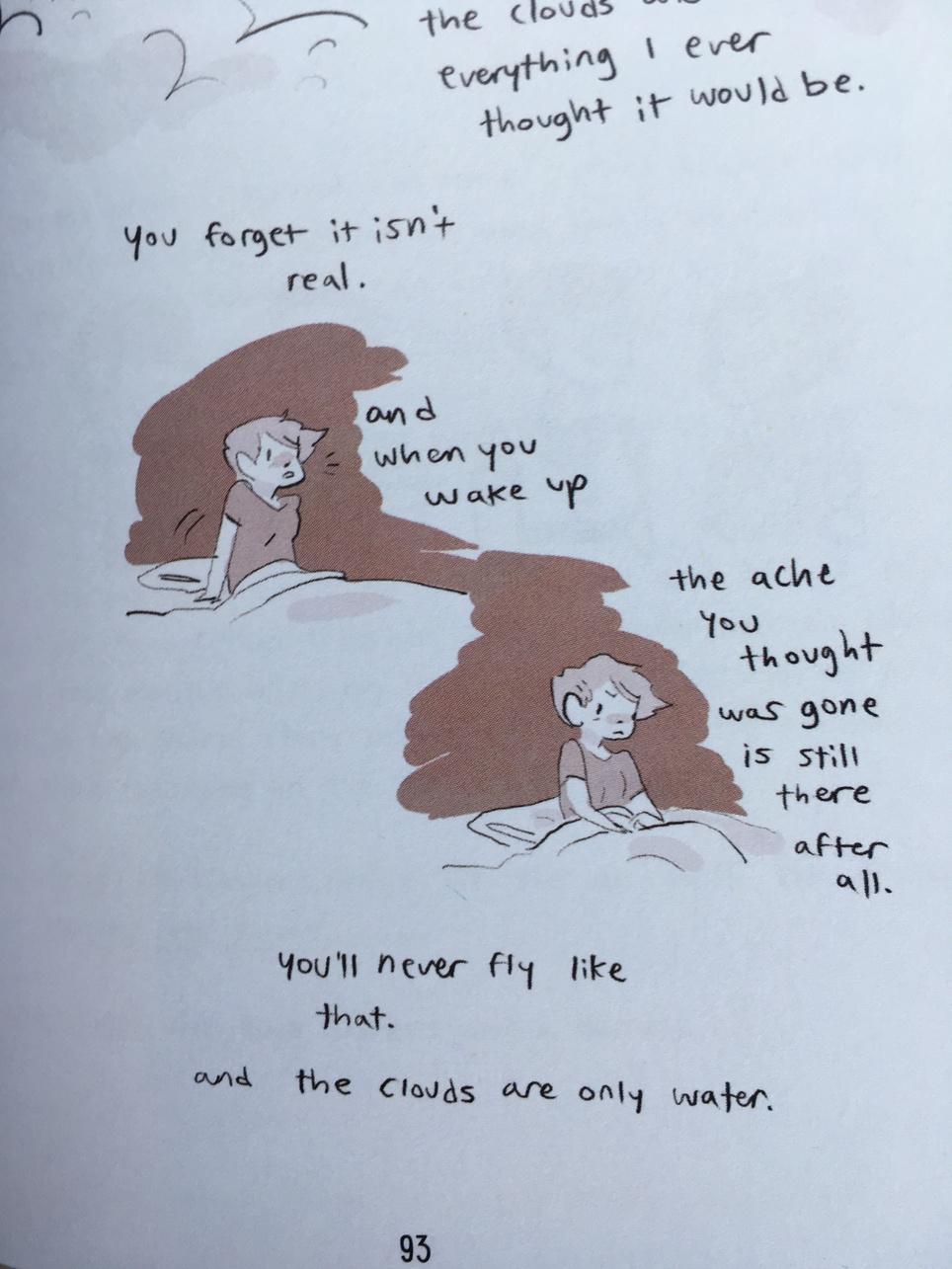 Published in early March 2020, this graphic novel memoir is great for adults and teens (14+) alike. The book is a series of essays and personal mini-comics that span eight years of Stephenson's young adult life.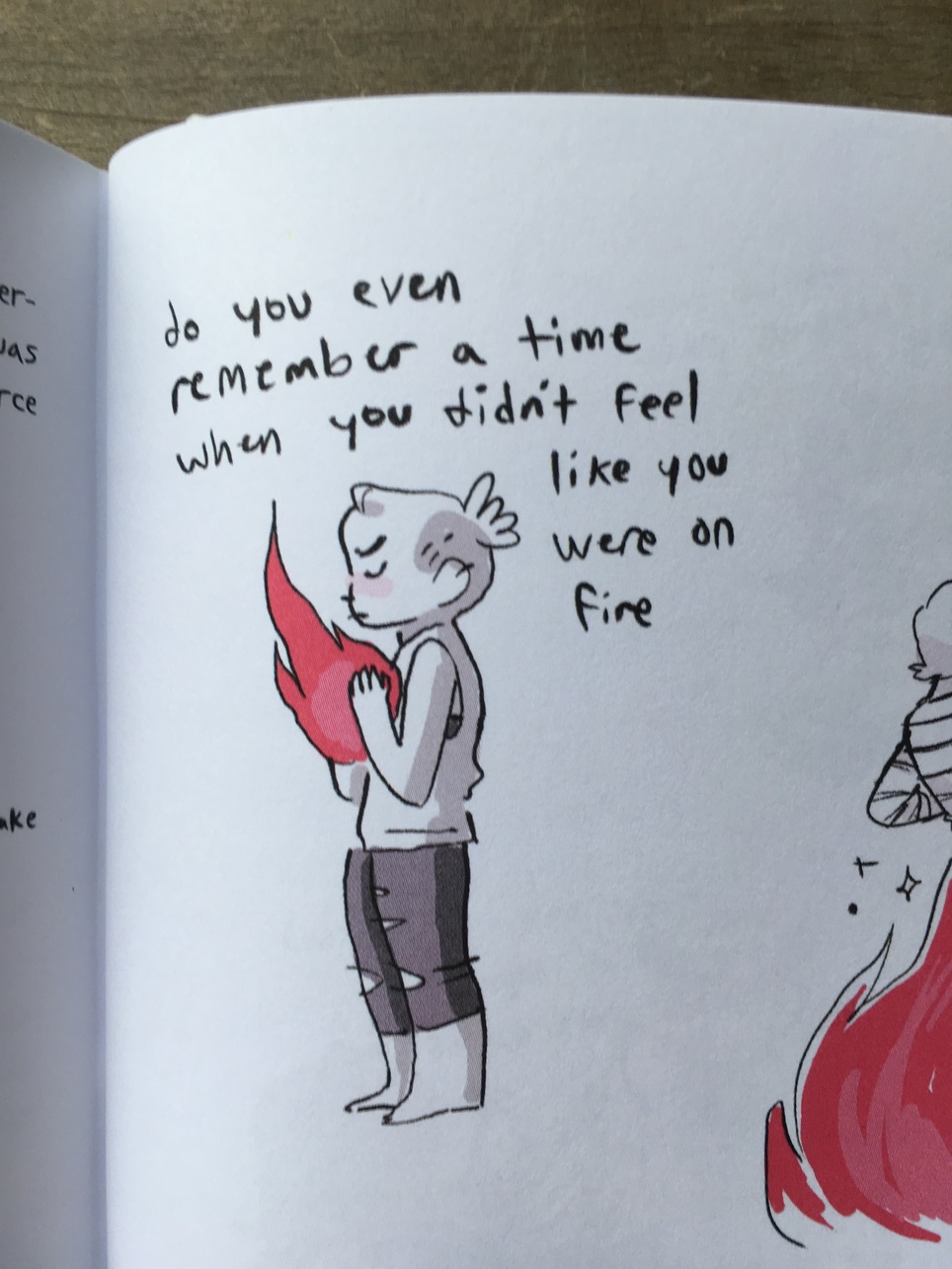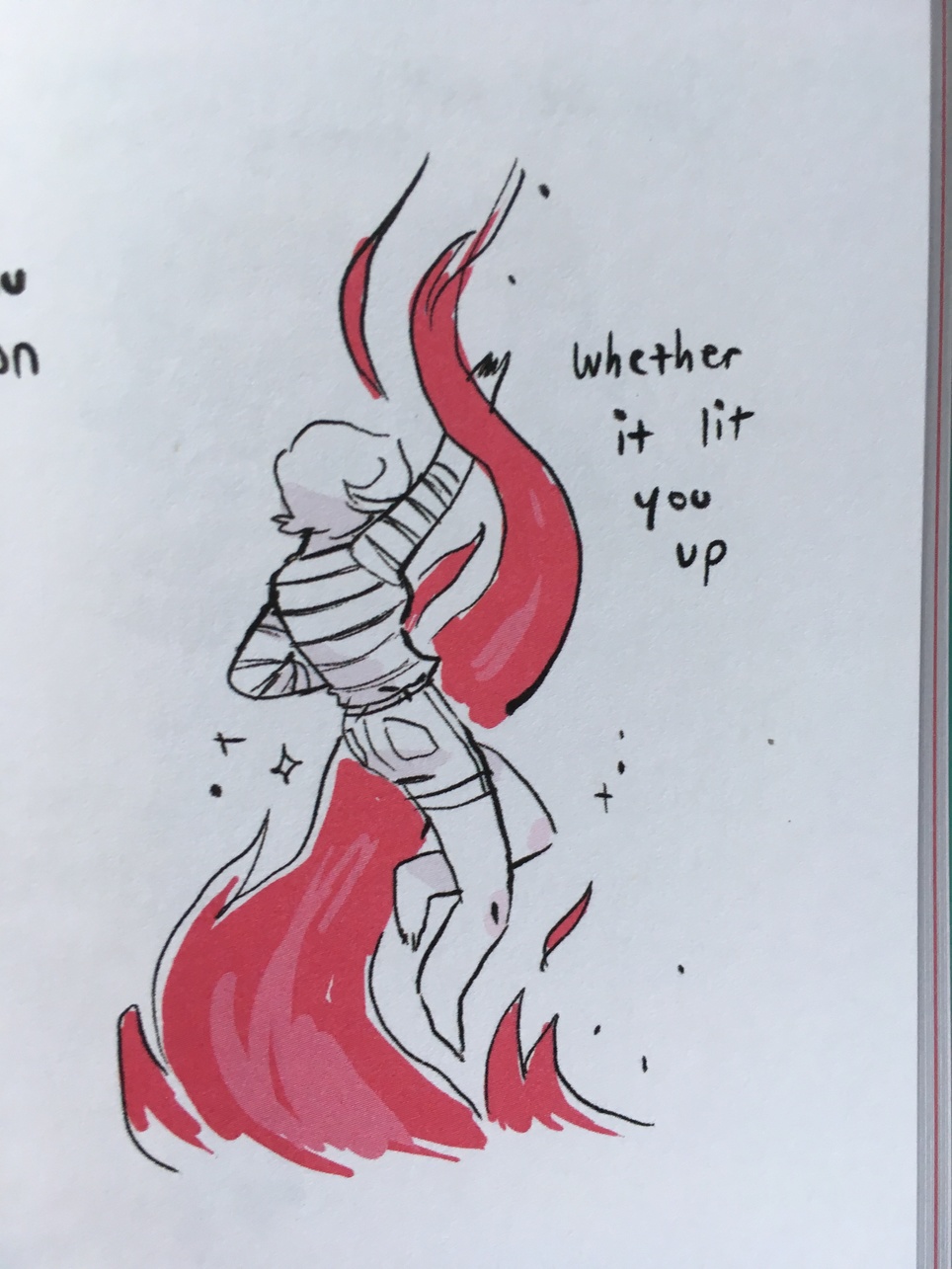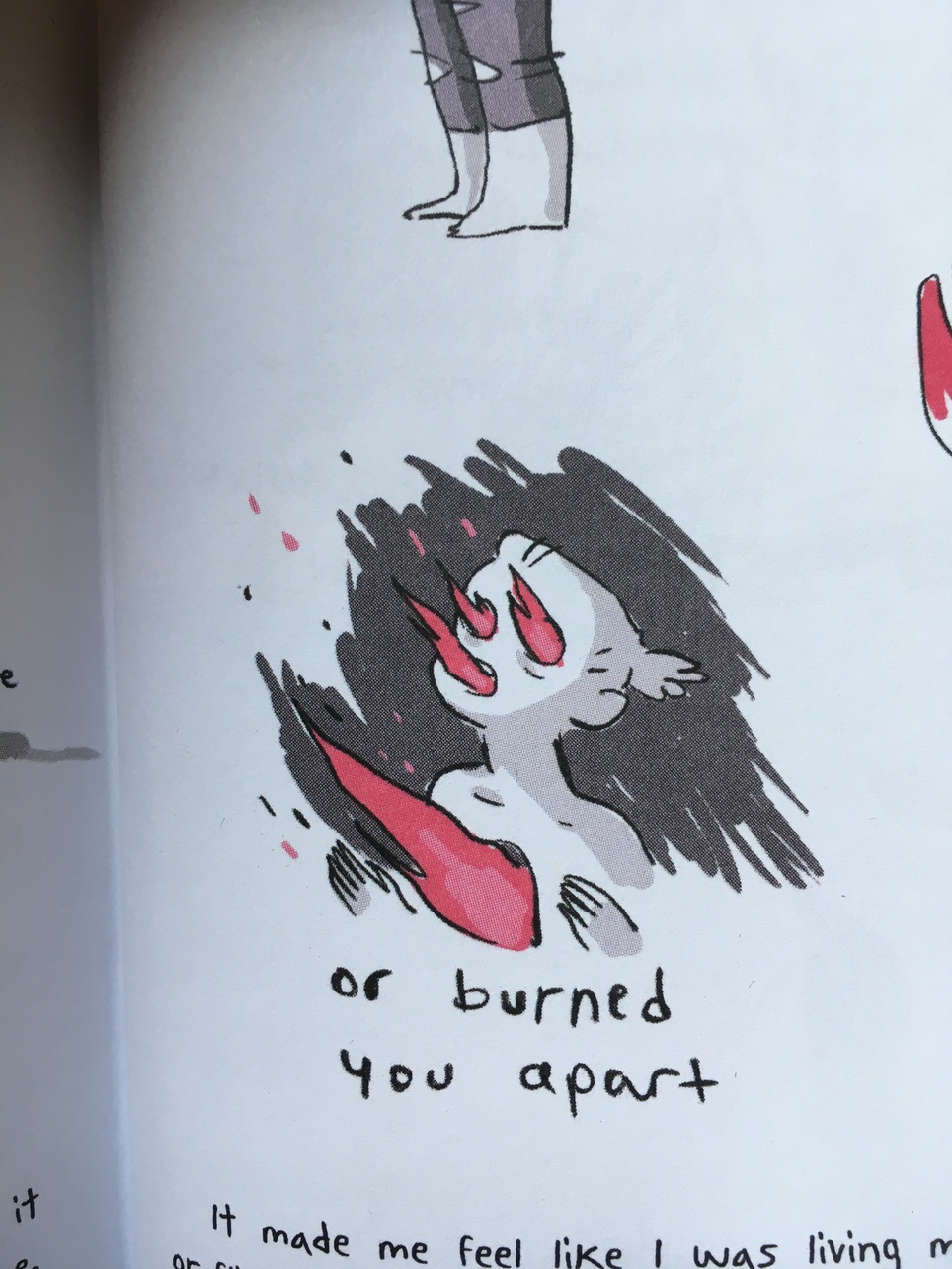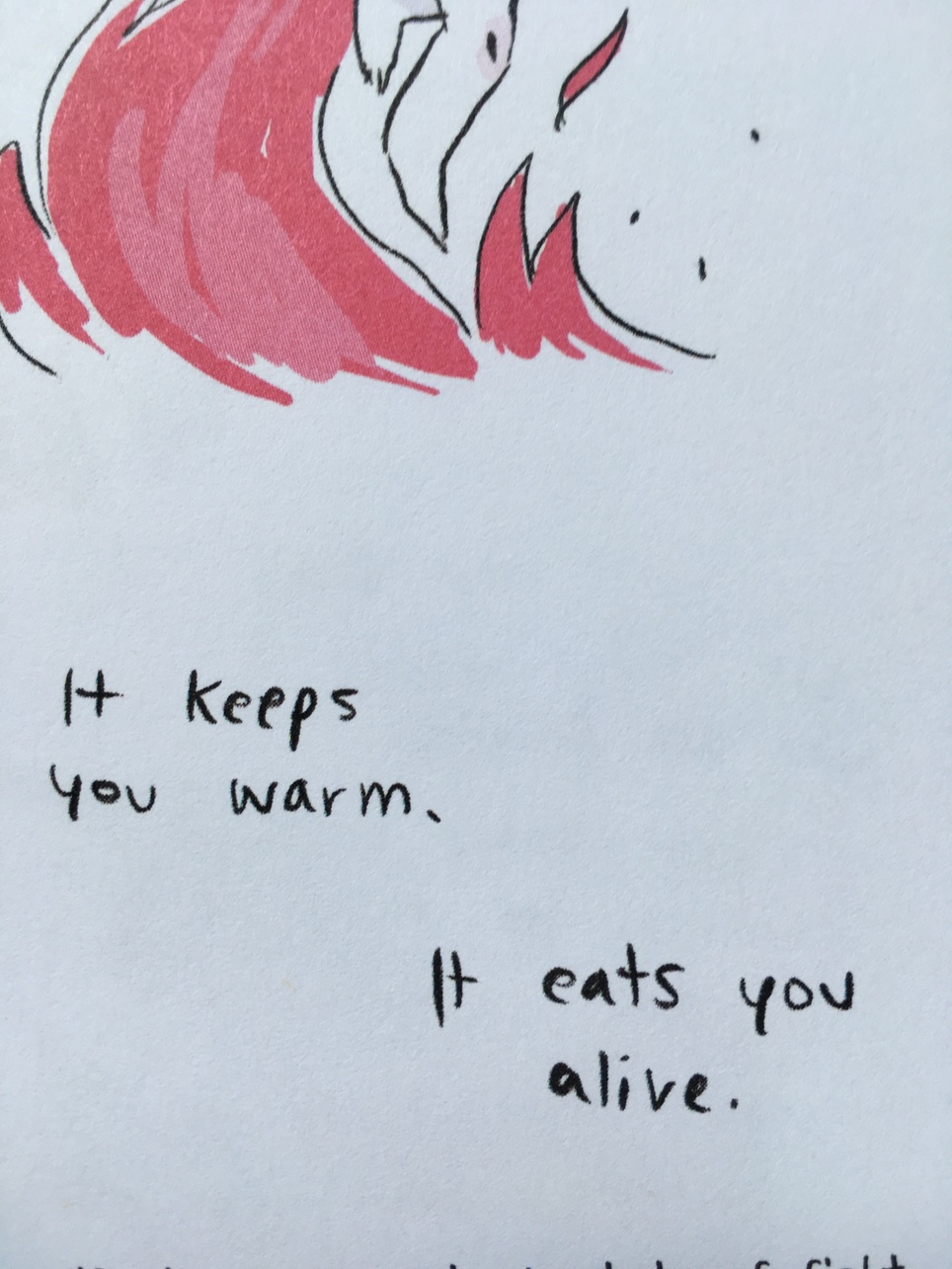 Stephenson beautifully captures the experience of growing up. We think you'll love this book!
Available from both our kids and flagship online stores, which are both open 24/7! We ship Canada wide and deliver by bike in select area codes in Montreal!