Have a look: Entertainment
November 30, 2018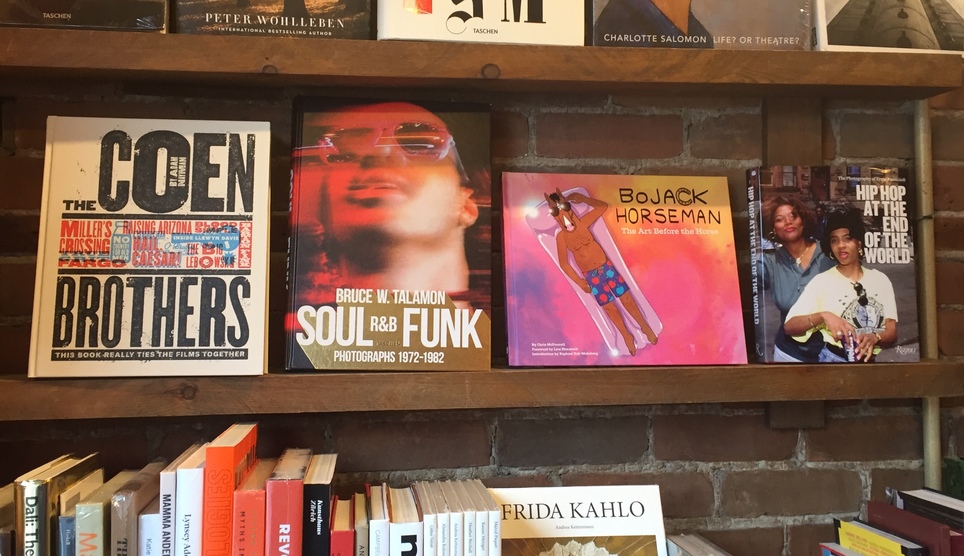 Our art section is stacked with books about some of the greatest TV shows, movies, and music movements. Scroll down for the best new titles that are brimming with behind the scenes imagery and informative writing.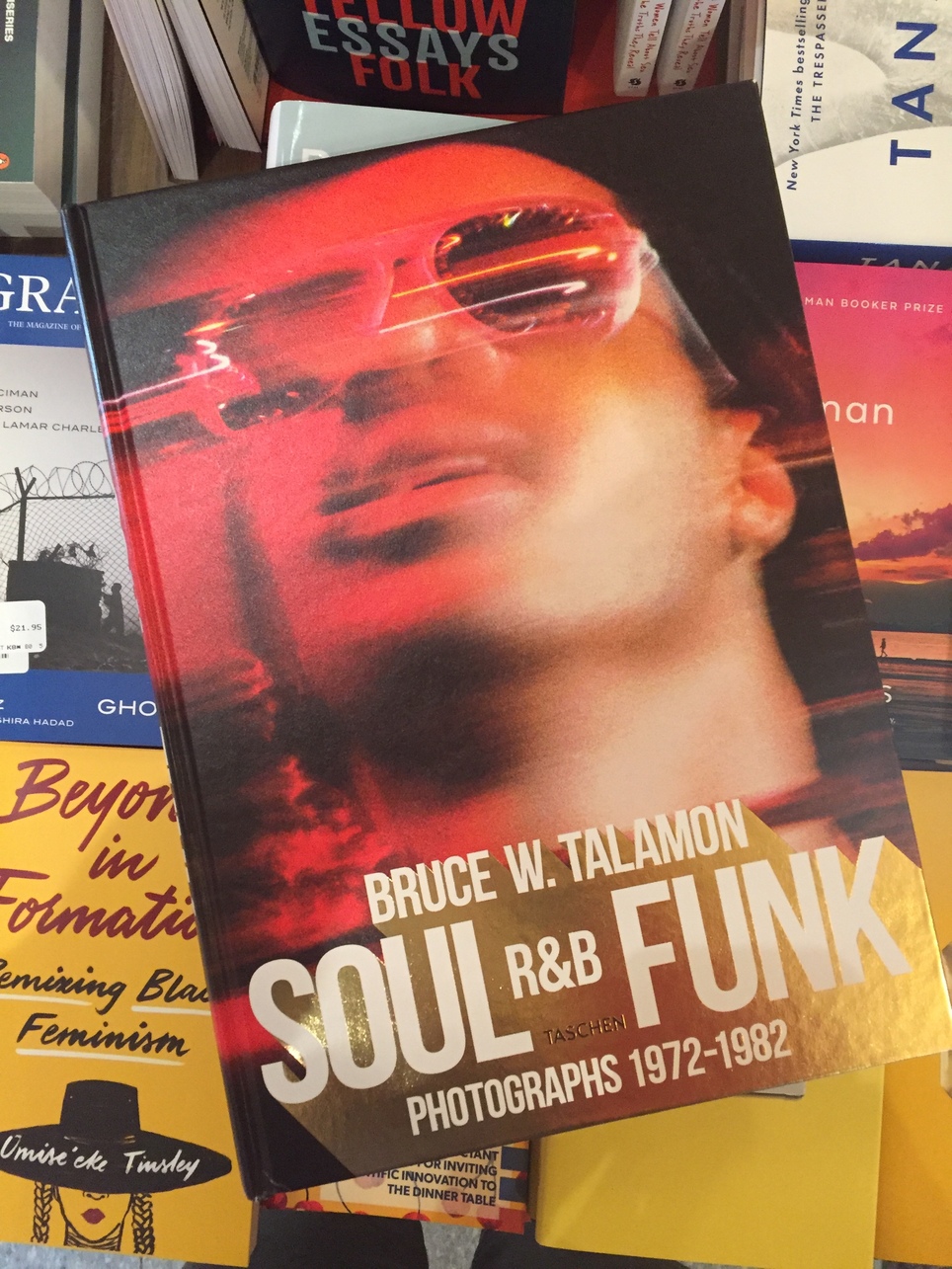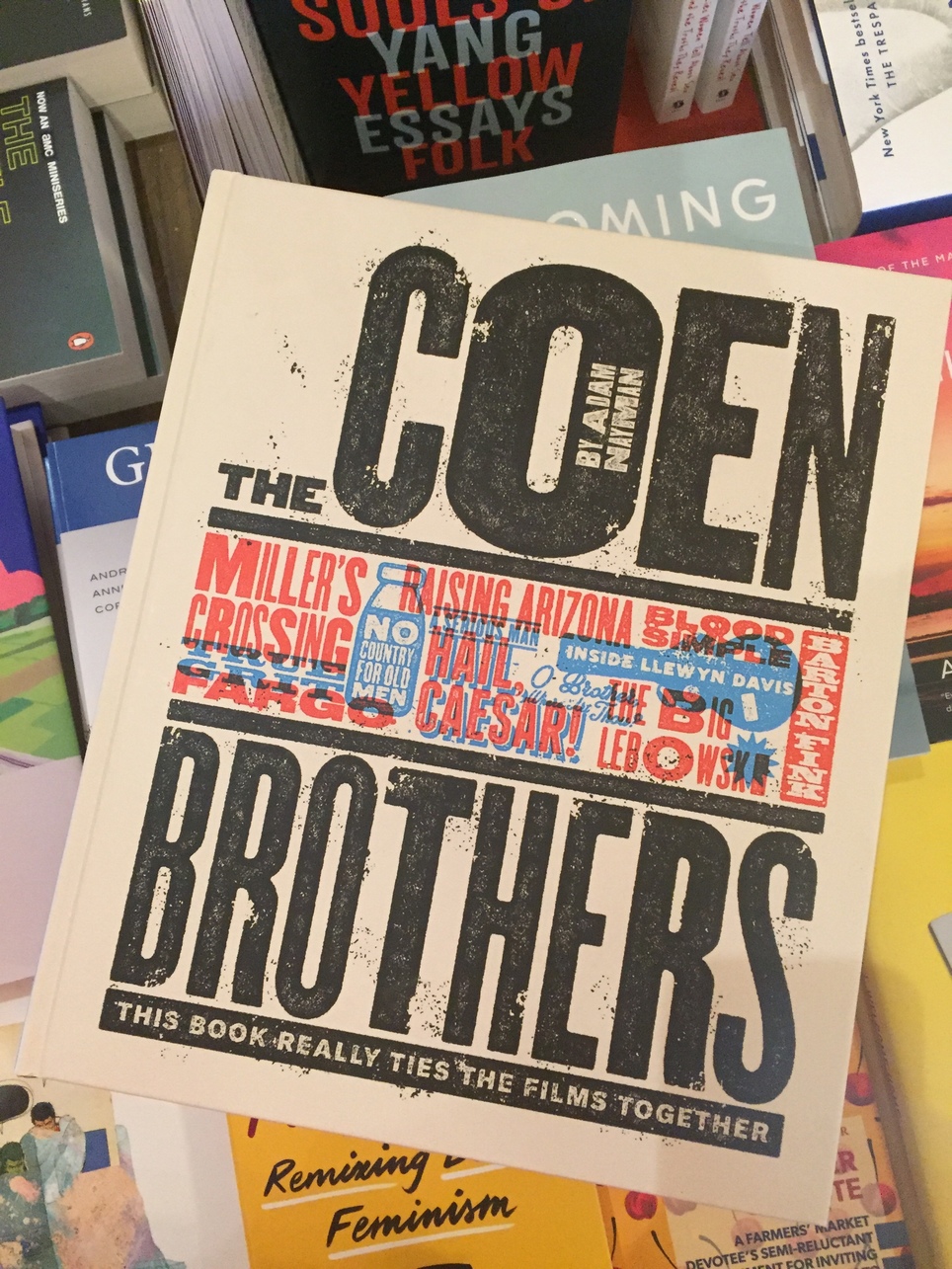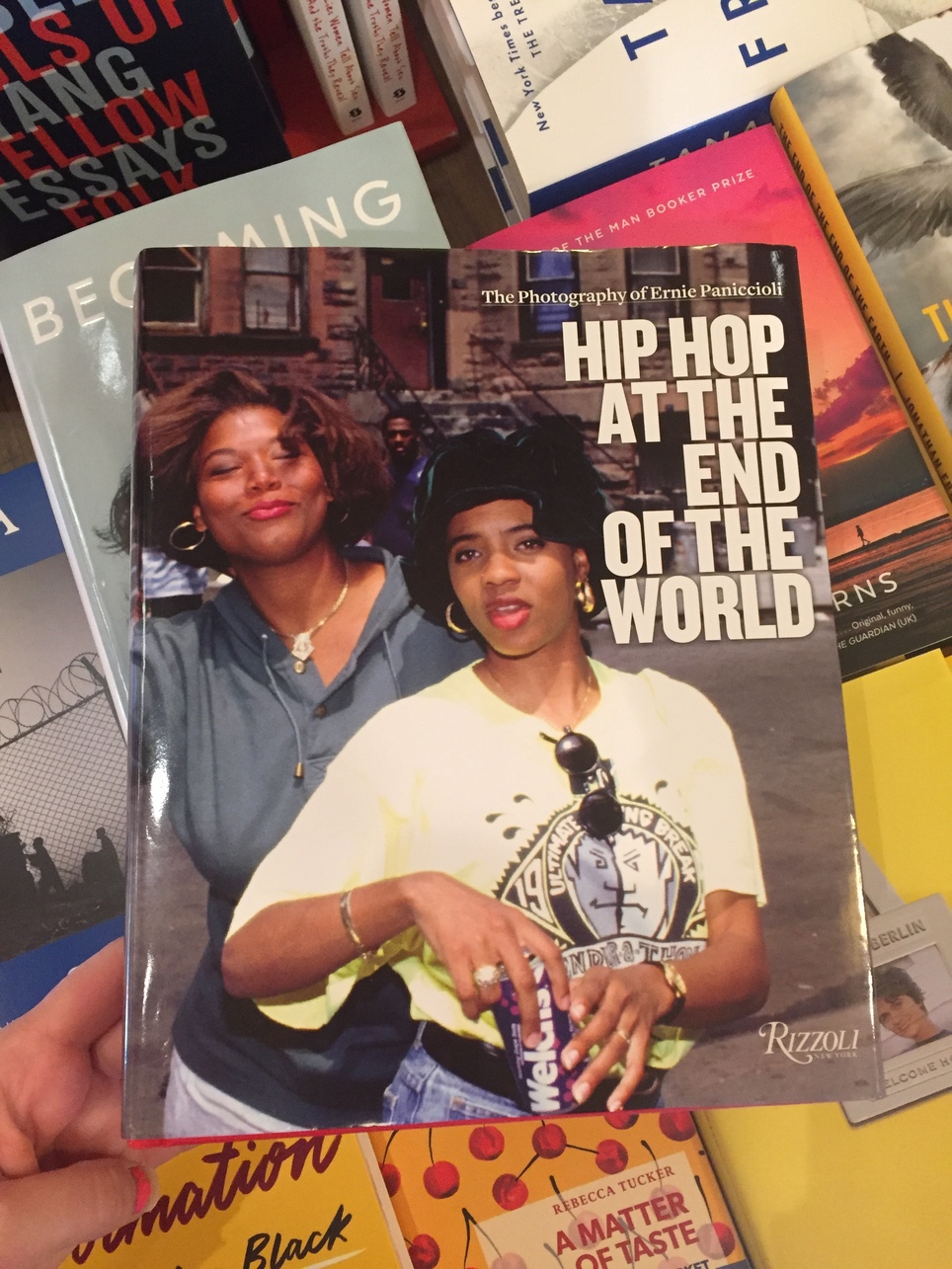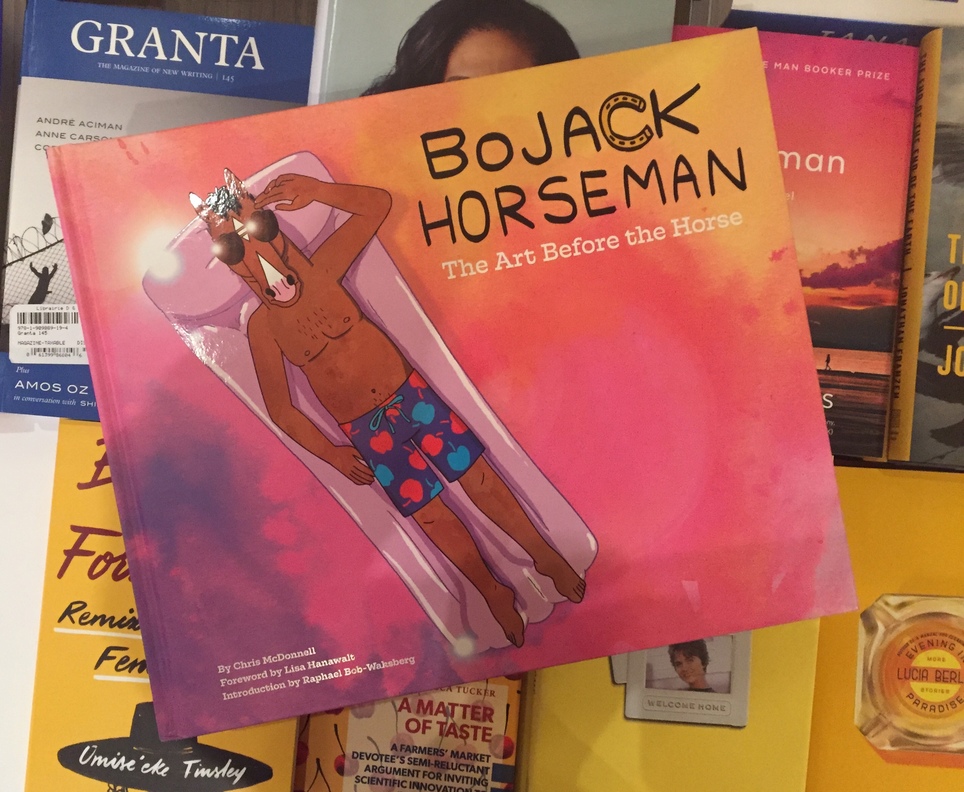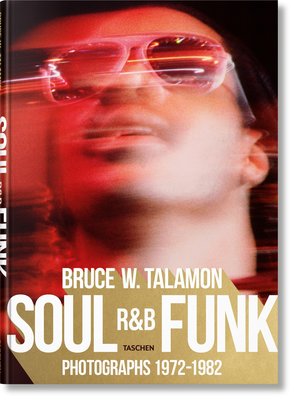 Bruce W. Talamon: Soul. R&B. Funk. Photographs 1972-1982
Pearl Cleage
Let's Get It On Behind the scenes of the music explosion of the 1970s Bruce W. Talamon saw it all during the golden age...
More Info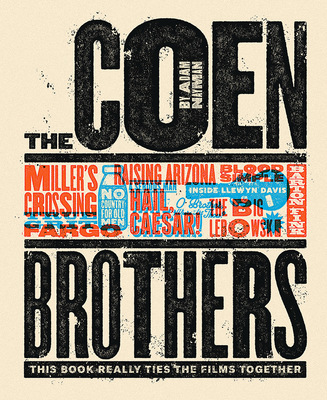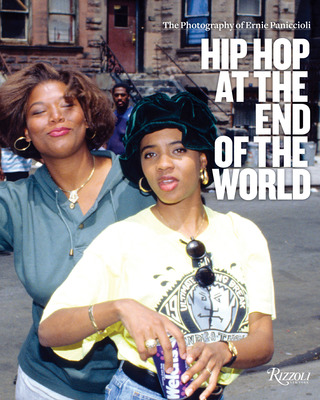 Hip Hop at the End of the World
Ernest Paniccioli
Filled with more than 250 images of artists including Ice Cube, The Notorious B.I.G., LL Cool J, Naughty by Nature, Public Enemy, 50 Cent,...
More Info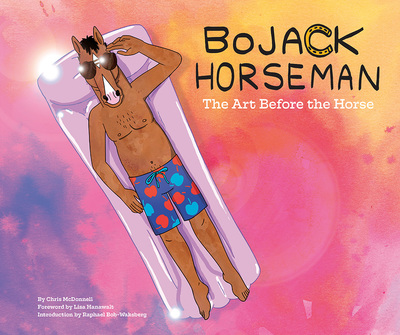 BoJack Horseman: The Art Before the Horse
Chris McDonnell
More Info