Have a look: Lifestyle
November 26, 2018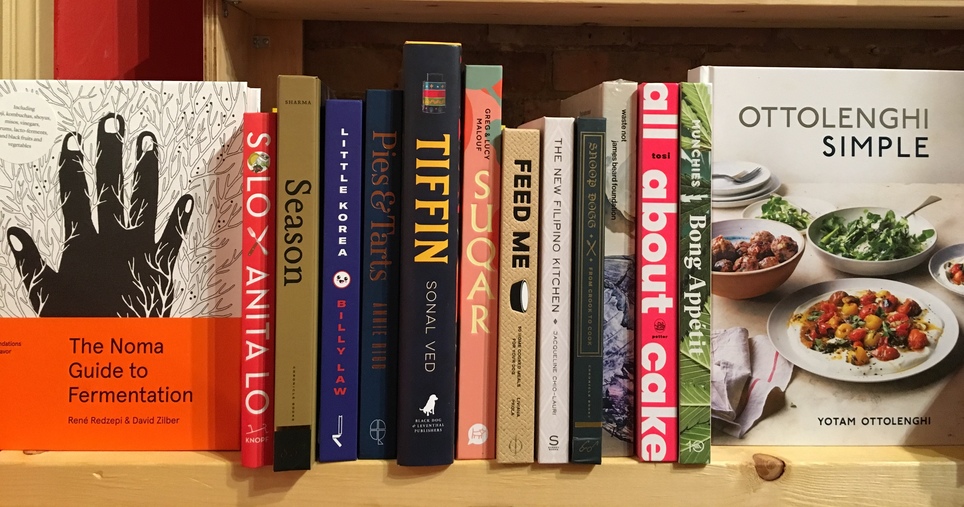 Our lifestyle section is bursting at the seams for the holidays, with all the cooking, gardening, crafting, space-saving, canning, and foraging books you could ever want! Scroll down for some of our new and notable titles: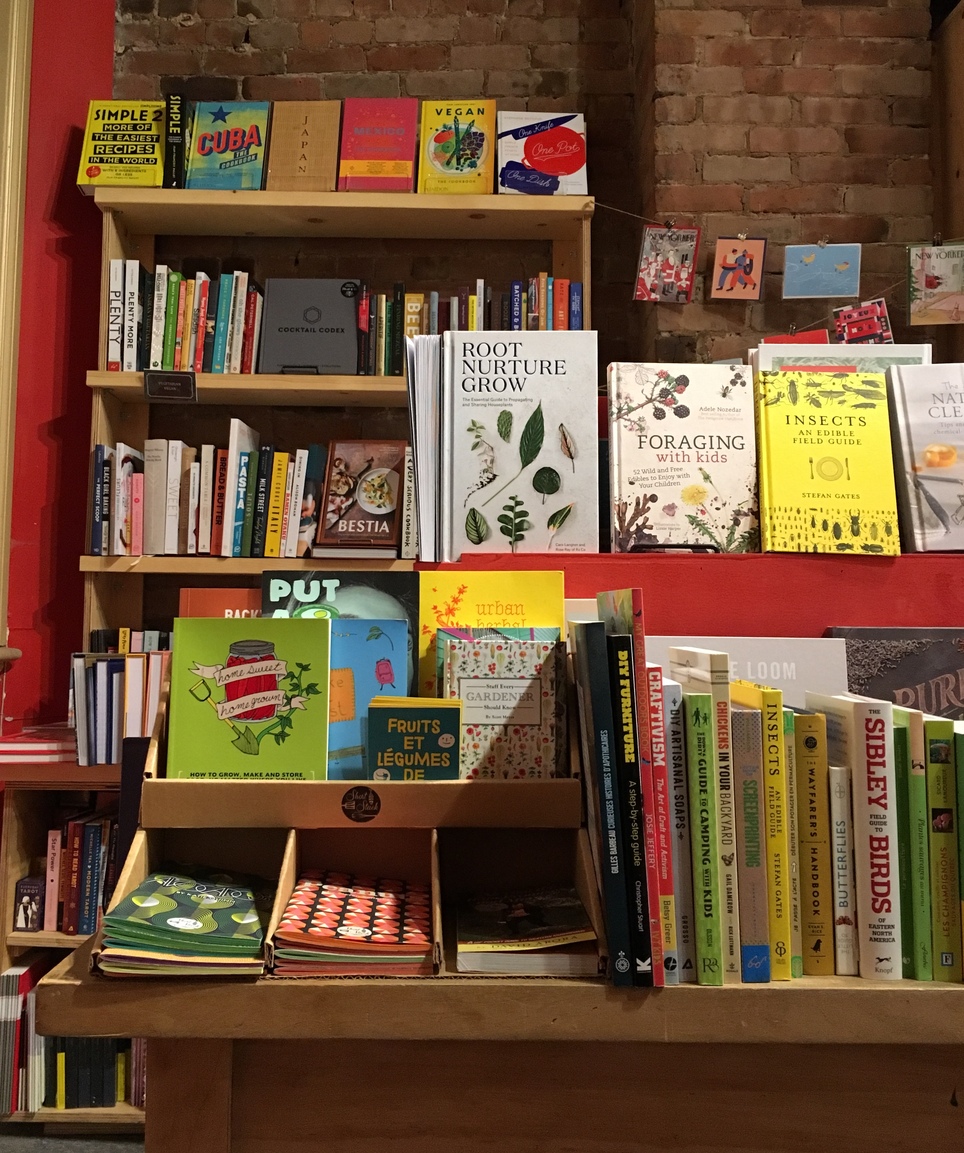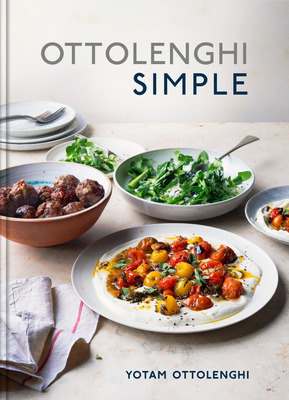 Ottolenghi Simple
Yotam Ottolenghi
Ottolenghi for everyone: a long-awaited cookbook of 130 accessible and achievable recipes for every home cook, from powerhouse author, chef, and restaurateur Yotam Ottolenghi.Beloved...
More Info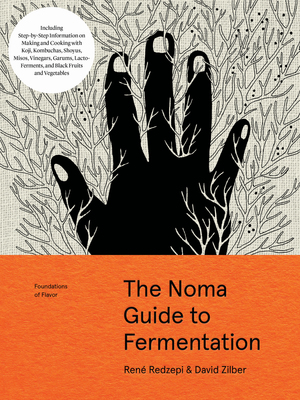 The Noma Guide to Fermentation
René Redzepi, David Zilber
New York Times BestsellerA New York Times Best Cookbook of Fall 2018? "An indispensable manual." —WiredAt Noma—four times named the world's best restaurant—every dish...
More Info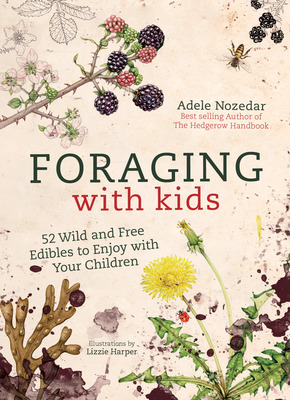 Foraging with Kids
Adele Nozedar
A fun, informative and practical introduction to safely foraging with kids, from the UK's bestselling foraging author.In today's world of increasingly sedentary lifestyles and...
More Info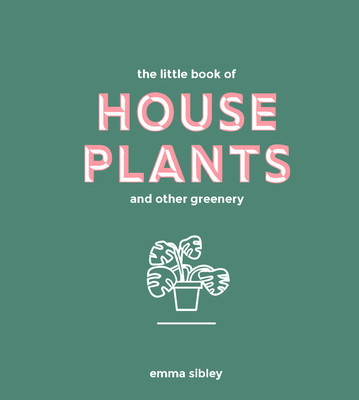 Little Book of House Plants and Other Greenery
Emma Sibley
House plants are having a moment. Inexpensive to purchase, easy to care for and a statement in any space they inhabit, growing these plants...
More Info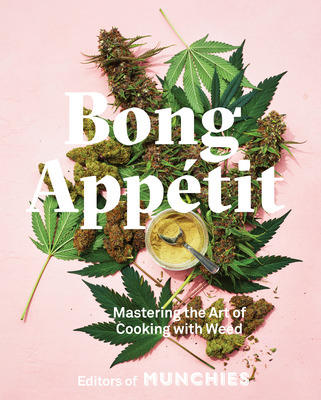 Bong Appétit
Editors of MUNCHIES
Based on the popular Munchies and Viceland television series Bong Appétit, this cannabis cookbook features 65 "high"-end recipes for sweet and savory dishes as...
More Info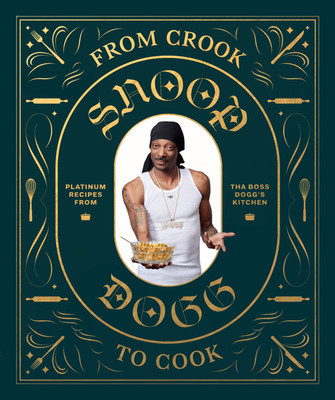 From Crook to Cook
Snoop Dogg
Welcome to tha Boss Dogg's KitchenThe first cookbook and recipe book from Tha Dogg: You've seen Snoop work his culinary magic on VH1's Emmy-nominated...
More Info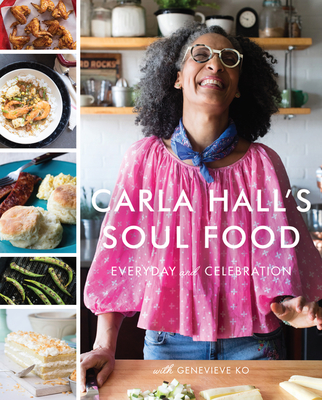 Carla Hall's Soul Food
Carla Hall, Genevieve Ko
Beloved TV chef (ABC's Emmy Award-winning The Chew and fan favorite on Bravo's Top Chef), Carla Hall takes us back to her own Nashville...
More Info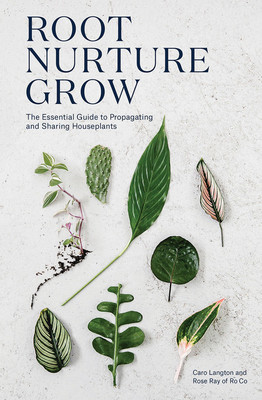 Root, Nurture, Grow
Caro Langton, Rose Ray
You've created your own house of plants, so what's next? The authors of House of Plants follow up their successful debut book with Root,...
More Info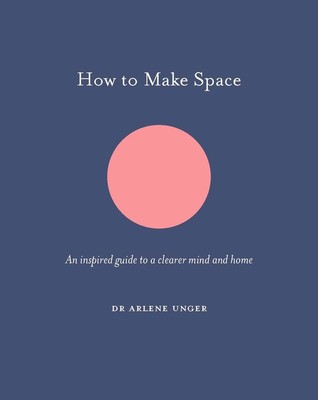 How to Make Space
Arlene Unger
Often life seems to be about having or achieving more, but what happens when we choose less?  Discover the joys of simplicity and moderation...
More Info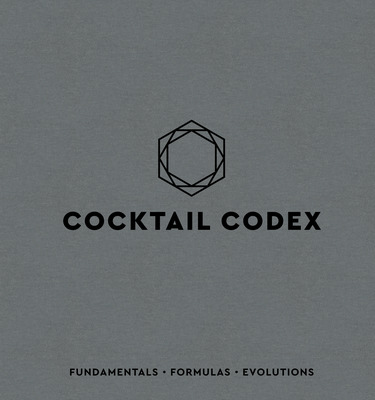 Cocktail Codex
Alex Day, Nick Fauchald, David Kaplan
From the authors of the best-selling and genre-defining cocktail book Death & Co, Cocktail Codex is a comprehensive primer on the craft of mixing drinks...
More Info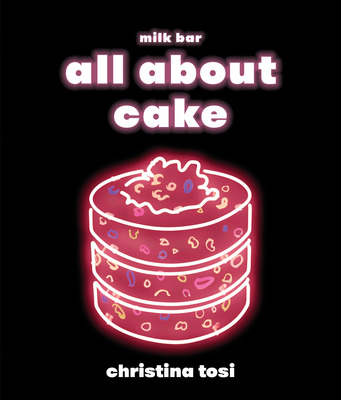 All About Cake
Christina Tosi
Welcome to the sugar-fueled, manically creative cake universe of Christina Tosi. It's a universe of ooey-gooey banana-chocolate-peanut butter cakes you make in a crockpot, of...
More Info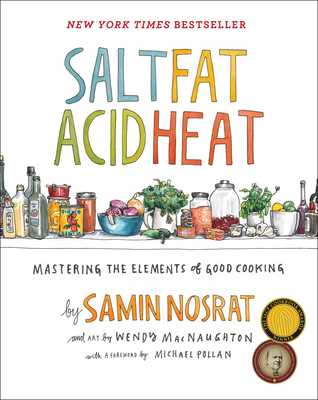 Salt, Fat, Acid, Heat
Samin Nosrat
Now a Netflix series! New York Times Bestseller and Winner of the 2018 James Beard Award for Best General Cookbook and multiple ICAP Cookbook...
More Info