Kennedy & Arizona & Heather O'Neill recommend books live on CBC Radio!
April 1, 2020
Author Heather O'Neill, Children's Coordinator Kennedy Rooke, and staff member Arizona O'Neill recommend books live on CBC Radio Noon! First and foremost, they mentioned that Librairie D+Q's online store is still open and that we can ship books to you!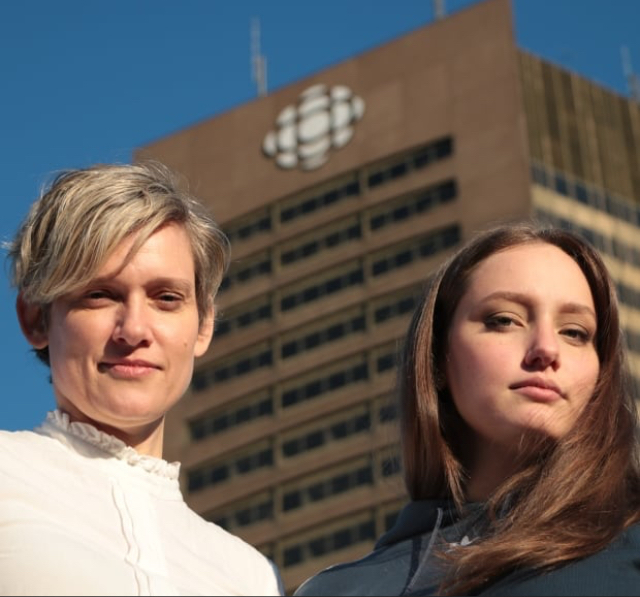 Heather O'Neill started off by recommending her favourite poem of all time, Charles Simic, who grew up in war torn Europe. Although he witnessed so much misery, cruelty, and societal upheaval, Simic is still able to find tremendous beauty in the world.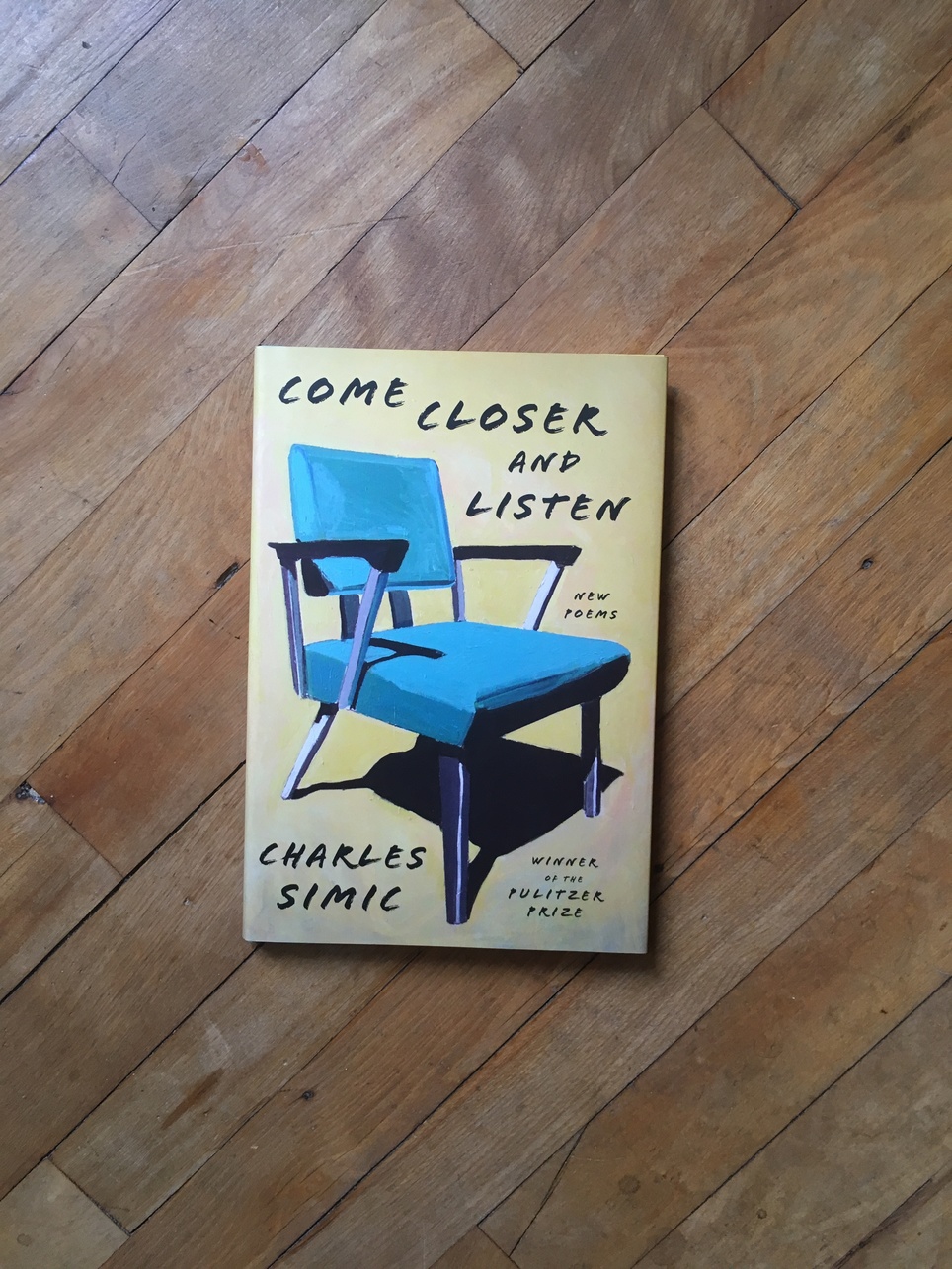 Arizona then reccomended about Jenny Odell's How to Do Nothing! It is a philosophical book about doing nothing. Our attention is driven by the news cycle and social media. This book advocates for being able to do nothing, and resist the attention economy, as a mode of survival.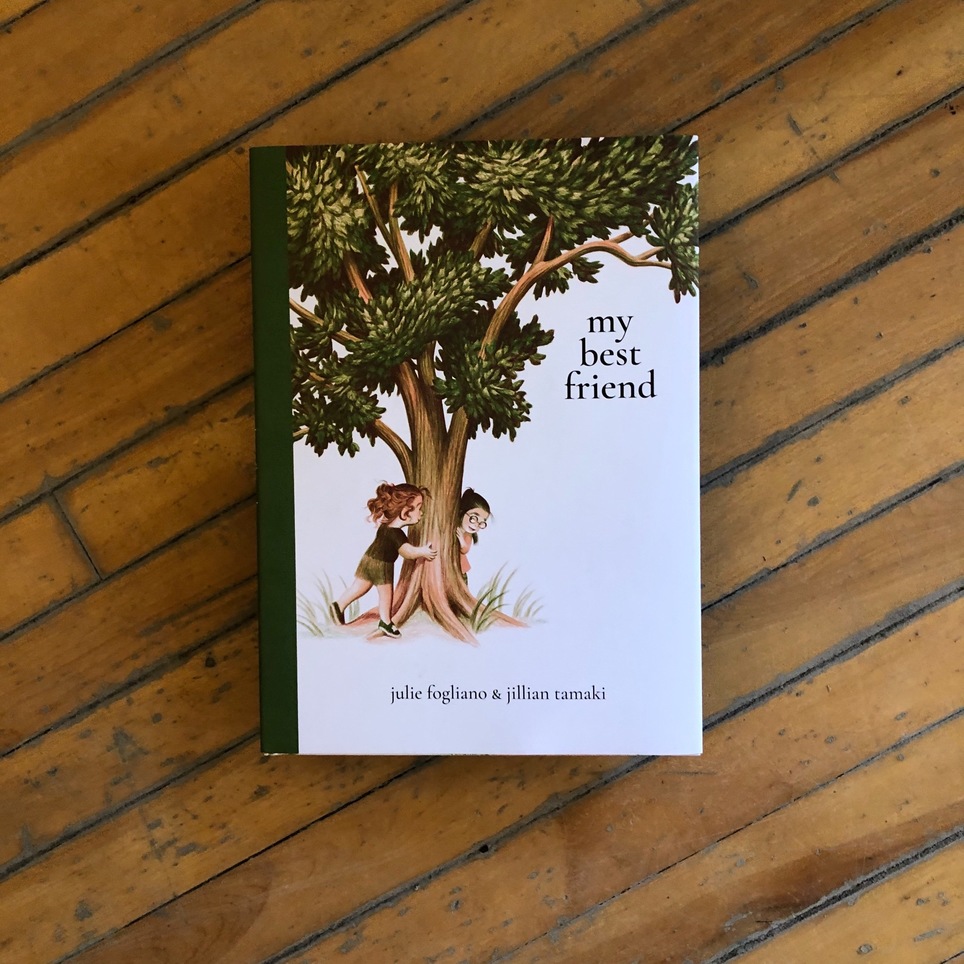 Children's Coordinator Kennedy Rooke then recommended My Best Friend by Jillian Tamaki and Julie Fogliano as THE picture book to read right now.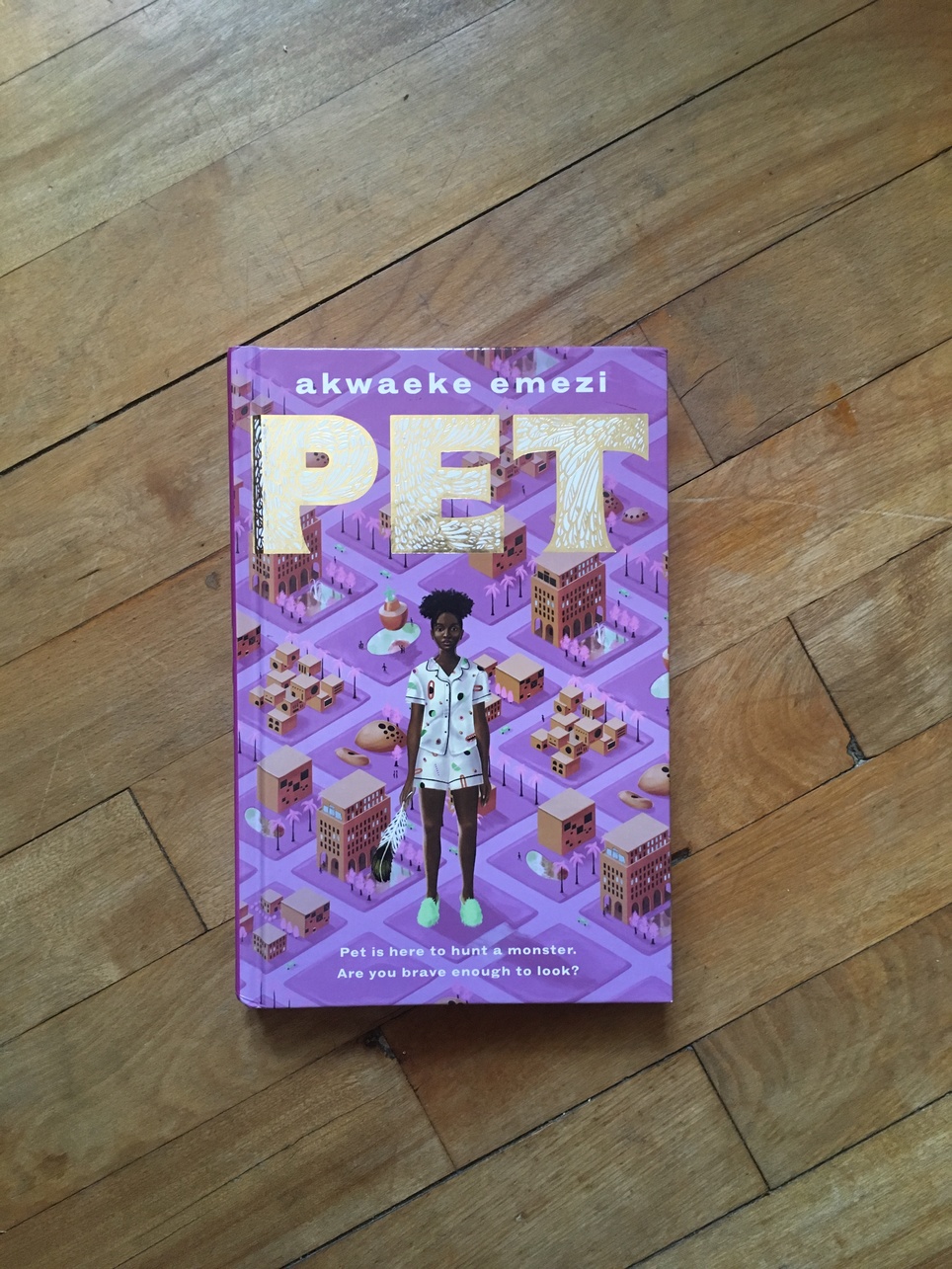 For an amazing book for teens, Kennedy recommends Pet by Akwaeke Emezi. It is a book that "thinks about community and collective responsibility, which I think is really important for our moment."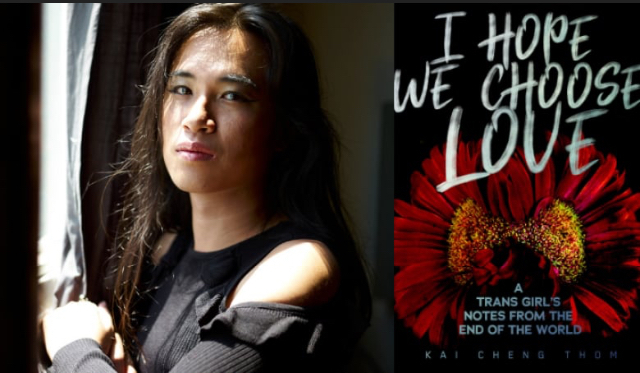 Host Shawn Apel then asked Kennedy if they have been able to find time to read themselves, as they sound busy! Kennedy replied that yes, they are always reading. The book they are reading currently and highly recommend is Kai Cheng Thom's I Hope We Choose Love: A Trans Girl's Notes from the End of the World!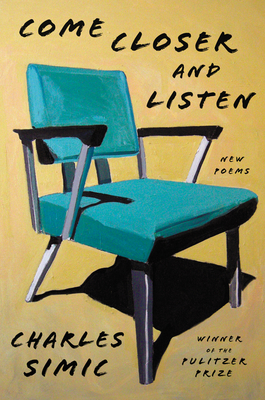 Come Closer and Listen
Charles Simic
An insightful and haunting new collection from Pulitzer Prize-winning poet Charles Simic Irreverent and sly, observant and keenly imagined, Come Closer and Listen is...
More Info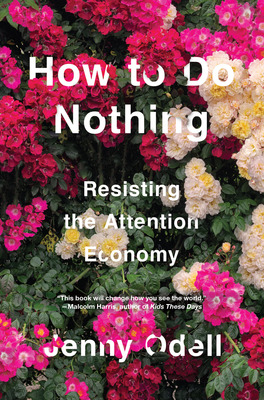 How to Do Nothing
Jenny Odell
A galvanizing critique of the forces vying for our attention—and our personal information—that redefines what we think of as productivity, reconnects us with the...
More Info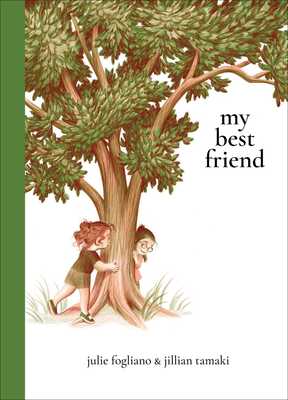 My Best Friend
Julie Fogliano
New York Times bestselling author Julie Fogliano and Caldecott Honor winner Jillian Tamaki come together to tell a delightful story of first friendship.she is...
More Info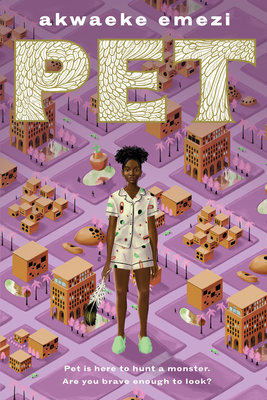 Pet
Akwaeke Emezi
"The word hype was invented to describe books like this." --Refinery29The highly-anticipated, genre-defying new novel by award-winning author Akwaeke Emezi that explores themes of...
More Info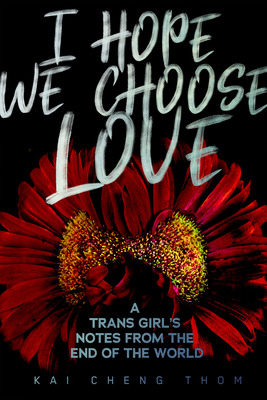 I Hope We Choose Love
Kai Cheng Thom
What can we hope for at the end of the world? What can we trust in when community has broken our hearts? What would...
More Info