I Just Want to be Super! Story Time with Andrew Katz
July 3, 2020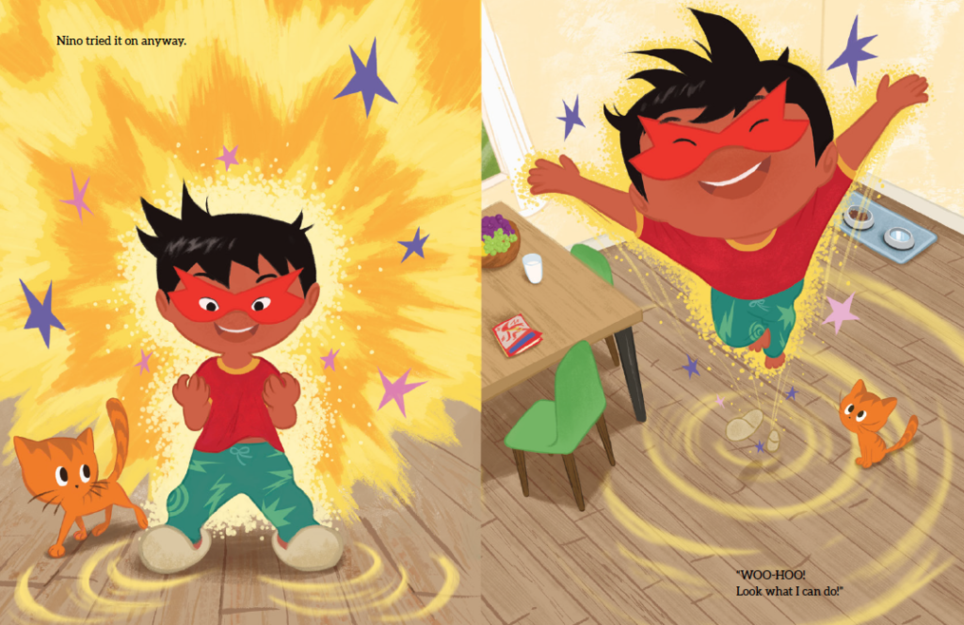 Andrew is also the co-author of How To Catch A Bear Who Loves To Read. The French version, Comment attraper un ours qui aime lire, was nominated for a 2020 Forest of Reading Award. His newest book, I Just Want to Be Super, is out this week, and we are excited to celebrate it. When he isn't writing stories, Andrew teaches Children's Literature and Creative Writing at Dawson College in Montreal.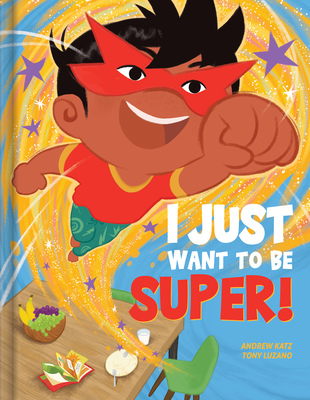 I Just Want to Be Super!
Andrew Katz
One morning, Nino finds a mask that gives him amazing powers. He can't wait to blast into action! But no one will let him...
More Info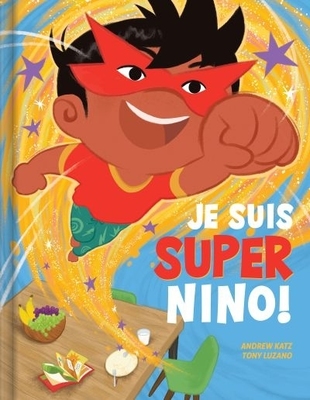 Je Suis Super Nino!
Andrew Katz
Un beau matin, Nino trouve un masque qui lui donne de formidables pouvoirs. Il a très hâte de se lancer dans l'action ! Mais...
More Info