"I really like Gail but feel a bit sorry for her at the same time " - Gail Scott Heroine reissued
November 26, 2019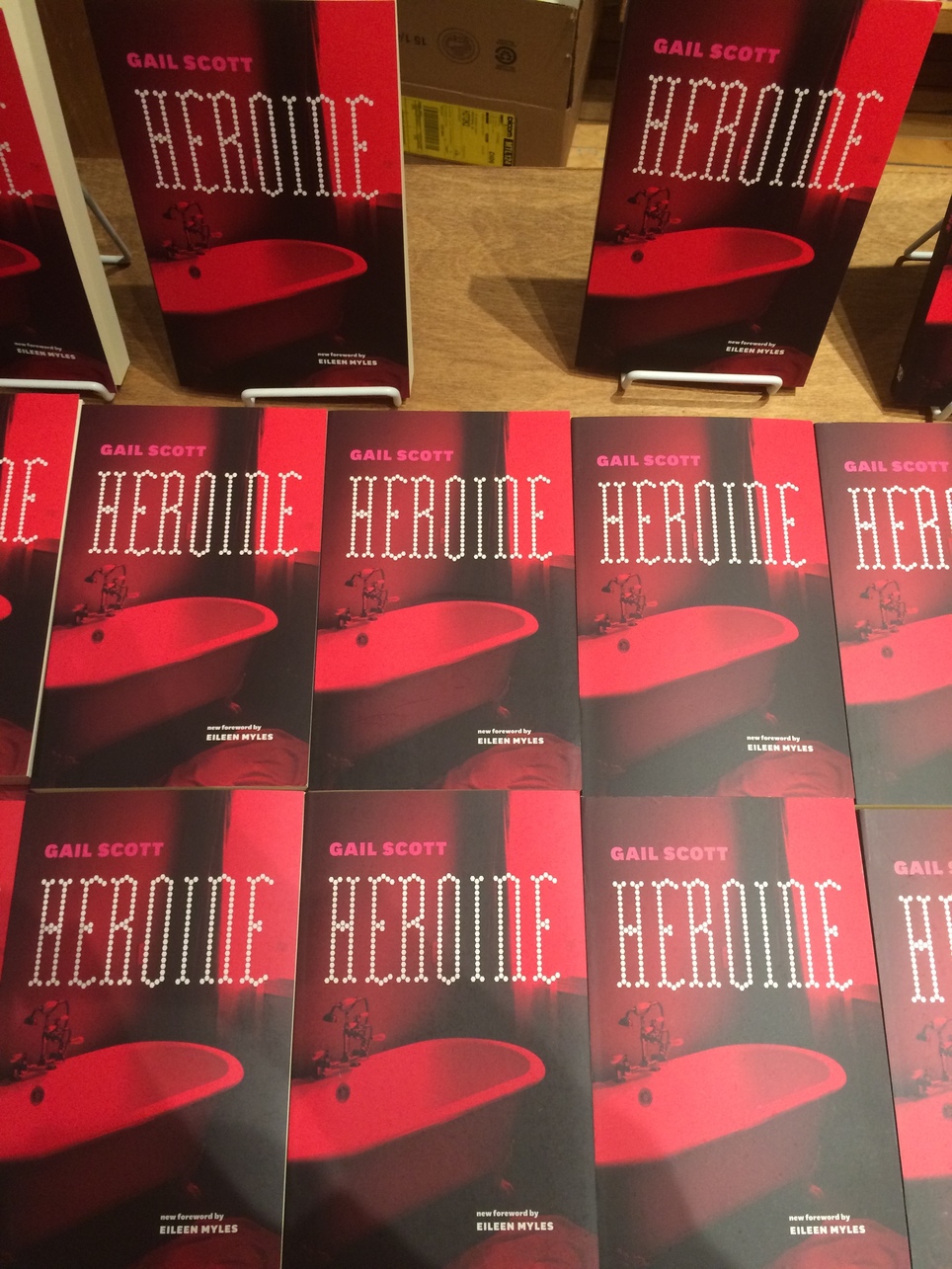 Tonight, we were gathered for the launch of the new edition of Heroine, Gail Scott's mythical novel initially published in 1987. The new edition by Coach House Books has a beautiful flashy pink color and contains a foreword by no other than the great Eileen Myles.
This feminist classic novel is structured by the "roving lens of memory", while the narrator, Gail Scott, lies in the bathtub of her Montreal flat. The novel is set in the 80's and depicts political events of this era as well as personal and intimate conflicts. In this book, we'll meet radical feminists and a group of surrealists. We'll also raise the question of language, narration and what makes a modern heroine.
The launch, hosted by Geneviève Robichaud proceeded in two parts : a reading and a Q&A. La Petite Librairie was packed : we were all delighted to listen to Gail Scott reading and delivering anecdotes about Heroine.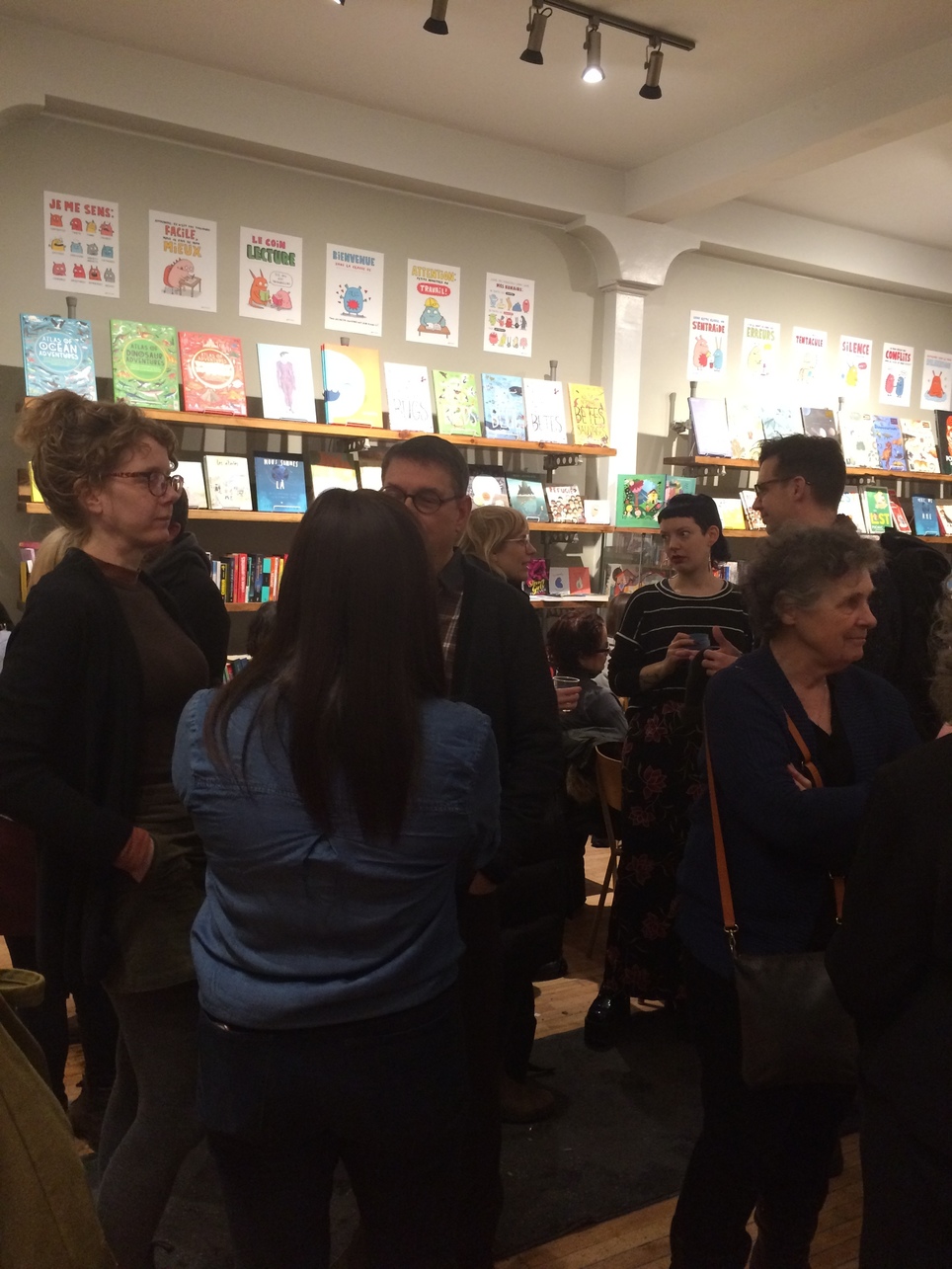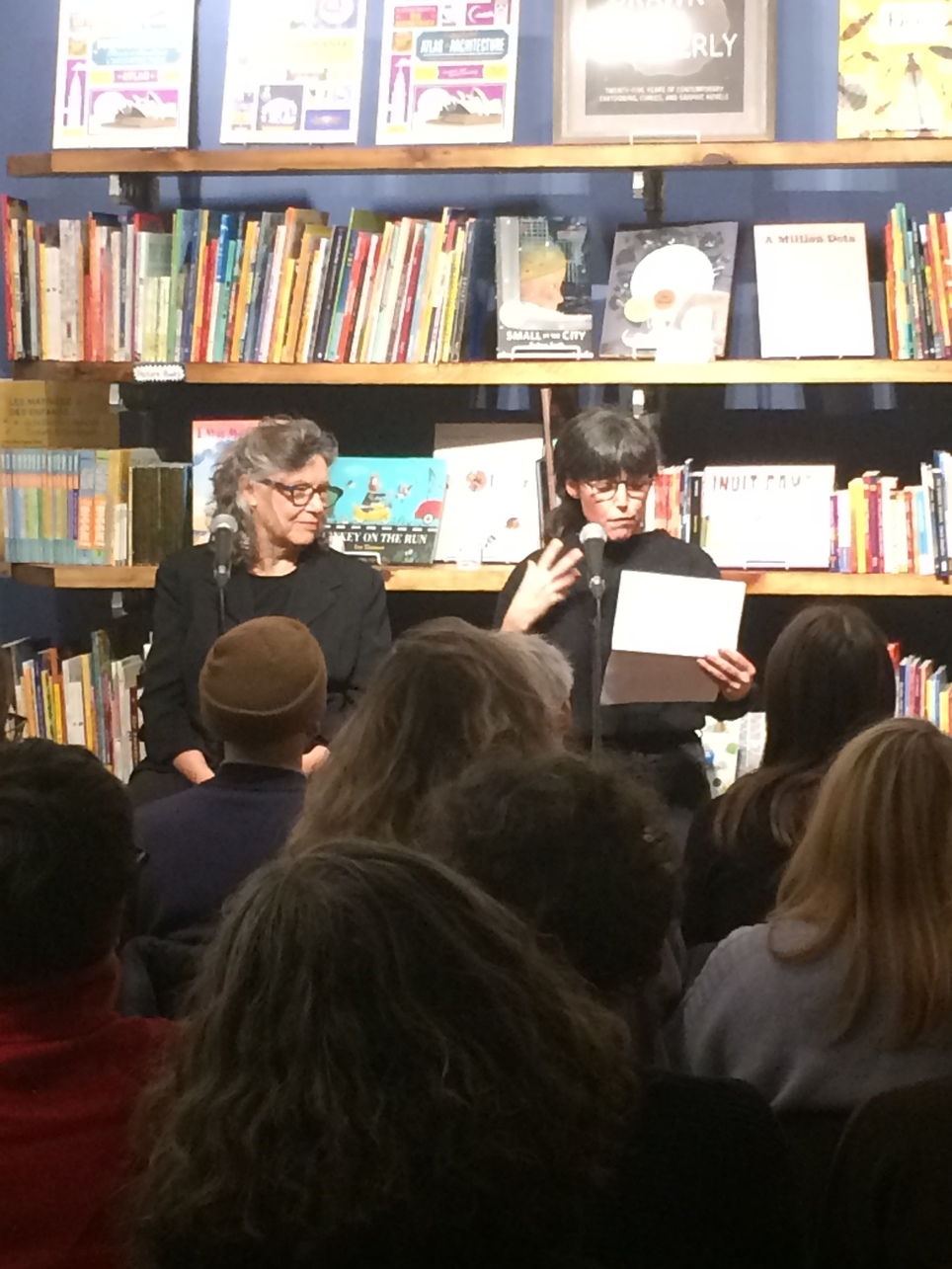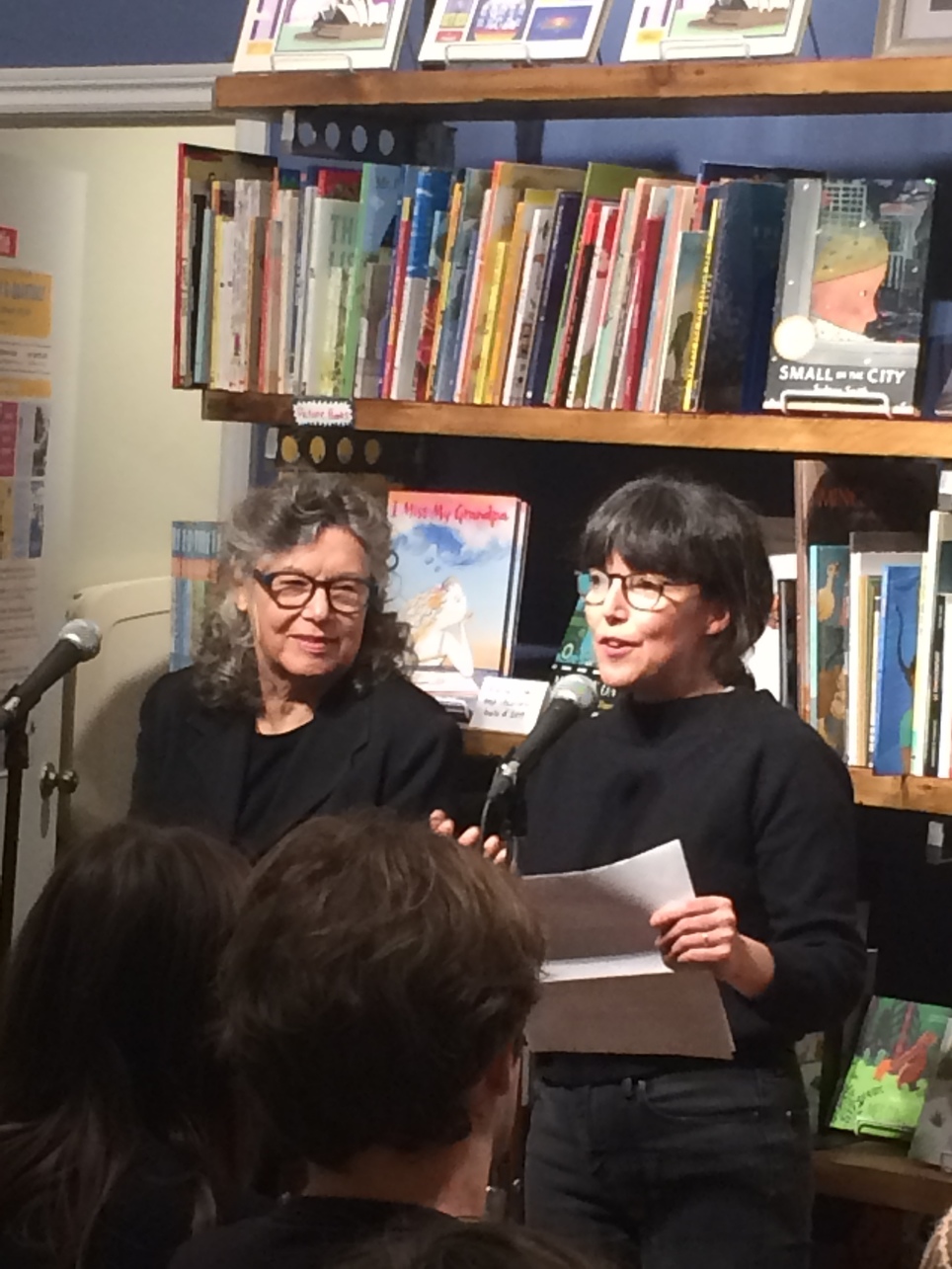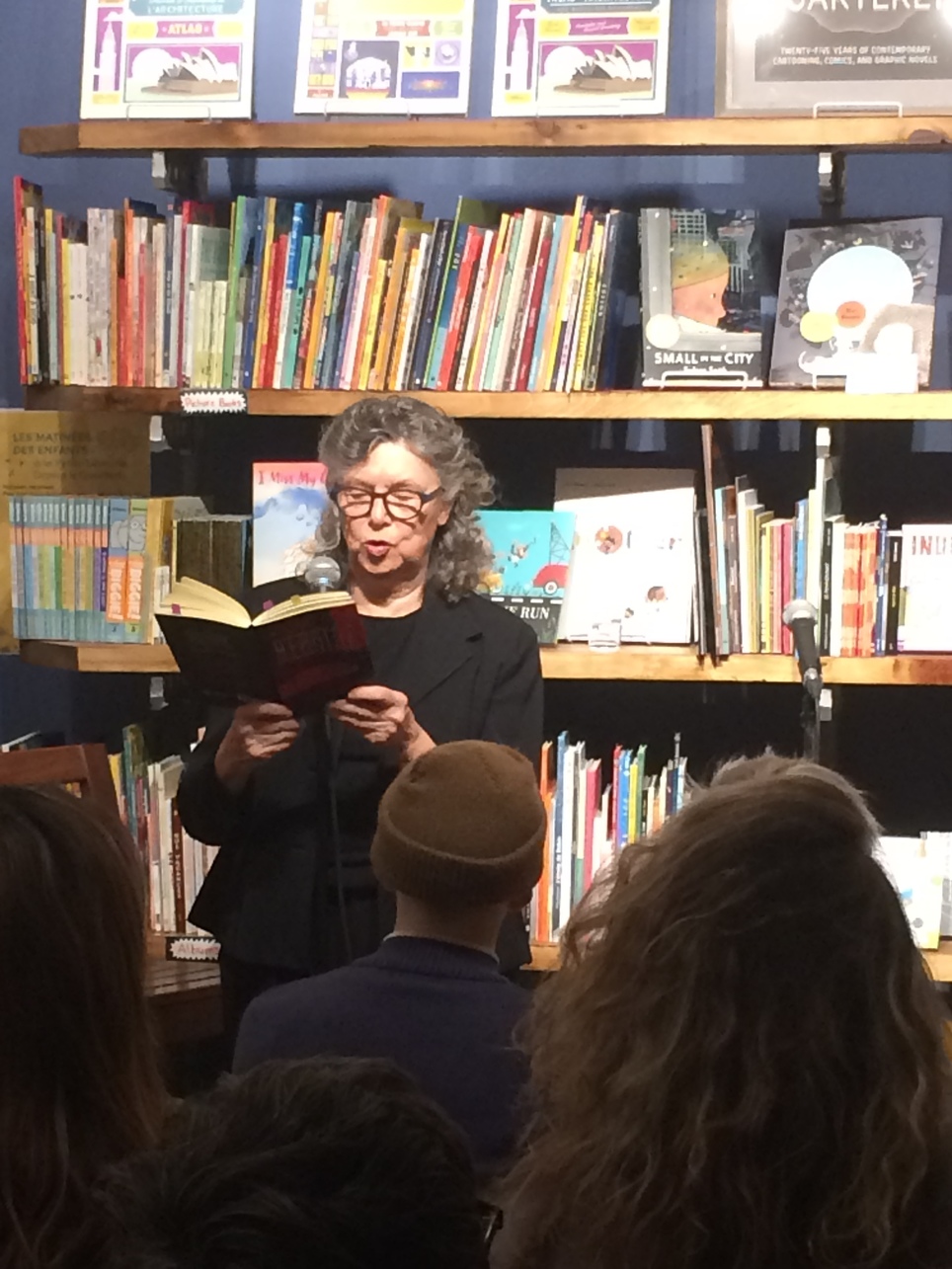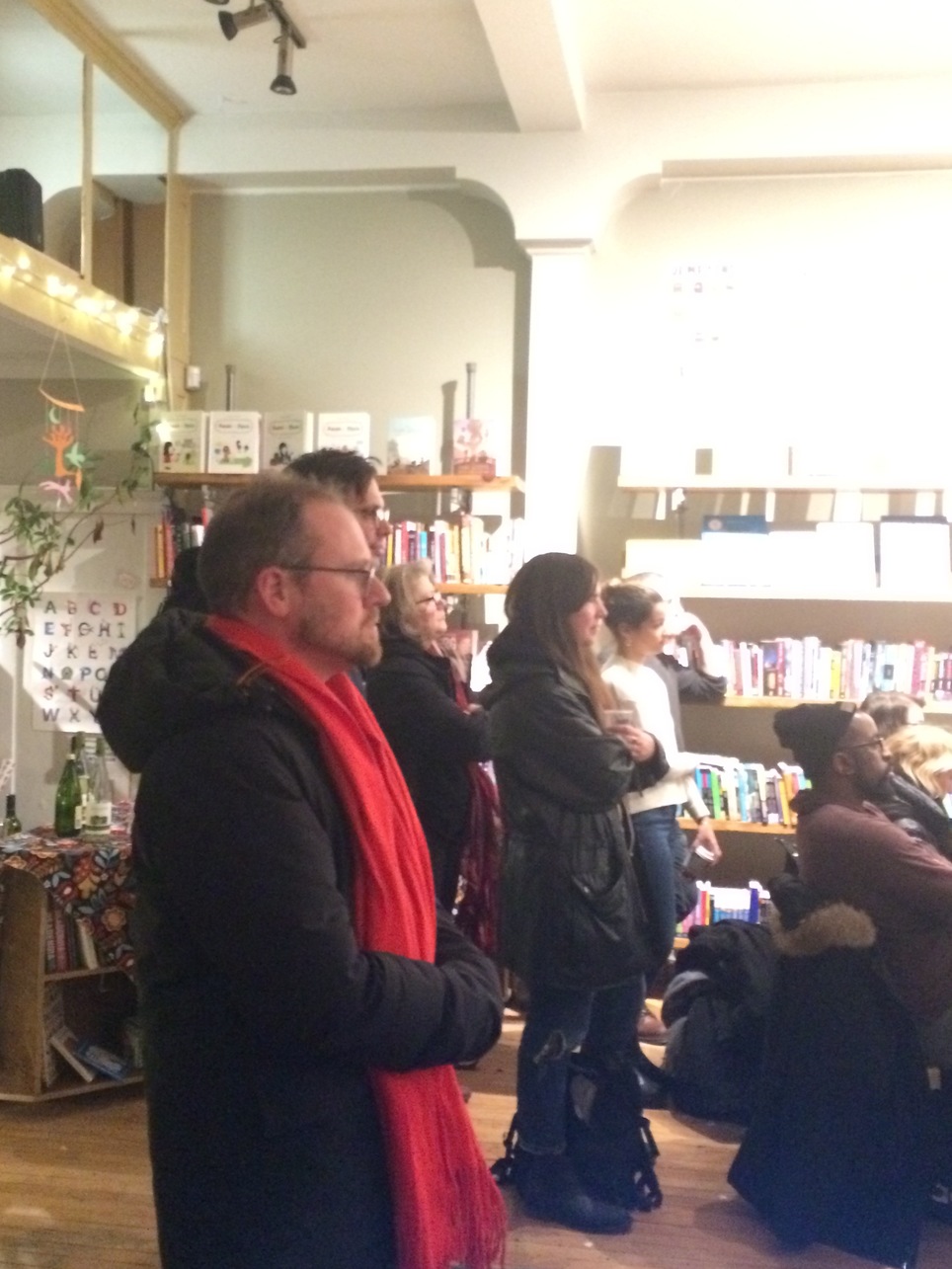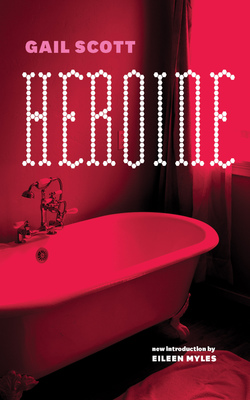 Heroine
Gail Scott
A classic feminist novel, resonating in a world of increasing radicalization, featuring a new foreword by Eileen Myles It's October, 1980, the 10th anniversary...
More Info