Keiler we love you, but you may destroy our marriage.
September 19, 2019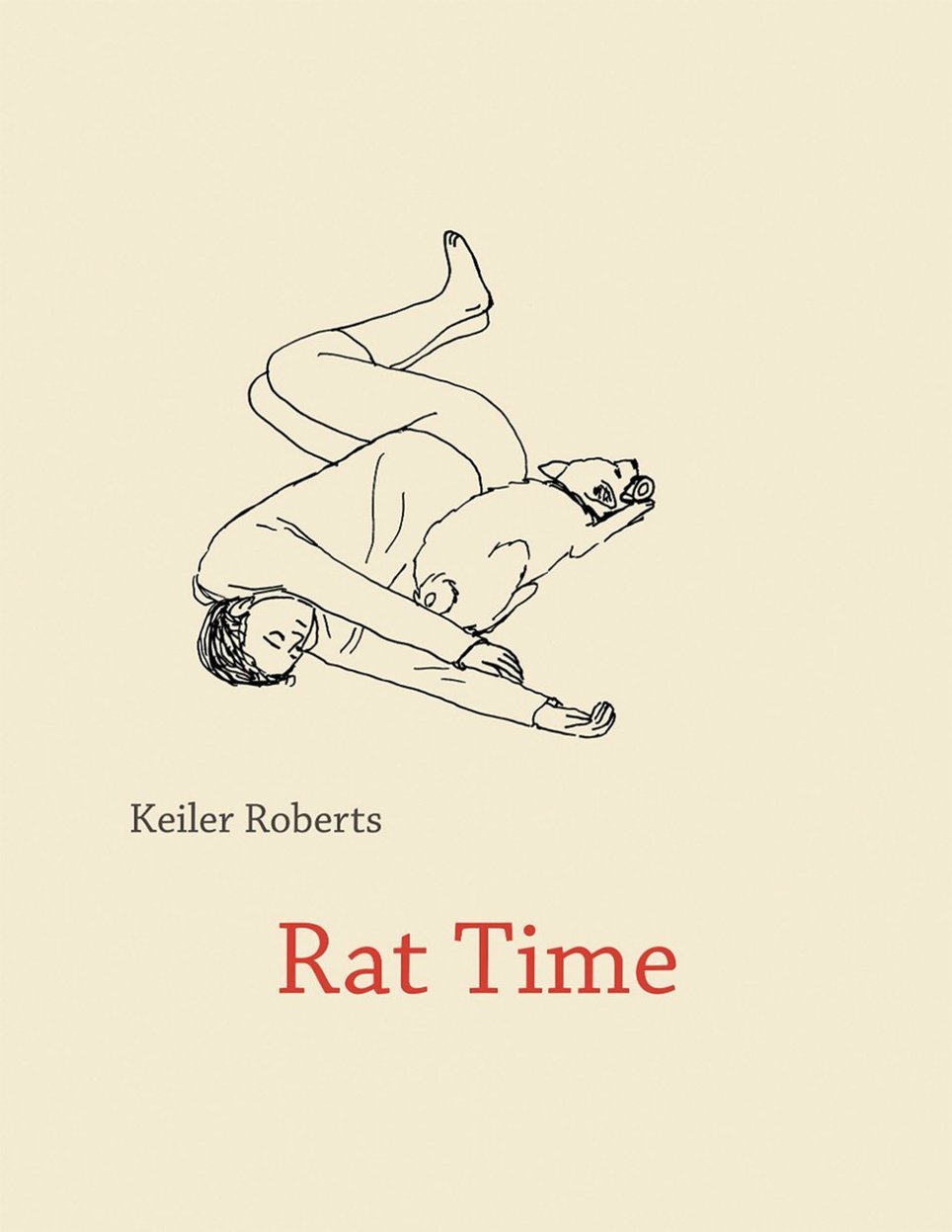 This is the sort of book where my partner and I have to text each other to be sure we didn't both buy it on the same day. And yes, I do work at the store, but it's still a race. You might think I should win this race easily, but he beat me to it.
Tonight is going to be difficult because we're going to have to take care of our own child, pretend we're both adults and try not to fight over who gets to read this comic first.

Don't take my word for it though, read what the Comics Beat has to say about it here, or the AV Club here, or Publishers Weekly here.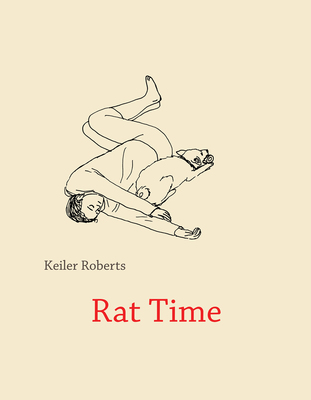 Rat Time
Keiler Roberts
Pet deaths and parenting, embarrassing childhood memories and mental illness, Roberts documents her daily life's minutiae, its up and downs, with the deftness of...
More Info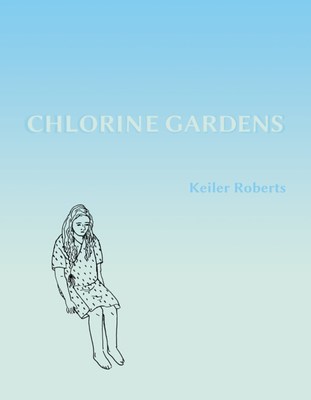 Chlorine Gardens
Keiler Roberts
Dealing with pregnancy, child-rearing, art-making, mental illness, and an MS diagnosis, the parts ofChlorine Gardens' sum sound heavy, but Keiler Roberts' gift is the...
More Info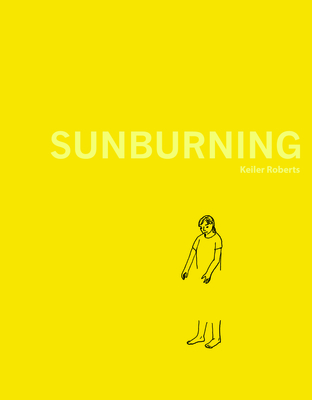 Sunburning
Keiler Roberts
In an era where personal lives are meticulous curated and presented, Keiler Roberts' unflinching and intimate comics reveal real life to be as absurd...
More Info