Librairie D+Q Picks of the Week: new books from Helen Oyeyemi, Rachel Ingalls, K Chess, and more!
March 6, 2019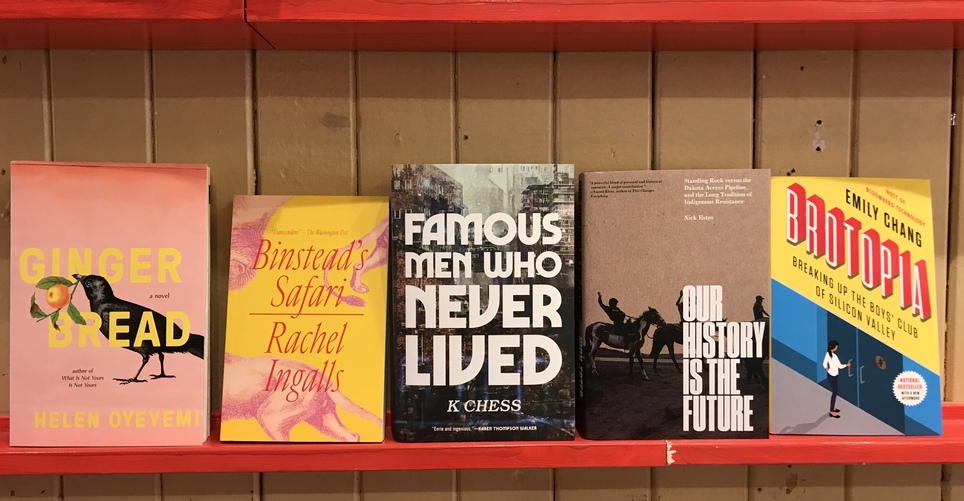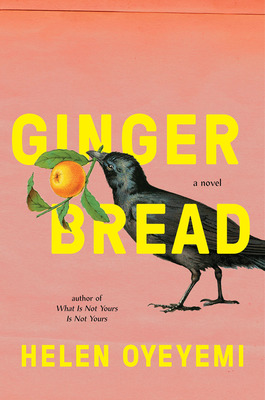 Gingerbread
Helen Oyeyemi
The prize-winning, bestselling author of Boy, Snow, Bird and What is Not Yours is Not Yours returns with a bewitching and inventive novel.Influenced by...
More Info
Gingerbread, Helen Oyeyemi
Helen Oyeyemi has an Angela Carter-esque knack for retelling fairy tales (her 2014 hit Boy, Snow, Bird was a fresh take on Snow White) and her most recent novel, (very) loosely based on Hansel & Gretel, seems partly inspired by her adopted home of Prague. The story centers on Perdita Lee and her mother Harriet, both immigrants to the UK from the possibly imaginary Mitteleuropan country of Druhástrana, who guard a family recipe for gingergread. When teenage Perdita goes in search of her mother's childhood friend Gretel, the recipe's long history is uncovered. A spicy, chewy treat of a book!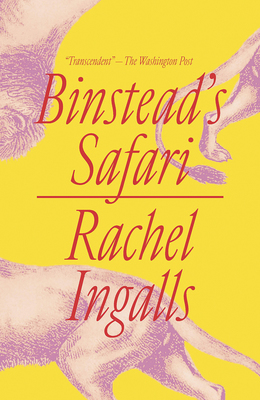 Binstead's Safari
Rachel Ingalls
After getting a haircut in London and a few new outfits ("she bought two pairs of shoes and began to enjoy herself"), Millie, the...
More Info
Binstead's Safari, Rachel Ingalls
Following the rediscovery of Rachel Ingall's cult classic Mrs. Caliban (which partly inspired Guillermo del Toro's The Shape of Water), New Directions has reissued Ingalls' 1983 novel Binstead's Safari. In it, a sour academic's neglected wife finds new life and new love (possibly with a Lion deity?) while tagging along on her husband's African research trip. A magical realist romance, Kirkus describes Binstead's Safari as ''Another witty, elegant story from a writer whose atavistic vision of romantic love is resonant and deeply satisfying.''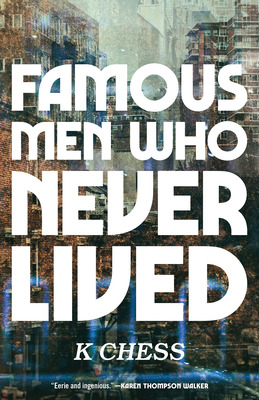 Famous Men Who Never Lived
K. Chess
Wherever Hel looks, New York City is both reassuringly familiar and terribly wrong. As one of the thousands who fled the outbreak of nuclear...
More Info
Famous Men Who Never Lived, K Chess
This novel boasts one of the best sci-fi premises we've come across in a while: the protagonists are refugees, fleeing an alternate universe in which nuclear war broke out in the United States; now they live in our New York City, which they find both reassuringly familiar and terrible wrong. The plot centers on a couple, Hel and Vikram, one of whom tries to assimilate while the other fixates on The Pyronauts, a science-fiction masterpiece from her universe which never existed in ours, and of which she possesses the only (dog-eared, paperback) copy.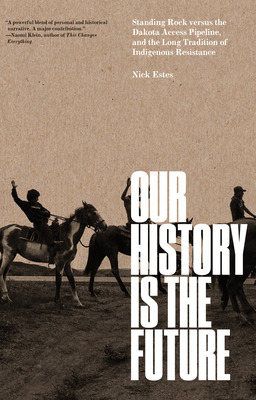 Our History Is the Future
Nick Estes
How two centuries of Indigenous resistance created the movement proclaiming "Water is life"In 2016, a small protest encampment at the Standing Rock Reservation in...
More Info
Our History is the Future, Nick Estes

This powerful book by Lower Brule Sioux historian Nick Estes offer an insider's perspective on the Standing Rock protests in North Dakota -- the largest indigenous protest movement of the 21st century -- and the genesis of the #NoDAPL resistance. But Estes also folds this recent history into the long tradition of Indigenous resistance in North America, making this book a work of history, a manifesto, and an intergenerational story of struggle that Naomi Klein has called "a major contribution."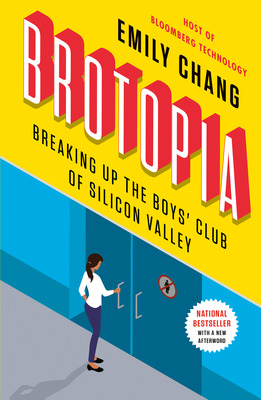 Brotopia
Emily Chang
Instant National Bestseller"Excellent." --San Francisco Chronicle"Brotopia is more than a business book. Silicon Valley holds extraordinary power over our present lives as well as whatever...
More Info
Brotopia: Breaking Up the Boys' Club of Silicon Valley, Emily Chang
From Emily Chang, the host of Bloomberg Technology, comes this incisive critique of Silicon Valley's male-dominated culture, its consequences for women in tech, and some solutions for what to do about it. With insight that comes from firsthand experience, she reveals how the tech industry got so sexist, calls out the worst offenders, and describes how women are fighting back. This paperback edition also includes a new afterword with reports from the high-tech wing of the #MeToo movement.