Livraison à vélo élargie - Expanded Bike Delivery Service!
May 7, 2020
We are thrilled to announce expanded bike delivery service! Nous sommes fiers d'announcer l'expansion de notre service de livraison à vélo!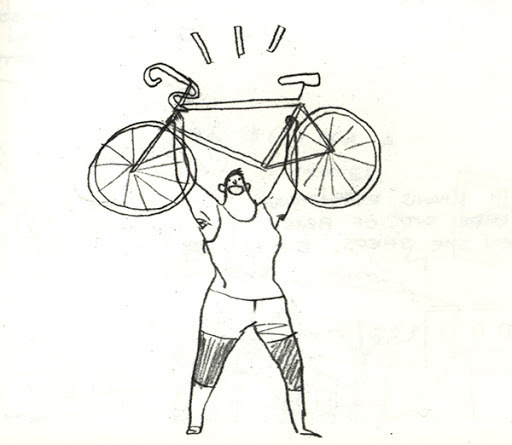 We can offer 24-48 hour shipping (usually) for books in stock for folks who reside in the expanded delivery radius, which now covers 15 postal codes!
Typiquement, on peut offrir une livraison dans un delai de 24-48h pour les livres en stock.
The area codes covered include: / Les codes postaux comprends:

H3N, H2R, H2E, H2V, H2S, H2G, H1Y, H2T, H2J, H2H, H2W, H3A, H2X, H2L, H2K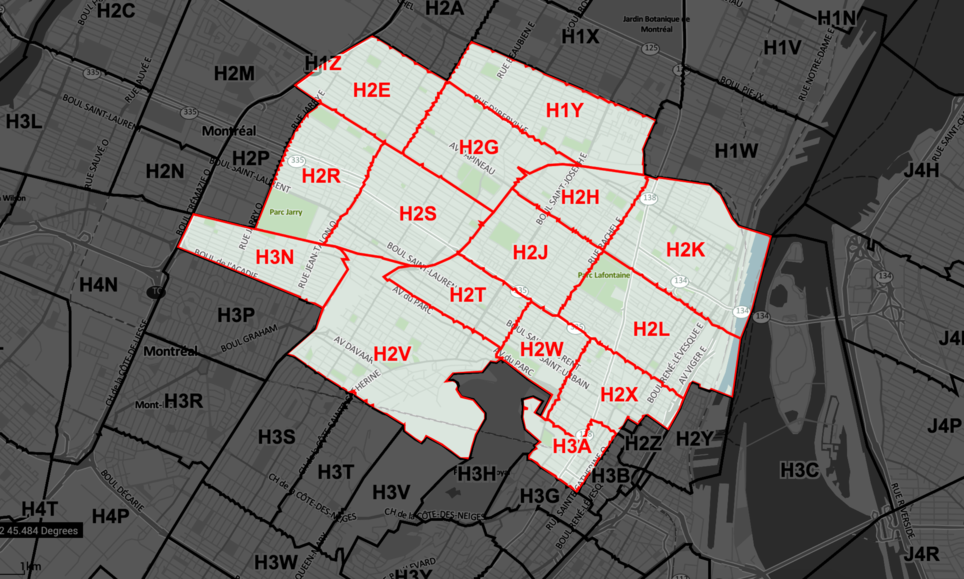 Veuillez noter que H2K, H2L et H2X sont maintenant desservis au complet!
H2K, H2L and H2X postal codes are now fully serviced!
N'oubliez pas que tout achat de $40 et plus est gratuit au Québec! Consultez notre FAQ si vous avez d'autres questions. Merci pour le soutien!

Don't forget, we're offering free shipping in Quebec for orders over $40. Check out our FAQ for more info. Thanks for your support!
Bonne lecture!