New D+Q: The Worst Book Ever by Elise Gravel
May 28, 2019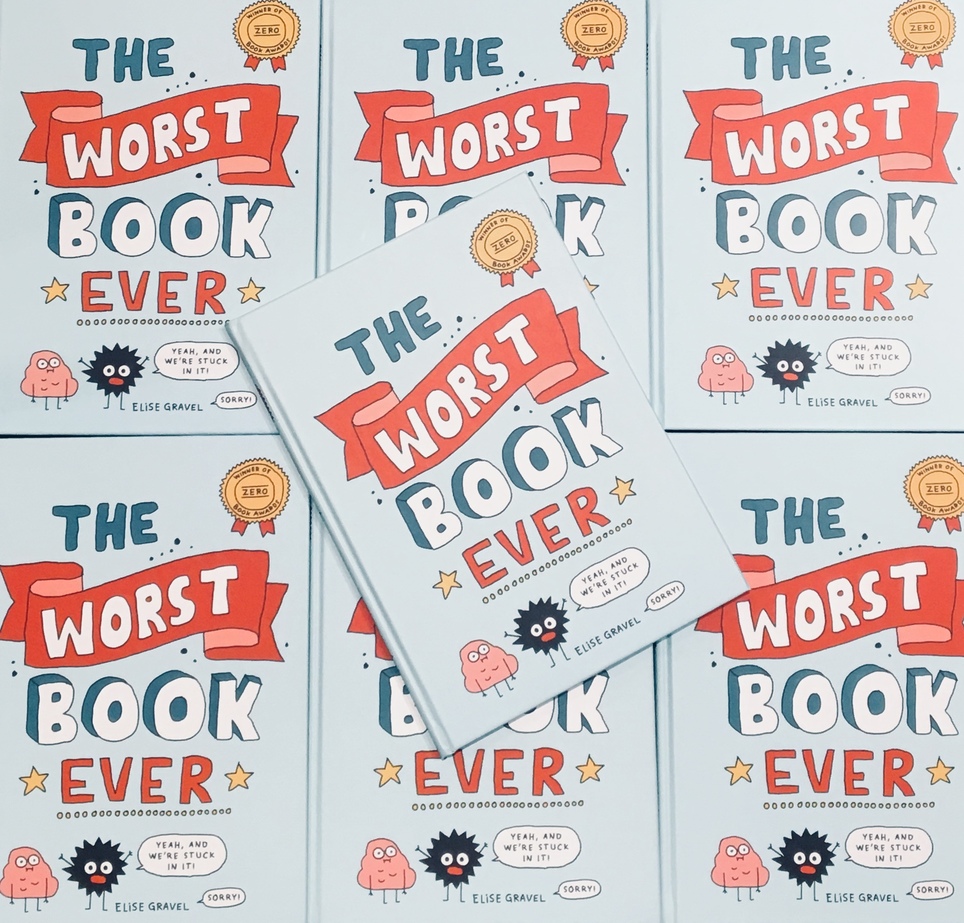 This is no ordinary fairy tale book.
Children whisperer (also author and artist) Elise Gravel breaks the fourth wall in offering us the best worst book ever.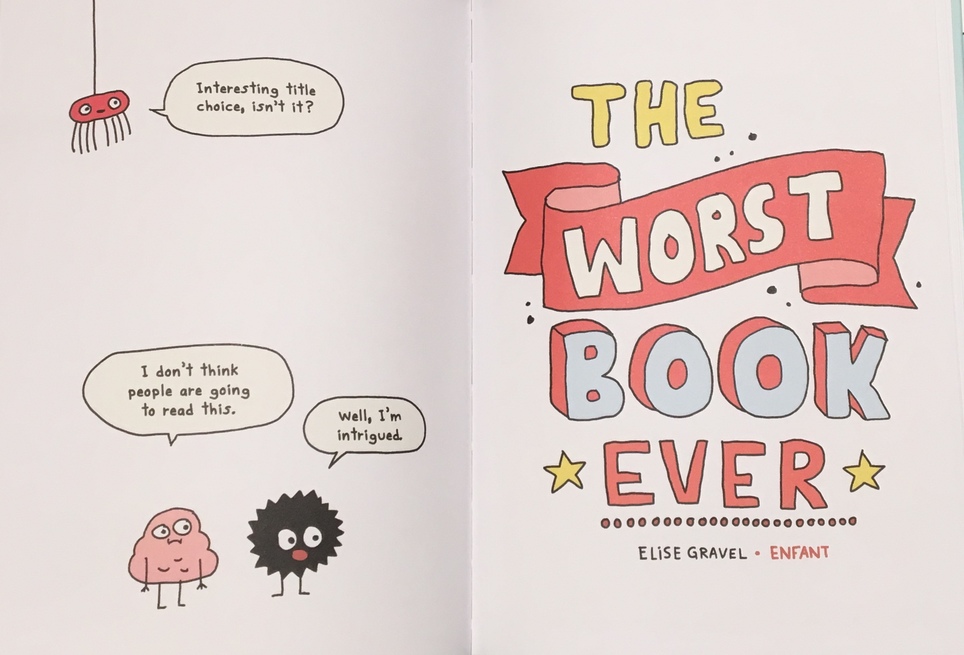 It's rude! Boring! Crude! Uneven! Full of clichés! Poorly drawn!
Thumbs down, Elise Gravel!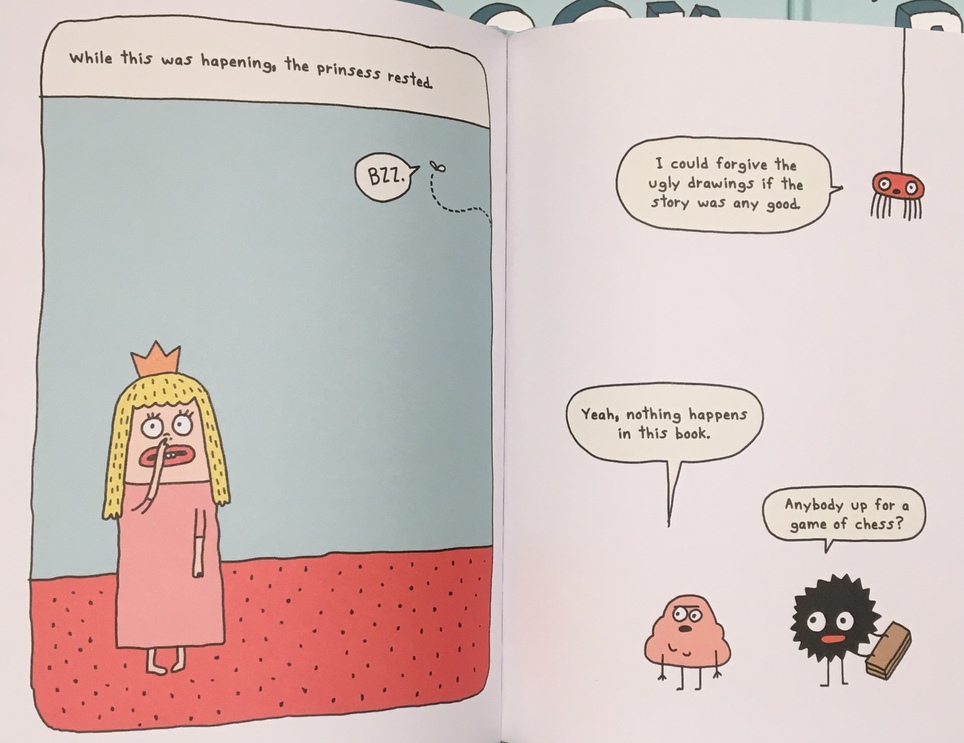 Thankfully, there are some sassy, mocking insects stuck inside book that know what's up, offering goofy and exasperated meta commentary.
(Thumbs up, Elise Gravel!)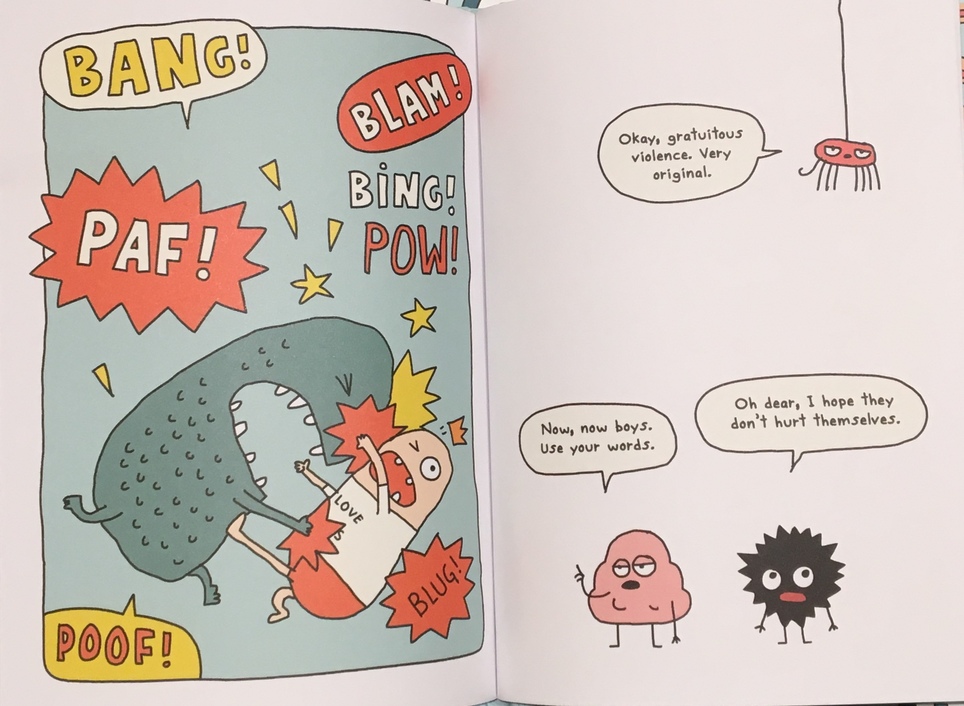 For those in Montreal, don't miss the book launch and BBQ with Elise Gravel at La Petite Librairie Drawn & Quarterly: Sunday June 2nd, from 1 - 3pm.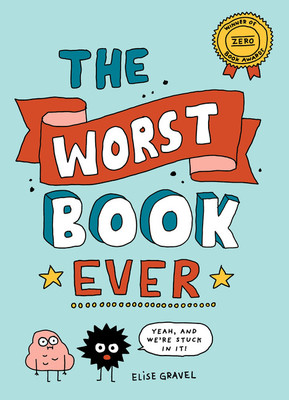 The Worst Book Ever
Elise Gravel
Elise Gravel wants to write a totally drab book; her characters want to let loose. Who's gonna win? Don't take the title as a...
More Info